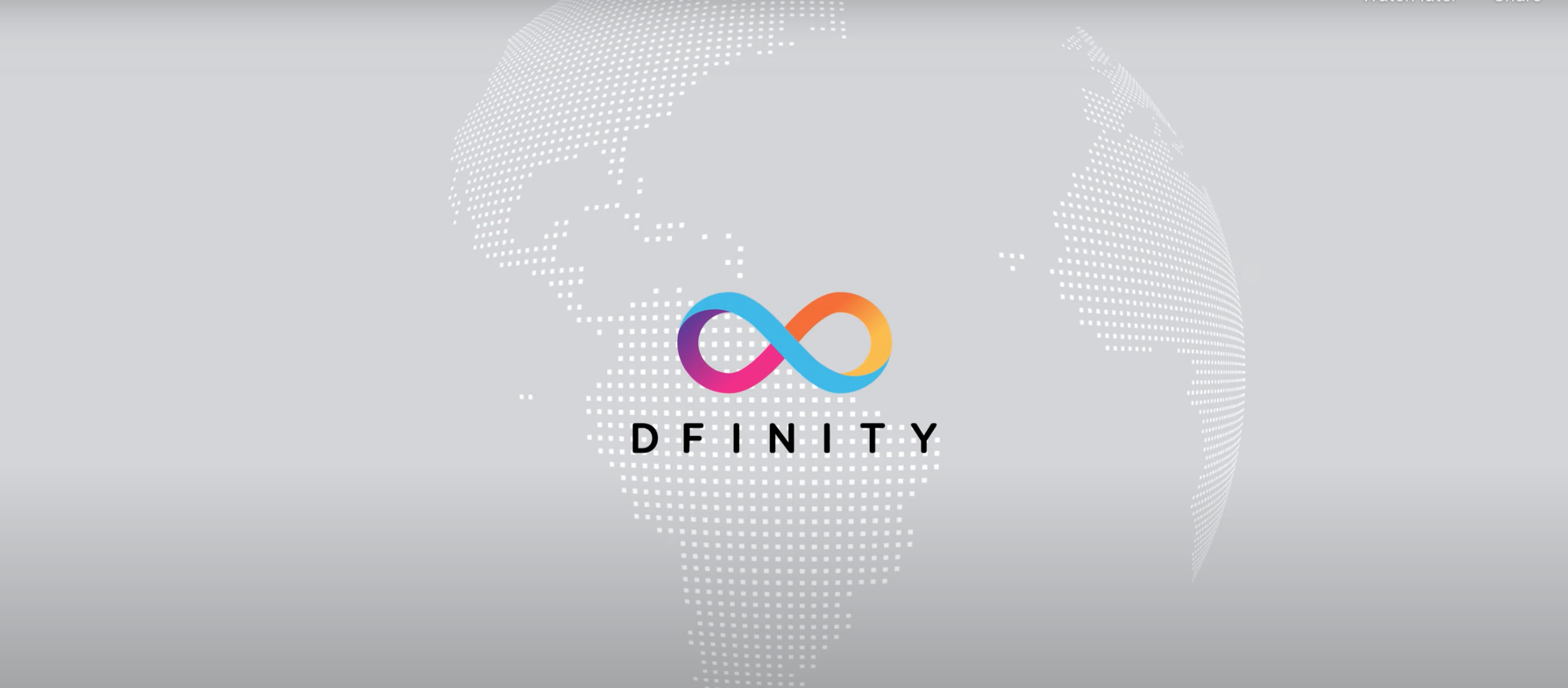 Internet Computer Crypto Rises—Dfinity Releases Free NFTs
By Ade Hennis

Sep. 2 2021, Published 9:14 p.m. ET
Founded by Dfinity, Internet Computer (IPC) has become one of the most valuable digital currencies, being the eighth largest crypto by market cap, with a market cap over 42.1 billion. It was the fourth largest before it had to give back some of its gains.
Article continues below advertisement
The Internet Computer crypto allows people to create websites, IT systems, and other internet services directly on the internet, while reducing computing costs by millions, according to Dfinity. They deem IPC as the third-great invention after Bitcoin and Ethereum, with how it can change the way online applications are built. Their main goal is to decentralize the internet, with their blockchain being able to use smart contracts to power various applications and platforms.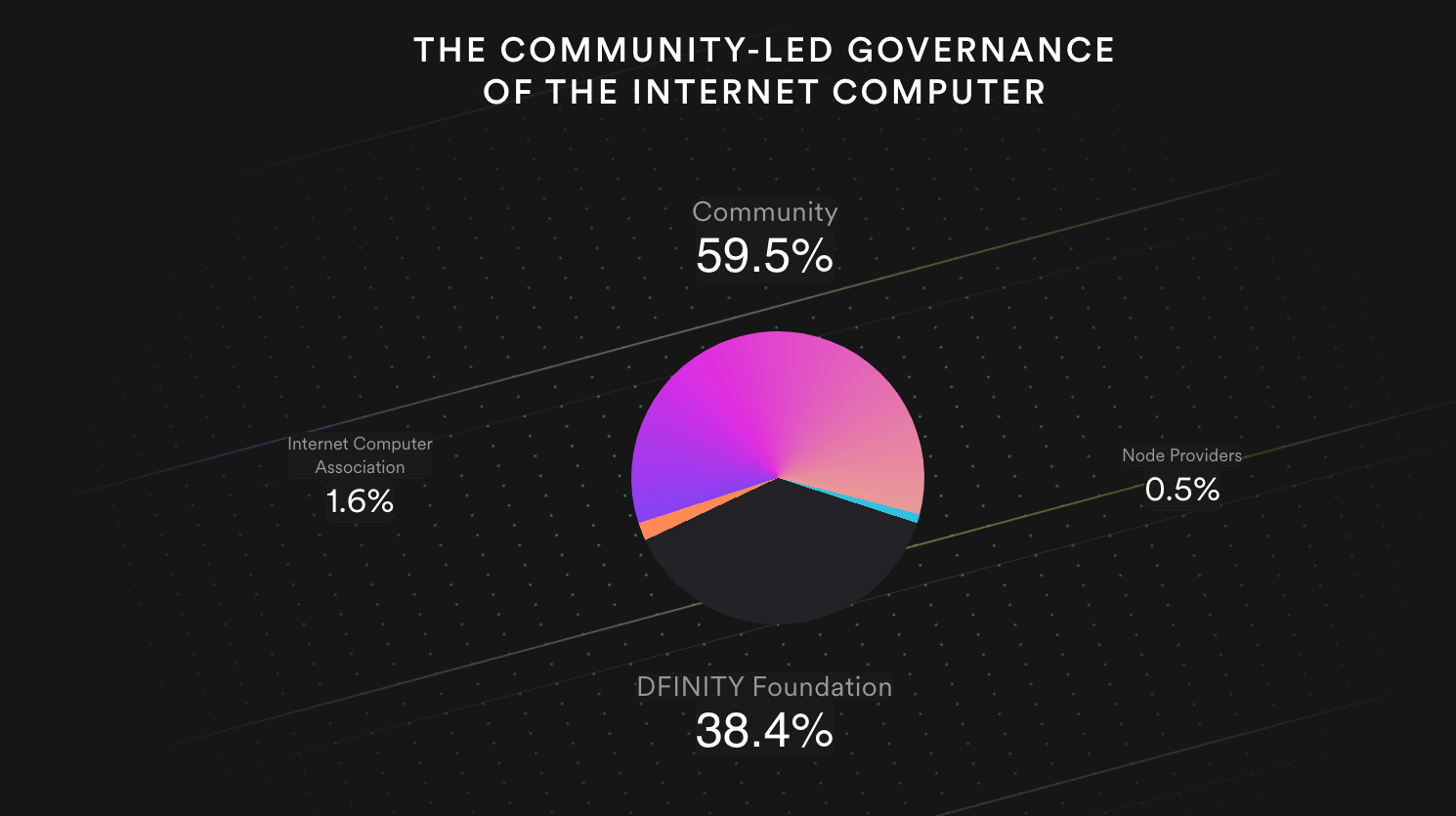 Article continues below advertisement
Dfinity released 10,000 free NFTs.
Dfinity launched their first series of NFTs Wednesday evening called ICPunks. The name derives from a reference to a meme comparing the ICP token to an American hip hop duo called Insane Clown Posse. ICPunk released a statement saying that the ICPunk website had over 80,000 visitors when the release went public. The NFTs sold out in under 30 minutes, all on the Internet Computer blockchain. Dfinity looks to become more involved in the NFT space and plans on making their own NFT marketplace.
Article continues below advertisement
What's next for Dfinity and ICP?
Since its massive debut on crypto exchanges on May 10, ICP's price has plummeted by over 800 percent. It's a fairly new token, so the price being significantly lower than the first opening price is not a surprise, as that can happen with newly listed tokens and stocks. But many speculate that Dfinity backed a crypto pump and dump for the token.
What is a crypto pump and dump?
A crypto pump and dump is similar to a stock pump and dump: one or a group of malicious investors will buy a large amount of a token that has low trading volume, thus raising the price. As the price rises, the investors will promote the token, causing excitement and driving retail buyers to buy more of it. When the initial investors are ready to redeem their profits, buying power will slow down and the price drops causing retail investors to suffer.
Article continues below advertisement

A report in June shows the frustration among the crypto community of Dfinity possibly being involved in a pump and dump. One allegation is that Dfinity dumped $6 billion worth of ICP since its first release, meanwhile not allowing initial investors to sell their tokens. Prices were also listed differently on multiple exchanges. On the initial release, ICPUSD had a high of $3,161 on Binance, while the high on Coinbase was only $630. Dominic Williams, founder of Dfinity, has denied all allegations connected to a pump and dump.
What is the forecast for Internet Computer (ICP)?
From the end of July to the end of August, ICP's price increased by over 150 percent, its biggest gain in a month's span since its first initial month. Even though Dfinity and crypto community members have denied the pump and dump allegations, the opening valuations and massive liquidity it had still do raise questions. It may take a while before ICP can recover from the negative press.