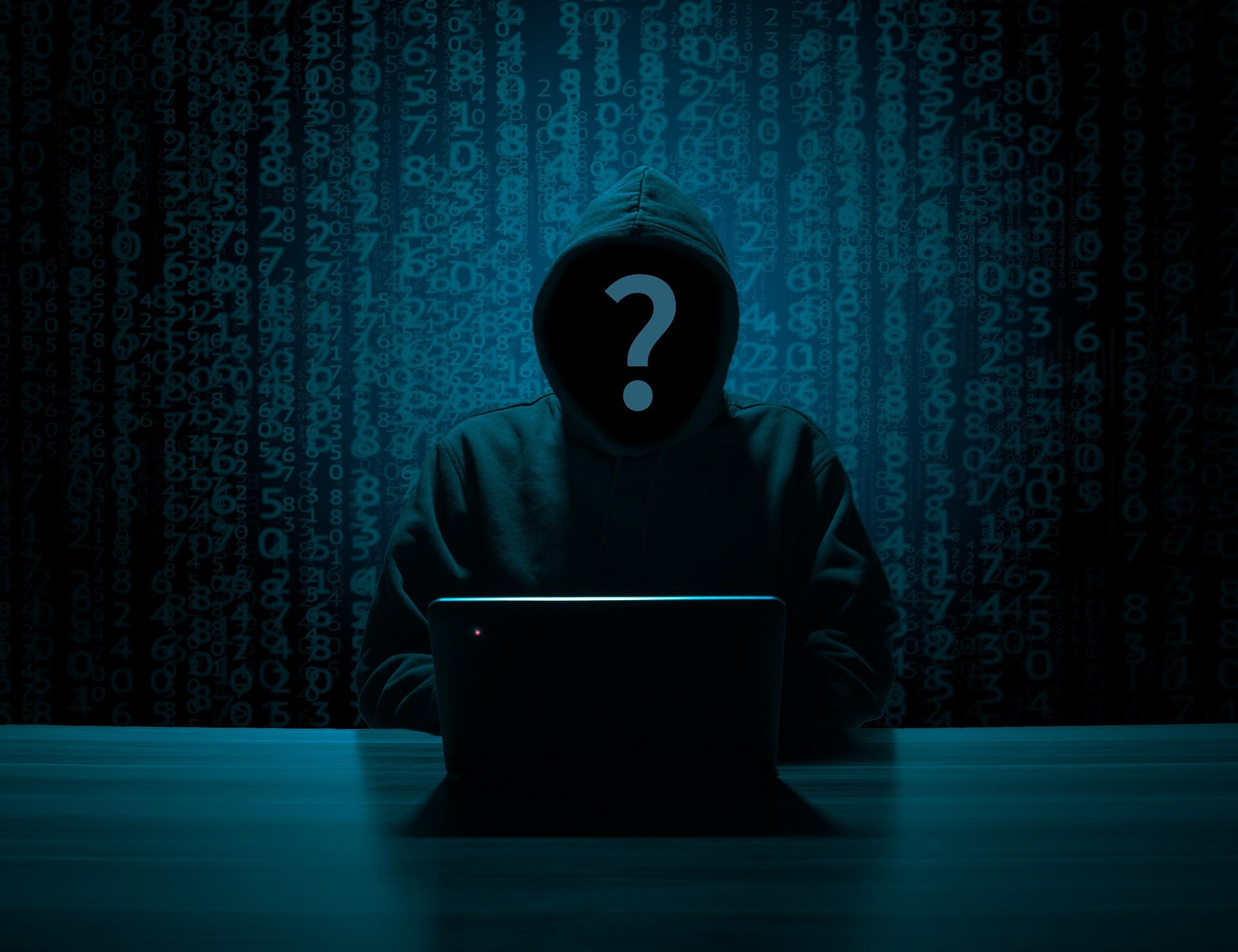 How to Protect Your Crypto Wallet From Being Hacked
By Mark Prvulovic

May. 14 2021, Published 4:58 a.m. ET
If you want to send, receive, store, or make payments in cryptocurrency, you're going to need a digital wallet. Right now, there's no shortage of different wallet types for you to choose from. Every centralized crypto exchange has its own platform-based wallet that you can use, but there are many third-party digital wallets that serious investors recommend as well. However, people are still getting their crypto wallets hacked, even in 2021. 
Article continues below advertisement
While it's easy to blame others, most of the time, a wallet hack is your directly or indirectly your fault, whether you realize it or not. If you're willing to take enough precautions, you can almost 100% guarantee that you will never be hacked. Here's what you need to do in order to enjoy this degree of security.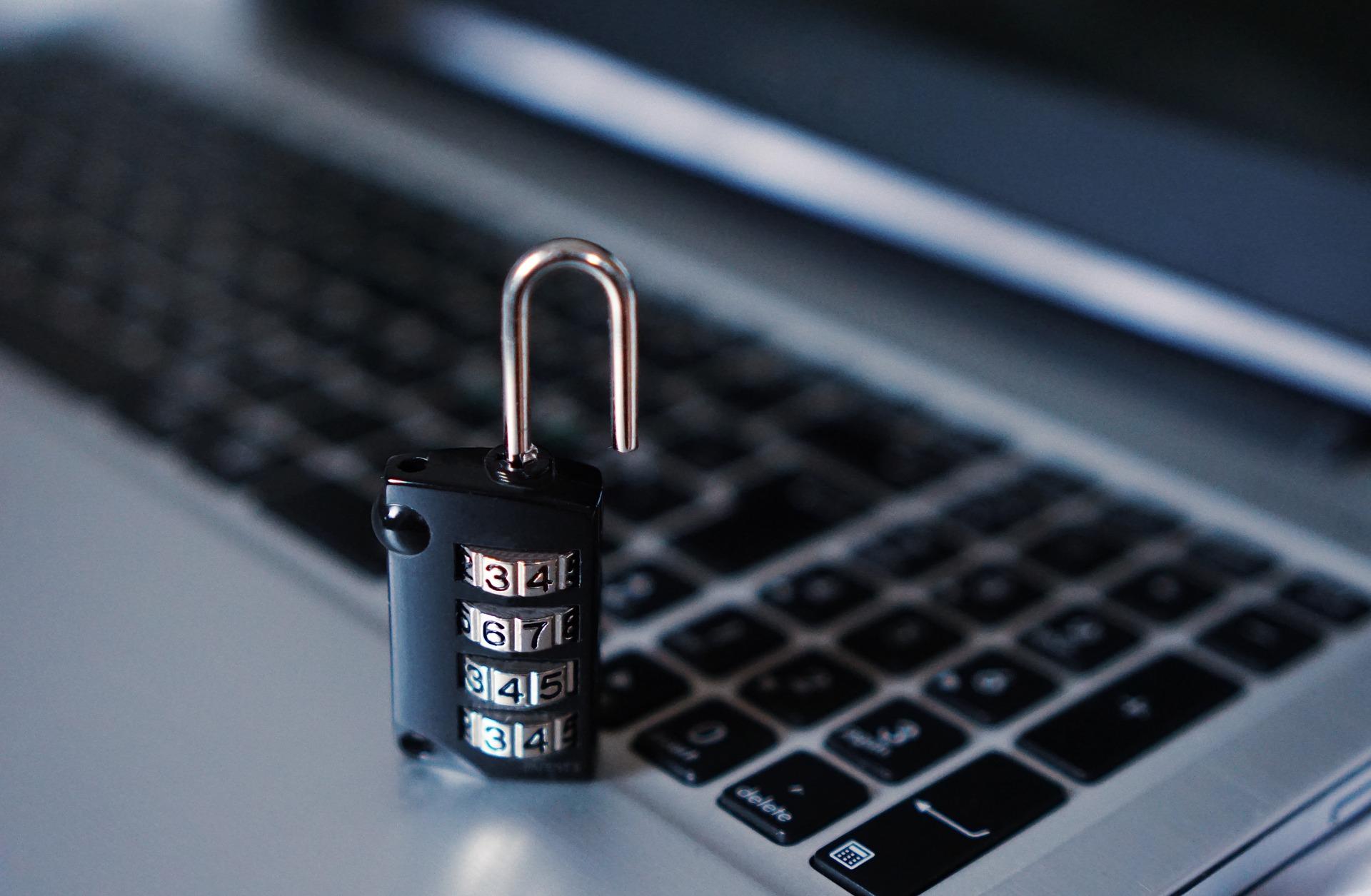 Article continues below advertisement
Cold hardware wallets
If you can takeaway only a single thing from this list, using a cold hardware wallet is it. In terms of security and safety, nothing beats a hardware wallet. These are essentially offline, hardware-based devices that store your crypto without an internet connection. Usually, these hardware wallets connect to your computer via a USB drive, in which you then send it crypto the same way you would send it to any other wallet. 
In contrast, regular digital wallets use a single layer of security, a unique password, which can be cracked. However, a hardware wallet is much harder to be hacked. You're more likely to accidentally lose your hardware wallet than it is to get hacked by someone. The most popular hardware wallet brand is Ledger, although Trezor also offers some high-quality hardware wallets as well.
Article continues below advertisement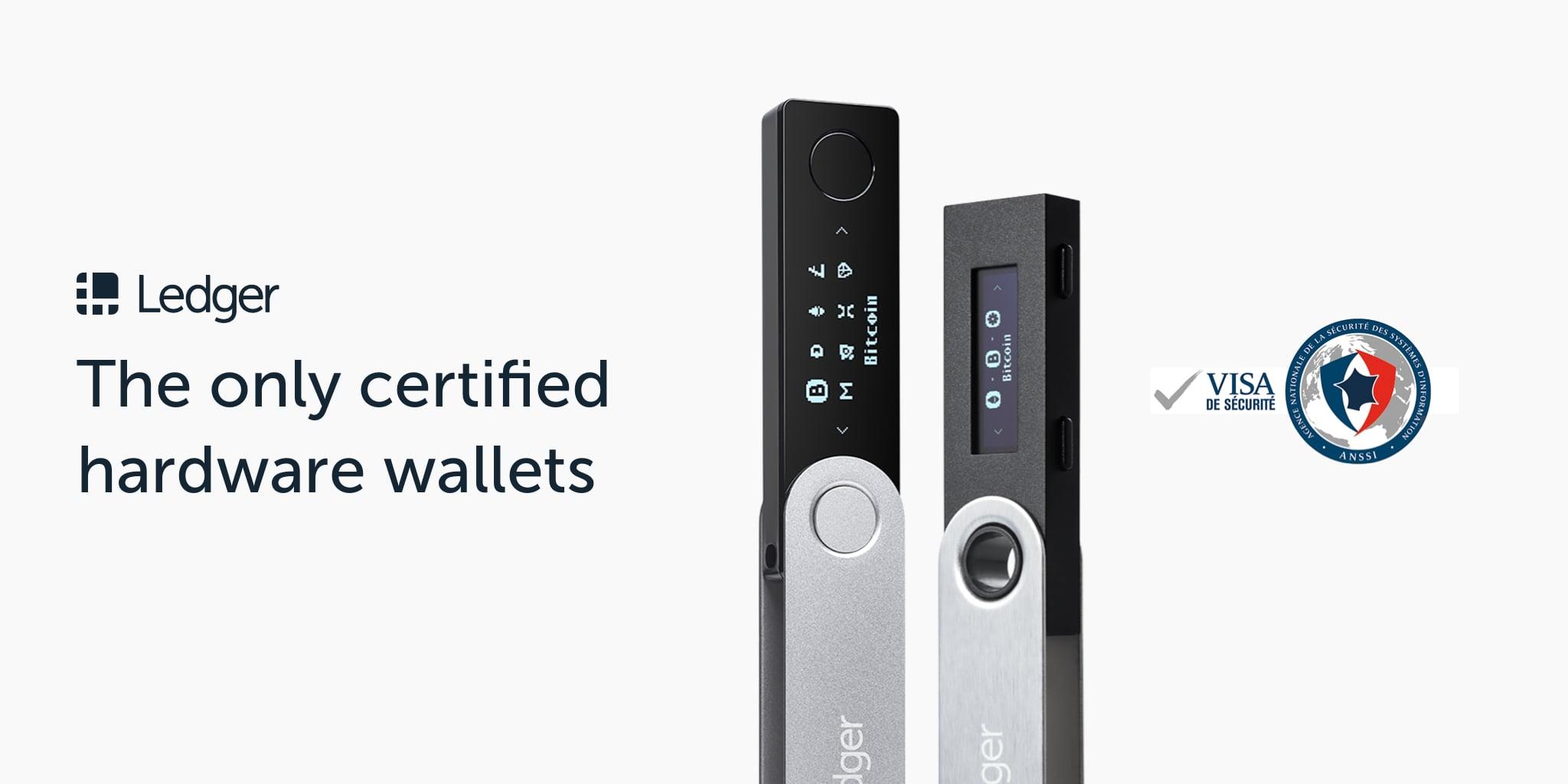 Use two-factor authentication (2FA)
Most people don't like using two-factor authentication, as it adds another step in the process of logging into your account. However, incorporating 2FA increases your digital security by a factor of 1000, making it significantly harder for a hacker to gain access to your account. 
Article continues below advertisement
Unfortunately, some of the most popular third-party digital wallets don't have 2FA options available yet. I'm specifically referring to MetaMask. What makes it worse is that there have been many reports of MetaMask accounts being hacked over the past few months, and 2FA would have likely stopped many of these hacks from taking place. 
Article continues below advertisement
Be careful which links you click
The main way people get hacked or scammed is by clicking on a link or giving their info to a website that looks legit. It's a similar tactic used today by most phishing scams as well. Remember that a real company would likely never ask for your username or password, let alone any other sensitive information of yours.
Article continues below advertisement
In the past, many scammers have set up legit-sounding websites which turned out to be scams after people uploaded their info. If you're not sure if the website you're on is a scam, a legitimate website will typically have a secure connection, which you can see next to the website's address. A potentially phishing site generally has a "not secure" warning next to its address.
Always be careful what you are clicking on the internet, and double-check you are on an official website rather than a convincingly made phony.