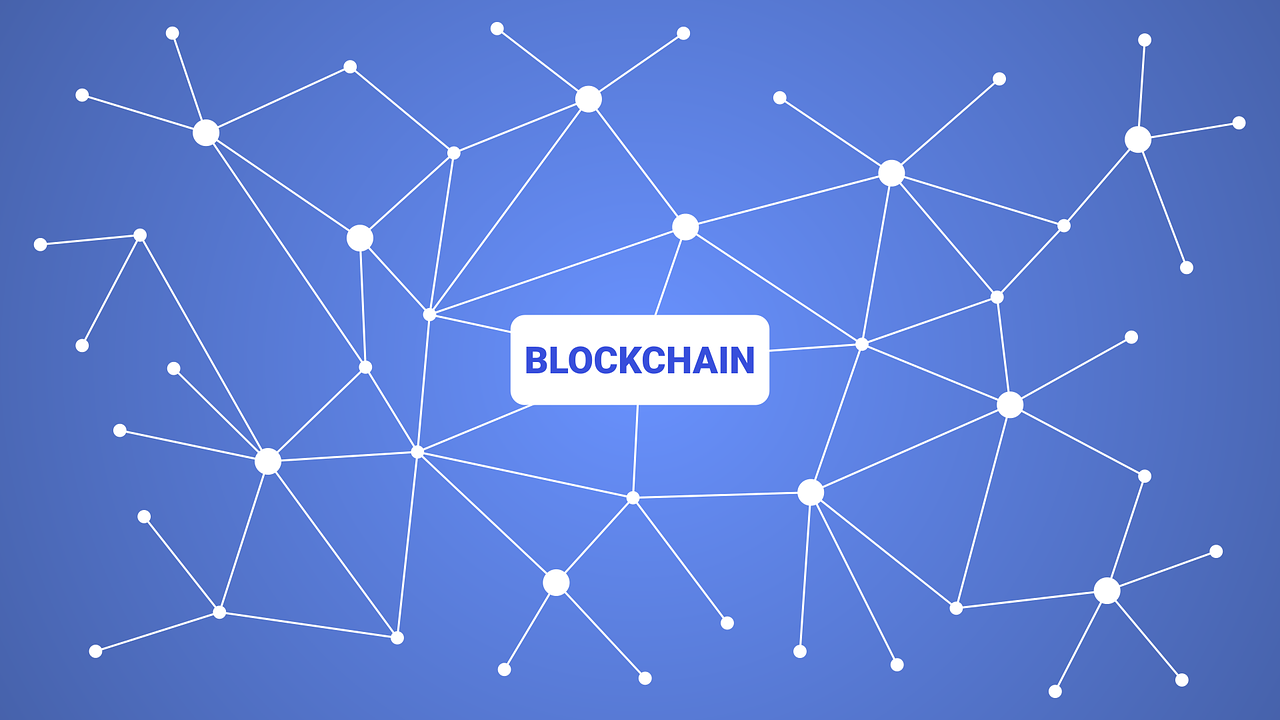 How to Invest in Blockchain Stocks and Whether You Should
By Mark Prvulovic

Mar. 16 2021, Published 1:52 p.m. ET
Most people think that investing in blockchain means having to buy cryptocurrencies. While that's definitely the most direct approach and one that can be very lucrative, there are other ways to expose yourself to the blockchain industry. This includes investing in companies that are publicly listed on major stock exchanges.
Article continues below advertisement
While there aren't that many pure-play blockchain stocks on the market right now, a few have managed to list on the Nasdaq. Some companies have recently bought up a lot of bitcoin and are holding it on their balance sheets. Then you have a number of emerging bitcoin ETFs and funds that you can invest in. Otherwise, you might want to check out a few cryptocurrency mining stocks that are trading on the Nasdaq as well.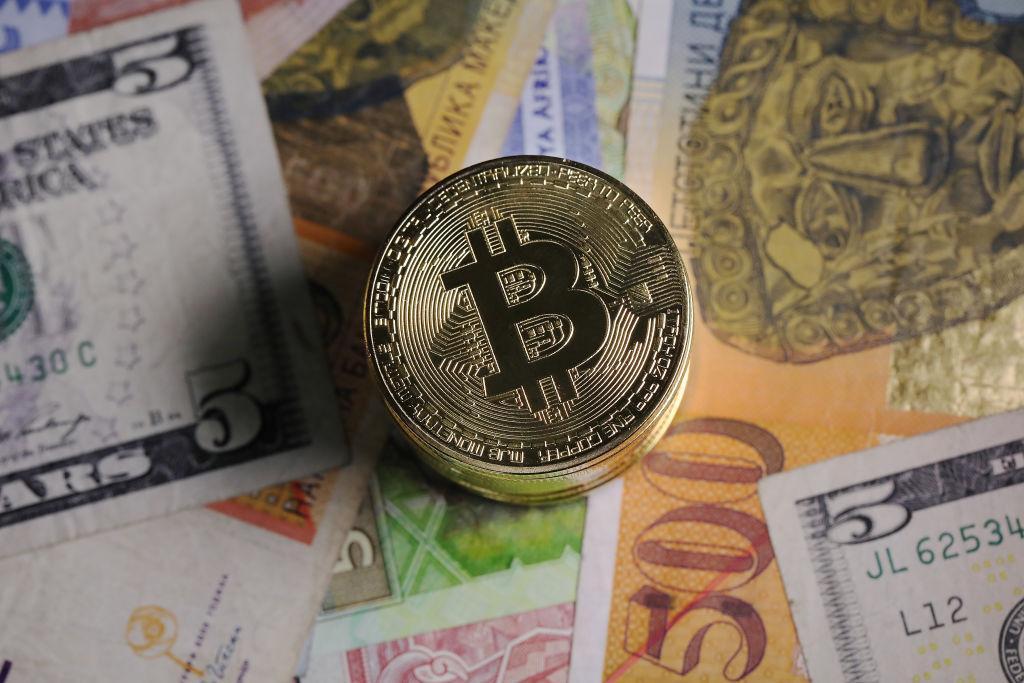 Article continues below advertisement
Certain blockchain stocks are soaring
Recently, cryptocurrency miners have been doing exceptionally well. While most of these businesses haven't been profitable, the recent explosion in bitcoin prices has helped turn them into financially sustainable operations. The best-known example is Riot Blockchain (RIOT). The cryptocurrency miner stock rose from $0.66 last year to $63.43 in March 2020—a 9,510 percent increase in just a year. Shares of cryptocurrency miners tend to be even more volatile than bitcoin prices.
While not necessarily a blockchain stock, Microstrategy (MSTR) is another company whose stock price is strongly correlated with crypto prices. The company's CEO, Michael Saylor, has become one of the most vocal Bitcoin bulls in the industry. He said that bitcoin could reach a $100 trillion market cap. For this reason, Saylor has had Microstrategy buy billions of dollars worth of bitcoin, which is currently sitting in the company's balance sheet as a cash investment.
Article continues below advertisement
Another way to invest in the blockchain and crypto ecosystem is through an ETF or mutual fund. While there are some funds out there, like the Greyscale Bitcoin Trust, most require a significant initial investment in capital ranging from at least $25,000 or more. However, there are some Canadian Bitcoin ETFs that have emerged recently, like the BTCC ETF on the Toronto Stock Exchange (TSE), that don't have these capital requirements.
Article continues below advertisement
Indirect blockchain exposure
You can also look at other industries that provide goods or services in demand by cryptocurrency miners. Nvidia (NVDA) and AMD (AMD) both sell graphics cards that crypto miners use. In that way, the more popular bitcoin becomes and the more people start mining crypto, the demand for graphics cards should grow as well. However, most demand is still from gamers rather than crypto miners, so Nvidia and AMD aren't pure-play blockchain stocks, per se.
Blockchain IPOs to watch out for
There's also the option of investing in IPOs for blockchain-related companies. The most prominent of which is Coinbase, which is planning a $100 billion IPO sometime in the near future. While it still isn't certain exactly when the cryptocurrency exchange will go public, many investors expect an announcement sometime this year, if not in the second quarter.
With Coinbase going public, other major exchanges could consider going public as well. Binance is another candidate, although since the company is based out of China instead of the U.S., there could be some security or legal issues that bar a U.S. IPO. Other minor exchanges could go public as well, following Coinbase's example, but it's yet to be seen.