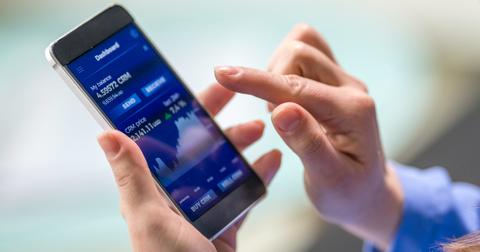 Bitcoin IPOs Are on the Way — How Do You Buy Them?
By Mohit Oberoi, CFA

Updated
Finance pundits as well as regulators are divided over cryptocurrencies. While cryptocurrencies like bitcoins are still barred in many countries, others are welcoming their adoption. The U.S. SEC has taken another step and cleared the way for cryptocurrency ETFs. Are bitcoin ETFs safe and how can you buy bitcoin ETFs?
Article continues below advertisement
Last week, billionaire fund manager Stanley Druckenmiller pointed to inflationary concerns and said that gold and bitcoins could be good hedges against inflation. Earlier this year, Paul Tudor Jones also said that he has invested some of his assets in bitcoins. Meanwhile, Warren Buffett, arguably among the best investor of all-times, has a very pessimistic view of cryptocurrencies.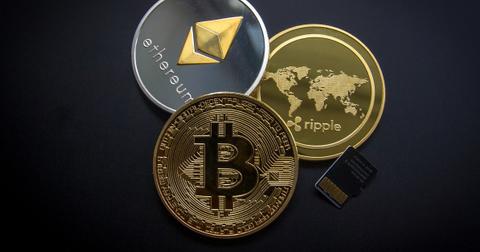 Article continues below advertisement
To be sure, it's not possible to arrive at a fundamental value for cryptocurrencies like Bitcoin. However, traders use charting to trade in crypto. The easy monetary policies and massive money printing by central banks globally increase the appeal of bitcoins.