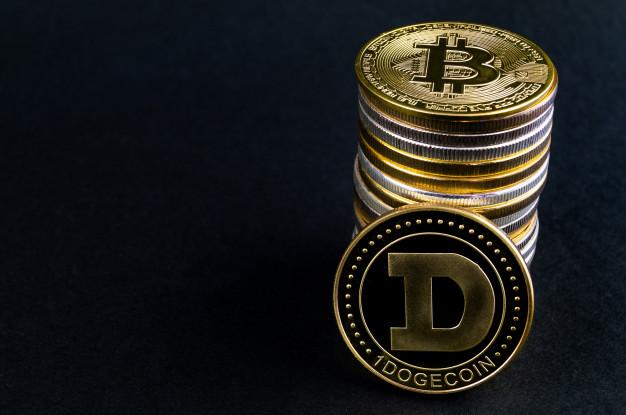 How Much are Dogecoins Worth? Should You Buy Them in 2021?
By Mark Prvulovic

Feb. 25 2021, Updated 1:29 p.m. ET
Dogecoin was created as something of a joke back in 2013. No one would have guessed that its popularity would soar to this level within the crypto community, with billionaires like Tesla CEO Elon Musk raving about Dogecoin. Should you consider buying Dogecoin right now — or is it still not to be taken seriously?
Article continues below advertisement
Dogecoin's rise to crypto stardom started pretty recently. Prices have stayed more or less the same for years, hovering around $0.002 – or one-fifth of a penny. However, prices started to see some movement in December. By February, prices had surged to an all-time high of $0.082605 – a 4,103 percent gain from its previous levels. Right now, Dogecoin is sitting around $0.05.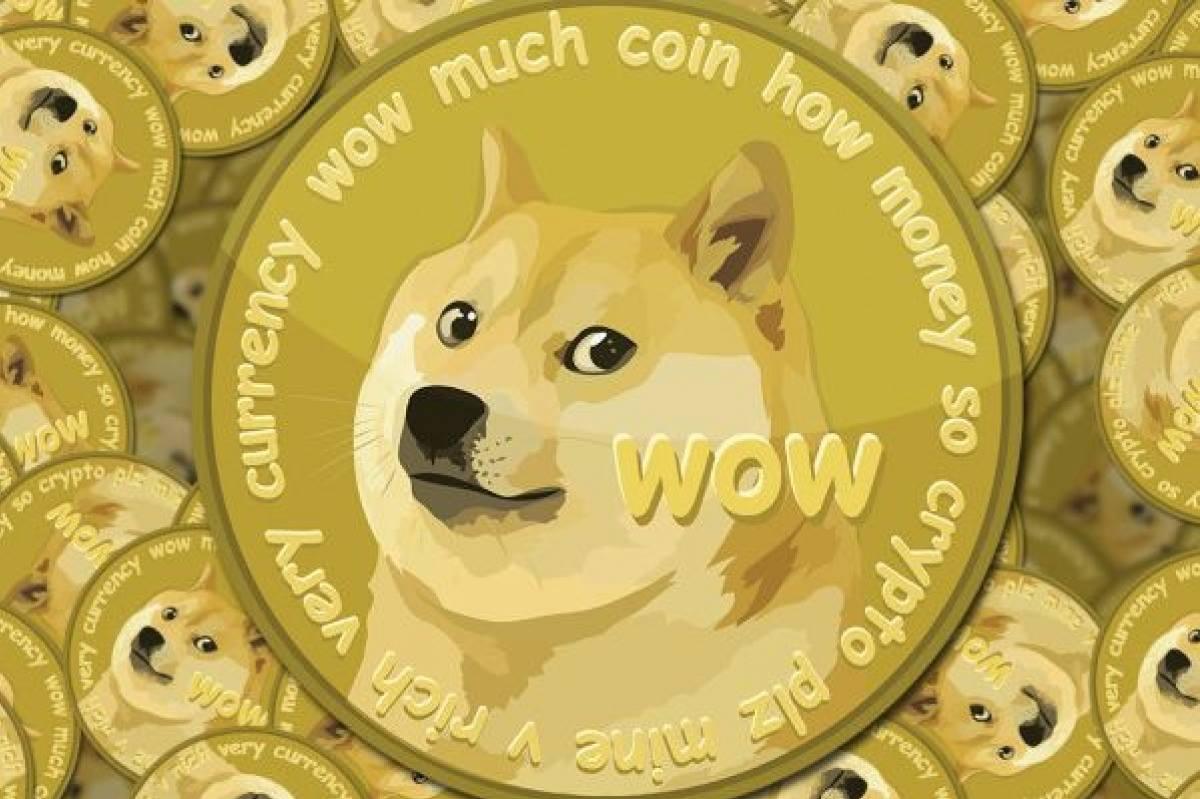 Article continues below advertisement
Will Dogecoin Reach $1?
Dogecoin could definitely break the $1 price point in the future, especially if more high-profile billionaires jump on the cryptocurrency. Elon Musk has had a history of tweeting about the coin, with another single-word tweet sent on February 24th sent prices soaring by 25 percent.
Article continues below advertisement
Like most cryptocurrencies, Dogecoin is closely correlated with the price of Bitcoin. If Bitcoin goes up, the rest of the crypto market tends to go up as well. Many crypto analysts suggest bitcoin could break out past $100,000 in the future, if not rise as high as one million. 
If that happens, Dogecoin can easily skyrocket as well to $1 or more. That's around 12.5 times higher than where it's trading right now. In the world of crypto, that's definitely realistic, especially considering Dogecoin is still just a penny-cryptocurrency, meaning that more people can trade larger quantities of the coin.
Article continues below advertisement
Will Dogecoin ever be valuable?
Unlike a lot of other cryptocurrencies that have an actual function, Dogecoin doesn't have much inherent value. For example, Ethereum and its token, Ether, allow a wide range of blockchain projects to be developed on its platform. Bitcoin was designed as a deliberate cyber currency to replace conventional fiat. You can't say the same for Dogecoin.
As such, most investors are piling onto Dogecoin because they think prices will go up, not because they believe in the underlying technology or principle. 
Article continues below advertisement
Dogecoin can also be mined in the same way that you can mine bitcoin and Ethereum. However, unlike bitcoin, in which the number of coins is limited, there's no inherent hard-cap to the number of Dogecoins on the market. That means that, in the long-term, scarcity isn't going as much of a driving force in the same way that it has been for bitcoin. 
Where to buy Dogecoin at the best price?
A number of crypto exchanges will allow you to buy and sell Dogecoin, but not all. Firstly, you'll need to sign up for a digital wallet, which you need to buy and sell any kind of crypto.
Article continues below advertisement
Since Dogecoin is a type of altcoin that's widely regarded as more of a joke than a legitimate crypto, not every exchange has them on sale. Coinbase, for example, doesn't allow you to buy Dogecoin.
One exchange that does is Binance. Others include Changelly, ShapeShift, Bittrex, and Kraken. Most of these exchanges trade Dogecoin for around the same price, although Kraken and Binance tend to have the lower fees in general.