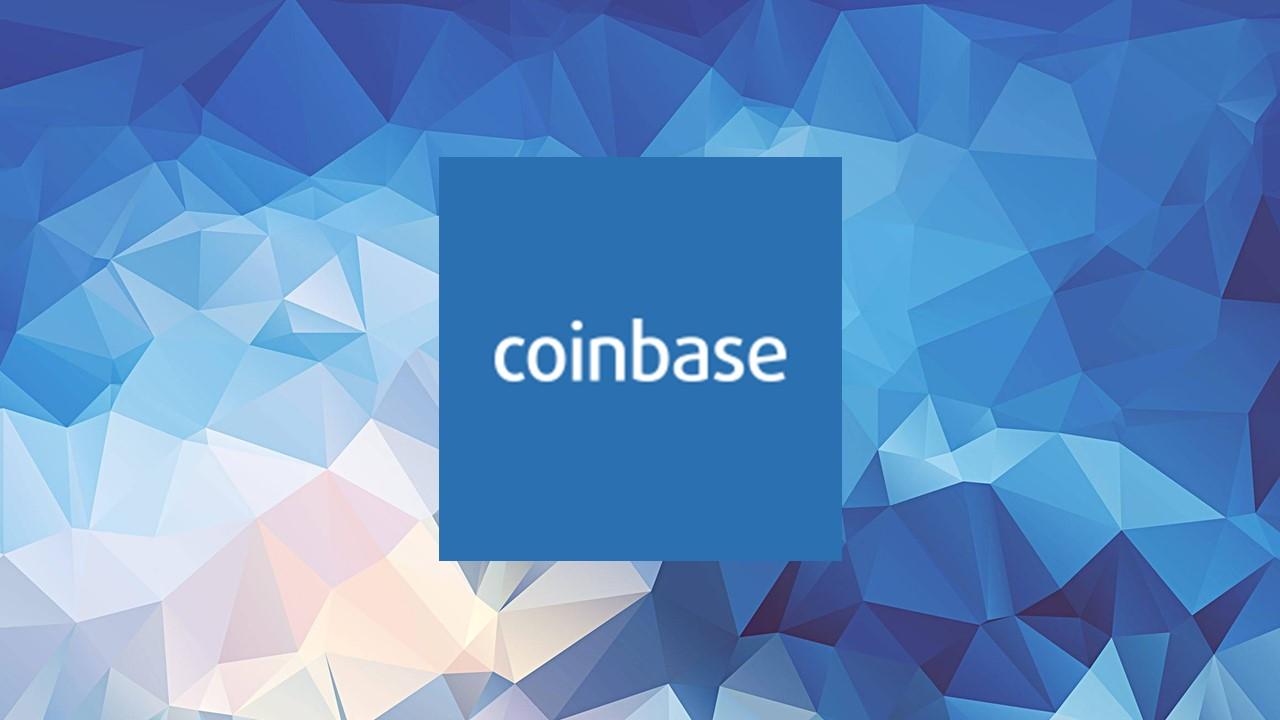 After Volatile IPO, How High Will Coinbase Go?
By Rachel Curry

Apr. 16 2021, Published 1:58 p.m. ET
For Coinbase (NASDAQ:COIN), the second full day of trading has been a bit more prosperous. Shares for the newly public company are up 5.5 percent higher by mid-day on April 16, although the stock is still down 16.9 percent from the price that initially hit retail investors.
Article continues below advertisement
Despite overvaluation in the public offering, heavy investor interest grants Coinbase potential in the market over a longer period of time. Some analysts suggest that shares could hit as high as $600 by the end of the year (much higher than the $340 it sits at as of 12:00 p.m. ET on April 16). 
COIN stock could hit $600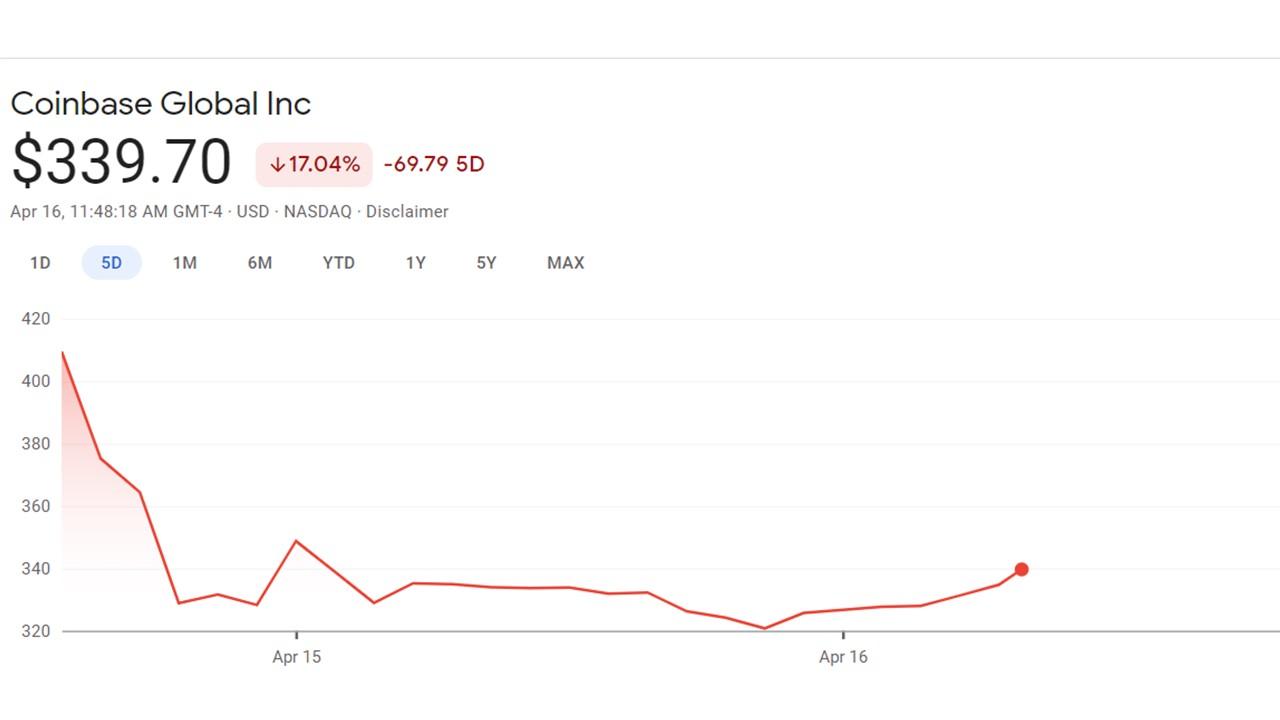 Lisa Ellis, a partner and senior equity analyst at independent research company MoffettNathanson, joined SquawkBox on April 16 and took part in the Coinbase debate.
Article continues below advertisement
"Folks may be underestimating how difficult it is to do what Coinbase is doing in terms of creating liquidity and exchanges for cryptocurrency as well as securely storing and transmitting cryptocurrencies," Ellis told Joe Kernen.
The fact that they're dealing with bare assets (which are basically a digitized version for cash) and are licensed and regulated in 30 countries says a lot about their foundation.
Article continues below advertisement
"I think that's a deeper mote, has more sustainability we would say at least for several years," said Ellis. 
Despite that, it does carry quite a bit of risk. As an exchange, Coinbase doesn't rely entirely on the value of one particular cryptocurrency, but it does lean on the different valuations. Eighty percent of their assets under management are in Bitcoin and Ether.
Article continues below advertisement
"These are all different coins that are sitting in different blockchains with different use cases and what you're sort of buying into are those use cases," said Ellis, emphasizing the speculative nature of altcoins like Dogecoin.
The company that Ellis is a partner at, MoffettNathanson, says that this stock isn't for the faint of heart. A lot of its value comes from scarcity, but the core business isn't quite the same gold mine.
Article continues below advertisement
Despite the fact that Coinbase is the first of its kind in the public market, Square, PayPal, and Shopify are all examples of long-term competitors. These technology platforms are reminiscent of the ecosystem Coinbase is going for. Ellis's $600 target price is a long way out, if it comes at all.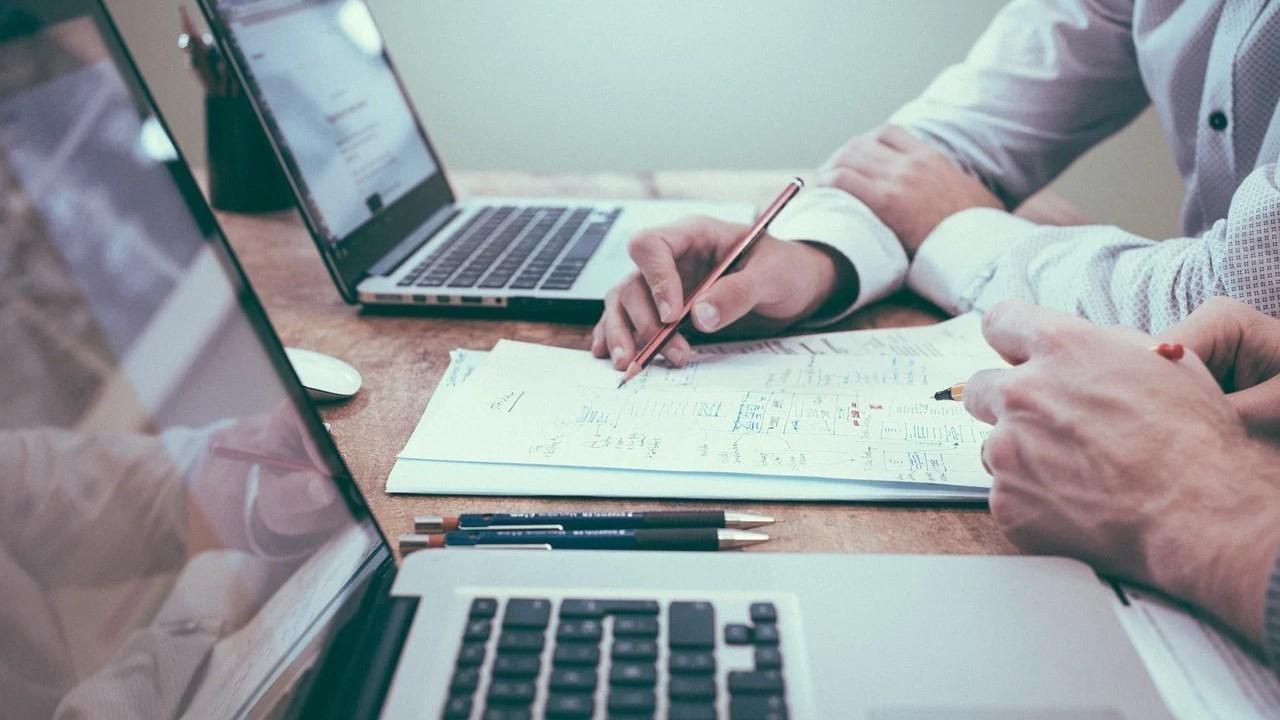 Article continues below advertisement
Reality of Coinbase's potential highs
Even professional basketball player Kevin Durant is a Coinbase investor (his 2017 cost basis must be looking really good right now), but a celebrity endorsement isn't a tell-all. Over the next few years, CEO Brian Armstrong is bound to bump up against new competitors, ones who don't charge a two percent commission fee. 
Also, the company's heavy dependence on Bitcoin will inevitably lead to volatility. Changing governmental regulations might shift the crypto trading market in the U.S., which could interfere with Coinbase's international operations.
In short, Ellis's $600 target price might be a reach unless you expand your scope well beyond the next few years.