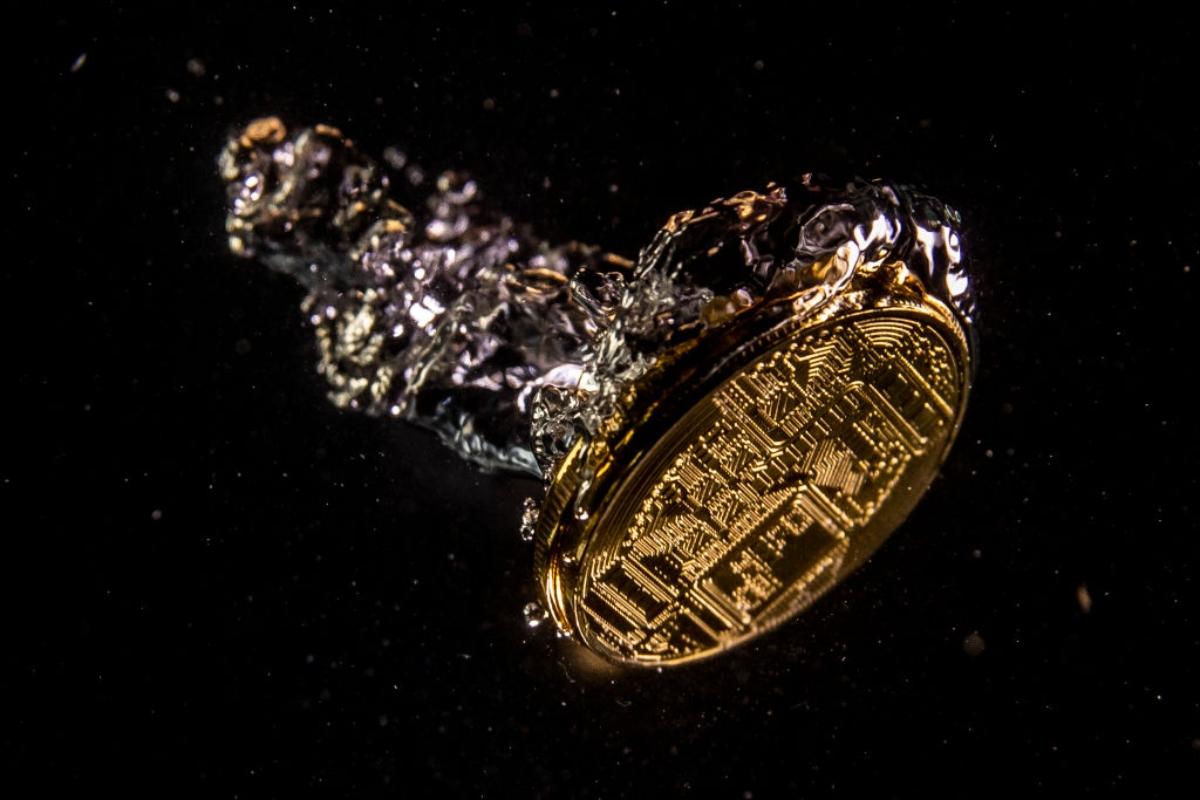 How Taxes Work on Gains From Cryptocurrencies
By Kathryn Underwood

Apr. 19 2021, Published 2:51 p.m. ET
Cryptocurrency has gained acceptance as a legitimate form of currency over the past few years. In February, Elon Musk's Tesla announced that it had purchased $1.5 billion in Bitcoin and that it would also begin accepting bitcoin as payment for products. Coinbase, the largest cryptocurrency market in the U.S., went public last week.  
Article continues below advertisement
If you've invested in a cryptocurrency like Bitcoin, you might be wondering how that will impact your taxes this year. Cryptocurrency is treated like property by the IRS, which means that cryptocurrency owners will need to pay applicable capital gains taxes on the sale of cryptocurrencies.  
If your cryptocurrency gains value from the time you bought and sold it, you owe capital gains taxes.  
How cryptocurrencies are taxed
Since the tax deadline has been extended to May 17, 2021, you still have time to file with the correct cryptocurrency information. Cryptocurrencies like Bitcoin are viewed as property by the IRS, so that's how they are taxed. Basically, this means that you might owe capital gains taxes when you sell Bitcoin or other cryptocurrencies.  
Article continues below advertisement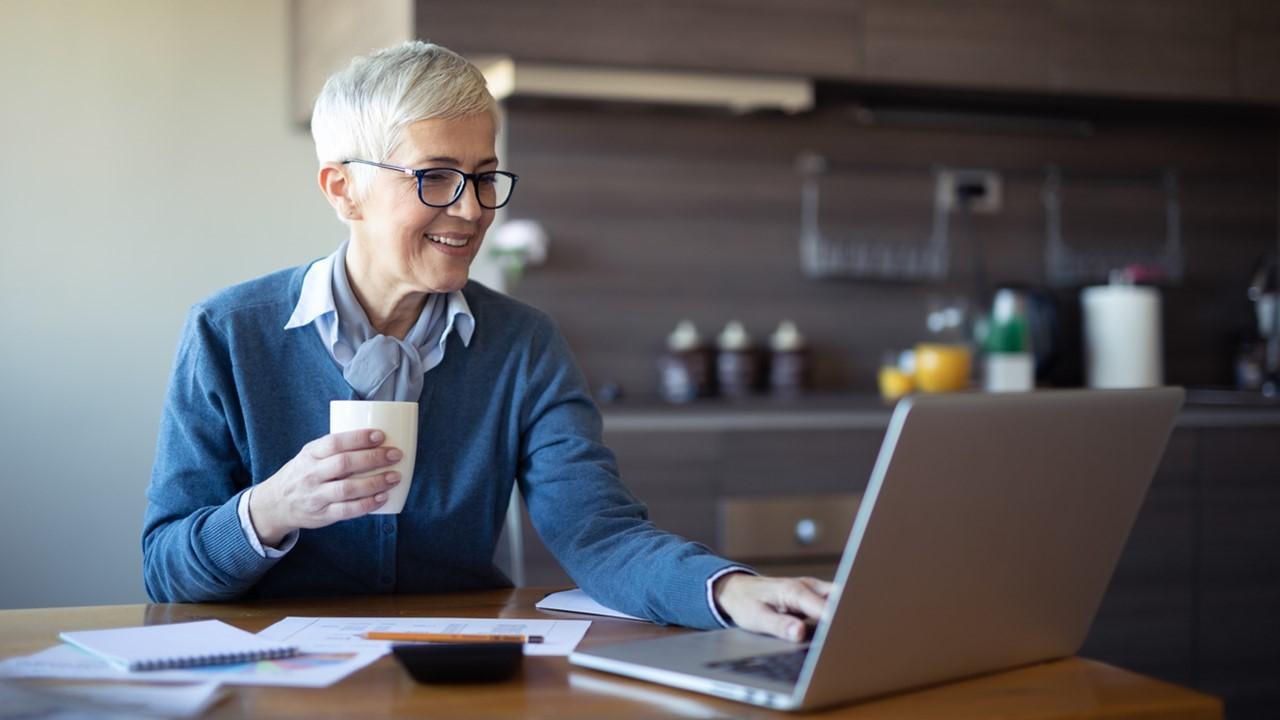 Just as with stocks you hold in your portfolio, cryptocurrency is taxed only upon the sale of that asset. CNBC reported that the tax amount you owe on cryptocurrency will depend on your income as well as the timing of when you bought and sold the cryptocurrency.  
Article continues below advertisement
Be sure to report any income from cryptocurrency sales. Form 1040 asks specifically about cryptocurrency gains this year.  
Here's the capital gains tax rate based on annual income for individual filers:
0 percent if earning under $40,000 
15 percent if earning $40,000 to $441,450
20 percent if earning above $441,450
If you hold your cryptocurrency for less than 12 months, you'll pay the same as your regular tax rate. 
Article continues below advertisement
Cryptocurrency losses can be beneficial tax-wise as well. If you sold cryptocurrency for a loss, you can write off that amount up to $3,000 for a couple or $1,500 for an individual filer. This lowers your taxable income for the year. If you lose above the write-off amount, you can carry over additional losses to the next year.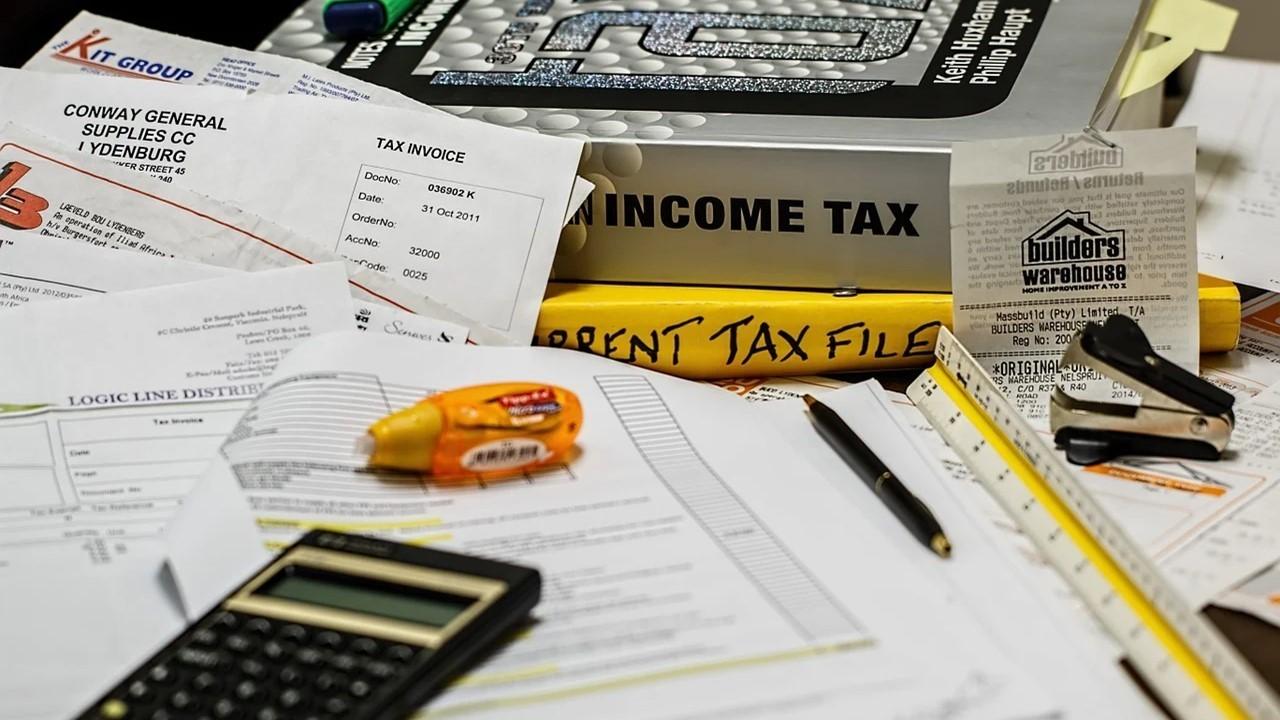 Article continues below advertisement
How to accept crypto payments
If you're a business owner, you might be considering whether it's time to start accepting cryptocurrency as payment for goods or services. It's becoming more common to enable crypto payments. Some e-commerce sites have partnerships with crypto companies like Bitpay and Coinbase Commerce.  
The IRS specifies the requirements for any taxpayer who receives payment for goods or services via virtual currency to follow. According to the IRS, you must, "in computing gross income, include the fair market value of the virtual currency, measured in U.S. dollars, as of the date that the virtual currency was received."  
Since the value of cryptocurrency fluctuates, business owners will need to be vigilant in keeping records of the value of cryptocurrency the day it's received and the day it's sold. Inc. notes that this can be very complicated, so small businesses should generally restrict cryptocurrency payments to larger, infrequent purchases.