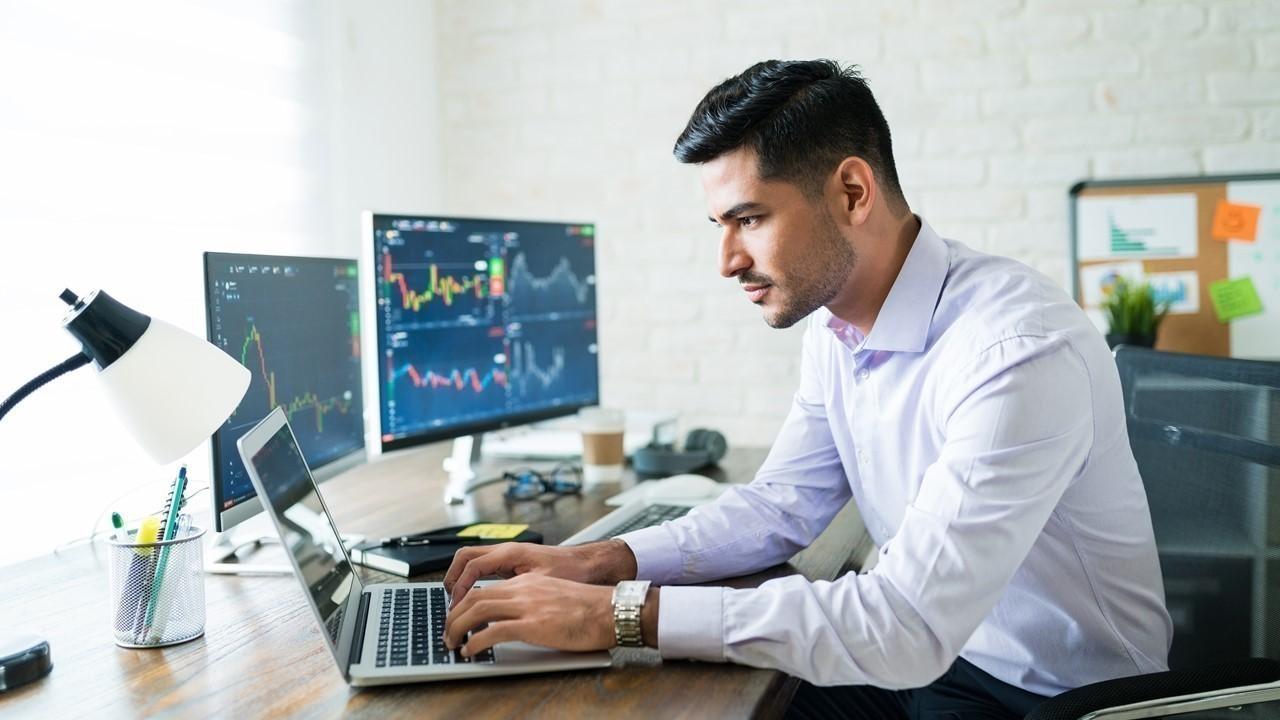 GWAC SPAC: Leveraged Exposure to Bitcoin through Cipher Mining
By Anuradha Garg

Mar. 29 2021, Published 9:44 a.m. ET
Bitcoin's price almost quadrupled in 2020 and breached $30,000 in December 2020 from just $8,000 in January 2020. The ascent continues in 2021. The cryptocurrency's price has been hitting new highs. Buying by institutional investors and some notable companies like Tesla has added to Bitcoin's luster. 
Article continues below advertisement
Bitcoin mining is a process of digital creation of Bitcoins by solving complex puzzles. Through this process, new Bitcoins enter circulation. However, Bitcoin mining is difficult to do using a computer. It needs either a GPU (graphics processing unit) or an ASIC (application-specific integrated circuit) to set up a mining rig.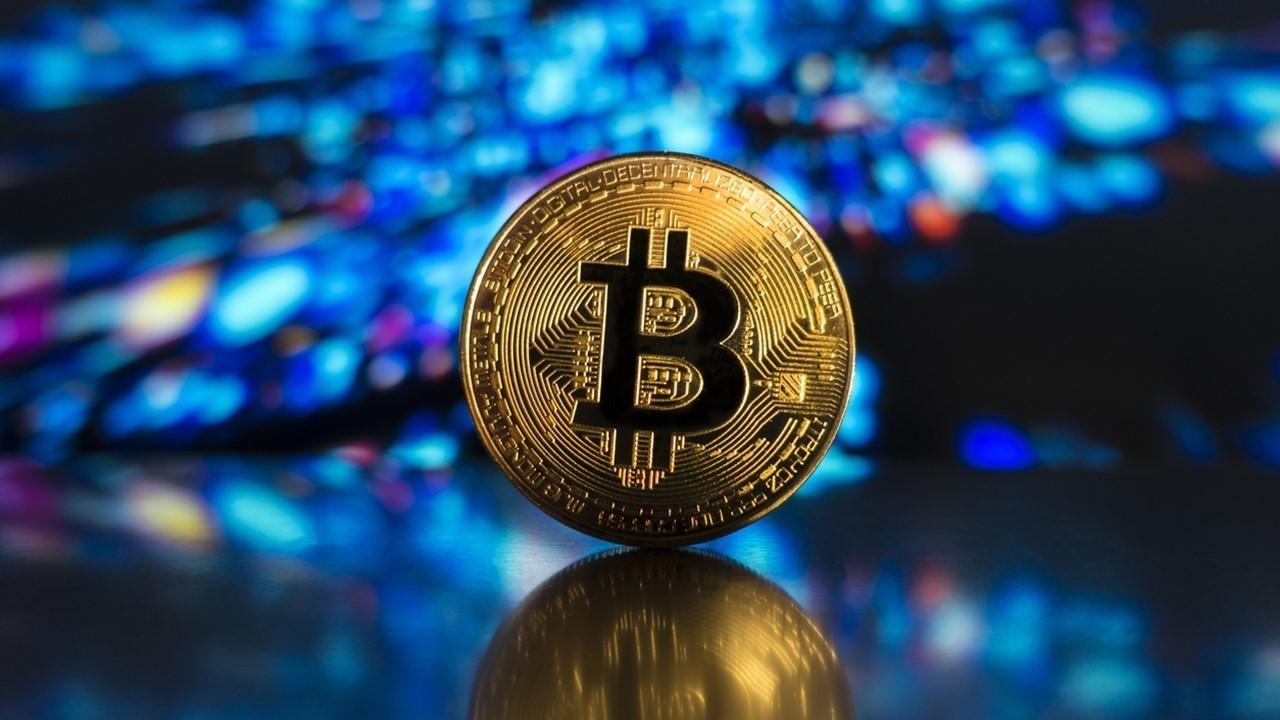 Article continues below advertisement
Bitcoin is created on a decentralized network called the blockchain. The number of Bitcoins is capped at 21 million. As the rate of Bitcoin mining reduces over time, the final Bitcoin will be circulated around the year 2140. Among mushrooming bitcoin miners, Cipher Mining is another miner that's going public through a merger with the SPAC Good Works Acquisition (GWAC). What is GWAC's stock forecast?
List of Bitcoin miners
Due to the rise in the price of Bitcoins, growth is expected in both cryptocurrency mining and its hardware. In this scenario, it's important to look at major Bitcoin miners. The most notable names are:
Riot Blockchain
Marathon Patent Group
Canaan
HIVE Blockchain Technologies
SOS Ltd.
Article continues below advertisement
Over the last year, Bitcoin miners have outperformed Bitcoin itself. They are leveraged plays on the prices of underlying cryptocurrencies. Therefore, a change in the cryptocurrency's price is met with an even greater change in the price of the miner involved in its mining. This leverage works both ways. So, a rise in cryptocurrency is met with a greater rise in the crypto miner and vice versa. 
Is Cipher a good Bitcoin mining stock?
Cipher Mining is another Bitcoin mining company that's scheduled to go public through a reverse merger with SPAC GWAC. The GWAC and Cipher merger is expected to close in the second quarter of 2021. The deal will provide the merged entity with around $595 million in gross cash proceeds, including about $170 million in cash held by GWAC in trust and an additional $425 million in PIPE. The pro forma enterprise value of the entity is close to $2 billion.
Article continues below advertisement
Cipher Mining is positioning itself as the U.S.-centric Bitcoin mining champion. It's created as a subsidiary of Bitfury, which is a Bitcoin mining computer manufacturer. Bitfury is a recognized global leader in the blockchain sector. Bitfury also has industry-leading ASICs optimized for Bitcoin mining cost-efficiency with 5 nm chips. 
Cipher plans to have the largest global Bitcoin mining operation by 2025. Its share in the overall computational power of the Bitcoin network is expected to be close to 9 percent by December 2025 as it builds up its mining capacity. Due to its scale and energy cost, the company will likely have a strong position on the global cost curve. While the prospects and backing for the company seem to be strong, ultimately the stock's prospects will depend on the future price of Bitcoin.
Article continues below advertisement
Forecast for Good Works Acquisition
Since Good Works Acquisition is a shell company, its forecast depends on the outlook for Cipher Mining stock. Given the current interest in Bitcoin and the strong backers in the form of Tesla CEO Elon Musk, SPAC king Chamath Palihapitiya, and other institutional investors like ARK Invest, BlackRock, and Guggenheim, the cryptocurrency seems to be going somewhere. One of the biggest reasons for owning Bitcoin is the eroding trust in the government and the banking system. As more currency enters circulation due to stimulus or other measures, the argument will only grow stronger. This would be positive for Bitcoin and ultimately Cipher and GWAC stock.
Article continues below advertisement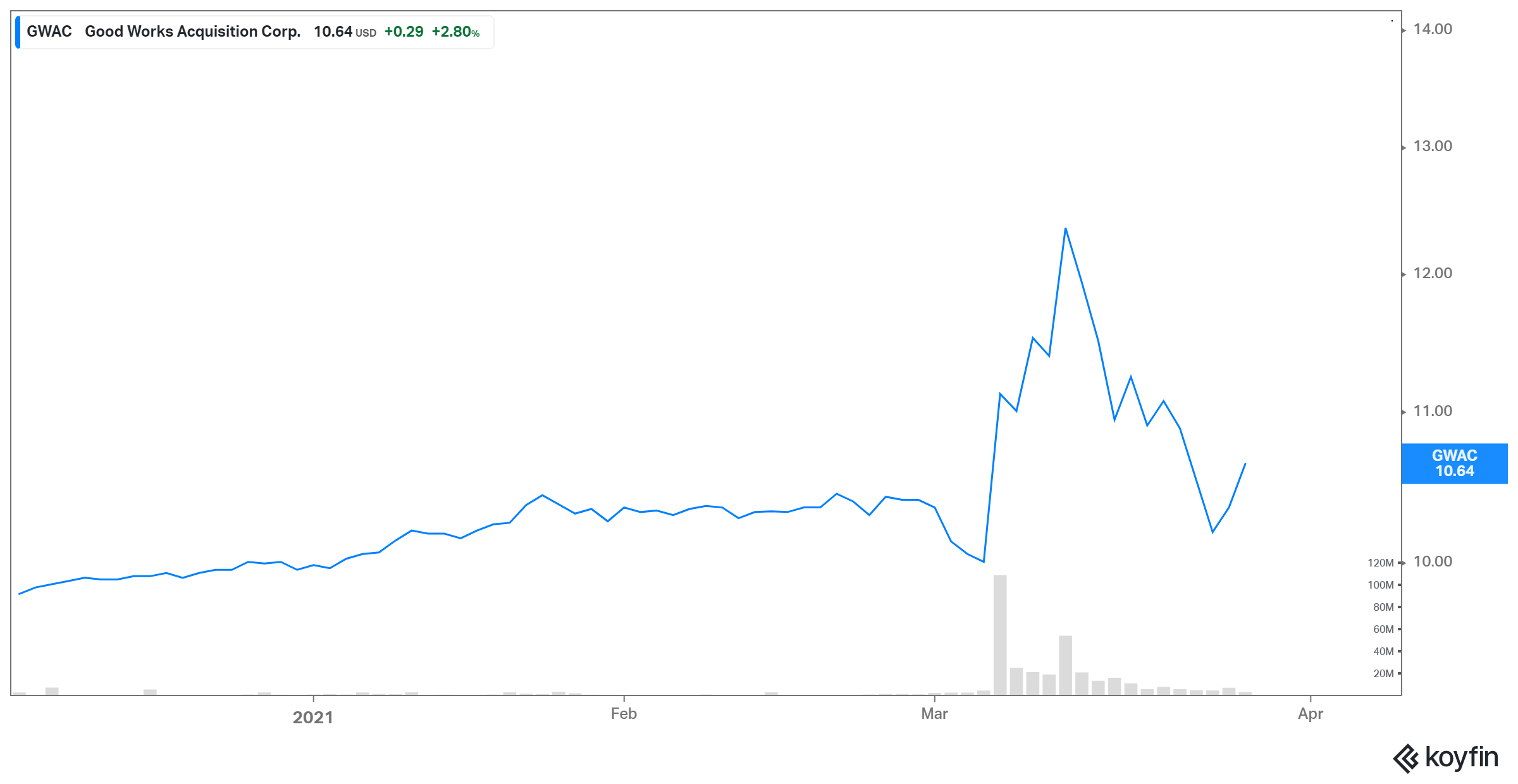 Should I buy GWAC SPAC stock?
Cipher Mining's business prospects look good. The valuation is another thing that you should look at before investing in GWAC. Cipher's pro forma enterprise value is close to $2 billion. Since GWAC stock's price hasn't moved much, the EV is close to $2 billion currently. At this EV and Cipher's expected revenues of $714 million by 2024, the EV-to-sales multiple is close to 2.8x. This seems reasonable for a well-capitalized company with strong growth prospects. Therefore, you can bet on GWAC before the merger to get exposure to Cipher Mining and Bitcoin.