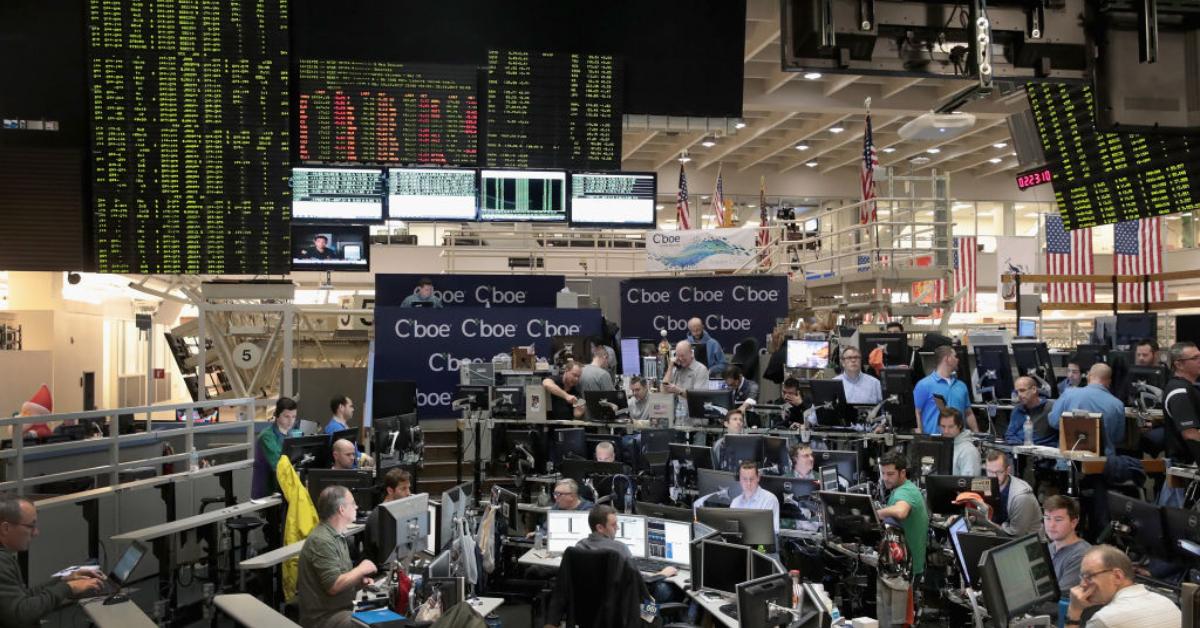 Some Good Alternatives to Coinbase for Cryptocurrency Trading
By Mohit Oberoi, CFA

Dec. 18 2020, Updated 9:19 a.m. ET
Cryptocurrencies have gained a lot of popularity in 2020. Fund managers Paul Tudor Jones and Stanley Druckenmiller have also embraced bitcoin. To trade in cryptocurrencies, you need an exchange and a broker, as you do in stock market trading. Coinbase is the most popular exchange for cryptocurrency trading. Are there good alternatives to Coinbase?
Article continues below advertisement
In December 2020, investor interest lifted bitcoin prices above $20,000 for the first time. And analysts expect bitcoin prices to rise further in 2021. Coinbase is also planning an IPO, another sign that cryptocurrencies are becoming mainstream.
What does Coinbase offer?
Coinbase is a California-based digital currency exchange that helps you trade in digital currencies. You can buy, sell, store, or transfer digital currencies through Coinbase. With its wallet service, you can store U.S. dollars or any cryptocurrency that Coinbase supports. There is no charge for holding digital assets.
Article continues below advertisement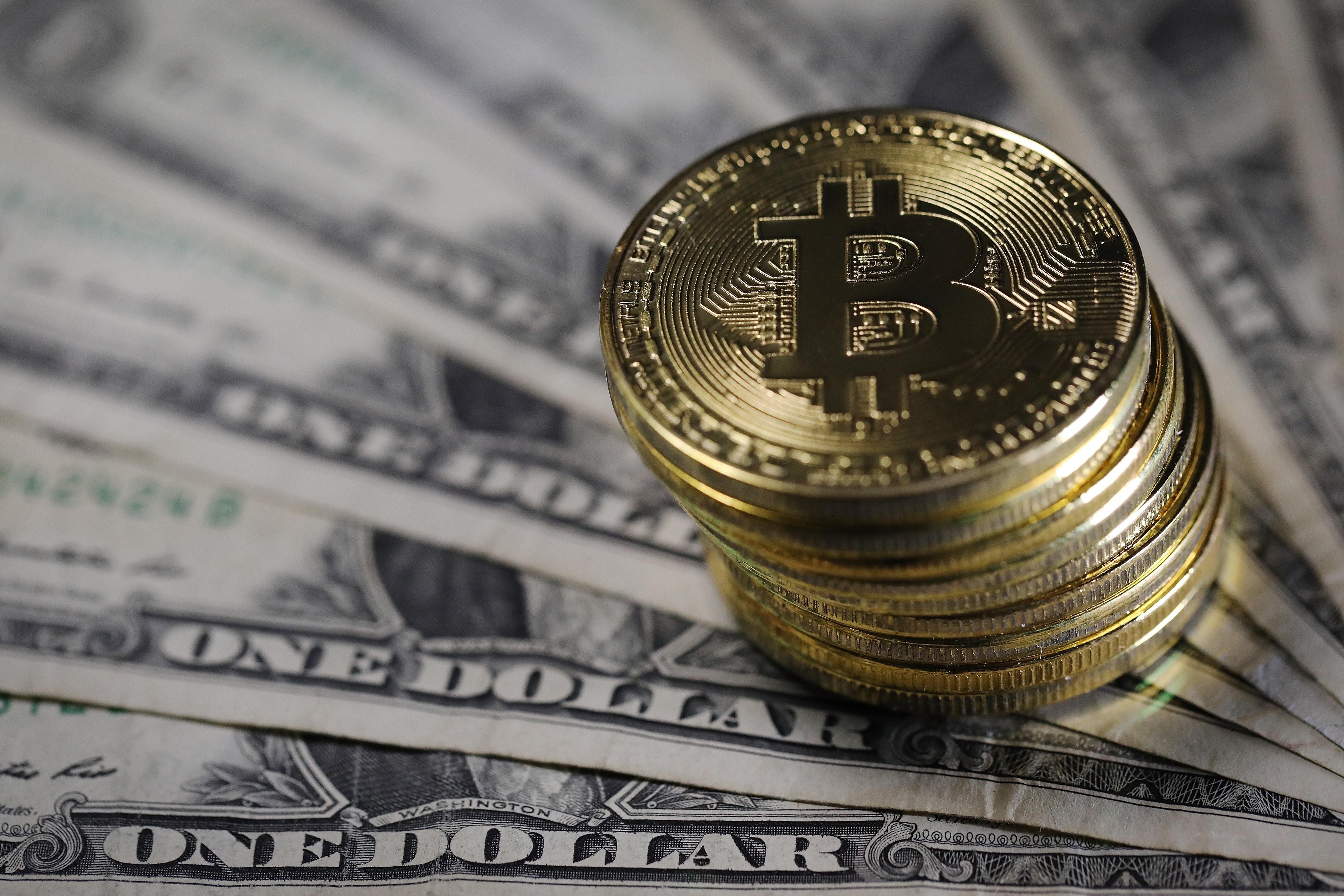 You can also transfer cryptocurrencies through Coinbase. There are no charges if you transfer cryptocurrencies within wallets on Coinbase, but there are charges for transferring cryptocurrencies to another platform.
Article continues below advertisement
Coinbase allows you to send and receive cryptocurrencies, trade in cryptocurrencies, and convert one cryptocurrency to another. There are also credit transactions allowed on Coinbase. You can borrow U.S. dollars from Coinbase or one of its affiliates. Coinbase can then sell the bitcoin that is kept as collateral.
Article continues below advertisement
Coinbase also allows staking services
Coinbase alternatives and what they offer
There's a range of cryptocurrency exchanges to choose from. Binance has grown into the largest cryptocurrency exchange since its launch in 2017. The Malta-headquartered exchange offers cryptocurrency trading and wallet services like Coinbase, but its regulations aren't as restricted. It has a wide selection of 160 cryptocurrencies and 500 pairs to choose from.
Article continues below advertisement
IDEX is a hybrid centralized-decentralized exchange. It supports anonymity, allowing users to withdraw $5,000 every day without verifying their identity.
Article continues below advertisement
Voyager, an early mover among cryptocurrency exchanges, is listed on Canadian stock markets. The stock has soared this year, even outperforming bitcoin. It also offers interest on eligible assets that you hold on the platform, with an annual percentage rate of up to 9.5 percent.
Article continues below advertisement
How to compare exchanges
As there are many cryptocurrencies to choose from, there are a few things you should consider when selecting the best cryptocurrency exchange:
What countries the exchange supports.
The platform's security and reputation.
How many cryptocurrencies the platform supports.
The transfer methods supported.
Customer service—does the platform offer round-the-clock support?
The platform's fees and charges.
The features offered and their ease of use.
Identification requirements—you may want a platform that allows trading without ID checks if you want to remain anonymous.
How to get money out of Coinbase
To withdraw money from a Coinbase Commerce account, you need to click the "Withdraw" button. Currently, you can't link your bank account directly to the Coinbase Commerce account. However, you can convert the money into USDT (Tether). Alternatively, you can transfer the money from a Commerce Commerce account into a regular Coinbase account, where it can be transferred to a linked account.