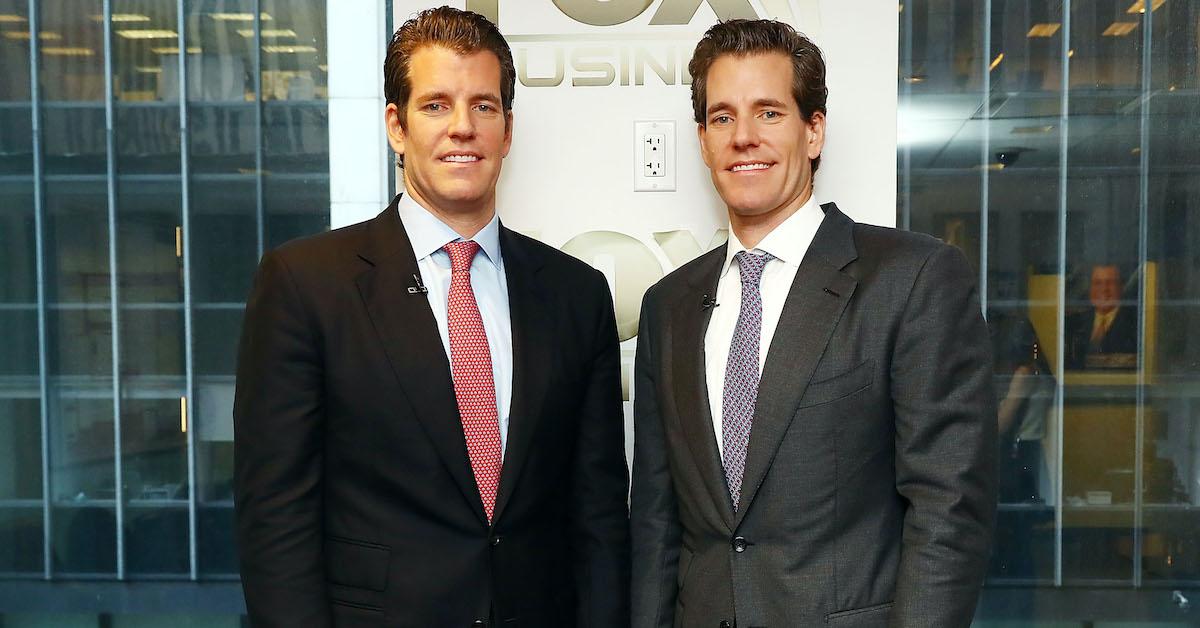 Gemini Appoints New Chief Compliance Officer
By Judith Riseshine

Oct. 13 2020, Updated 8:12 a.m. ET
Gemini Crypto exchange recently made known to the public that it has appointed a new Chief Compliance Officer to take charge of its Asian Pacific Region. According to Gemini, the newly appointed CCO, Andy Meehan, will be in charge of Gemini's strategic compliance and regulatory relationship in the region. The new CCO will ensure that Gemini maintains all regulatory requirements. 
Article continues below advertisement
This appointment is following Gemini's drive for global expansion. Recently, the exchange announced its interest in the U.K. market and application for a license with MAS under Singapore's 2019 Payment Services Act. This recent expansion has also led to the hiring of other professionals including APAC Managing Director Jeremy Ng and U.K. and European Chief Compliance Officer and Money Laundering Reporting Officer Blair Halliday. 
What is Gemini crypto exchange?
Gemini Trust Company, LLC is a private licensed crypto exchange that was founded by Tyler and Cameron Winklevoss, in 2015. It is based in New York under the regulation of the New York State Department of Financial Service. This crypto exchange platform allows users to buy, sell, and store digital assets. 
Article continues below advertisement
Gemini became one of the most respected exchanges due to its commitment to compliance with regulatory laws. Gemini has wide coverage, also at the forefront of global expansion, and its platform offer services in almost all states in the U.S. Its branch of networks spread across the globe in Canada, Hong Kong, Puerto Rico, Singapore, South Korea, and the U.K.
Article continues below advertisement
What are the fees on Gemini's exchange?
Gemini accepts deposits in USD as well as digital assets, such as BTC, ETH, LTC, BCH, BAT, LINK, and more. Gemini exchange users can make deposits in USD using the Automated Clearing House (ACH). It charges no fees to make a deposit using any of these payment methods, but deposits via wired transfers may be subject to a charge from the bank where the transfer is made. Users are charged network fees for Gemini Bitcoin or Gemini Ethereum deposits. Fees are charged in 30-day trade volume and classified into six tiers.
Article continues below advertisement
The fee tiers range from those incurred by light traders to users trading high volume of Bitcoin and Ether. Fees are calculated every day at midnight UTC.
How to buy bitcoin on Gemini
You need to create an account before you can buy Bitcoin on the Gemini exchange. The sign-up process is simple. To get started, visit the official website of Gemini, then click the "Register" button on the homepage. Select the button for personal account or institution, fill out all your details, and click "Submit." Then check your email for a verification message. Your account is created once you verify your email.
After verification, you can fund your account. Go to the deposit section and select "Transfer funds," then select you method of deposit — either wire transfer, bank transfer, or cryptocurrency. Select bank transfer if you want to deposit USD directly from your bank account to your Gemini account. This transaction usually takes 3- 4 days to process. Once your account is funded, you can buy bitcoin or any other digital asset listed on the platform.