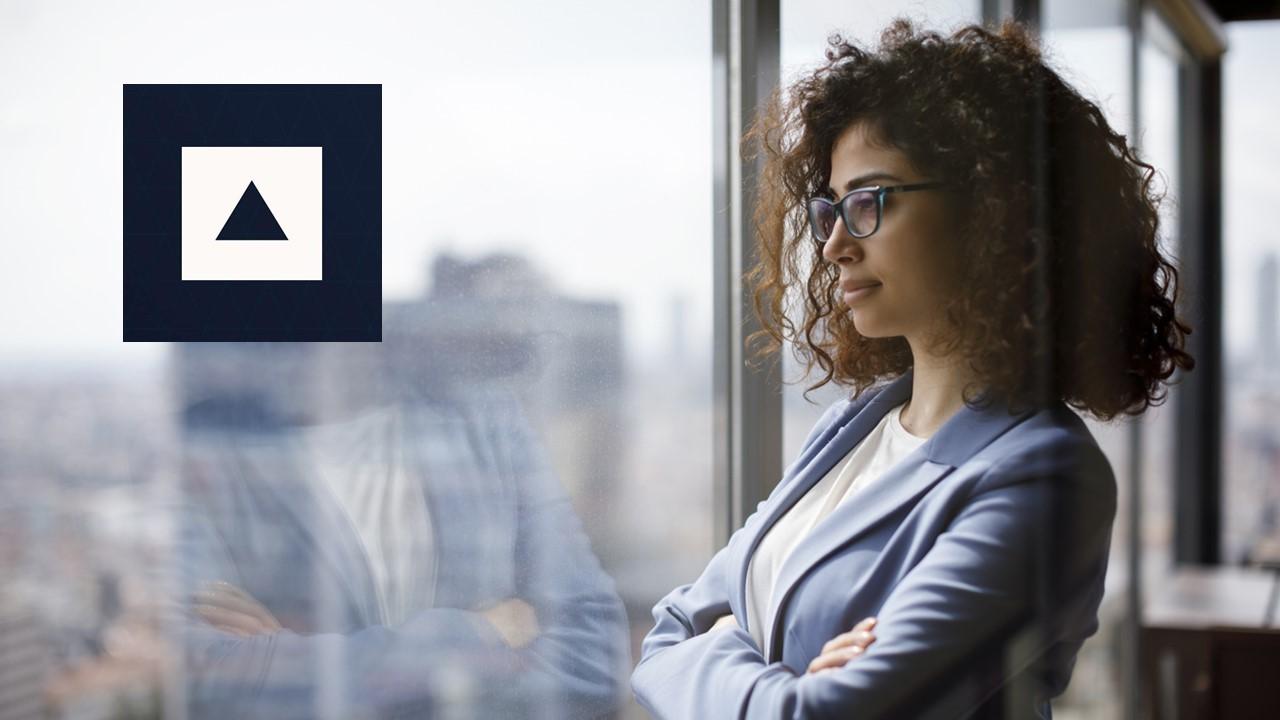 Fireblocks Is Turning Institutions' Heads by Tripling Its Valuation
Fireblocks is an infrastructure provider for digital asset businesses. It aims to be an all-in-one platform to store, transfer, and issue digital assets across businesses' entire ecosystem. Working with blockchain-based assets, Fireblocks is setting the tone for how institutions can step into the space with less risk by taking custody of assets. Completing the Series D fundraising round, Fireblocks has raised $310 million and secured a $2 billion valuation.
Article continues below advertisement
With the shift from cyber criminals hacking traditional finance to digital assets, Fireblocks took the opportunity to create a platform to better secure digital assets. For investors and institutions looking at the rise of blockchain and cryptocurrencies, firms that can protect these large investments are highly sought out after. Firms like Fireblocks that are able to provide cryptographic key sharding technology like multi-party computation (MPC) are particularly valuable.
Already making headway in the institutional space, Fireblocks has partnered with Aave Arc, a platform created solely for institutional investors who are new to the space. As a security service provider, Fireblocks continues to get many peoples' attention with its impressive milestones.
Article continues below advertisement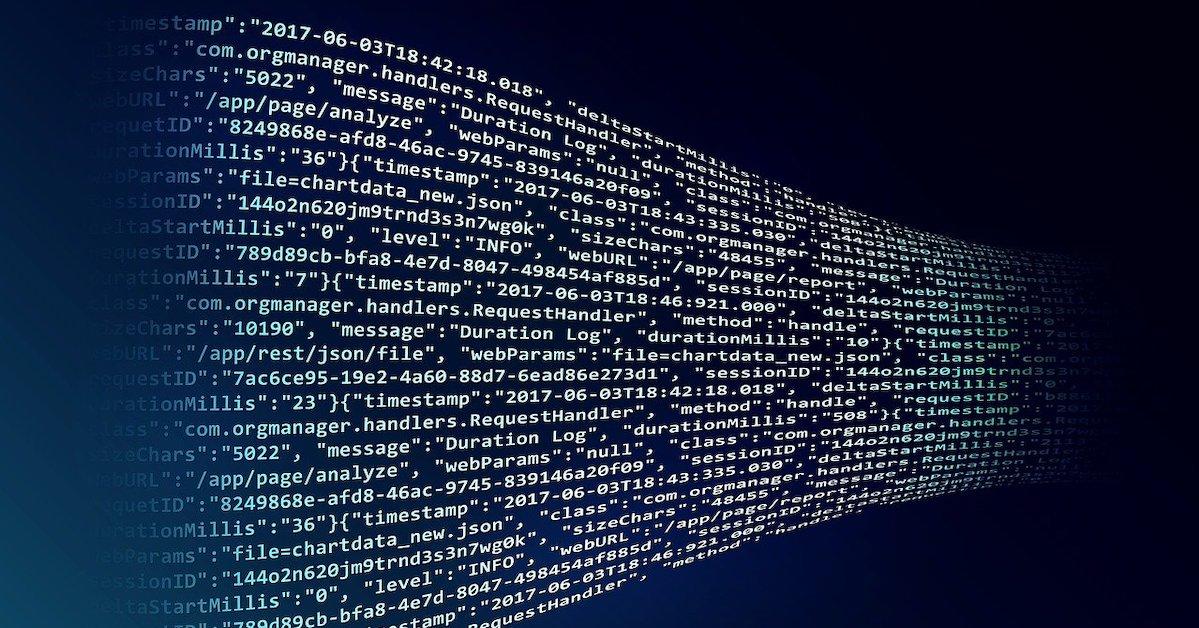 Fireblocks dubbed "crypto unicorn" with impressive $2 billion valuation.
It isn't a surprise that major investors are attracted to Fireblocks given the increasing interest in infrastructure companies in the industry. Co-led by heavy hitter tech VCs Sequoia Capital, Stripes, Spark Capital, Coatue, and DRW, Fireblocks announced the completion of its Series D round this week. Along with these names, the series was also co-led by SCB 10X, the venture arm for Siam Commercial Bank, which happens to be the third global bank to invest in Fireblocks alongside BNY Mellon and SVB Capital.
Article continues below advertisement
Fireblocks' valuation boost and its growth correlate with its increase in customers and annual recurring revenue (ARR) this year. Fireblocks has seen its customer base increase roughly four times from 150 this past January. Its ARR is also up by 350 percent so far in 2021 compared to 2020. Last year, the ARR rose by 450 percent compared to 2019. The rate of its growth since the time of its launch could be seen as a parallel to the increased interest of institutions in exposure to digital assets.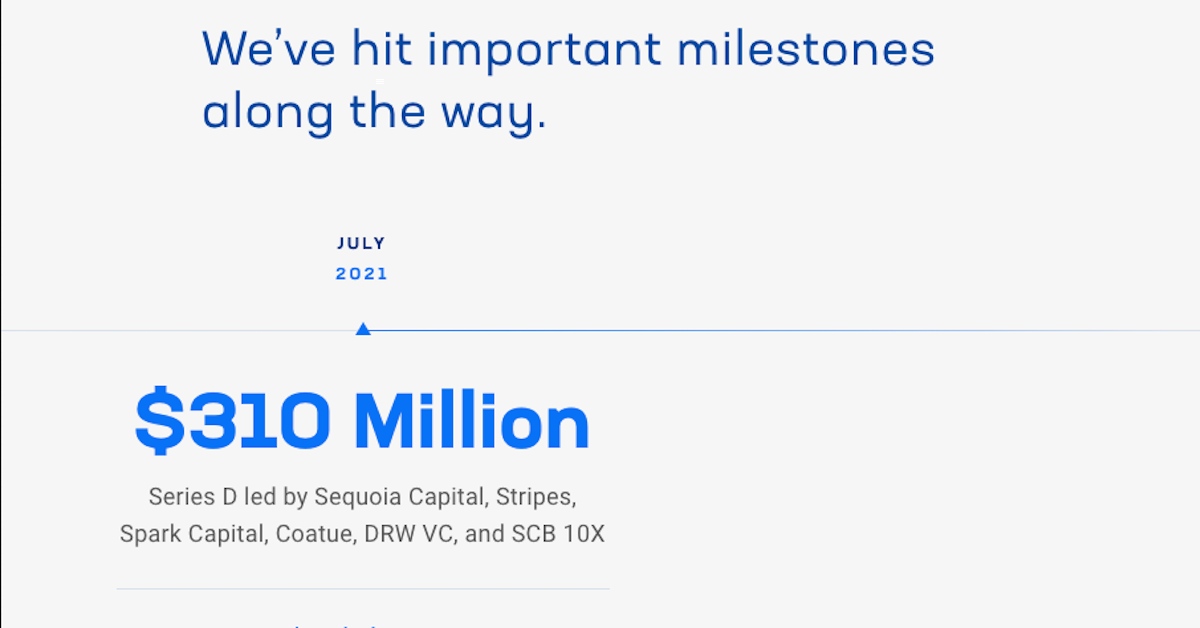 Article continues below advertisement
Does Fireblocks aim to go public?
CEO Michael Shaulov has repeatedly expressed that the $2 billion valuation signals to the market that the company isn't ready to be acquired. However, Shaulov confirmed that he plans to keep Fireblocks as an independent firm. He thinks that remaining independent helps increase the trust of existing clients and partners with banks. Clients and partners know that their investments won't be left in the hands of their competitors.
Despite making headlines last month for an ongoing lawsuit regarding the loss of digital assets, Fireblocks has remained on course. The Series D round brings the total Fireblocks has raised since its launch in 2019 to $489 million, which has included backing from Cyberstarts, Eight Roads, Tenaya Capital, Swisscom, Paradigm, Ribbit Capital, and Coatue. With a lot of support and funding, Fireblocks looks to spread the expansion of digital asset use cases beyond Bitcoin into payments, gaming, NFTs, and digital securities to ultimately show that any business can become a digital business.