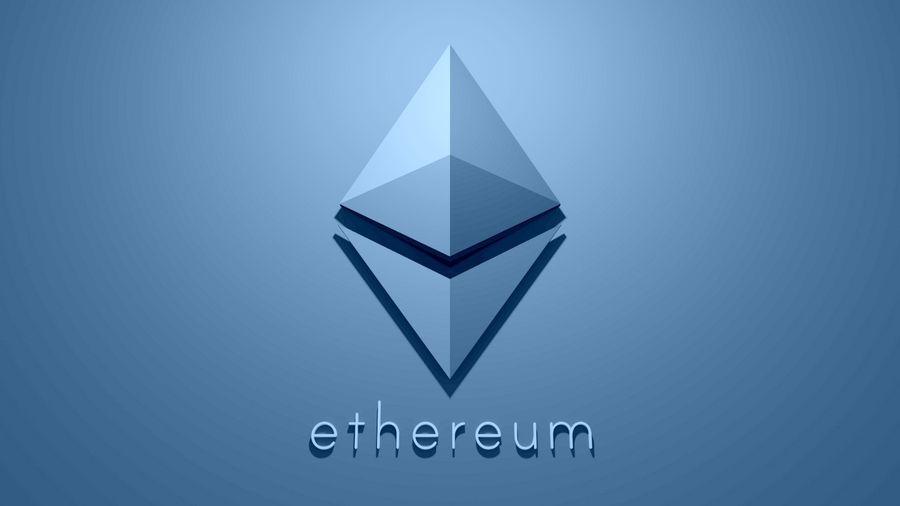 Ethereum Surpasses $4,000 — Is It the Next Bitcoin?
By Adam Goodpasture

May. 11 2021, Published 9:50 a.m. ET
The second-largest cryptocurrency, Ethereum, has been on a months-long rally in 2021. Ether's latest milestone has been the passing of the $4,000 mark that analysts expect to hold. For the longest time, Ethereum and Bitcoin have been neck and neck at the top of the cryptocurrency world, with Bitcoin surging ahead in recent years. However, with Bitcoin stalling a bit lately and Ethereum rising, many crypto-investors speculate if Ether can reach the heights of Bitcoin.
Article continues below advertisement
How is Ethereum different from Bitcoin?
While the two cryptocurrencies are often mentioned in the same breath, Ethereum and Bitcoin are very different in terms of technology and potential future applications.
Bitcoin was the first cryptocurrency to become mainstream. Its use is as a digital currency, like cash, that users can trade for goods. Many online platforms and retailers are now accepting Bitcoin as a form of currency to buy and sell goods. Bitcoin hopefuls see the digital currency replacing traditional currency as a dominant form of money worldwide.
Article continues below advertisement
Like Bitcoin, Ethereum is built on blockchain technology—however, programmers can build apps on top of Ethereum's blockchain. Ethereum hosts smart contracts—a collection of code behind decentralized applications (dapps), like apps that run on smartphone operating systems.
Article continues below advertisement
Ethereum has grown in value and popularity as NFTs have gained significant traction lately. NFTs are digital assets like art, digital files, and media. And because many NFTs run on Ethereum's network, it has given Ethereum much more application power than Bitcoin.
The Ethereum 2.0 upgrade will help lift the cryptocurrency.
Ethereum is currently in the process of a drastic upgrade to the blockchain. Named Ethereum 2.0, it aims to address many concerns critics and investors have had with the blockchain. One central feature of the new system is a Proof of Stake (PoS) model instead of the traditional Proof of Work (PoW) model. 
Article continues below advertisement
This PoS system is 99 percent more energy-efficient making it a much more practical, long-term solution to digital commerce. Institutional investors who worry about the ethics of the PoW model are more on board with a PoS future. This has made Ethereum more scalable as it will be able to handle more transactions per second—100,000 to be exact—to match its growing application usage.
Will Ethereum surpass Bitcoin?
It's hard to predict when—or if–Ethereum will overthrow Bitcoin in terms of both price and market cap. Bitcoin has been seen its value being accepted at a growing number of institutions and retailers. However, it's been in a period of stagnation for the past couple of months.
Ethereum has just passed $4,000—an admirable milestone for the cryptocurrency that was at a mere $730 at the start of 2021. However, $4,000 is a long way from Bitcoin's YTD high of nearly $65,000. Despite the long road ahead to reach the heights of Bitcoin, analysts who have correctly predicted Ethereum's success thus point have the cryptocurrency pegged for $10,000 by year's end.