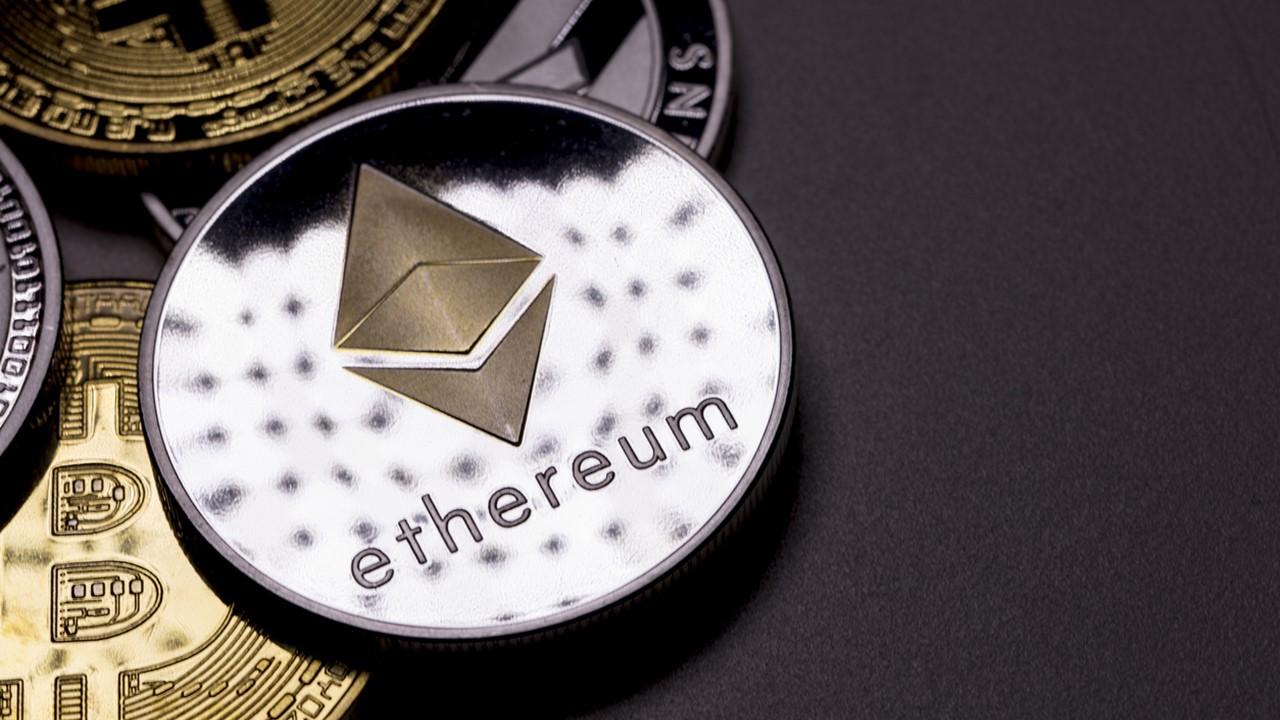 Ethereum Futures Post Over 5 Percent Growth in Q3
A recent report showed that the demand for Ethereum futures has grown so high that there has been increased volume. According to data from Skew and The Block Research, Ethereum futures' monthly volume grew by 5.3 percent in September from $163.1 billion to $172.2 billion. The figure broke the August record when the futures broke over a two-year high of $444. Ethereum was up by 85 percent in 25 days, which is nearly 400 percent.
Article continues below advertisement
Ethereum futures have grown close to 320 percent since 2020. The rapid growth in the Ethereum network can be attributed to fast expansion in the decentralized finance sector.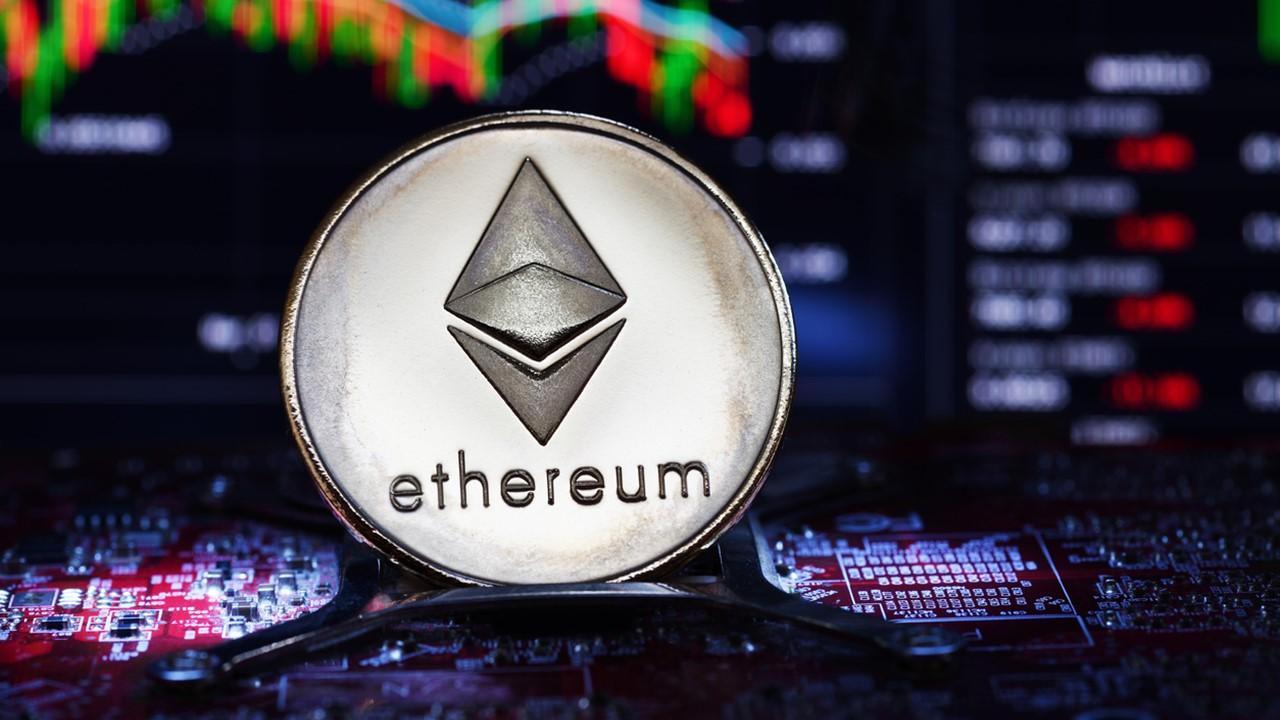 Article continues below advertisement
What is Ethereum?
Ethereum is the second-largest cryptocurrency platform by market capitalization after Bitcoin. The network is a decentralized open-source blockchain that operates using smart contracts. The Ethereum blockchain is programable and allows users to send and receive different types of digital assets for a small fee.
Ethereum was created by Vitalik Buterin, a Russian-Canadian programmer and writer. The platform uses a cryptocurrency known as ether to facilitate blockchain-based smart contracts and apps. While Ethereum was proposed in late 2013 by Buterin, its development was funded through an online crowd sale between July and August 2014. The system went live on July 30, 2015, with 72 million worth of ether.
Article continues below advertisement
What is Ethereum's current price?
Ethereum has experienced an upward trend in its price movement since the second quarter. The factors behind the rise in Ethereum's price include the Ethereum 2.0 upgrade and decentralized finance, which is powered by the network. At the time of writing this article, ether is at $284.42, which is over a 3 percent increase on Oct. 12, according to Coinmarketcap.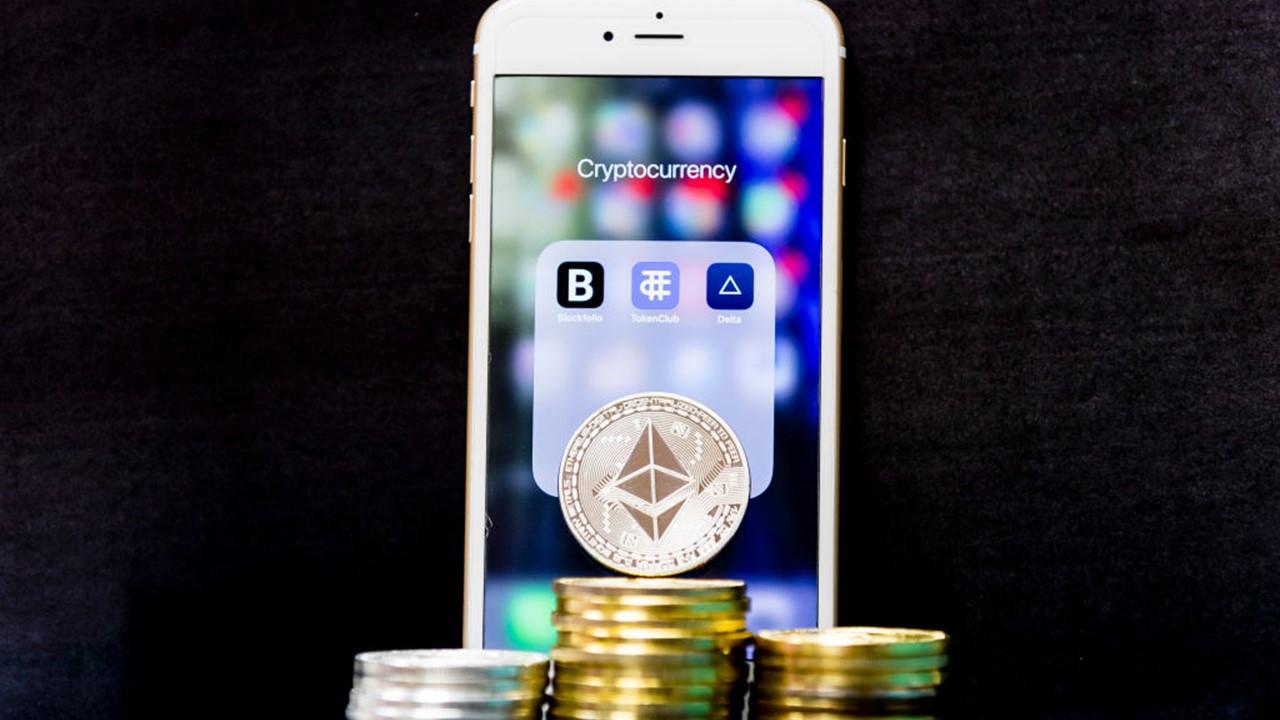 Article continues below advertisement
Ethereum's price prediction
Ethereum has suffered a fluctuation in price like any other digital asset. In 2017, Ethereum experienced an all-time high of $1,400. In February 2018, it fell down to $640 and continued on a downward trend. In 2020, ether has gained remarkably despite the lockdowns amid the COVID-19 pandemic lockdown. Ethereum saw a 100 percent increase in July from $200 to $400 in two weeks. Based on the new growth and the factors driving the price increase, Ethereum could surpass Bitcoin in 2020.
Should you buy Ethereum?
Among the top three cryptos by market capitalization, Ethereum has seen greater gains in the second and third quarters. The Ethereum 2.0 upgrade will likely trigger investors' interest in the network and attract investment from institutions and individuals. Ethereum 2.0 is attractive because it has staking rewards and high demand drives Ethereum's price.
Article continues below advertisement
The decentralized finance sector is exploding with financial smart contracts and Daaps, which are protocols built on Ethereum. The new drive makes Etheruem a viable asset to buy for the long term and short term.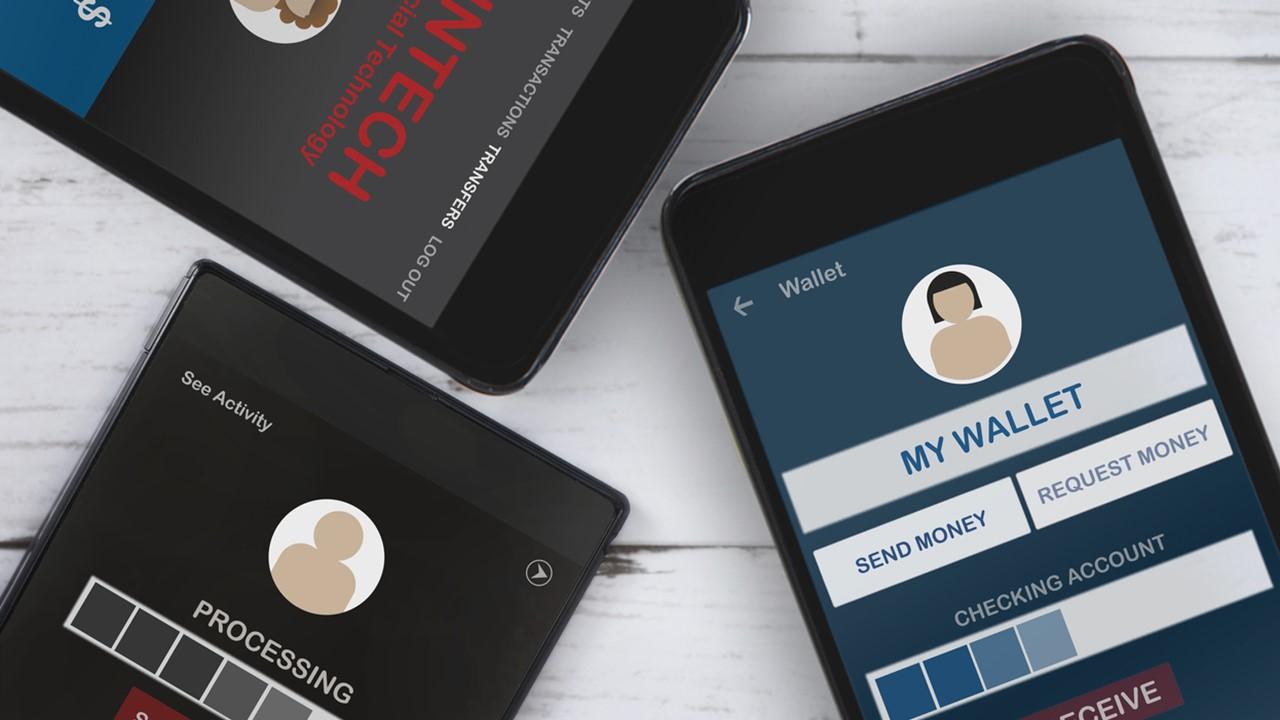 Article continues below advertisement
How to set up an Ethereum wallet
Wallets are used to store digital assets in safe custody and help investors manage and control coins. A wallet is like an online bank account that enables you to send and receive money. Ethereum has different types of wallets — the software wallet, the hardware wallet, and the mobile wallet.
You can set up an Ethereum wallet by downloading Coinomi from Google Pay or the App Store. Open the app and write your 24 words recovery sentence, which will serve as the backup of your wallet. Chose a very strong password and add Ethereum to your wallet. Now you can use your receiving address to receive ether.