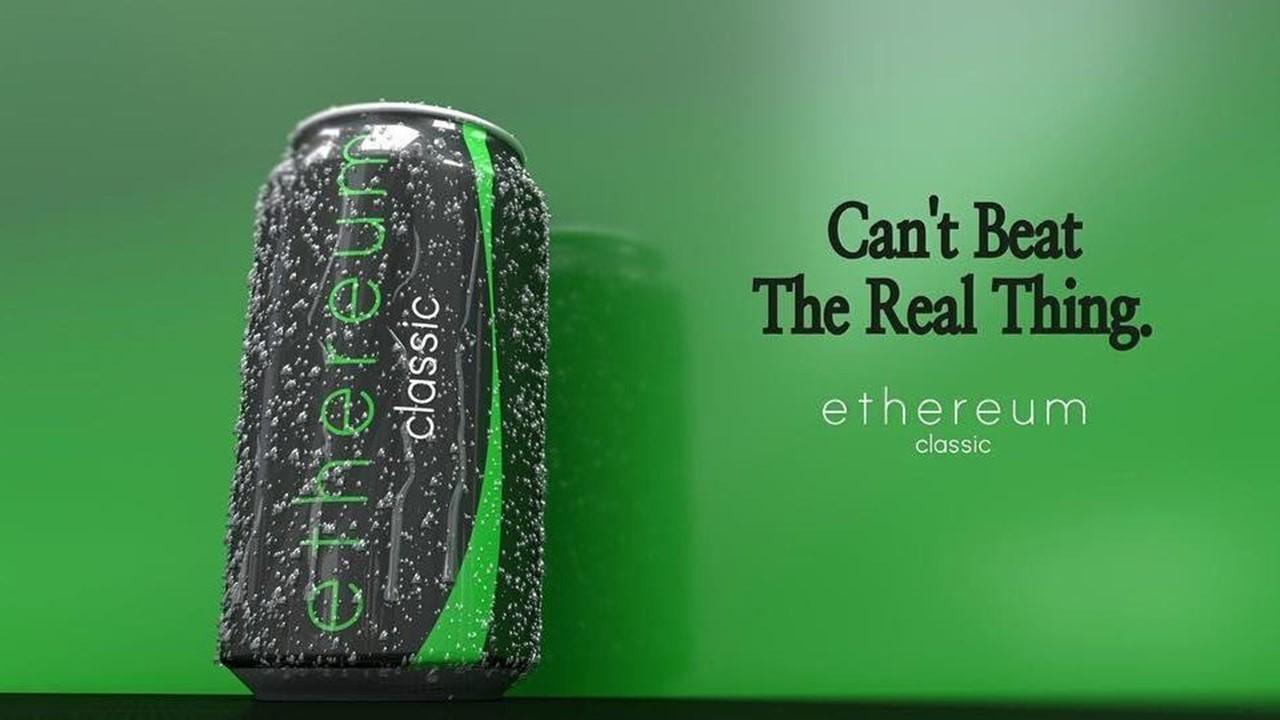 Ethereum Classic (ETC) Price Prediction for 2021, Might Reach $100
By Anuradha Garg

May. 24 2021, Published 11:59 a.m. ET
Ethereum Classic, like Ethereum, supports smart contracts and decentralized applications. The altcoin staged a comeback in May and soared to an all-time high. It started its descent after rising for a few days. ETC has risen by over 850 percent YTD. What is Ethereum Classic's (ETC) price prediction for 2021 and will it reach $100?
Article continues below advertisement
ETC came into being through a fork or a split between the cryptocurrency developers due to an Ethereum network hack. This fork happened in 2016. Ethereum Classic continued to follow the original blockchain platform.  
Why Ethereum Classic is falling
The price action in Ethereum Classic remained for a long time. However, the altcoin staged a comeback a few weeks ago and the cryptocurrency touched an all-time high of $134. It has risen by more than 2,000 percent since the beginning of the year. The surge was followed by a crash. Currently, the crypto is trading around $54. While that's still a healthy gain of more than 800 percent YTD, it implies a decline of almost 60 percent in a few days.
Article continues below advertisement
There are concerns about cryptocurrency markets' health, which have been hitting ETC hard. Bitcoin and Ethereum have been falling sharply too. Since ETC is a proxy of Ethereum, it's also following the fall but with greater intensity.
Article continues below advertisement
Ethereum Classic price prediction 2021
According to Long Forecast, ETC should close 2021 around $45 and by 2025 it should trend even lower to $20.5.
WalletInvestor doesn't have a bullish price prediction for ETC. It expects the altcoin to reach $66.7 in one year and $132 in five years.
DigitalCoinPrice expects Ethereum Classic to reach $83.8 by the end of 2021 and $162.9 by 2025.
Will ETC go up in 2021?
Compared to other altcoins like Cardano, Internet Computer Coin, Polygon, and Aave, firms' prediction for ETC is muted. The Ethereum Classic blockchain suffered a 51 percent attack three times last year. There are many altcoins with a lot of potential, so a sustainable ascent in ETC looks less likely.        
Article continues below advertisement
Will Ethereum Classic reach $100?
Ethereum Classic has broken above the $100 level before and it could do so again. Investors' interest in altcoins this year, especially after Elon Musk's U-turn on Bitcoin, has driven them higher. Another shift in sentiment could lift Ethereum Classic's value and it could cross the $100 threshold. However, it isn't expected to hold above this level for long due to fundamental reasons.
Article continues below advertisement
Is Ethereum Classic a good investment?
Ethereum Classic is rising mainly because people are seeing it as a cheaper proxy for Ethereum. However, there are many crucial differences. For one, ETC doesn't have plans to improve its blockchain. Ethereum is working to convert to a proof-of-stake platform. There aren't any updates planned for the platform, which shows the developers' nonchalance.
Also, there's a trust issue as far as ETC is concerned. ETC was been hacked before, which makes it vulnerable. There are also concerns about ETC's scalability. It can handle approximately 15 transactions per second, in contrast to payment networks like Visa that can process around 1,000 transactions per second. If Ethereum Classic can't resolve this issue, it's going to struggle to gain long-term traction as a network.