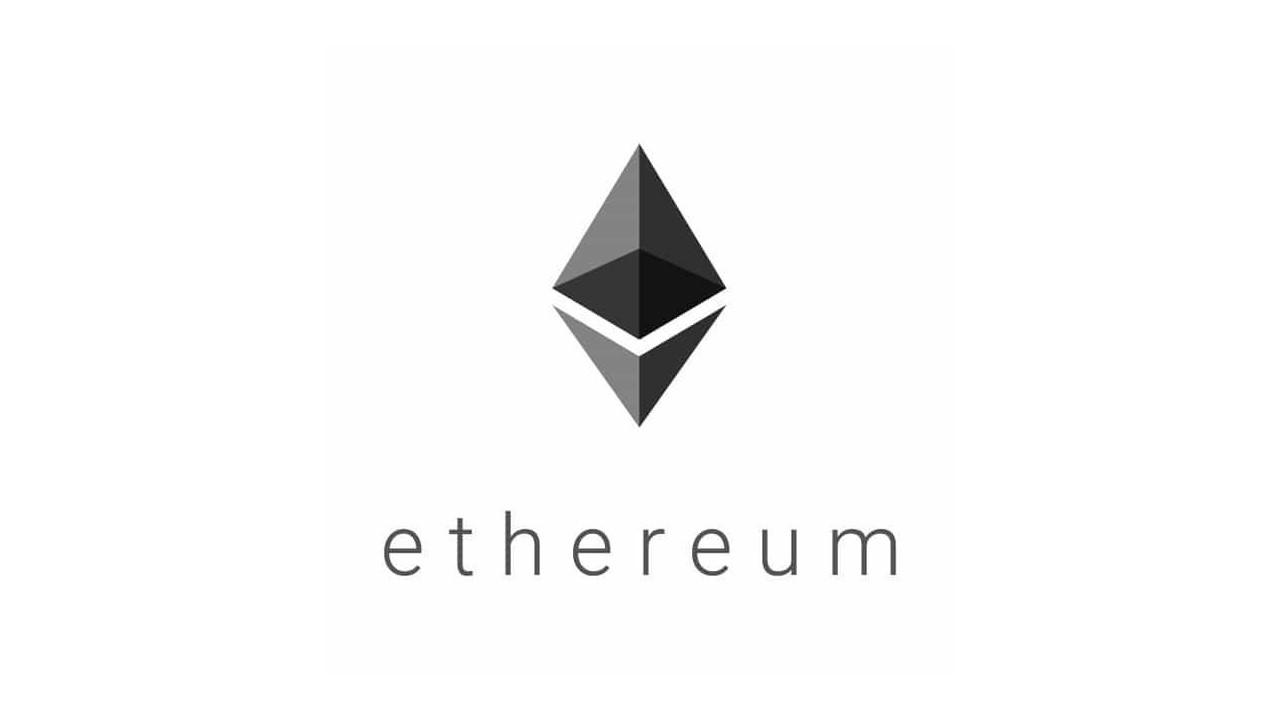 Everything Is on Track for Ethereum's Update—Will Prices Surge?
By Alyssa Exposito

Aug. 2 2021, Published 8:43 a.m. ET
The second-largest blockchain network, Ethereum is about to undergo a technical adjustment that will significantly change the way transactions are processed. The adjustment will also reduce the supply of the token. Many people speculate that the adjustment could greatly increase Ethereum's price. The "London hard fork," is the network upgrade associated with the Ethereum Improvement Proposal (EIP) 1559. What exactly is in Ethereum's London hard fork?
Article continues below advertisement
Expected to go live on Aug. 4, the London hard fork is a network upgrade that encompasses five Ethereum Improvement Proposals (EIPs). The changes to the code must be agreed to by stakeholder consensus. The upgrade includes moving from an energy-intensive PoW (Proof-of-Work) algorithm (like the one used by Bitcoin) to PoS (Proof-of-Stake). With drastic changes coming towards how miners are compensated, this is an issue that has been problematic.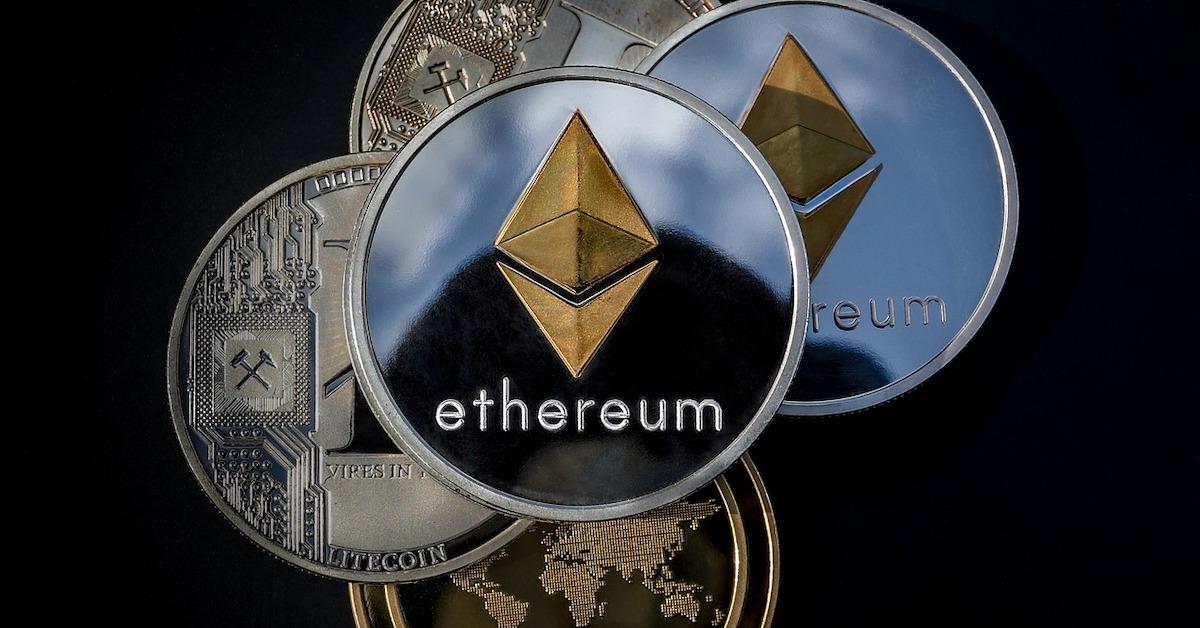 Article continues below advertisement
What is EIP-1559?
First introduced by Vitalik Buterin in 2018, he noted the "tragedy of the commons" problem that arises from miners processing transactions on a blockchain network. Slightly delayed from its anticipated July 14 launch, EIP-1559 will introduce an automated minimum payment system that's the "base fee" for Ethereum transactions. EIP-1559 aims to stabilize transaction fees. Base gas fees will vary depending on the level of congestion in the network. However, the adjustment won't exceed 12.5 percent, which is in contrast to the previous '"first-price auction" system. Essentially, users need to send bids for Ethereum miners to choose from. The highest bids or "gas prices" will be chosen.
Article continues below advertisement
Naturally, there's a point of contention with the introduction of this proposal. It impacts Ethereum miners and benefits Ethereum holders since it makes the digital asset more scarce. In many ways, the restructuring gas makes peak times, similar to "prime time traffic," predictable. For miners, revenue consists of two main sources—a block subsidy and transaction fees. EIP-1559 removes the transaction fees as an income source for miners and replaces it with the inclusion fee, which is both optional and additional. In this way, "tips" serve as a way for Ether to be burned instead of selected by a miner. Experts think that EIP-1559 will have an impact.
How will EIP-1559 "burning" tokens impact the price?
After the update, Ethereum experts say that it could be inflationary or deflationary depending on fee prices and network utilization. If the network utilization is high and users don't include large tips for miners, then more Ether is burned than mined, which decreases the total supply of the coin. This circumstance is positive for anyone holding Ether because it should drive its value up. However, investors should be careful borrowing Ether when it's deflationary for the same reason—it could thin out margins.
Article continues below advertisement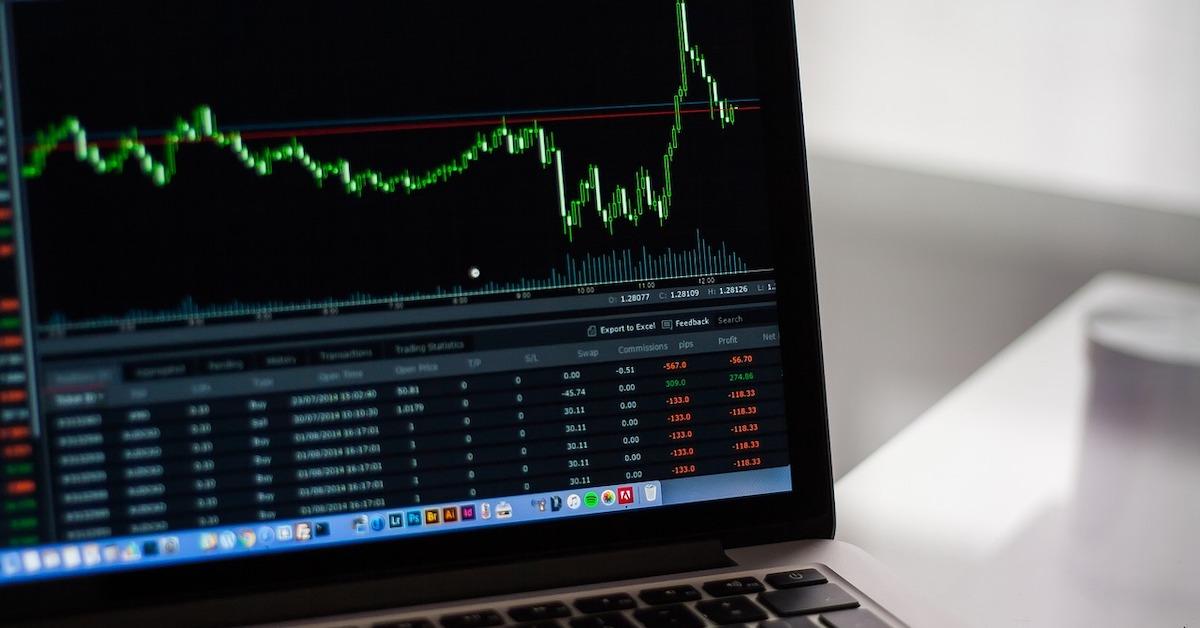 With the mechanism completely changing the current nature of the ecosystem, many people are waiting to see how the London hard fork, particularly EIP-1559, will impact the overall price. While there's some pushback, Aug. 4 is a highly anticipated day in the Ethereum community. With the launch looming, Ethereum might be on an upward trend. Will Ethereum reach an all-time high after the update? Understanding digital assets' volatility, it will be interesting to see how the update stabilizes and mitigates scalability issues in the network and impacts the price in the long term.