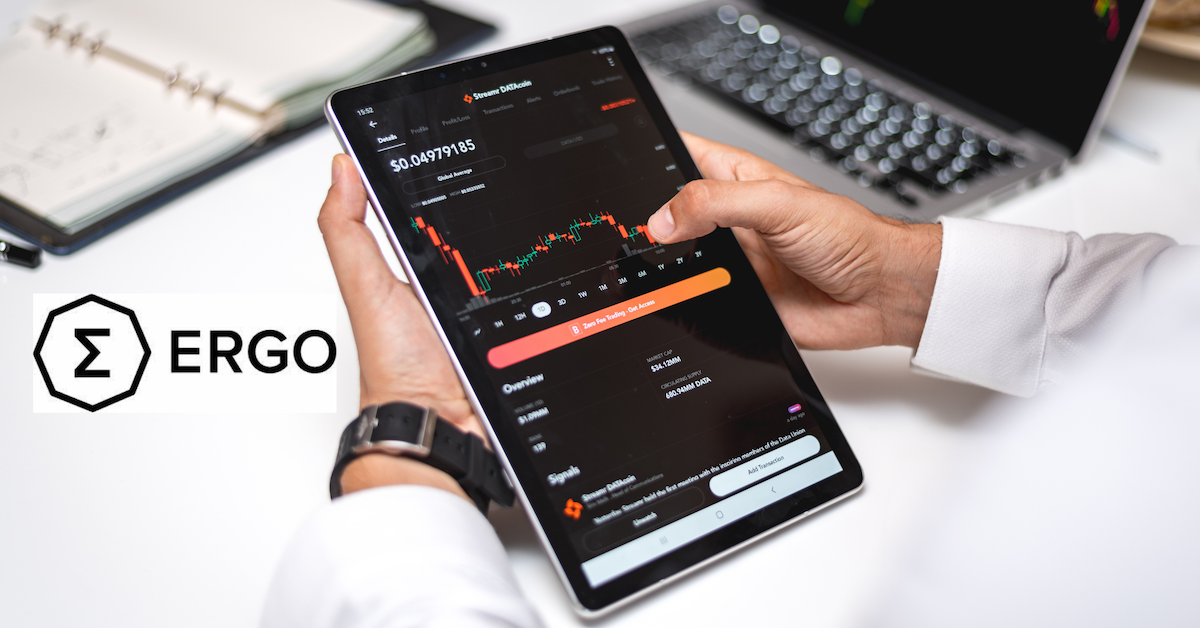 Ergo Is an Attractive Investment, Solid Platform for Contractual Money
By Alyssa Exposito

Aug. 9 2021, Published 12:09 p.m. ET
Ergo is a "Resilient Platform for Contractual Money" and a self-amendable protocol. Designed to be a platform for applications with the main focus to provide efficient, secure, and easy ways to implement financial contracts, Ergo uses ErgoScript. ErgoScript enables conditions to be specified for how coins will be used. Equipped with technology that carries value, here's what you should know about Ergo's (ERG) token price.
Article continues below advertisement
Using Sigma protocols at the center of Ergo's smart contracts allows for self-sovereign application-level privacy. This level of privacy allows for trustless scripts that can be used to access mixers or other functionality without any third parties required. Essentially, sigma protocols allow for the implementation of tasks that would otherwise either be impossible, risky, or expensive.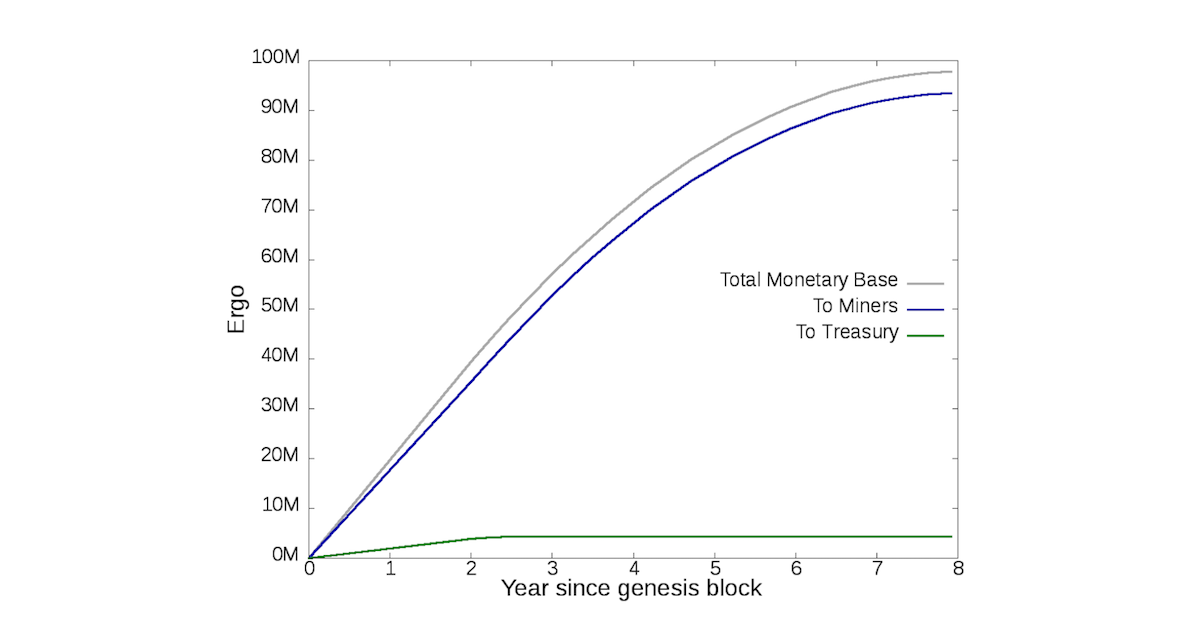 Article continues below advertisement
Can Ergo (ERG) reach its all-time high again?
At the time of this writing, ERG is up 2.20 percent and trading at $8.49 with a trading volume of $ 2.85 million for the past 24-hours and a market cap of $ 271.88 million. ERG reached its all-time high back when it launched in 2017 at $22.02 and had a devastatingly cycle low of less than $0.15. The highest ERG has been since its cycle low was when it reached its cycle high of $19.45. Currently, with a circulating supply of 41 million out of a total supply of 97.7 million, in terms of market cap, Ergo is currently ranked second in the Waves network.
Just a year ago, Ergo's price was $0.5137, which means that for individuals who invested in and held Ergo, they hit a 1,554 percent ROI (return of investment). With price points this staggering in just one year, it's hard to predict ERG reaching its all-time high at the end of 2021. Given ERG's current trading volume data, many people are very bullish on Ergo.
Article continues below advertisement
Is Ergo a good investment and where can it be purchased?
As a DeFi (decentralized finance) platform, Ergo allows users to create highly secure dApps (decentralized applications) and smart contracts while taking full advantage of their privacy tools. ERG tokens function mainly as a PoW (Proof-of-Work) protocol where users can also set up their own Ergo nodes to mine ERGs. Ergo also has a strictly limited supply with an eight-year emission schedule in which the rate declines over the eight years. Pairing these recent developments, like releasing a mobile wallet for Android, has many people specualting that now is a good time to invest.
Article continues below advertisement
Centering itself as a "zero-comprimise" platform with digital scarcity, Ergo gains a lot of attention for its features like its digital scarcity and privacy applications like the ErgoMixer, which provides a high degree of privacy while ensuring that funds are secure. ERG also gives users access to models of financial interaction underpinned by smart contracts that are built on powerful and flexible Sigma protocols that developers can access.
Ergo's price tends to fluctuate pretty widely between cycle lows and highs. However, given its current price, those who align with PoW should consider researching more into this investment. They can look buy Ergo on exchanges including Bitcoin.com, Gate.io, KuCoin, BiKi, and Hotbit.