How to Earn Basic Attention Tokens (BAT) and Turn Them Into Bitcoin
By Alyssa Exposito

Aug. 28 2021, Published 10:59 a.m. ET
Most websites today generate money through advertisements as they are used to track their users and readers. Brave is a privacy-centric browser that prevents its users from being tracked online via advertisements and aims to change how websites make money.
Focusing on users' privacy, Brave enables its users to earn cryptocurrency for diverting their attention to advertisements on sites and pay to see the website they enjoy, ad-free.
Article continues below advertisement
Beyond protecting users' privacy and aiming to fundamentally change the way websites make money, Brave created "Basic Attention Tokens" (BATs) that users can earn and use to browse the web and create their content.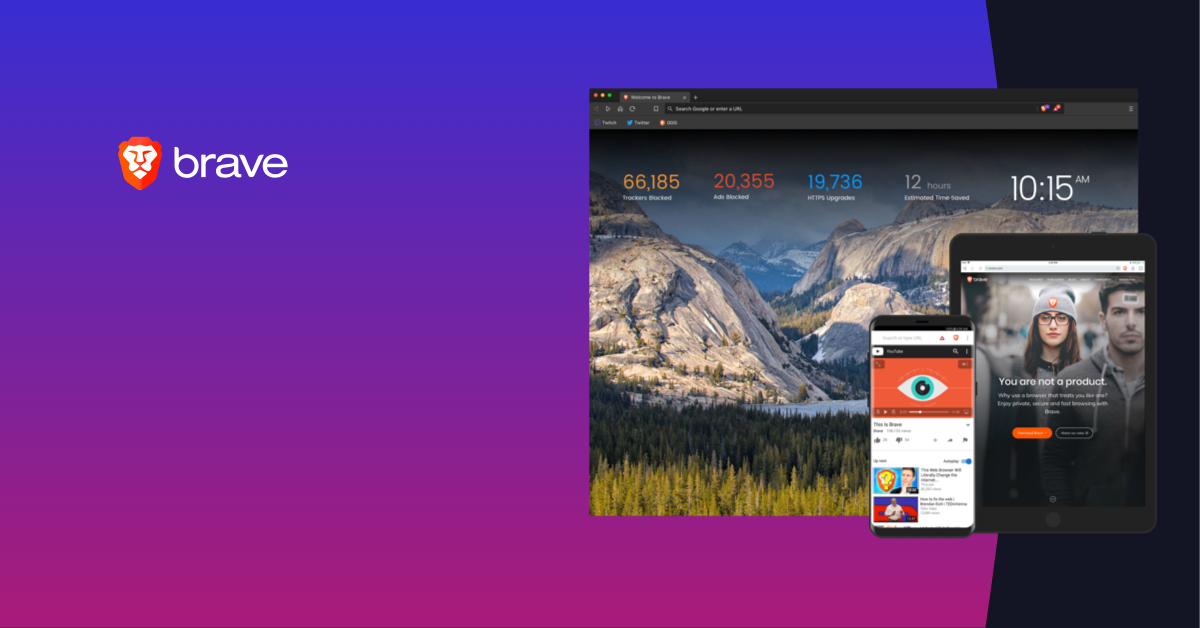 Article continues below advertisement
How does Brave Browser Work?
Brave Browser operates on Google's open-source Chromium code, making it a familiar, fast, and seamless optimizing user experience. However, the Brave Browser is unique in that it comes with added built-in features such as web traffic protection, ad blocking, the private browser that hides all traffic using Tor, BitTorrent utility, and perhaps most unique thus far— it comes with a crypto wallet.
This added feature is how users are able to earn simply by enduring Brave Browser ads, which are push notifications on the screen. When users do this, they earn a small fraction of BAT. Granted, while it does not tout large gains in a short amount of time, its principle is to ensure value is going back towards creators and publishers of the web.
Article continues below advertisement
Brave has noted that nearly one million content creators and publishers benefit from participating in Brave as a majority of the advertisement money on the web goes to both Google and Facebook, as opposed to the actual content publishers. Essentially, Brave is a browser meant to reward creators.
Article continues below advertisement
How to earn with Brave Browser:
In order for users to earn BAT tokens, they must simply surf the web. and view "privacy-respecting" ads. It must also be noted, that Brave Browser operates on the basic attention token and it is a form of cryptocurrency that can be exchanged for the fiat of a users' respective country.
Article continues below advertisement
Users can also get paid for the content they create where subscribers, followers, and viewers can tip their favorite creators in BAT tokens either on a month-to-month basis or a one-time tip. Many creators become "verified content creators" on Brave, which enables extra features that allow users to not only manage their tips but are provided with access to a referral link to unlocking the potential to earn even more tokens.
Can you earn Bitcoin with Brave browser?
While users cannot directly earn Bitcoin by surfing through the Brave browser and becoming verified content creators, they can save up enough BAT tokens to later be exchanged for Bitcoin. As a cryptocurrency, BAT tokens can be exchanged for other cryptocurrencies, but notably with some limitations.
Article continues below advertisement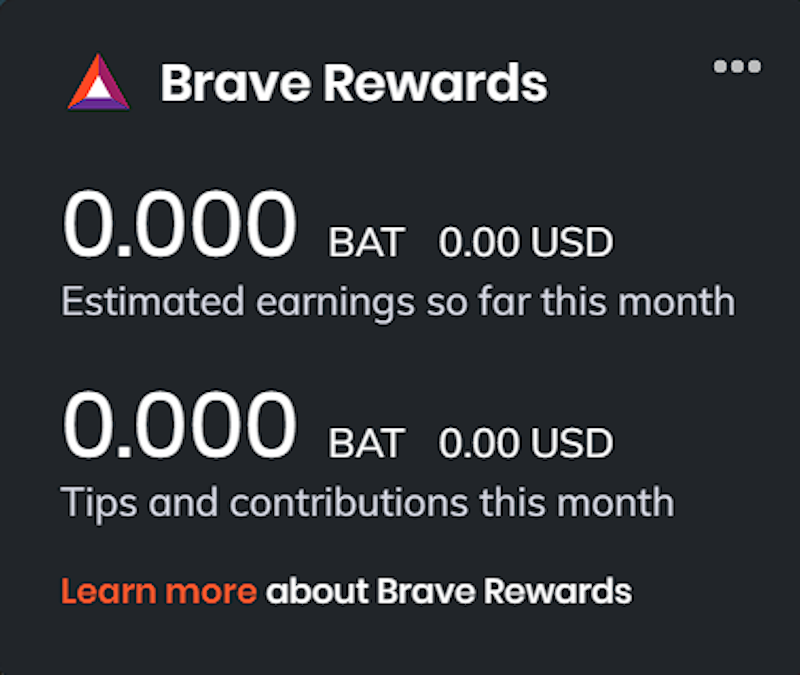 Fortunately, BAT tokens can be exchanged for Bitcoin. However, users must note that it could take a considerable large number of BAT tokens to be exchanged for a reasonable amount of Bitcoin but the Brave Browser comes with a dashboard supported by Uphold making these exchanges and withdrawals possible.