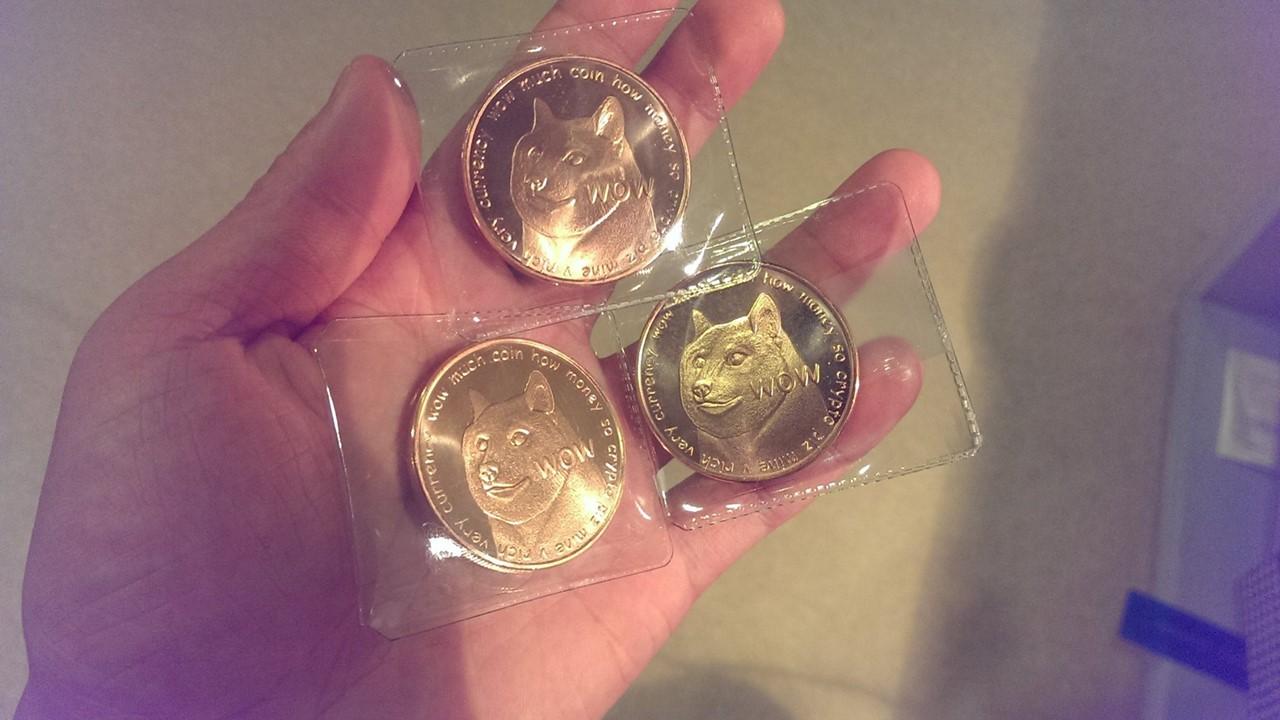 Is Dogecoin an Eco-Friendly Alternative to Bitcoin?
By Adam Goodpasture

May. 19 2021, Published 2:17 p.m. ET
Cryptocurrencies started as fringe investment niche currencies backed by complex technology and a cult-like following. However, over the past few years, cryptocurrencies have exploded into the mainstream. They created market caps that dwarf some of the largest companies in the world. Since cryptocurrencies are traded and held digitally, the energy required to maintain and build these vast networks is coming into question.
Article continues below advertisement
Recently, Tesla CEO Elon Musk sent a shockwave through the crypto world when he tweeted that Tesla is suspending its acceptance of Bitcoin as payment for its electric vehicles. Musk cited the enormous energy consumption of Bitcoin and other cryptocurrencies.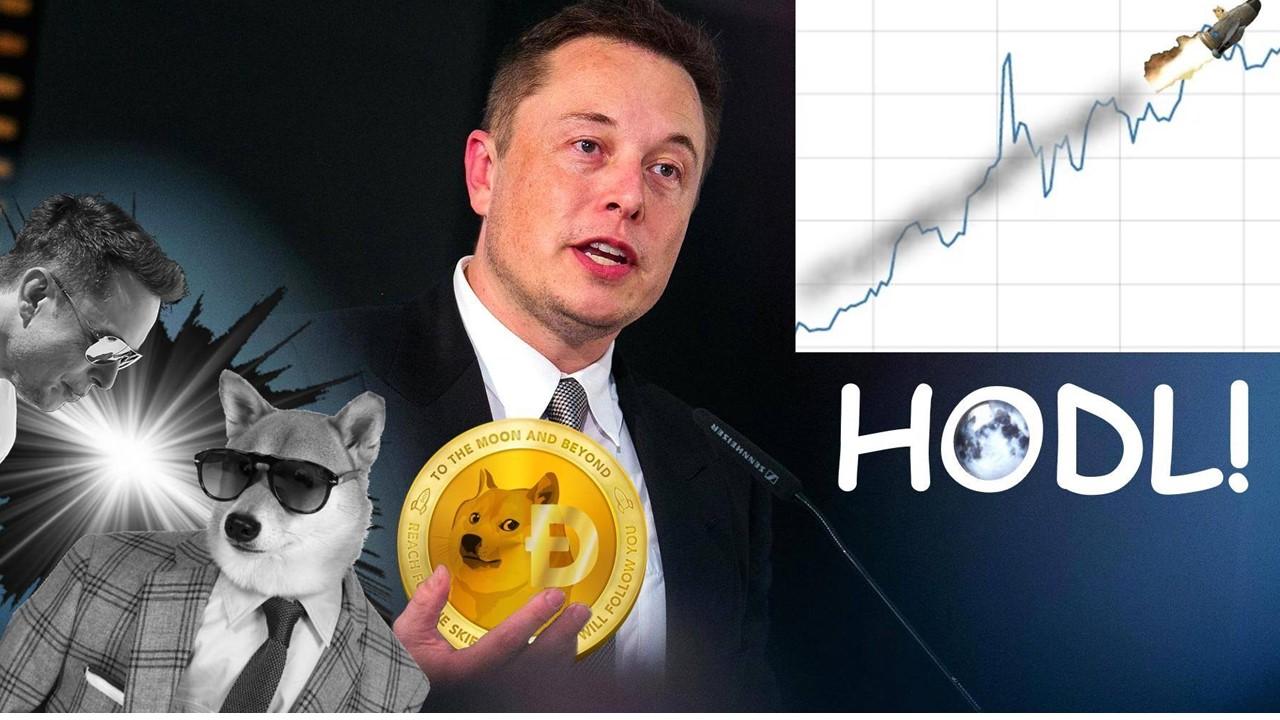 Article continues below advertisement
Energy consumption has been on investors' minds as the market continues to expand, even spurring the creation of more energy-efficient cryptocurrencies. Despite changes—albeit slow ones—many of the top digital currencies are being examined for their energy consumption. One darling at the forefront of most crypto-centered conversations is Dogecoin. Is Dogecoin eco-friendly?
Why cryptocurrencies are bad for the environment
Unlike physical currency, which is made with paper, cryptocurrencies are created and held digitally. Sure, cryptocurrencies can be bought with traditional money, but even that's through digital transactions. So, how's a digital entity so bad for the environment?
Article continues below advertisement
Cryptocurrencies' carbon footprint comes from the massive amounts of electricity needed to run the computers that "mine" and store the digital currencies. While the electricity could be sourced from renewable energies, the reality is it usually isn't. China is a leader in mining for Bitcoin, which makes up about 75 percent of total coins, with 60 percent of the energy it uses to do so generated by coal. 
Article continues below advertisement
It's easy to see as the demand for cryptocurrencies increase, so does the energy demand. If the source of that energy isn't shifted towards renewables, something must be done about the efficiency of cryptocurrencies.
Dogecoin is one of the most sustainable cryptocurrencies.
A recent analysis done by TRG Datacenters identified the energy consumption of many of the most popular cryptocurrencies. Ranking them by the amount of energy required to power each transaction, they were able to highlight the most energy-efficient cryptocurrencies. Also, the research was able to single out the most inefficient cryptocurrencies.
Article continues below advertisement
At just 0.12 Kilowatt-hours (KWh) consumed per transaction, Dogecoin was the second most energy-efficient cryptocurrency TRG examined. Only XRP at 0.0079 KWh was better than the meme coin created as a joke. In contrast, the two leading players in the crypto space, Ethereum and Bitcoin, use 62.56 and 707 KWh, respectively.
Musk is working with Dogecoin developers on an even more efficient blockchain.
The day after announcing Tesla wasn't accepting Bitcoin as payment for its cars anymore, Musk suggested that Dogecoin could be a more sustainable replacement for Bitcoin. Musk has been a vocal supporter of Dogecoin on Twitter, but he went further and said, "Working with Doge devs to improve system transaction efficiency. Potentially promising."
Dogecoin and other cryptocurrencies have been lackluster since Musk decided to eliminate Bitcoin as a purchasing option. However, Dogecoin jumped from 43 cents to over 50 cents due to Musk's willingness to make the meme coin more environmentally friendly.