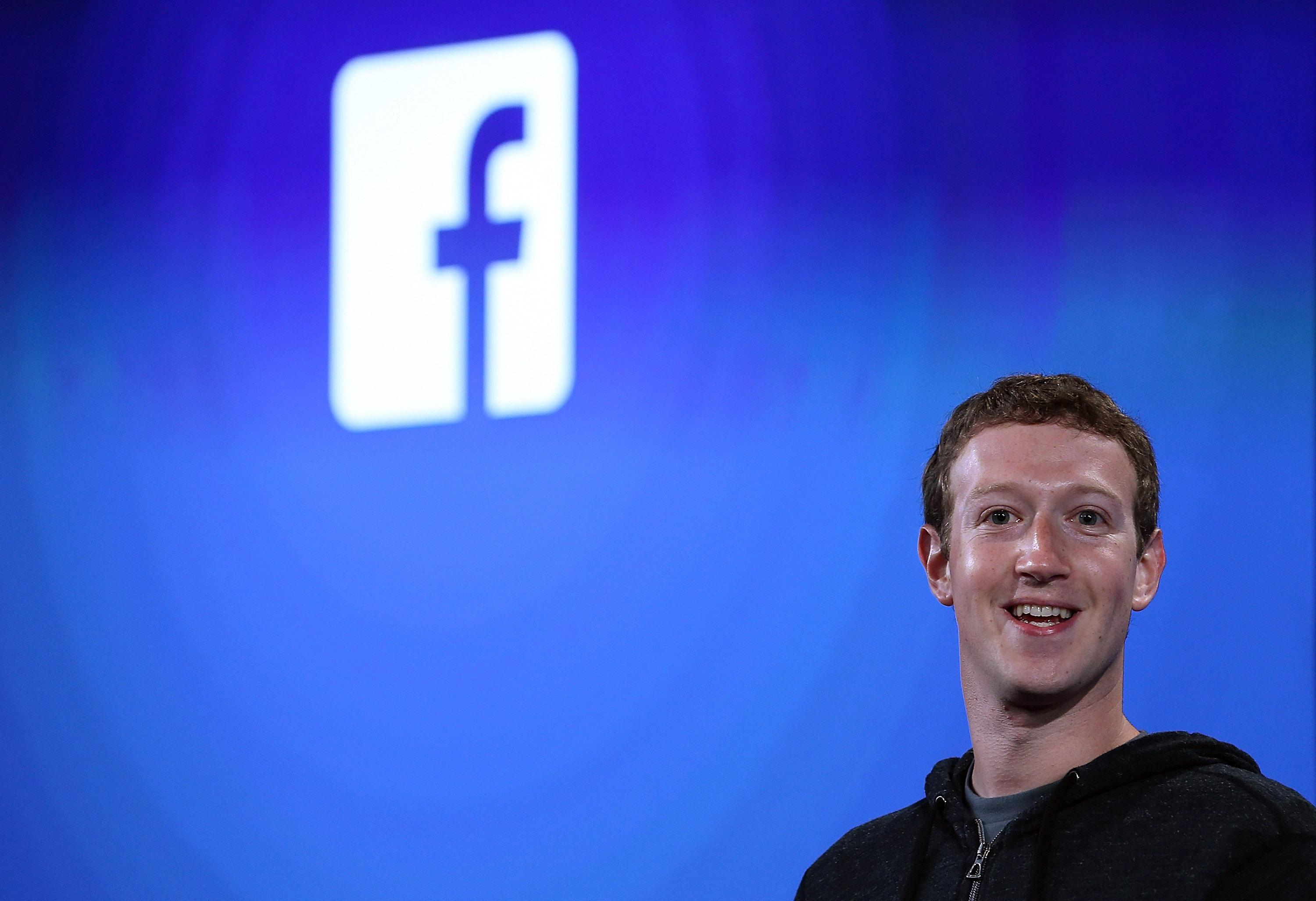 Facebook's Q1 Earnings Call Debunks Rumors It Holds Bitcoin
By Adam Goodpasture

Apr. 29 2021, Published 1:47 p.m. ET
Ahead of its Q1 earnings reporting, rumors circulated that Facebook has invested heavily in Bitcoin. However, when the social media giant revealed the Q1 results in a call after the market closed on April 28, the company assets showed no signs of any bitcoin—or any other cryptocurrency for that—on the books.
Article continues below advertisement
Speculations of Facebook's digital currency holding began when the CIO of the Atlanta Digital Currency Fund, Alistair Milne, tweeted the rumor that caused a snowball of speculation on social media.

Article continues below advertisement
 Milne has since walked back those comments saying we won't return to Twitter until Facebook buys Bitcoin. Many challenged the claim, while others supported that it made sense given Facebook's attempts to enter the cryptocurrency space in the past.
Article continues below advertisement
Facebook continues its venture into cryptocurrencies despite past setbacks.
Back in 2019, Facebook announced its initial plans to launch a global digital currency called Libra. However, it faced immediate pushbacks from governments worldwide, accusing it of trying to circumnavigate local regulations. Attempts by Facebook to register Libra in Switzerland drew the ire of the U.S. Congress.
The currency was planned to comprise, among other assets, the International Monetary Funds (IMF) Special Drawing Rights (SDR) reserve currency—a set of five currencies including the US dollar, euro, renminbi, yen, and the British pound sterling.
Article continues below advertisement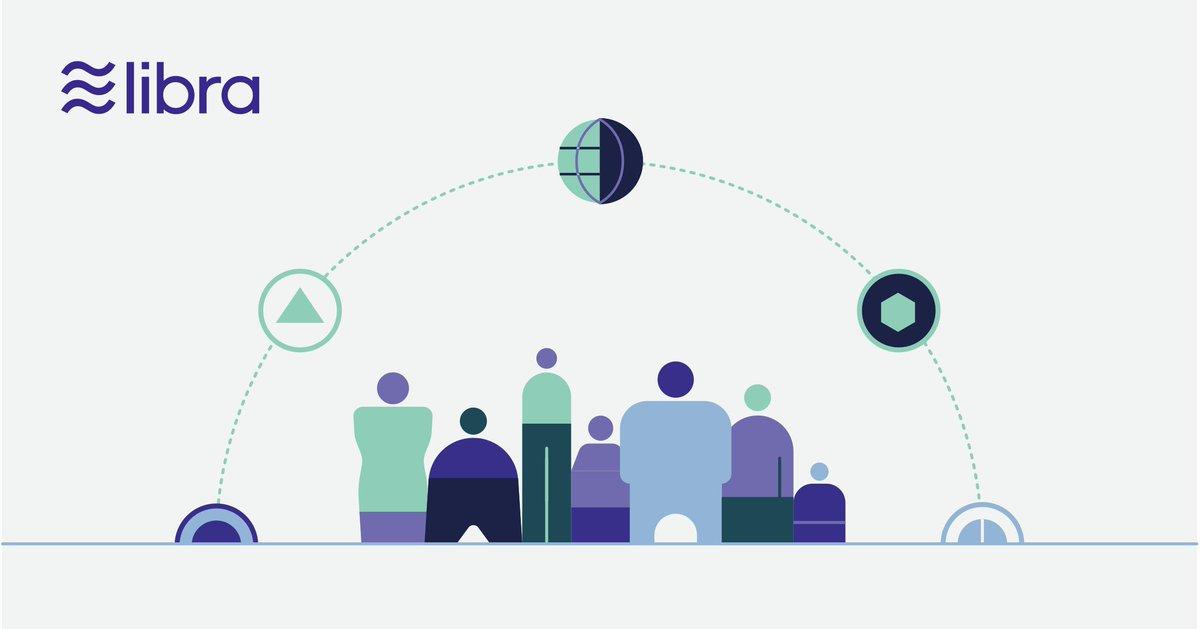 Ultimately, Libra was shelved after several corporate members left the project, including PayPal, Visa, Mastercard, Stripe, Mercado Pago, and eBay.
Article continues below advertisement
Facebook has entirely rebranded the Libra project, now called "Diem." According to Diem's official copy, its mission is "To build a trusted and innovated financial network that empowers people and businesses around the world." 
Article continues below advertisement
Facebook's ambition's to release a digital currency of its own may be the reason why it's yet to invest in any other cryptocurrency. News of a major tech company being bullish on a particular coin could create an even tougher barrier to entry for a new digital token with Facebook's name behind it.
Other Fortune 500 companies have invested in cryptocurrencies.
Although impossible to correlate, bitcoin value dropped almost 2 percent after Facebook's earnings were released. While news of Facebook investing in bitcoin would have helped drive the value up, it wouldn't entirely have been earth-shattering news. Many companies have already infused cryptocurrencies into their overall investment strategy.
Article continues below advertisement
Most notably, Tesla has said its BTC holdings reached $2.48 billion at the end of March. This marked a $1 billion increase since Tesla first announced it had invested in the crypto. Earlier this year, the automaker revealed it had bought $1.5 billion worth of bitcoin and would start accepting the cryptocurrency as payment for its vehicles, which it would not exchange into USD but keep in BTC.
Article continues below advertisement
Tesla was bound to be one of the first companies to jump on the crypto-bandwagon. CEO Elon Musk has been an outspoken proponent of digital currencies for some time now.
Towards the end of 2020, payment facilitator Square purchased 4,709 bitcoin for roughly $50 million. Earlier this year, the company bought another 3,318 BTC for $170 million. While the recent allotment hasn't seen much relative growth, Square's initial investment has grown by over 500 percent.
Article continues below advertisement
While anything can happen between now and the next fiscal report by Facebook, the absence of cryptocurrencies on its asset holdings says a lot about how the company feels about a Facebook-backed token.