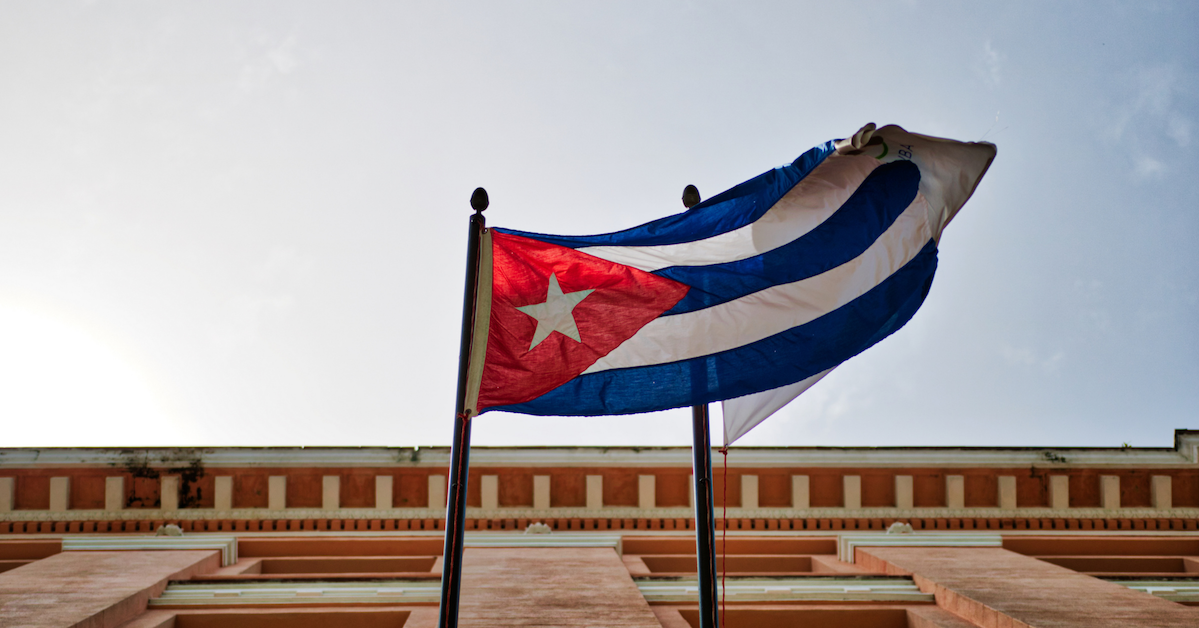 Cuba Is the Latest Country to Recognize and Regulate Cryptocurrency
Lately, Cuba has been in the news regarding controversial and contentious protests that magnify the pain of its constituents. Amid these protests, Cuba announced on Aug. 28 that it will start to recognize and regulate cryptocurrency, according to the Associated Press. Coming at a time where anti-government protests have been prevalent, the news is apparently a form of resolution.
Article continues below advertisement
Cuba's central bank, Banco Central De Cuba is said to govern and regulate how citizens will be able to use both Bitcoin (BTC) and Ethereum (ETH). With many constituents still fighting for basic needs given the lack of food and medicine amid the surge of COVID-19, the economy has been hit with a steep decline.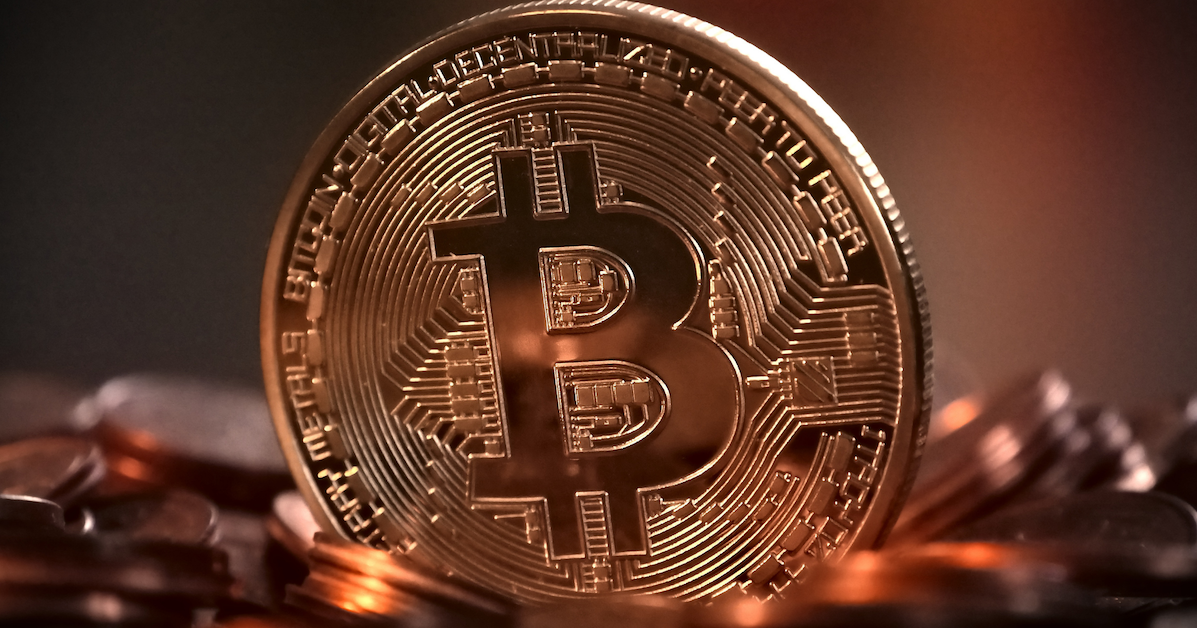 Article continues below advertisement
Government decides to end Cuba's dual currency system
Compounded by the rise of COVID-19 cases and the severe lack of basic needs, Cubans were hit with more devastating news. The government decided that it won't support the dual-currency system anymore. As a result, Cubans lost out on a large number of funds. No longer able to trade in Cuban convertible pesos (CUCs) for the traditional Cuban peso (CUP), many Cubans are left feeling hopeless.
Article continues below advertisement
Since it has become harder to retrieve Cuban dollars, which many people think is partially due to the toughening of the Embargo, cryptocurrency has steadily become popular amid the crisis. A group of "technologically savvy" constituents started to explore the technology, specifically Bitcoin.
Local cryptocurrency expert Erich García said that Cubans have already started using such technologies on their devices to purchase things online, often via gift cards.
Article continues below advertisement
Cryptocurrency will only be used for "socioeconomic interest"
The technology behind cryptocurrencies enables security and privacy, which can lead to nefarious activities. As a result, cryptocurrencies are often associated with those who aim to evade government regulations—like sending money to Cuba.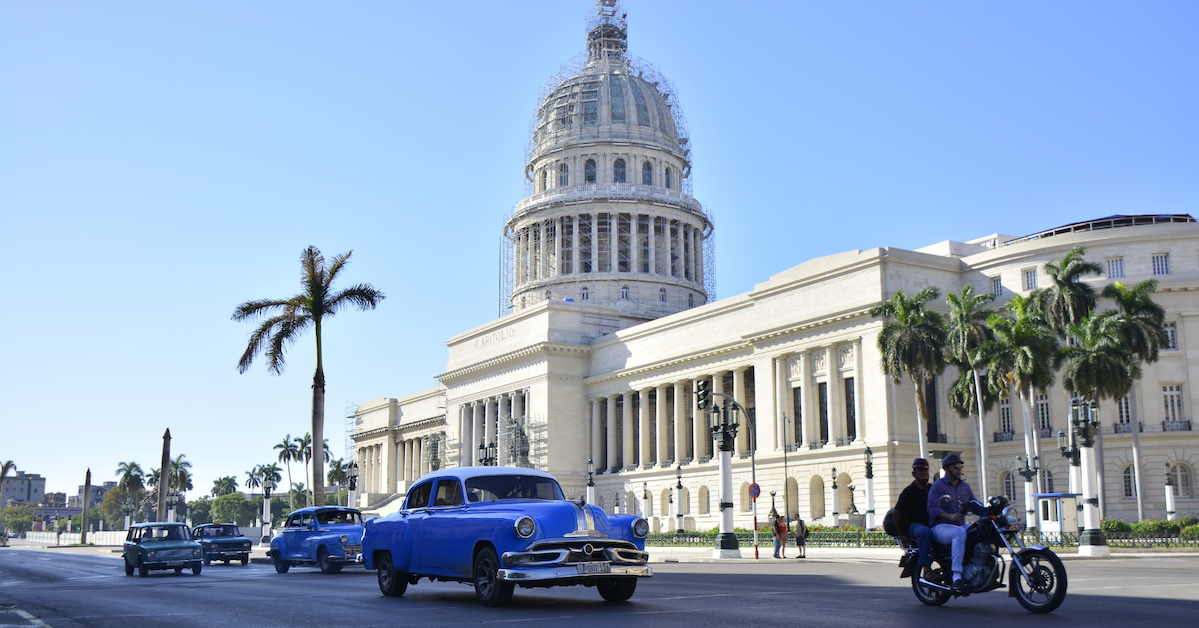 Article continues below advertisement
While the central bank will authorize the use of cryptocurrencies, it will come under heightened control and for the sole purpose of "socioeconomic interest" with an explicit ban on illegal activities. Usually independent from central banks, blockchain and cryptocurrencies are rooted as autonomous functions, but that might give Cubans too much economic freedom as far as the government is concerned.
Will Cuba follow El Salvador's footsteps?
Just a few months ago, El Salvador decided that the country would recognize Bitcoin as legal tender. Although the announcement doesn't explicitly mean that cryptocurrency will become a legal tender, it does signal a move to integrate cryptocurrencies into Cubans' daily lives and payment needs.
Article continues below advertisement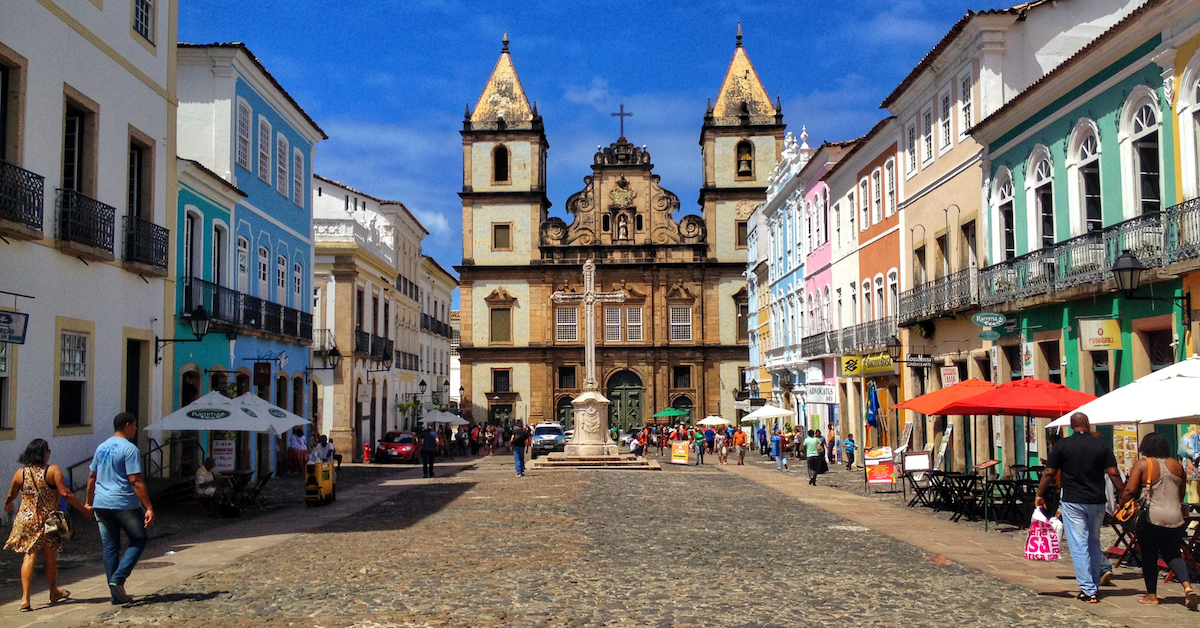 While the news comes as a glimmer of hope considering the current state of Cuba, only time will tell whether the move benefits the Cuban people or provides more limitations towards improving the economic situation. Cubans might fair better by leveraging cryptocurrency technology despite being controlled with a tight grip.