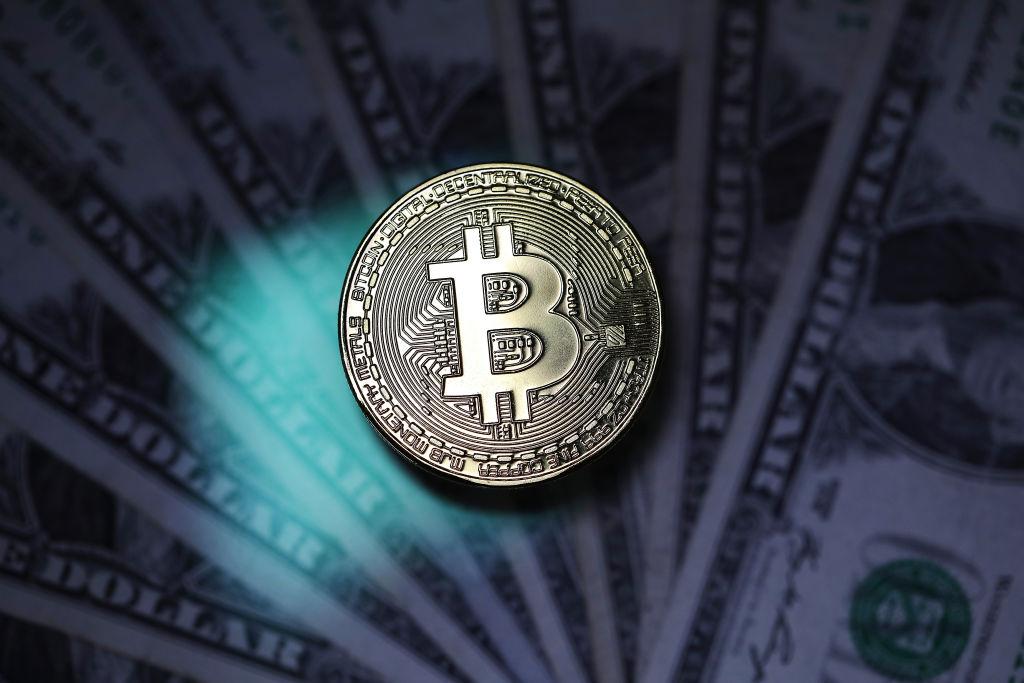 How do Crypto Loans Work? Should You Get One?
By Mark Prvulovic

Apr. 26 2021, Updated 8:22 a.m. ET
The whole point of decentralized finance (DeFi) is to cut out the middlemen in the world's financial system. While that might seem impossible to do, cryptocurrencies and blockchain technology are making this a reality. One core aspect of our financial system is lending and borrowing services, which has traditionally remained firmly in the hands of centralized financial institutions. However, the concept of crypto loans have quickly emerged onto the scene as a substitute for working with centralized institutions like banks. Exactly how do crypto loans work?
Article continues below advertisement
While the principle is similar to any other loan, most investors that are using crypto loans are seeing significantly higher interest rates. That's fantastic for lenders, who can enjoy sizable interest rates on the crypto they loan out. Depending on the platform, these loans can be collateralized or uncollateralized.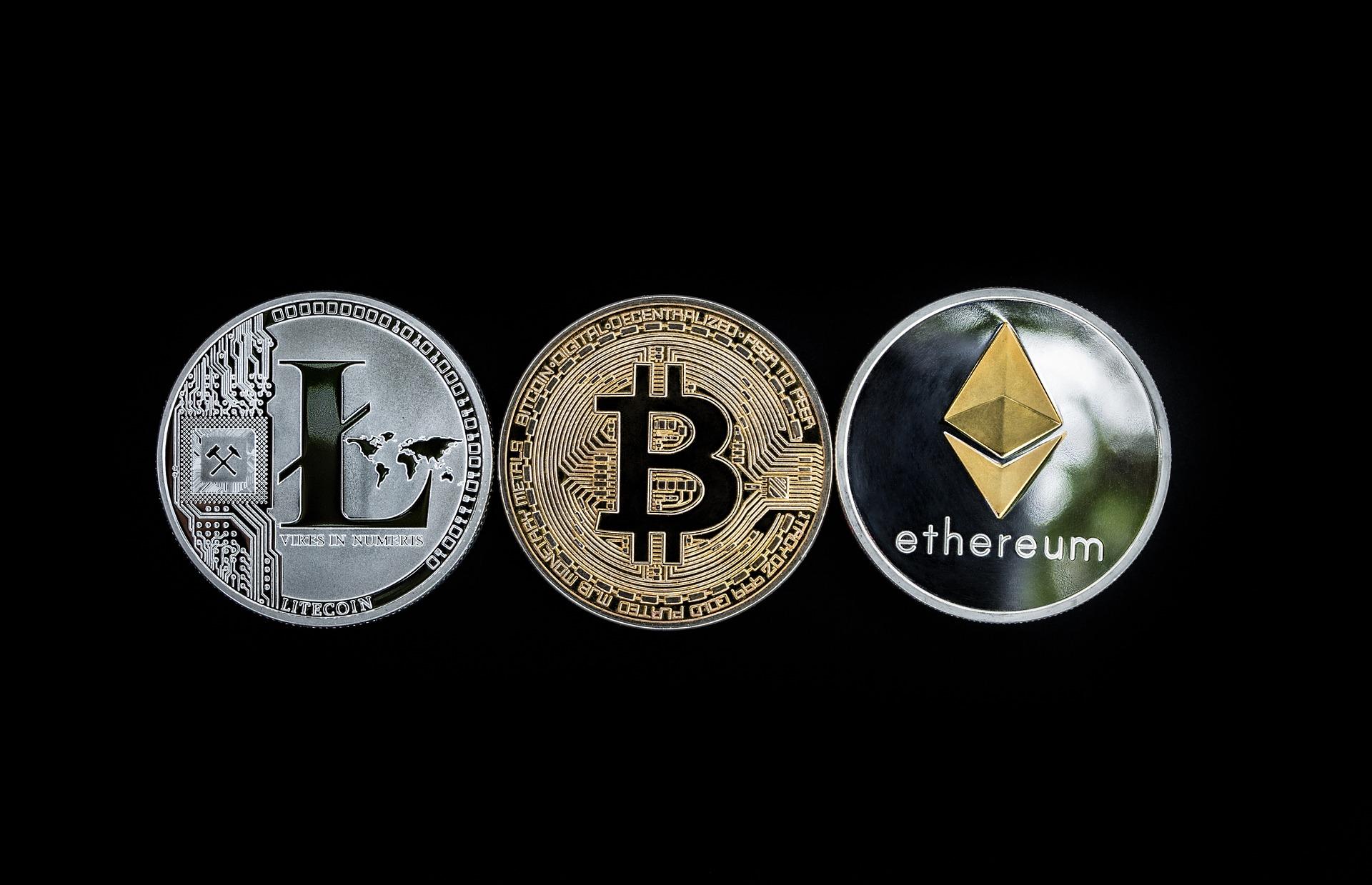 Article continues below advertisement
What are crypto loans?
If you want a traditional bank to give you a loan, you will have to convince them that you can repay what you've borrowed. Sometimes this can be a hassle. Even if you can get a loan, there's often lengthy paperwork and delays involved. Instead, people are opting for cryptocurrency loans instead.
Suppose you have some crypto, for example. If you believe your crypto will rise in value, you don't want to sell it. If it's just sitting in your digital wallet, it's not really doing much for you. However, if you decide to lend out your crypto, you can see gains anywhere from 5 percent to as much as 25 percent, depending on the platform. Compared to a regular savings account, which offers almost no interest right now, crypto loans let lenders enjoy significantly higher interest rates on their investments.
Article continues below advertisement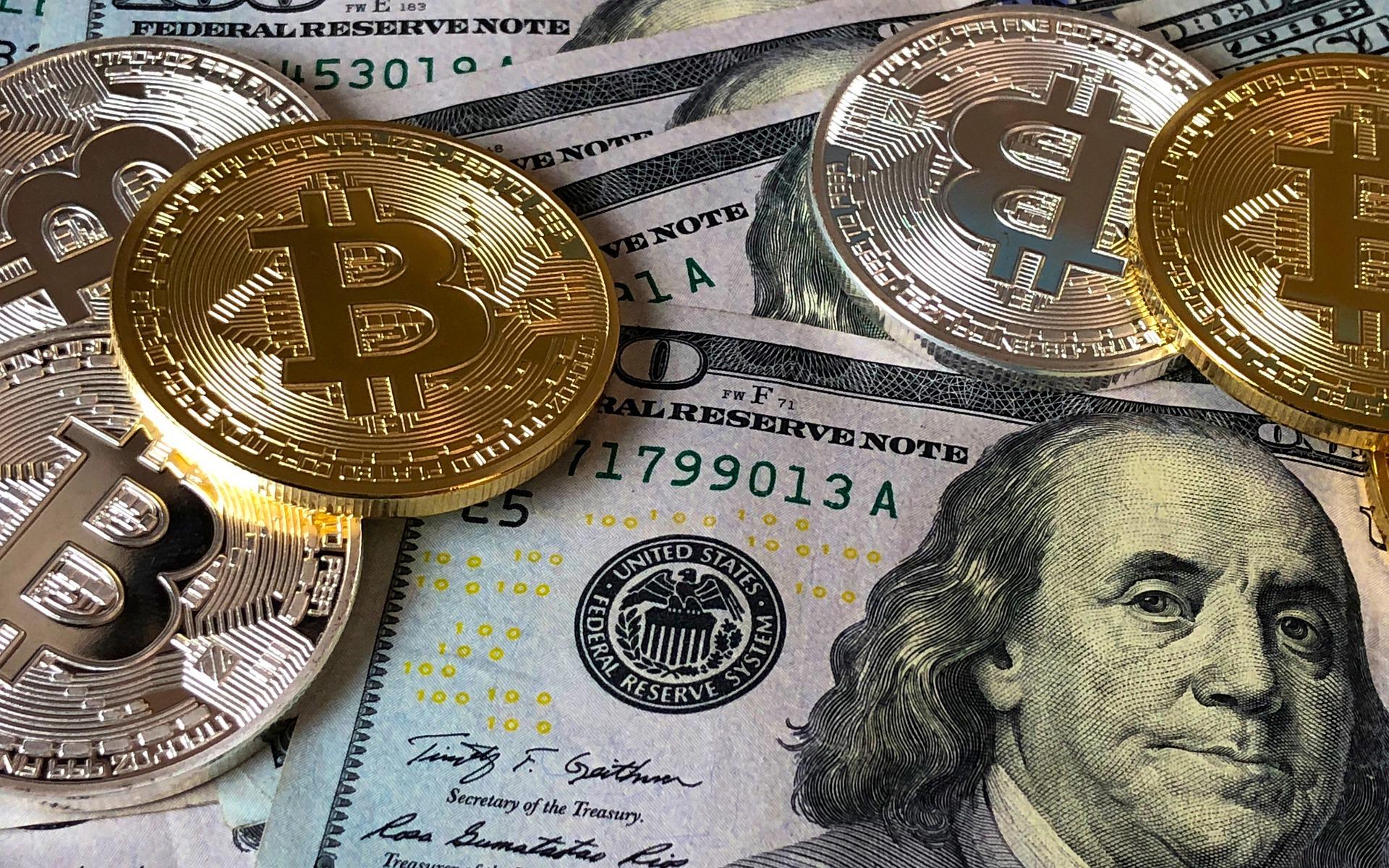 The benefits of crypto loans:
The biggest benefit of crypto loans is that they don't require an assessment of your credit score. That makes it easier to borrow, even if you don't have a solid financial history, which can be good new both for those with limited or spotty history, as well as the billions of people around the world that don't have traditional bank accounts. Crypto loans open the door for these people to receive funding as well, in some shape or form. Approval is also faster, almost instant in most cases. In comparison, regular banking and lending could take days to process. 
Article continues below advertisement
Which platforms accept crypto loans
There are two types of platforms that offer crypto loans. The first are centralized platforms. These include Binance, Nexo, and BlockFi, which require certain rules and regulations in order to participate. Besides creating an account, you'll also need to comply with your local Know-Your-Customer (KYC) protocols as well to prevent fraud and money laundering.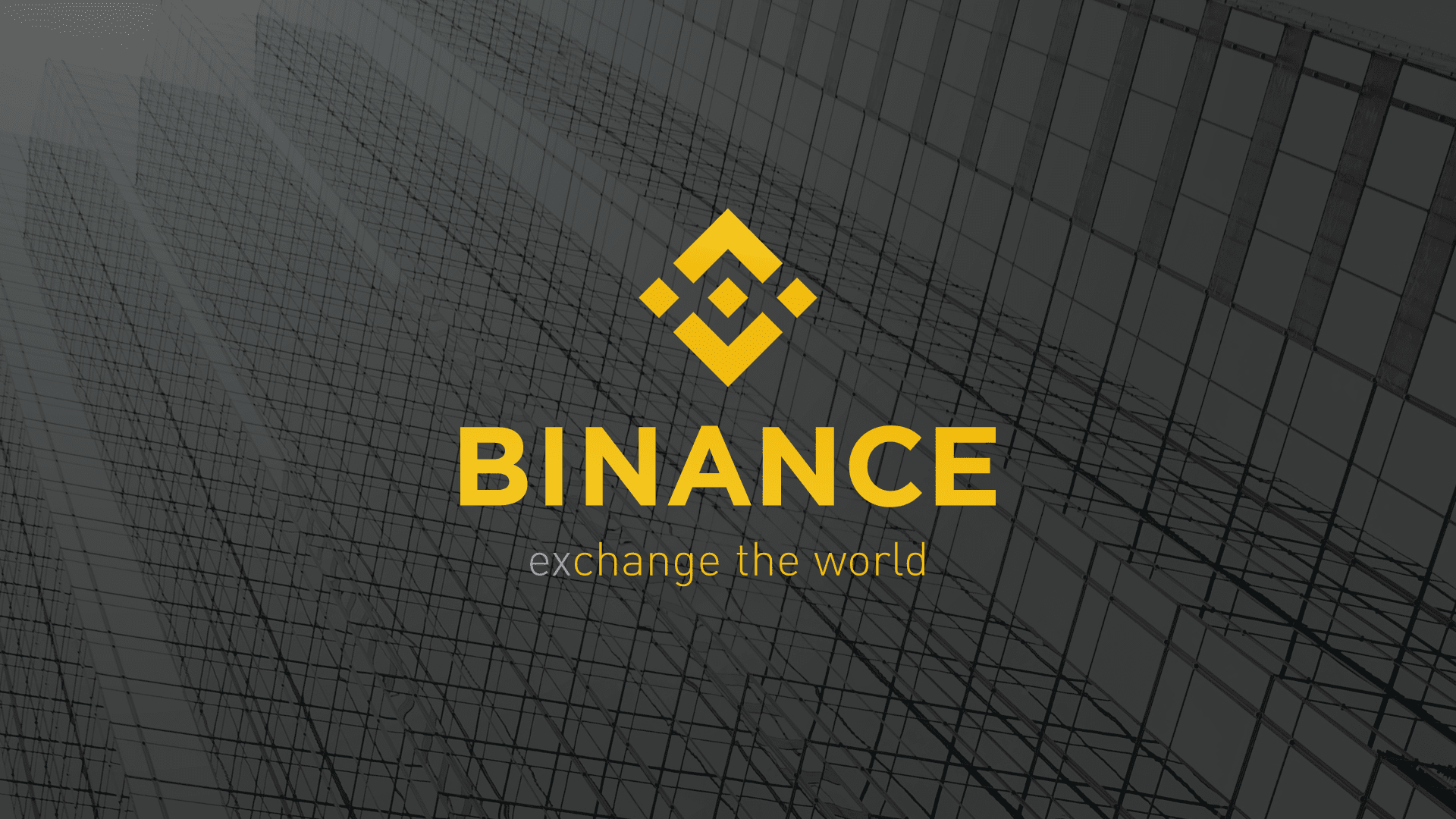 Article continues below advertisement
Then there are decentralized platforms, where all transactions are processed by code rather than any element of human interaction. This includes platforms like Compound and dYdX, which utilize smart contracts. Anyone can use a decentralized exchange, also known as a DeFi lending platform. However, centralized platforms tend to offer higher rates in comparison to their decentralized counterparts. There's also the benefit of knowing you can chat with a human representative at any moment, something that could appeal more to traditional investors looking to make the switch in the crypto world. 
Rates for different platforms vary depending on whether you are in the U.S. or are in another country. Additionally, interest rates vary on which coin you want to use. In general, you're going to earn anywhere between 5-13 percent on most crypto loans, although some offer interest rates much higher than that.