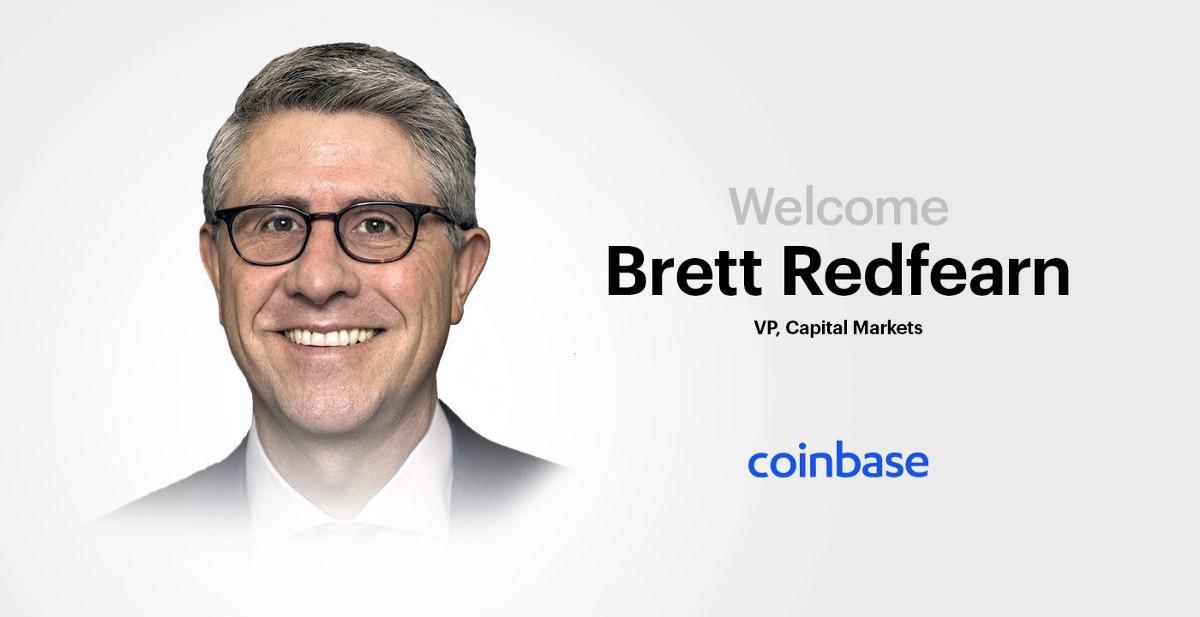 Coinbase Just Hired Former SEC Official Brett Redfearn
Coinbase is doing a lot of preparatory work in advance of its expected $100 billion public offering, which some investors anticipate could happen as soon as a couple of weeks. This includes hiring key figures before the exchange goes public. That's exactly what happened on Tuesday when Coinbase announced it had hired former Securities and Exchange Commission (SEC) official Brett Redfearn as the exchange's new VP of its capital markets division.
Article continues below advertisement
While you might not have heard of him, Redfearn was one of the top figures at the SEC before he left in December. For Coinbase, snagging such a high-level regulatory official is big news.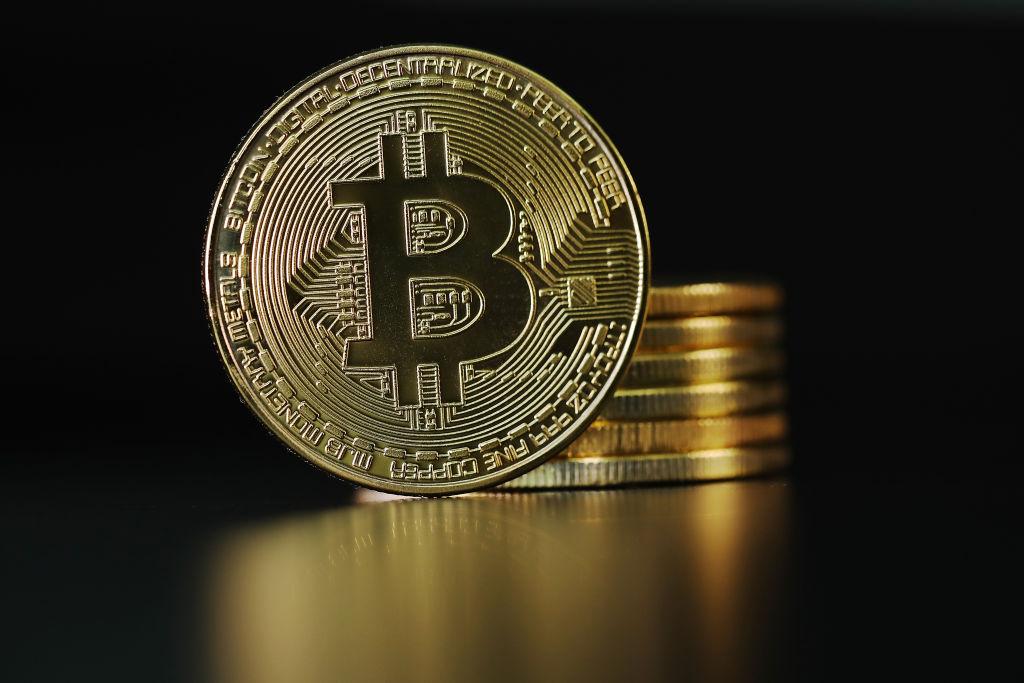 Article continues below advertisement
Who is Brett Redfearn?
Brett Redfearn previously served as the Director of the SEC's trading and markets division before eventually leaving the agency back in December. It's a smart move on the part of Coinbase, as a senior SEC official lends a lot of credibility and legitimacy to a sector that, for years, was considered mainly an underground and somewhat shady sector.
While at the SEC, Redfearn led a team of over 250 staff members in a division that specifically evaluated cryptocurrency markets. Prior to that, Redfearn spent years working as a banker with JP Morgan. According to an official blog post, Coinbase said that Redfearn would help build a vision for what the global crypto capital markets should look like. He directly answers to Surojit Chatterjee, Coinbase's chief product officer.
Article continues below advertisement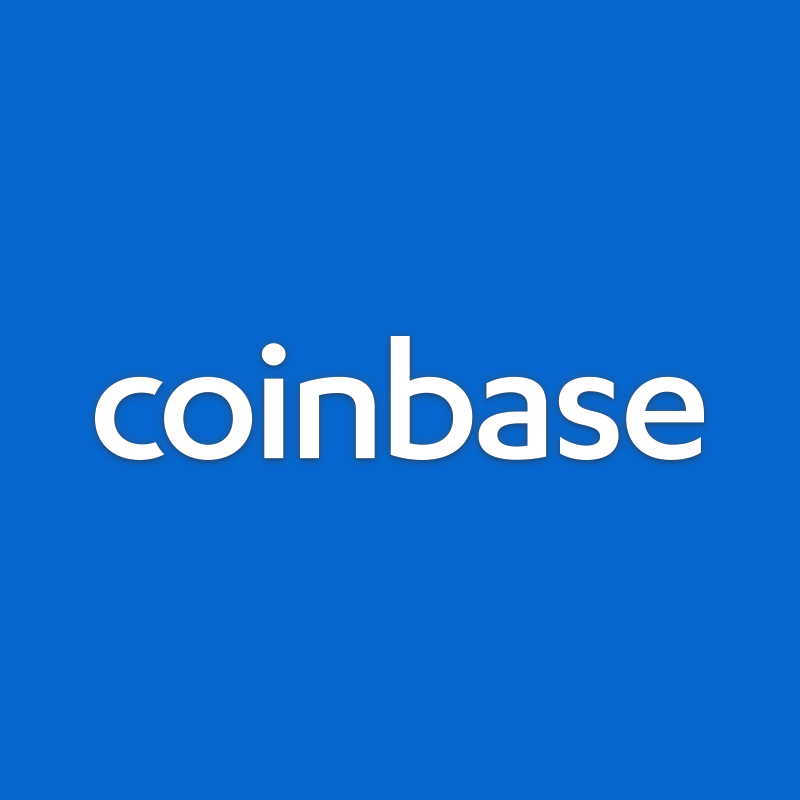 This isn't the first regulatory official that Coinbase has hired, either. Coinbase's former head legal official, Brian Brooks, previously worked as the head of the Office of the Comptroller of the Currency.
Article continues below advertisement
Many top officials are joining cryptocurrency companies, a sign of crypto credibility.
A number of top regulatory officials have been taking jobs in the cryptocurrency world. On Monday, former SEC commissioner Jay Clayton accepted an advisory role over at One River Asset Management, a hedge fund that started investing in Bitcoin back in November.
Blockchain.com also signed up former Obama assistant Jim Messina and former Hillary Clinton campaign staffer Lane Kasselman onto the team as well. Both individuals have connections to the current Biden administration. This includes Biden's nominee for SEC chair, Gary Gensler, who could take a much more pro-crypto stance for the agency in the future.
Article continues below advertisement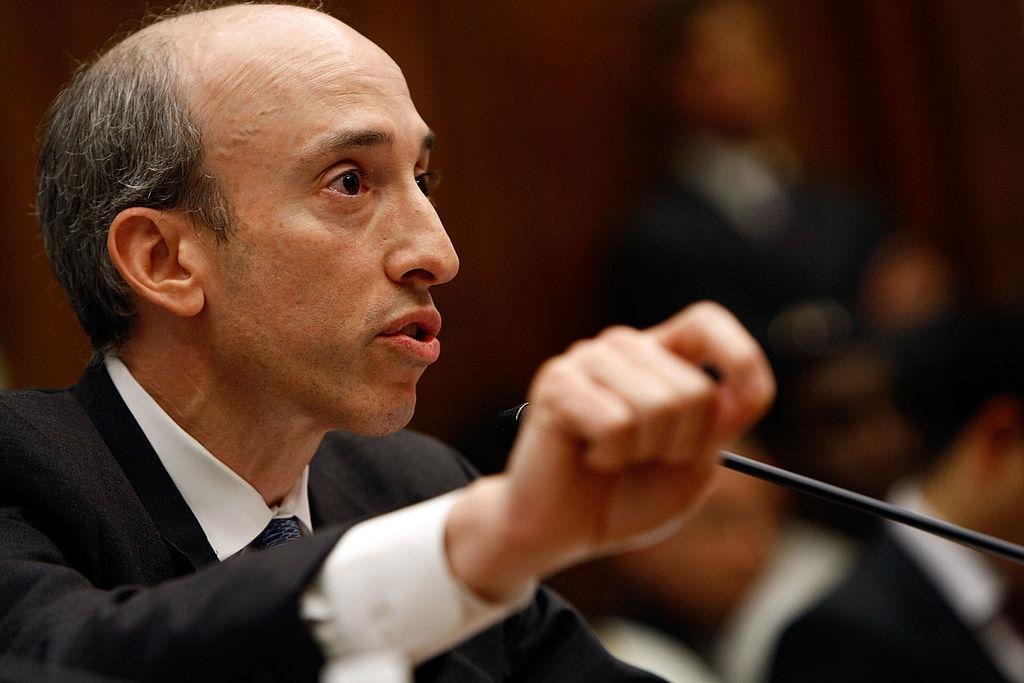 Binance even managed to hire a former U.S. Senator, Max Baucus, for a strategic advisor role for the exchange. The former senator, who also served as the U.S. Ambassador to China, would help Binance deal with regulations and relations with other nation-states. This is especially important as the U.S. doesn't allow the full Binance platform to operate in the country, instead of permitting only a limited, U.S.-only Binance platform with a much more limited selection of altcoins.
Article continues below advertisement
What does this mean for the crypto industry?
Just a few years ago, no former senator or SEC official would consider joining a cryptocurrency company. Nowadays, however, cryptocurrency is seen as the next big thing in the financial world, with institutions around the world accepting cryptocurrencies like never before. That's why so many leaders in the financial, political, and regulatory industries are looking for jobs in the crypto ecosystem.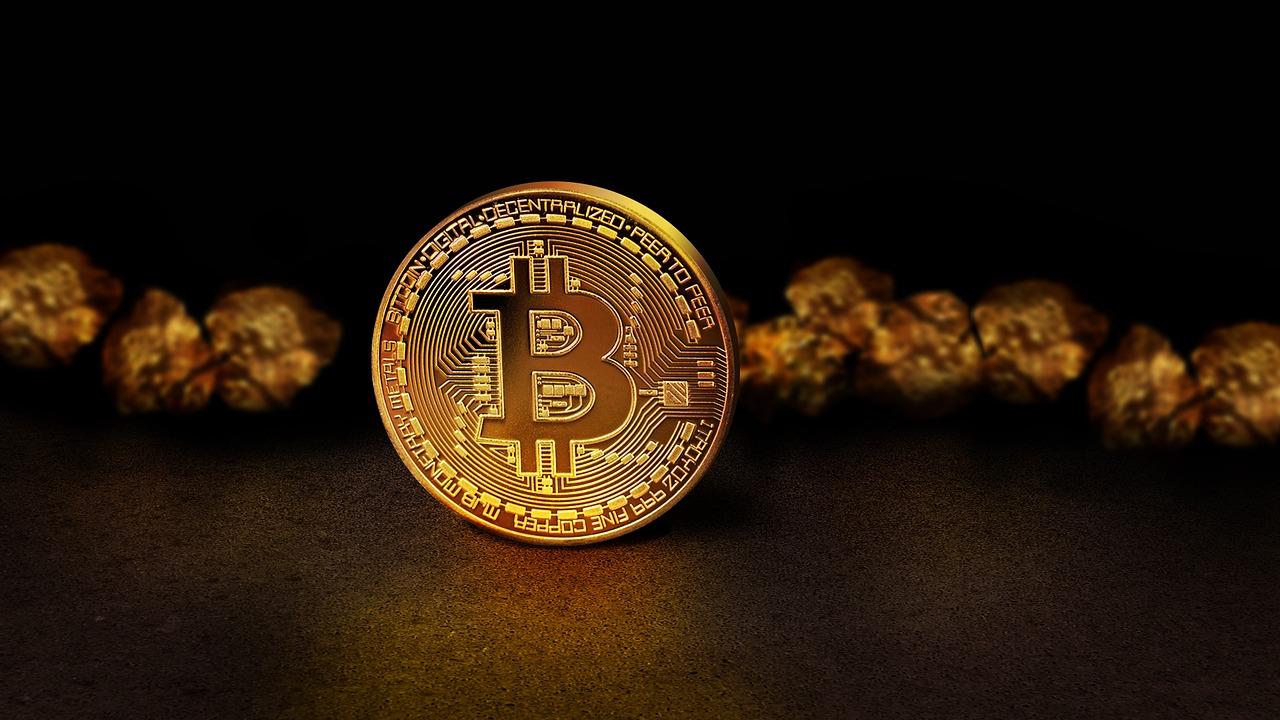 Cryptocurrency exchanges are allowed to operate in the U.S., provided they adhere to Know-Your-Customer (KYC) protocols. However, there still are some restrictions. One of which is that the SEC has forbidden any ETFs from directly owning cryptocurrencies, citing the market is far too volatile and that it would be a threat to potential investors. Other restrictions include accessing Chinese-based exchanges, like Binance. However, this could easily change in the future is regulators become more accepting of the crypto industry.