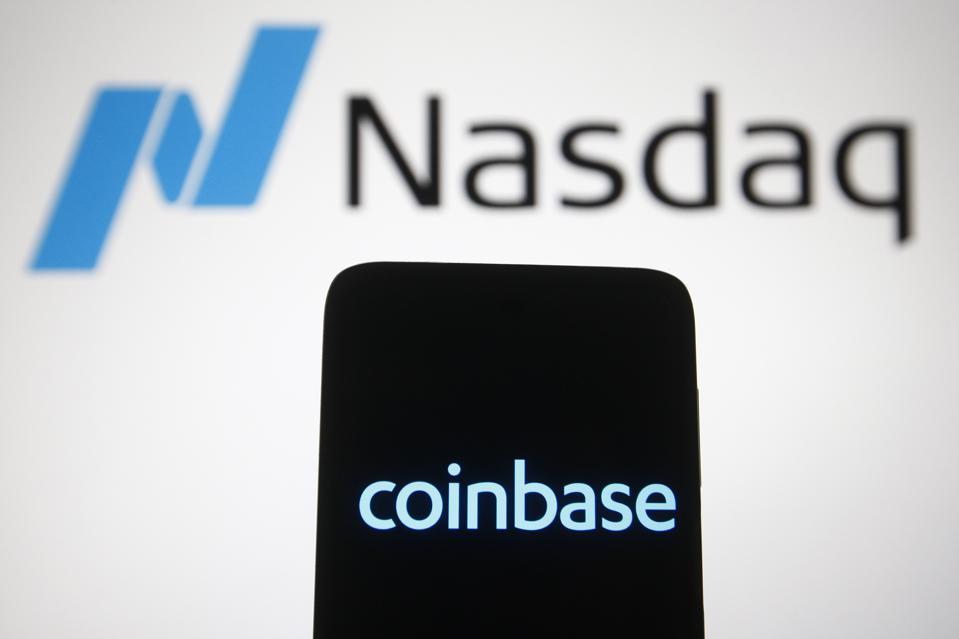 Coinbase's Speculative Valuation Before Next Week's IPO
By Adam Goodpasture

Apr. 9 2021, Published 3:05 p.m. ET
Article continues below advertisement
In the filing, Coinbase listed 114,850,769 shares. However, it hasn't been determined how many shares will be available for sale next week. Another unknown shares' price range once they are for sale. Going off of Coinbase's private valuation at $68,000, the addition of fully diluted shares raises its valuation closer to $100 billion.
An IPO by Coinbase isn't necessarily surprising news. The cryptocurrency exchange has seen meteoric growth over the past 15 months. News about Coinbase choosing a direct public offering over an IPO is somewhat of a surprise.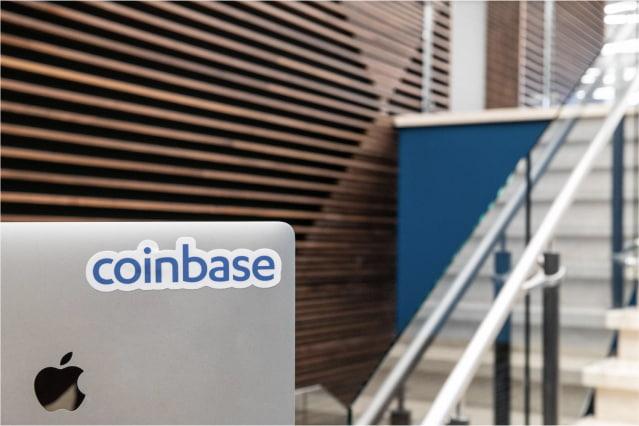 Article continues below advertisement
What is Coinbase?
As cryptocurrencies like Bitcoin (BTC) have surged in recent years, it's still relatively difficult to purchase. Coinbase is a platform that allows investors to buy and sell digital currencies like they would on any other stock trading platform.
With over 56 million active users to date, with another 115,000 partners and 7,000 institutions in over 100 countries, Coinbase has amassed an enormous footprint in the cryptocurrency world.
Article continues below advertisement
2020 was a banner year for Coinbase.
Perhaps due to the COVID-19 pandemic thrusting more free time into everyone's laps, traditional and cryptocurrency investing reached all-time highs. As a result, Coinbase reported revenue of $1.14 billion in 2020, up 139 percent from 2019. While Coinbase lost $30 million in 2019, it turned a $322 million profit last year.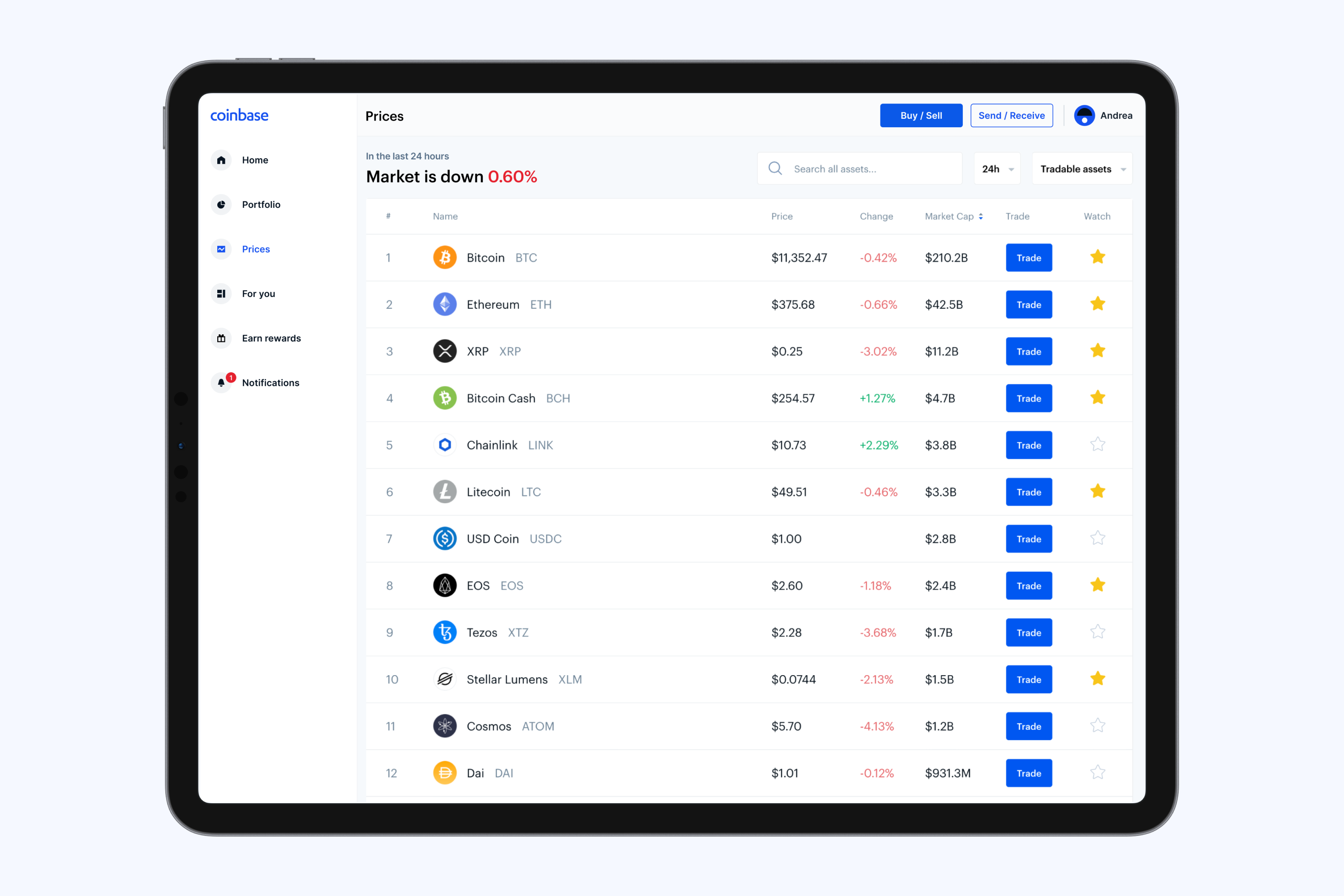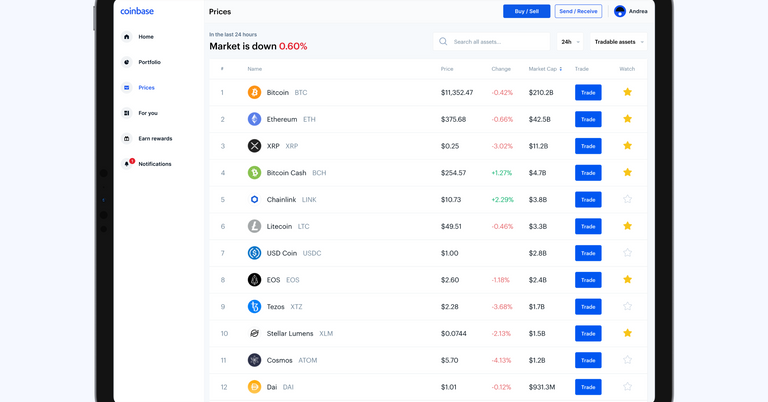 Article continues below advertisement
People flocked to the platform in 2020 as well. Coinbase added 34 percent more customers in 2020 to 43 million by the end of the year. The surge in customers led to an increase in the company's assets on the platform to over $90 billion—a 432 percent increase from the previous year.
Coinbase continued the momentum into Q1 of 2021.
Article continues below advertisement
If investors were bullish on Coinbase's 2020 results, they'll have plenty to love in 2021.
Article continues below advertisement
Coinbase reported revenues of $1.8 million for the first quarter with a net income between $700 million and $800 million.
The addition of 13 million users was a 30 percent increase in just three months. In turn, this helped drive even more transactions on the platform. Up 118 percent from the 2.8 million Coinbase had at the end of 2020, it more than doubled to 6.1 million.
Article continues below advertisement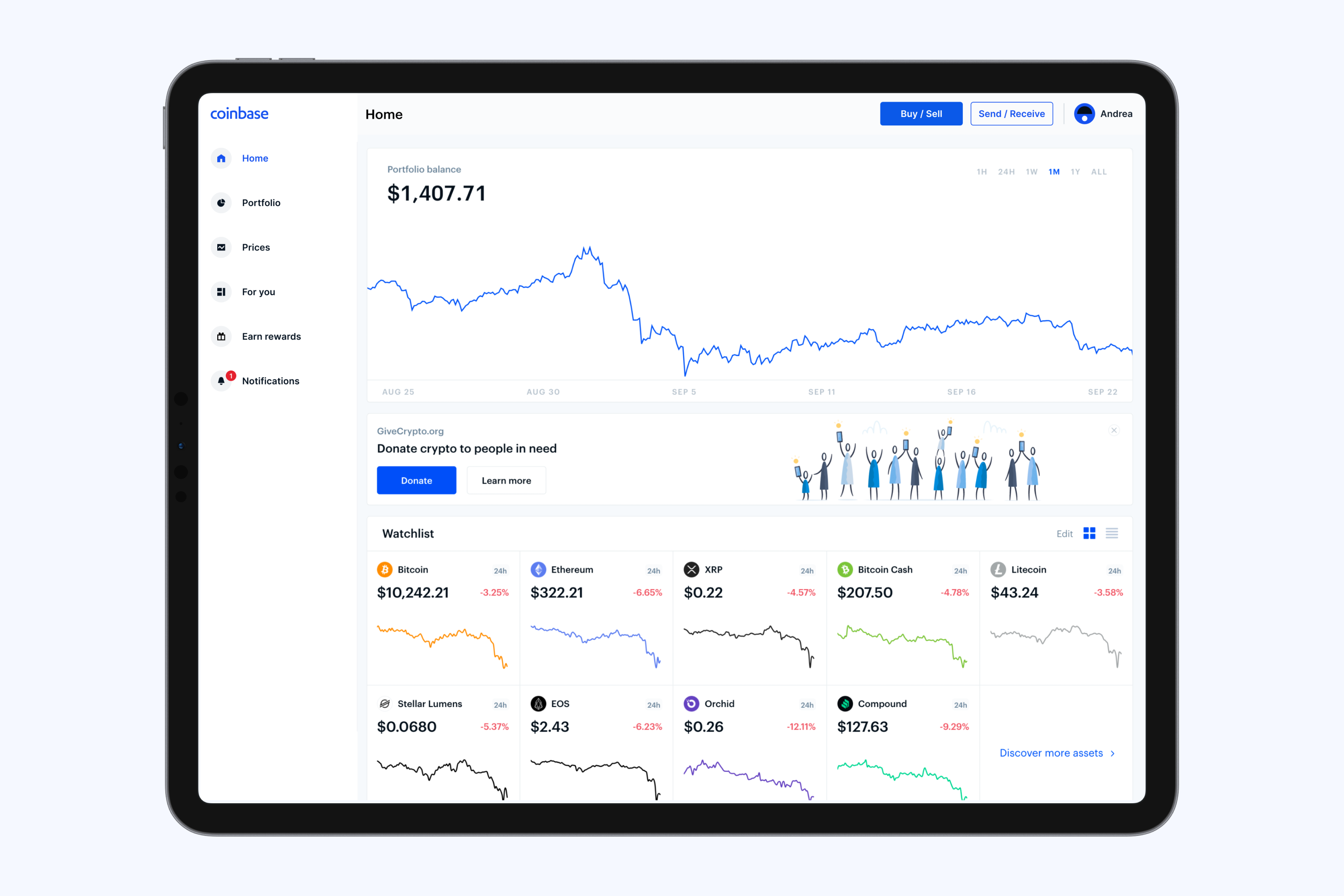 With the recent success Coinbase has seen over the past year, traditional investors that have shied away from trading actual cryptocurrency will be eager to buy into the company. If Coinbase's performance continues to trend upward, it could bring big rewards.