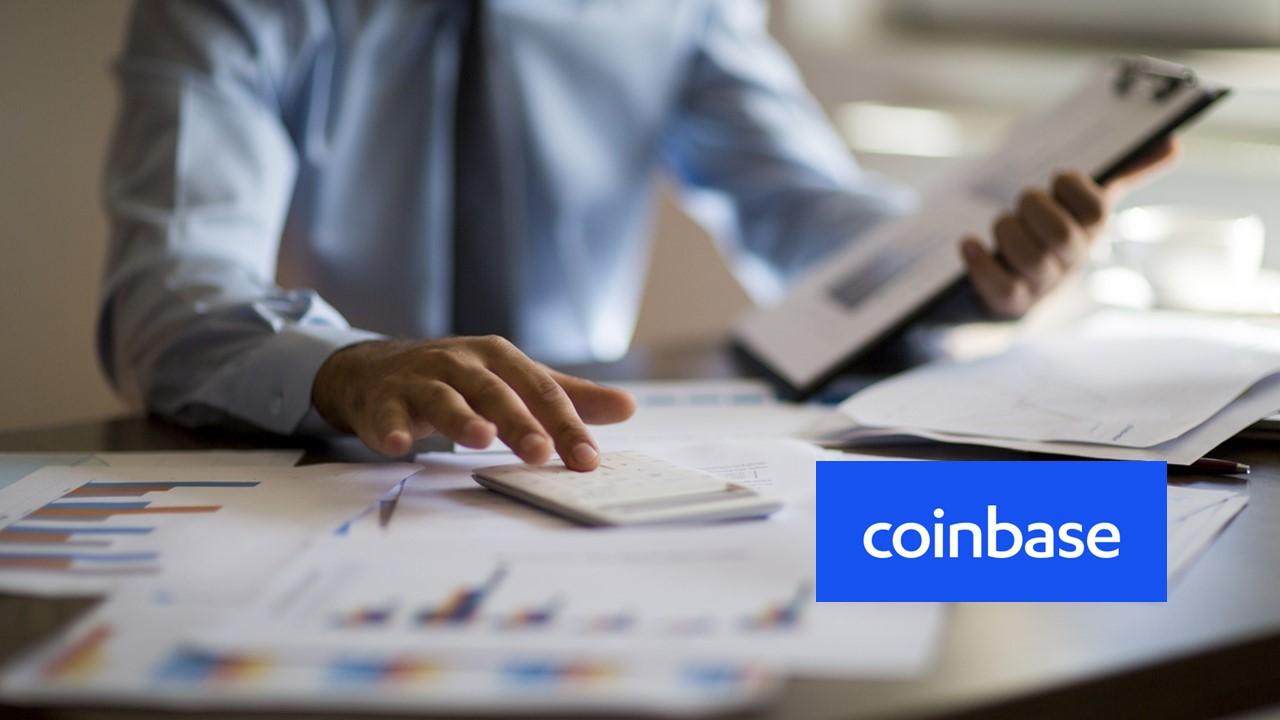 Coinbase's IPO Plans Keep Evolving Amid Bitcoin Boom
By Ruchi Gupta

Dec. 17 2020, Published 11:14 a.m. ET
The surging bitcoin price has renewed interest in Coinbase stock. Coinbase's IPO plans have been rumored for a long time, but executives have largely avoided public comments about it. Some of the company's recent steps send strong signals that its IPO plans may be in the works behind the scenes.
Article continues below advertisement
On Dec. 16, Coinbase CEO Brian Armstrong announced changes to the company's board of directors. First, Cisco veteran Kelly Kramer is joining the Coinbase board and will chair the audit and compliance committee. Kramer is on the boards of Gilead Sciences and Snowflake, which recently went public. Kramer's experience in financial planning and mergers and acquisitions would be valuable to Coinbase if the company has IPO plans.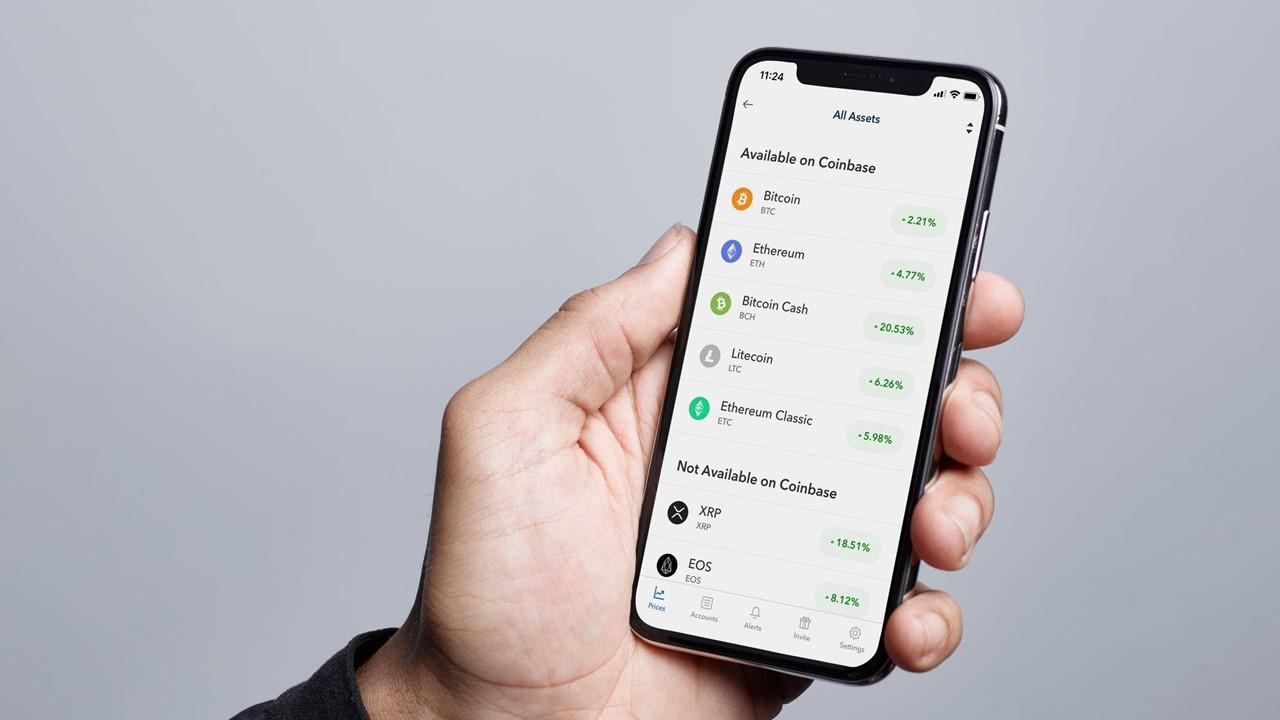 Article continues below advertisement
Also, Armstrong announced that Marc Andreessen will transition to a full board member from a board observer. The change in Andreessen's board status hints that Coinbase may be gearing up for something as big as an IPO. Andreessen has been involved with many successful tech companies, including Facebook. His contribution would be valuable to Coinbase's IPO plans.
Coinbase's IPO plan might include a SPAC deal
Little is known about the exact route Coinbase will take to go public. The company's options include the traditional IPO process and a direct listing like Spotify and Slack. In a traditional IPO, companies are able to raise fresh capital by selling new shares. Insiders must abstain from selling their stocks for a certain period.
Article continues below advertisement
Companies don't raise any new capital with a direct listing, but insiders can sell their shares immediately when the stock hits the public market. Many companies have gone public in 2020 through SPAC deals, which is another option for Coinbase.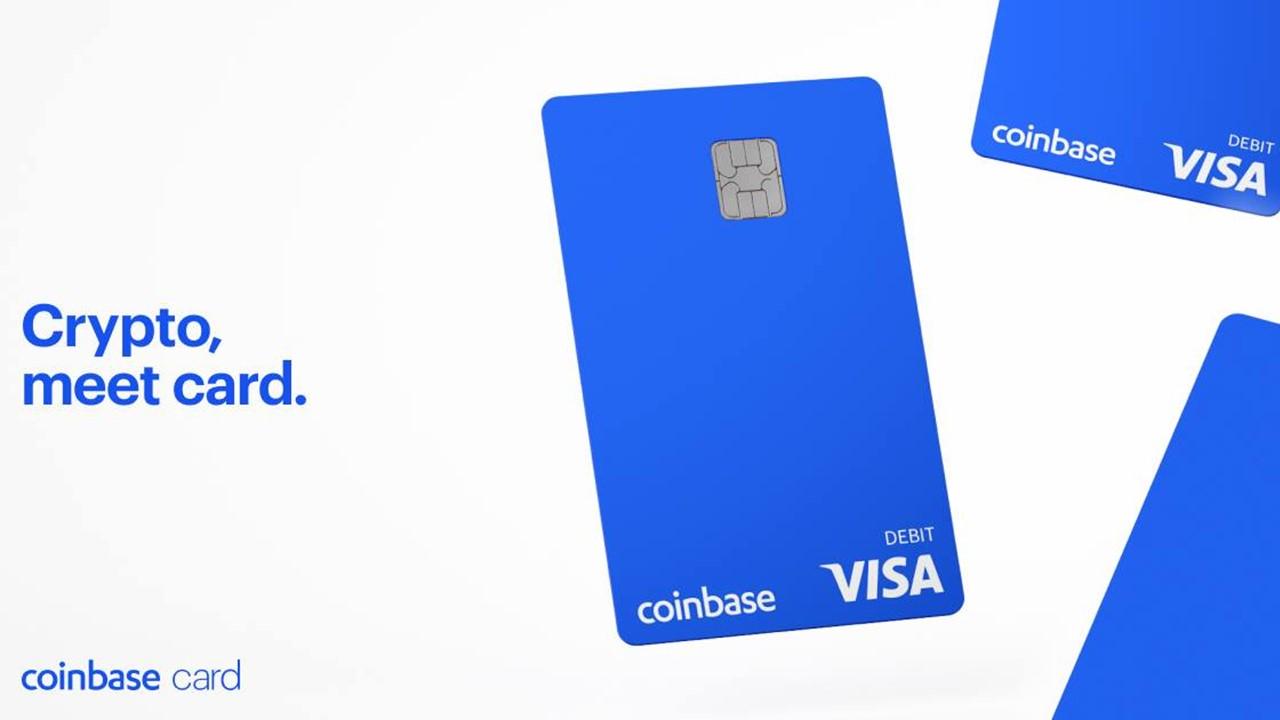 Article continues below advertisement
What is Coinbase worth?
The latest fundraising valued Coinbase at more than $8 billion. The company operates the largest cryptocurrency exchange in the U.S. and its investors include Tiger Global. Coinbase makes money from the commissions that it earns when people trade cryptocurrencies on its platform. Coinbase has benefited from the bitcoin boom.
Coinbase's possible stock symbol
Companies preparing for an IPO often reveal their stock ticker symbol, pricing range, and the exchange they plan to list on when they submit their SEC filings. Since Coinbase hasn't informed the SEC of its intention to go public, its stock symbol isn't currently known. Currently, Coinbase is a private company. You may need to be an accredited investor to stand a chance to invest in it.
Publicly traded cryptocurrency companies
If Coinbase's IPO plan is successful, it would make it the first publicly traded major U.S. cryptocurrency company. Other publicly traded cryptocurrency-linked companies include Square and PayPal, which operate bitcoin trading platforms.