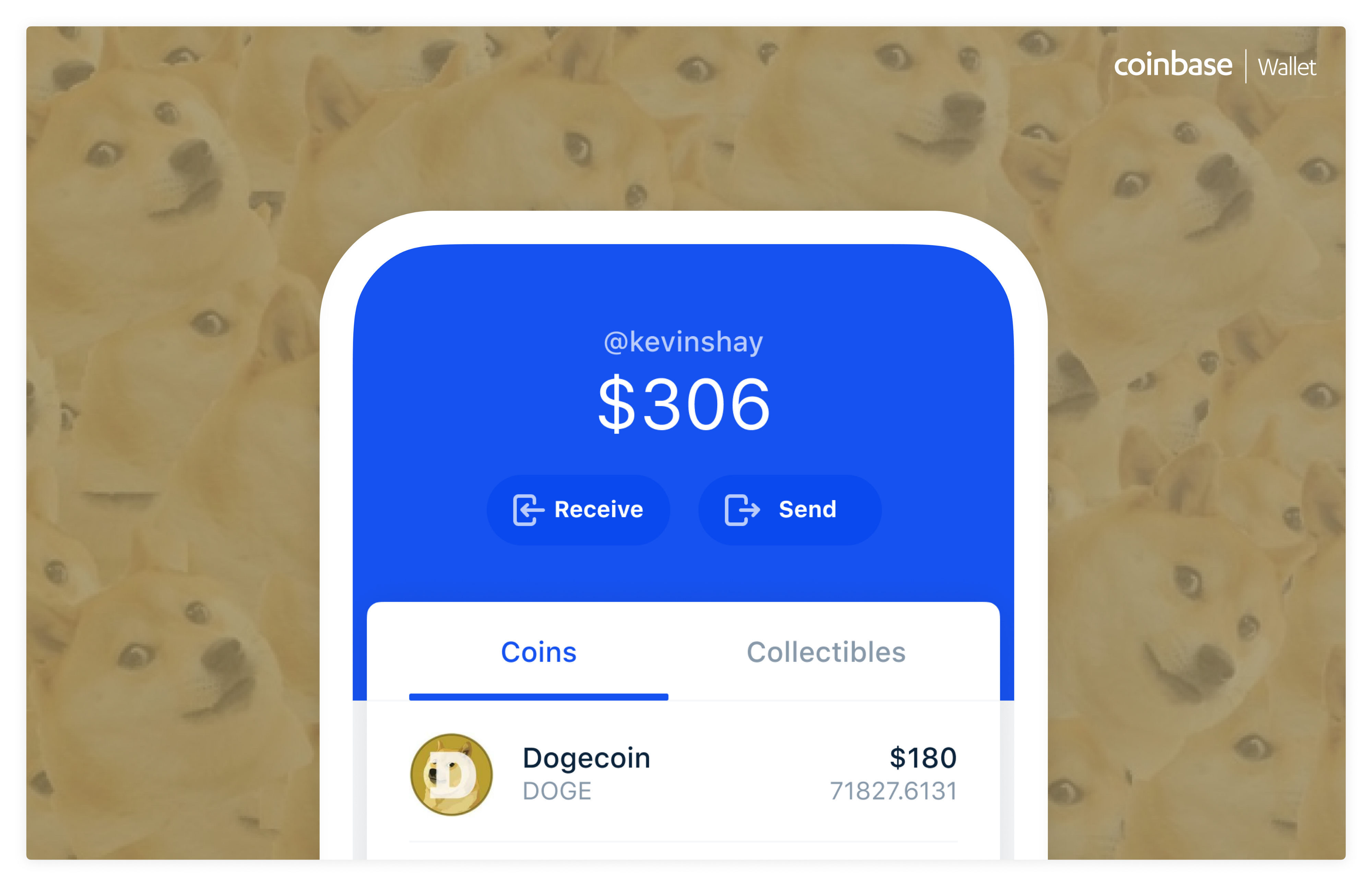 Coinbase Is Adding Dogecoin Within Two Months, Get Ready
By Adam Goodpasture

May. 14 2021, Published 2:18 p.m. ET
In the first-quarter earnings call on May 13, Coinbase CEO Brian Armstrong announced that the cryptocurrency exchange will add Dogecoin to its list of tradable assets. The news comes after both Coinbase and Dogecoin have seen tremendous growth throughout 2021. 
Article continues below advertisement
Coinbase is fresh off its blockbuster IPO in April, which helped its user base increase to 56 million users from 34 million users a year ago. Dogecoin has been on a similar trajectory. At the end of 2020, Dogecoin's price was only $0.0047 per coin and is now listed at $0.54, peaking at $0.73 in early May.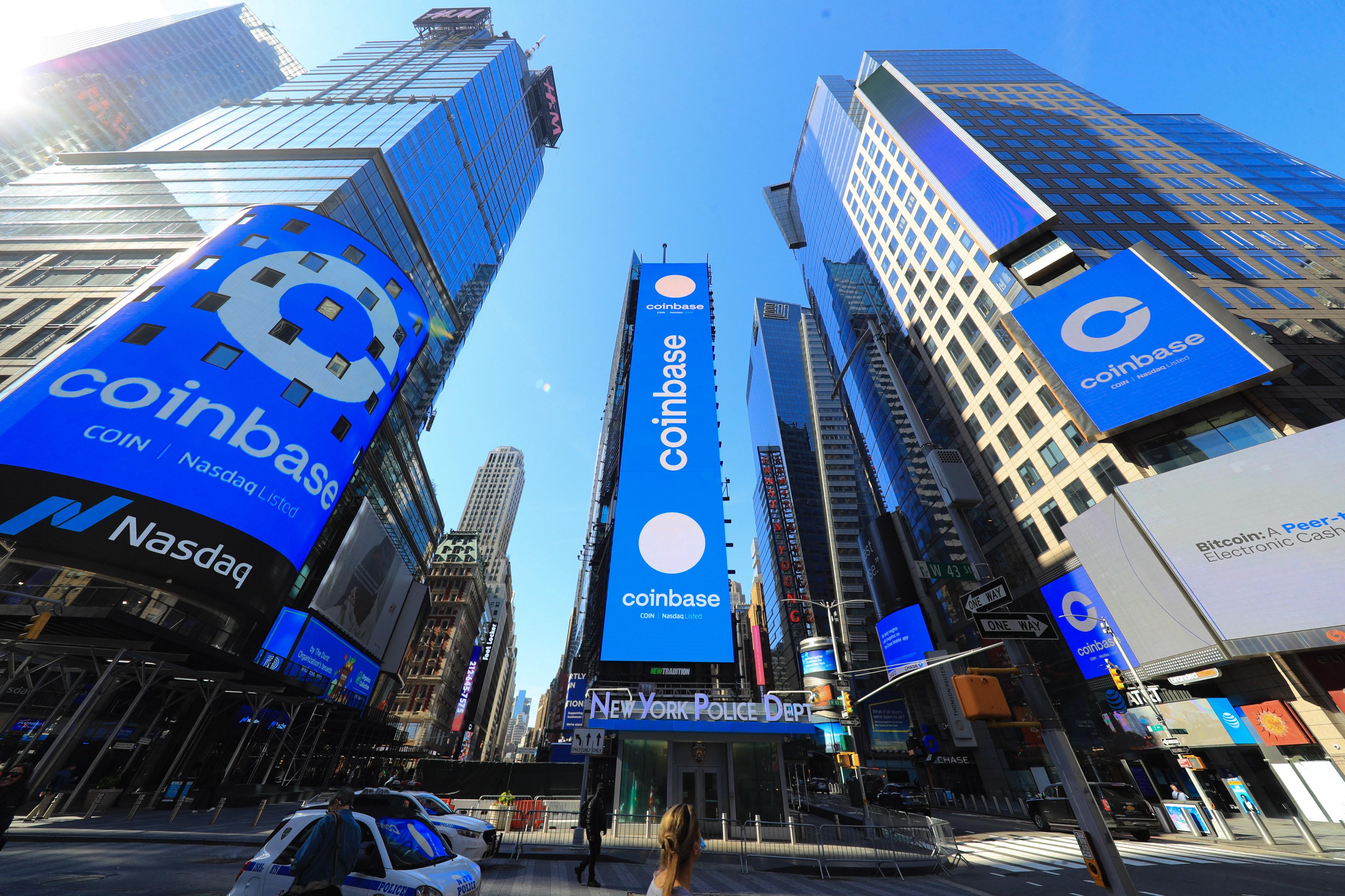 Article continues below advertisement
However, users can't still purchase Dogecoin on Coinbase despite being the fourth-largest cryptocurrency by market cap. It's understandable considering Dogecoin's parody-driven origins. While Dogecoin has picked up considerable steam lately, Coinbase has been sluggish to make room on its platform for the cult-like digital currency.
Coinbase users had to use workarounds to purchase Dogecoin.
For the longest time, Coinbase users haven't been able to buy Dogecoin directly from the platform using fiat currency. Instead, users would have to buy Bitcoin on Coinbase and then transfer that Bitcoin to another cryptocurrency exchange, like Binance. Once the Bitcoin is transferred to another exchange, it could then be traded to Dogecoin.
Article continues below advertisement
However, many beginner crypto investors who enjoy the simplicity and user-friendly interface of Coinbase shied away from the complex maneuvering to buy Dogecoin. Additionally, with the rapid pace Dogecoin and other altcoins change price and fluctuate, these added steps can cause losses in profits.
Article continues below advertisement
Coinbase users have been clambering for a more straightforward solution to buying Dogecoin.
Coinbase's Dogecoin announcement highlighted its first earnings call.
Aside from the announcement to add Dogecoin to its roll of tradable cryptocurrencies, Coinbase's first earnings call as a publicly traded company fell short on Wall Street.
Article continues below advertisement
With an expected first-quarter revenue haul of $1.81 billion, Coinbase came up short and drew only $1.80 billion in revenue. The EPS fell short of the expectations as well. Hoping for an EPS of $3.09, investors only received a $3.05 EPS.
Article continues below advertisement
When Coinbase (COIN) went public in April, its listed share price was $381. Since then, COIN has traded well below and opened at $264.91 on May 14. The company's stock is a way for investors to get into the cryptocurrency space, without buying into the often volatile pricing currencies themselves.
By adding Dogecoin, Coinbase can make up for a lackluster Q1.
Article continues below advertisement
It's impossible to predict what effect the announcement so far ahead will do to Dogecoin's price. Investors could scramble to get in on Dogecoin now while it's cheap in anticipation of the price hike once it's added to Coinbase. Then, a mass purge could send it back down.
In any regard, adding the fourth-largest cryptocurrency—that has seen the most drastic surge in value—should bode well for Coinbase in both adding users and increasing training activity on the exchange.