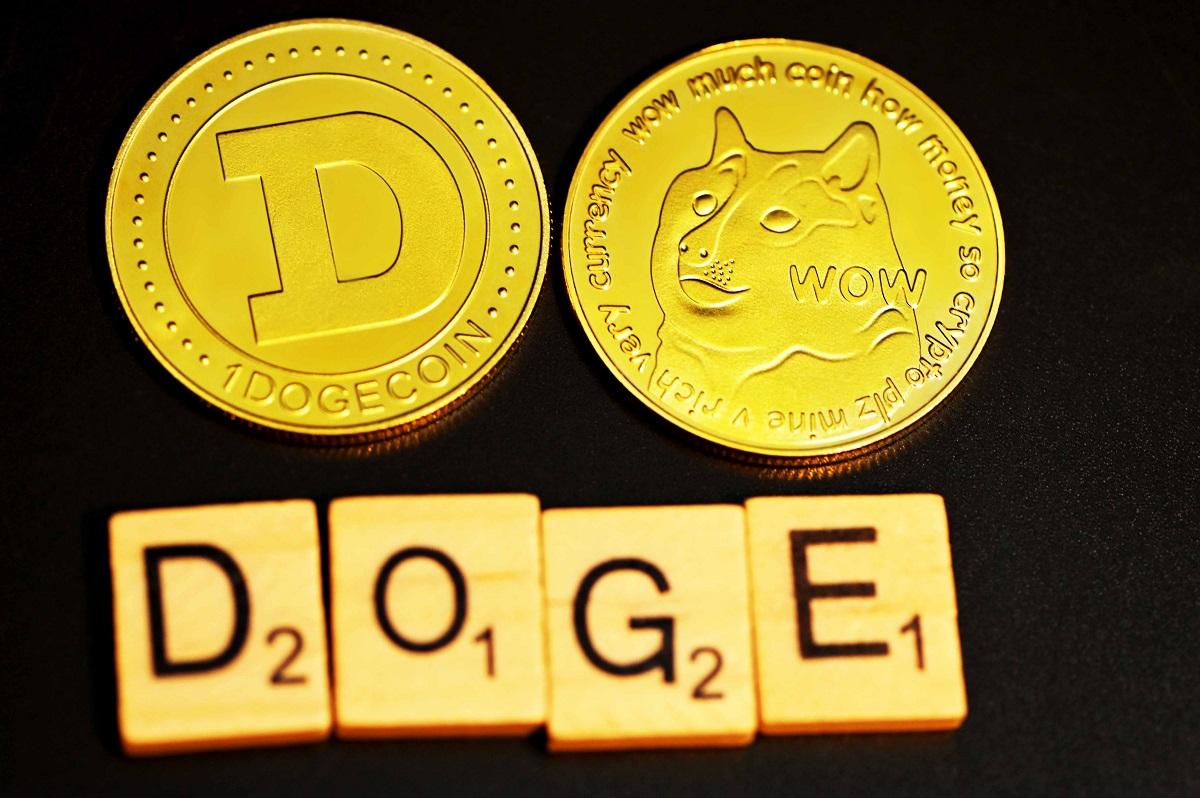 What You Should Know About Buying Dogecoin on Kraken
By Ruchi Gupta

Jul. 6 2021, Published 5:09 a.m. ET
Kraken, among the top crypto exchanges, supports a broad range of cryptocurrencies, and that list continues to expand. Can you buy Dogecoin on Kraken? What should you know about trading crypto on the exchange?
Article continues below advertisement
Dogecoin is the most prominent meme coin—at one point, its market cap topped $70 billion. The altcoin also boasts the backing of Tesla CEO Elon Musk, whose tweet shout-outs typically send its price soaring. Dogecoin's price prospects lean bullish, attracting many investors.
Can you buy Dogecoin on Kraken?
Kraken offers several meme coins, and Dogecoin is one of them. If you've capital in the form of fiat money, Kraken supports Dogecoin purchases with the U.S. dollar and euro. You can also buy DOGE with Bitcoin and other cryptocurrencies on the exchange.
Article continues below advertisement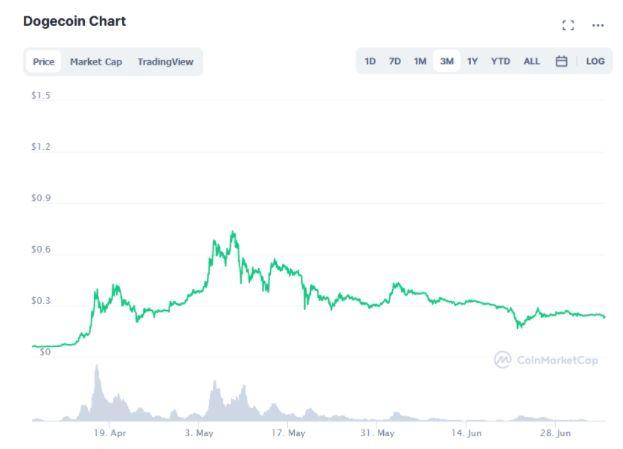 Why buy Dogecoin on Kraken?
Millions of people use Kraken to trade cryptocurrencies, and Dogecoin is highly liquid on the exchange. In addition to having a broad variety of coins, Kraken has low fees, advanced trading features, strong security, and margin trading. Also, Kraken is easily accessible by mobile and the web, and offers educational materials to help people understand crypto trading and the financial risks involved.
Article continues below advertisement
Some DeFi enthusiasts may share views with Kraken executive Curtis Ting, who has said the rise of meme coins is part of rebelling against the Wall Street elite. Ting thinks joke altcoins like Dogecoin belong in the same group as short-squeeze stocks GameStop and AMC Entertainment.
Article continues below advertisement
Will Kraken go public through an IPO?
Kraken is reportedly planning to go public in 2022.
When Coinbase went public through a direct listing, interest grew in cryptocurrency investing, and names like Bitcoin and Dogecoin rose to all-time highs. Kraken is considering going public either through a direct listing like Coinbase or a traditional IPO.
Article continues below advertisement
If you plan to invest in Kraken stock when it becomes available, you might want to do your crypto trading there to get familiar with and support the business.
Article continues below advertisement
Is Dogecoin a good investment?
Many meme coins have sprung up to capitalize on Dogecoin's popularity. Whereas Babydoge is friendly to the real DOGE (even Elon Musk has given it a shout-out), Shiba Inu and Floki Inu have presented themselves as Dogecoin-killers.
Dogecoin has gained more than 10,000 percent over the past year. If it maintains that momentum over the next year, the crypto could be worth $23. And even if it only grows 200 percent annually, DOGE could rise 24,000 percent to $55 by 2025.