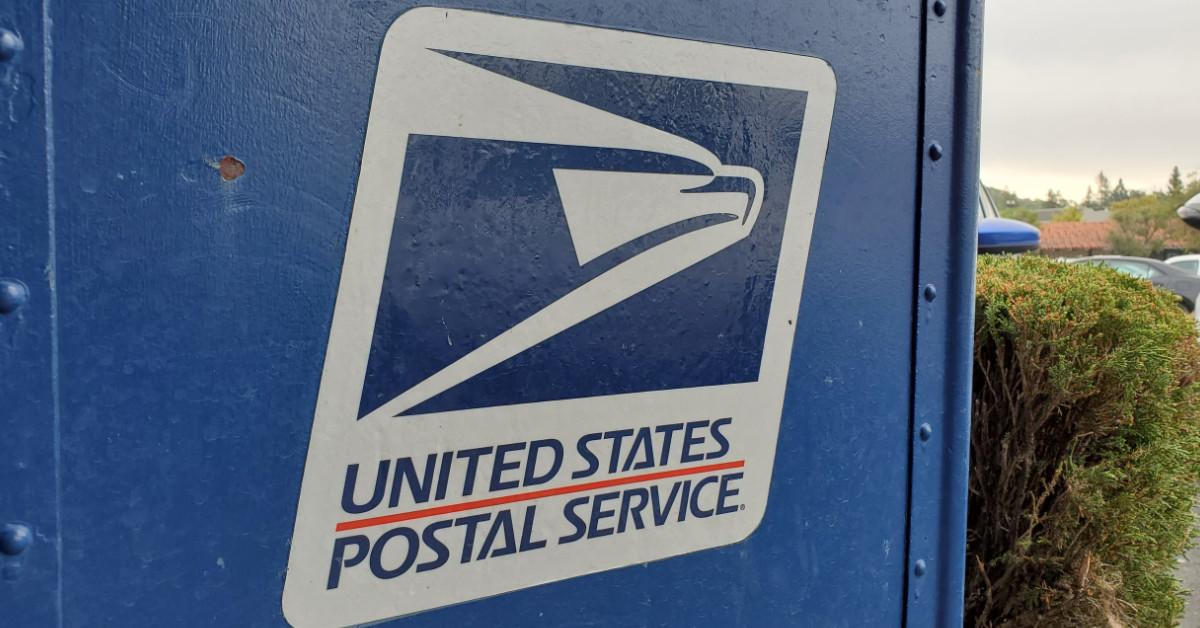 Can Blockchain Be Used for Voting? USPS Apparently Thinks So
By Dan Clarendon

Sep. 14 2020, Updated 6:18 a.m. ET
Amid concerns about mail-in voting for the 2020 presidential election, the United States Postal Service (USPS) appears to be working on a blockchain-based voting system using a combination of traditional mail and machine-readable code. Can blockchain really be used for voting? Critics aren't so sure.
Article continues below advertisement
Can blockchain be used for voting?
The USPS submitted a patent for the "secure voting system" in February 2019. The patent became public knowledge in August 2020 after a customary 18-month blackout period, according to Popular Mechanics. 
The proposed system uses blockchain—a type of public, decentralized, and distributed ledger that's also used in cryptocurrency—in an effort to secure mail-in votes.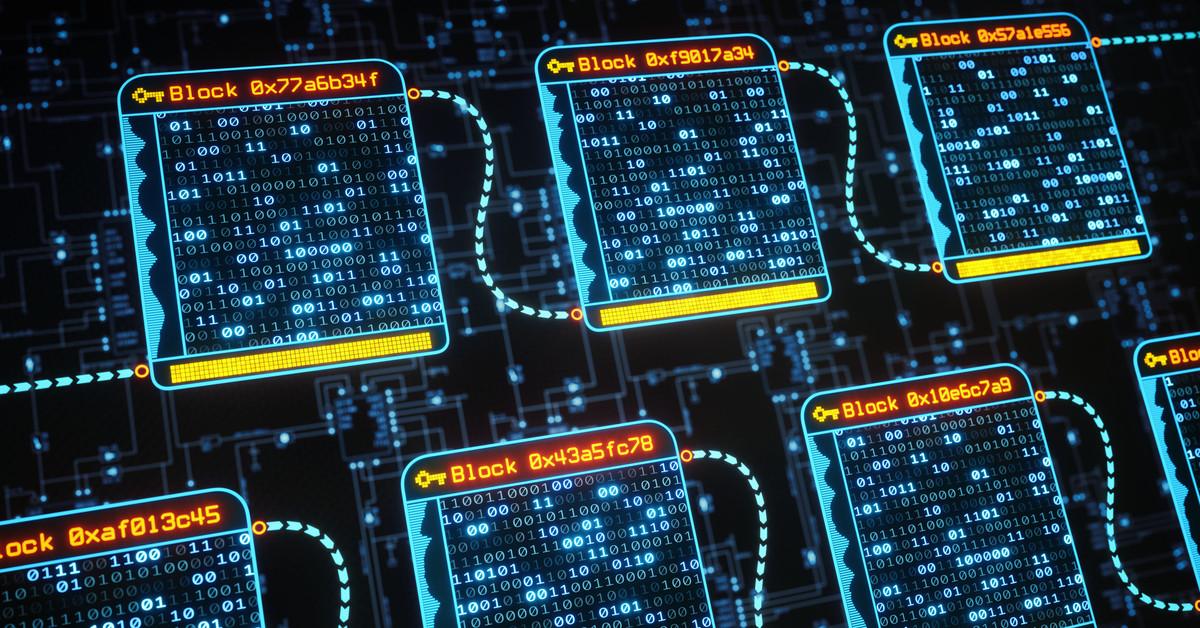 Article continues below advertisement
"A voting system can use the security of blockchain and the mail to provide a reliable voting system," according to the USPS patent. "A registered voter receives a computer-readable code in the mail and confirms identity and confirms correct ballot information in an election. The system separates voter identification and votes to ensure vote anonymity, and stores votes on a distributed ledger in a blockchain. … In some embodiments, a blockchain allows the tracking of the various types of necessary data in a way that is secure and allows others to easily confirm that data has not been altered."
A 2018 Scientific American article casts doubts on blockchain as a solution for secure elections, however. Joe Kiniry, the principled CEO and chief scientist of the election security company Free & Fair, told the magazine that blockchain doesn't address core issues of online election integrity. "If you look at all the technology components necessary, [blockchain] only ticks, like, the first four boxes out of a hundred," he said.
Article continues below advertisement
Is a blockchain voting system in use already?
A new blockchain-based voting system was used in Russia on Sept. 13 for national parliament elections in the regions of Kursk Oblast and Yaroslavl Oblast, according to Coindesk.
Russia's Central Election Commission determined that the system needs more work before it can be used in nationwide elections. A spokesperson for the state-backed telecommunications company Rostelecom said that blockchain-based voting in the two regions this fall will be the first step toward expanding the system nationwide.
Article continues below advertisement
An 'xkcd' comic about blockchain voting sums up the debate over safety.
In the strip, software engineers respond with horror to a question about computerized voting powered by blockchain technology. "Don't trust voting software, and don't listen to anyone who tells you it's safe," one of the engineers says. "I don't quite know how to put this, but our entire field is bad at what we do, and if you rely on us, everyone will die."
And blockchain-based voting? "Bury it in the desert," the engineer says.
The comic has been resurfacing on social media in light of the USPS's blockchain-based voting system patent. "This has never been more relevant," one Redditor said about the comic strip.