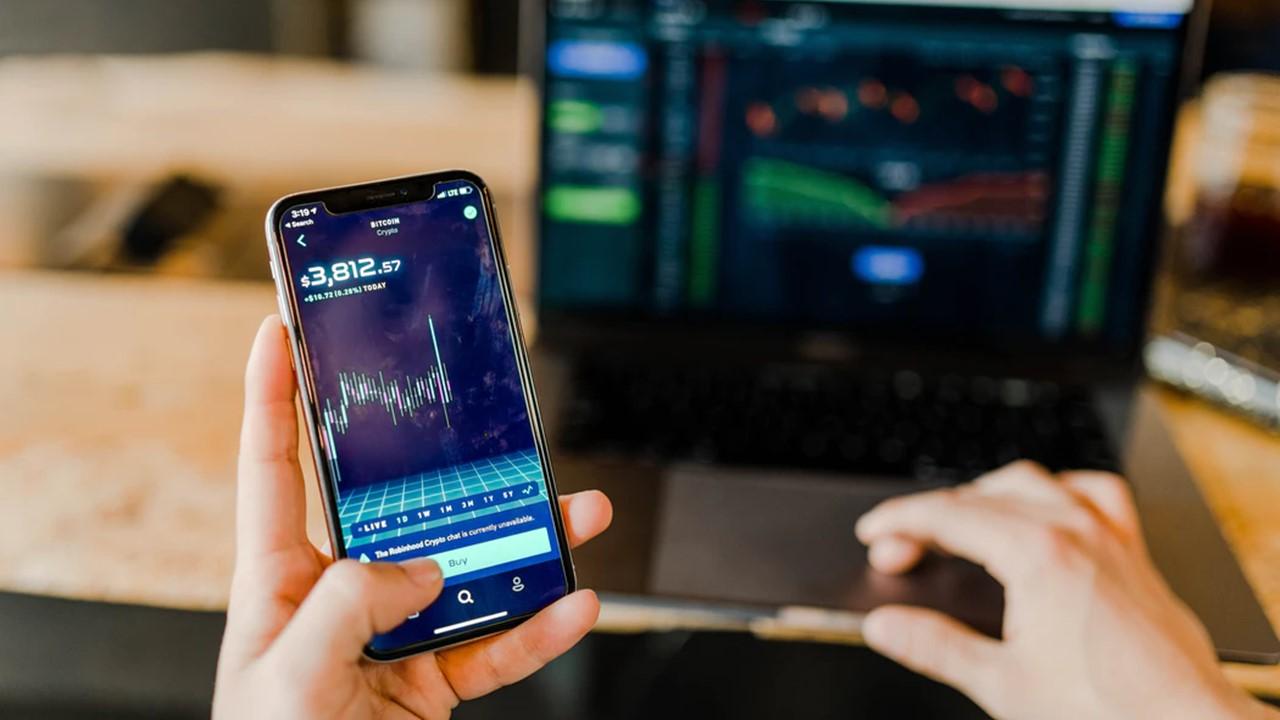 Bitcoin Price Prediction for the End of 2021—Still a Solid Pick
By Ruchi Gupta

May. 24 2021, Published 12:30 p.m. ET
Bitcoin (BTC) is back up from its recent low but still nowhere near the all-time high that it reached around the time of the Coinbase IPO. Is Bitcoin still a good investment and what is its price prediction for 2021? 
Article continues below advertisement
Bitcoin continues to live up to its history of boom and bust. It popped up to an all-time high of about $65,000 in April. The Coinbase IPO effect generally lifts cryptocurrencies across the board. At about $38,000 currently, the crypto has rebounded from its recent low at under $32,000 but remains more than 40 percent below its peak. Other cryptocurrencies have dropped alongside Bitcoin. 
Why Bitcoin and other cryptos are crashing
The cryptocurrency crash can be attributed to several factors. First, after Bitcoin hit the all-time high of $65,000, some investors have been attempting to take profits. Second, Bitcoin fell and dragged down the entire crypto universe after Tesla stopped accepting it as payment. 
Article continues below advertisement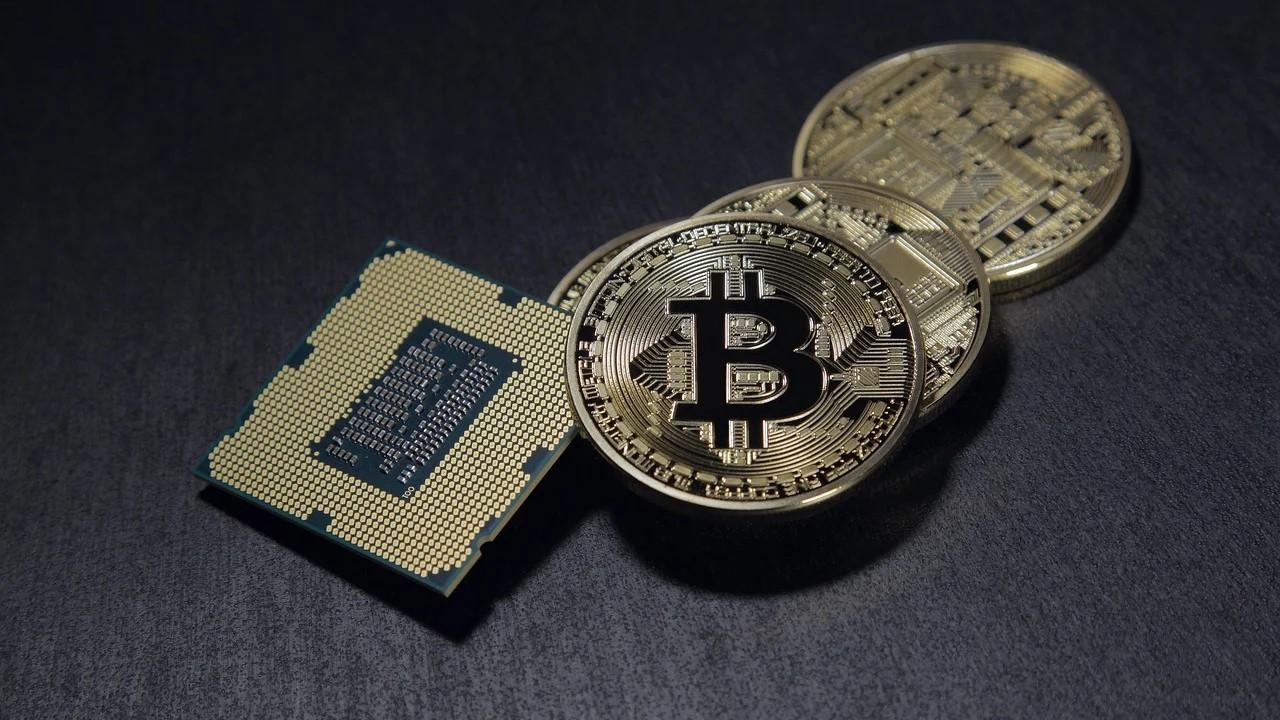 Many people have invested in Bitcoin and other cryptos with hopes that they will be broadly adopted as payments. This raised their demand and value. Tesla's action dealt a blow to those hopes.
Article continues below advertisement
China also has a hand in the crypto crash. In addition to banning crypto payments and trading, China has dialed up its crypto crackdown to include mining. That has shaken the confidence in crypto investments.
The U.S. Treasury's move to tighten cryptocurrency tax compliance also roiled the market. The Treasury will require crypto transactions worth more than $10,000 to be reported to the IRS.
Article continues below advertisement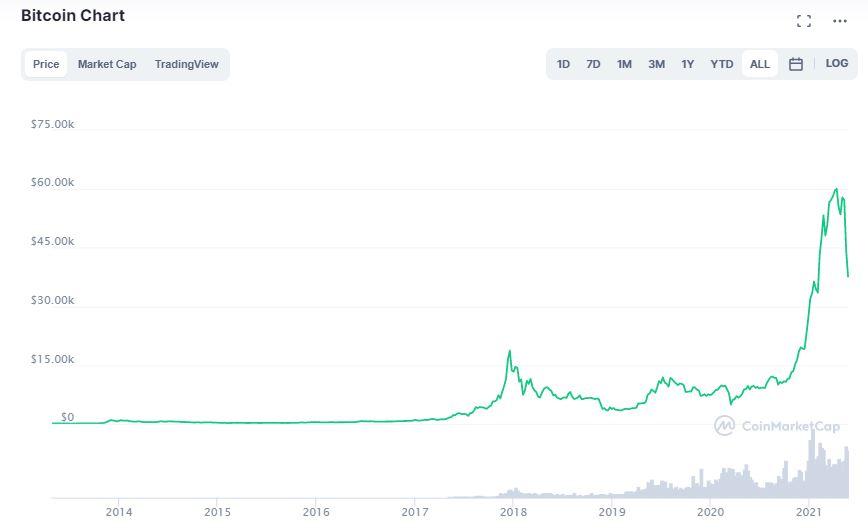 Will Bitcoin recover?
After falling below $32,000 after U.S. and Chinese authorities announced tight crypto regulations, Bitcoin recovered and traded above $38,000. Many see a pullback in Bitcoin as a buying opportunity. They see the crypto's value rising as its supply nears the limit despite the regulatory crackdown. 
Article continues below advertisement
Bitcoin is a good investment.
Despite its recent plunge, bitcoin still boasts a blockbuster 47,000,000 percent lifetime return. The stock market has returned 290 percent in that period. Can you still count on a Bitcoin investment to make you rich? 
First, at the current price, Bitcoin trades at more than a 40 percent discount to its all-time high. That suggests a decent upside potential from the current level when the crypto resumes its rally. Also, Bitcoin price predictions show that the crypto still has a long and wide runway ahead.
Article continues below advertisement
Bitcoin (BTC) price prediction at the end of 2021
Bitcoin's sharp fluctuation in recent months has left investors wanting to know its price forecast. Will it end 2021 higher or lower than the current level? According to WalletInvestor, the blue-chip crypto's price will hit $64,979 a year from now and reach $183,164 in five years.
Article continues below advertisement
Digital Coin Price predicts that Bitcoin will end 2021 at $62,883, which suggests a 66 percent upside. They see the crypto rising in the coming years to reach $130,000 in 2025, which implies a 240 percent upside potential from the current price.
Bitcoin versus Bitcoin Cash
Bitcoin Cash is an altcoin that was created to overcome Bitcoin's shortcomings, like the slow transaction speed and high transaction fees. Bitcoin and Bitcoin Cash both have a fixed supply at 21 million coins with 18.7 million coins already circulating.
Article continues below advertisement
Bitcoin is still valued significantly higher than Bitcoin Cash. While Bitcoin trades for $38,000, Bitcoin Cash costs about $660. The price difference implies that Bitcoin Cash will need to gain about 6,000 percent to catch up with Bitcoin. In the past seven days, Bitcoin's price has dropped 15 percent, while Bitcoin Cash's price has declined 40 percent.
With a market cap of $704 billion, Bitcoin is the world's largest cryptocurrency. Bitcoin Cash is placed tenth with a market cap of $12 billion.