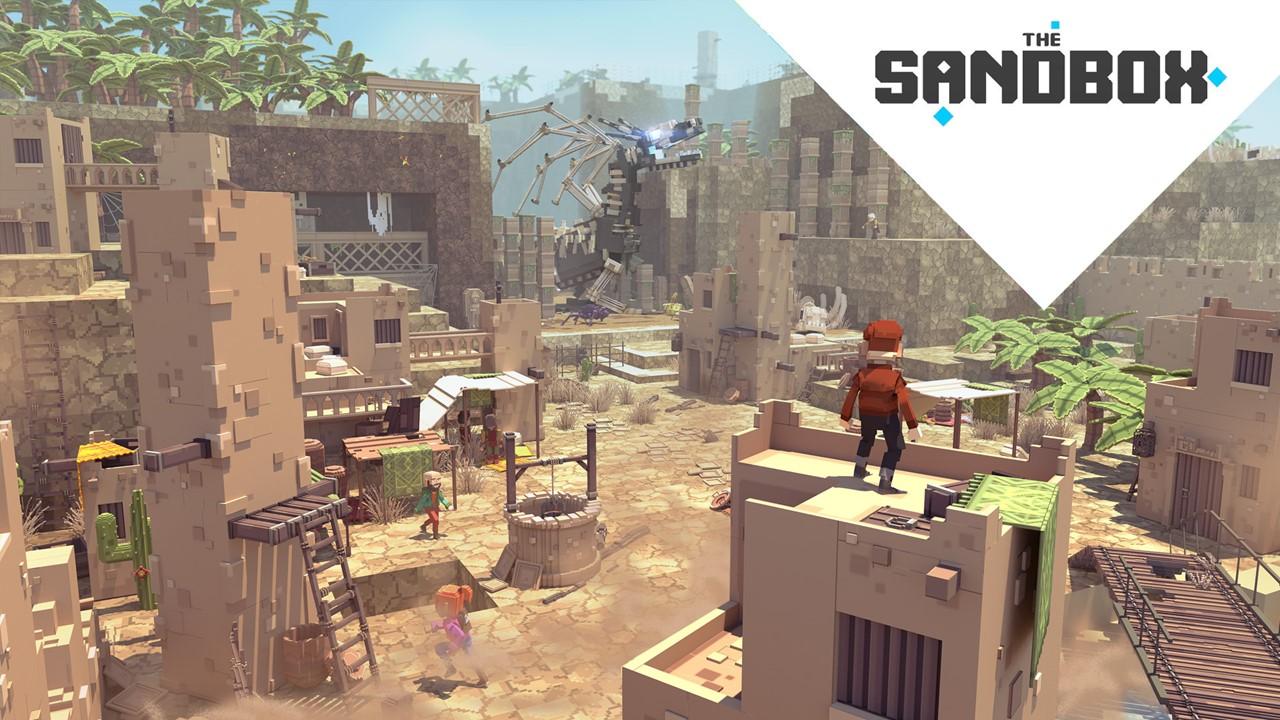 How to Play Certain Blockchain Games, Earn Crypto, and Get Paid
When someone says the word blockchain, most of the time, it conjures up images of Bitcoin, Ethereum, or some other type of cybercurrency. However, not many people associate blockchain technology with the video game industry. We're already seeing a number of blockchain-based games that allow players to have direct ownership of the game via in-game tokens.
Article continues below advertisement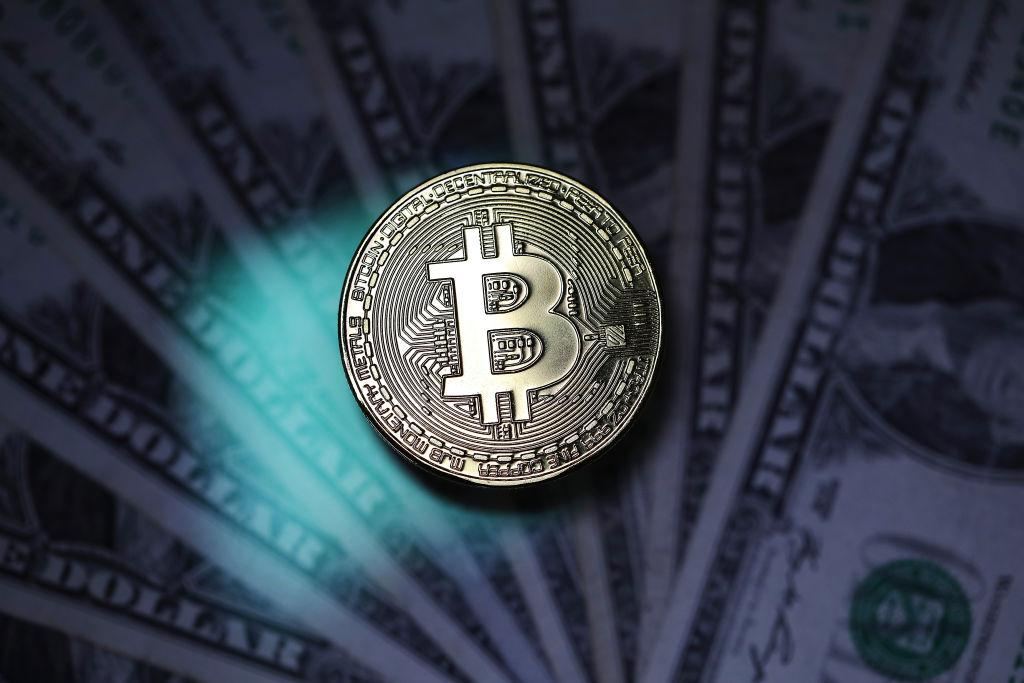 Article continues below advertisement
Blockchain games and NFTs
There are a few major blockchain games out there, but the most popular one is called Decentraland. It's a virtual world where players can buy, sell, and own their own plots of digital real estate. From there, you can do a variety of different things with your land, which cost in-game tokens unique to the game in question. In the case of Decentraland, the coin is called Mana, which you can trade on most altcoin exchanges.
There's also another way to make money from these blockchain games. These digital assets, whether they are plots of digital real estate, collectibles, furniture, etc, are all stored on a special type of coin called a non-fungible token (NFT). NFTs are designed to store digital assets that are highly individualized. Think of selling an antique or a piece of art in an auction. In the same way, NFTs representing digital assets on these blockchain games can be sold online for thousands of dollars.
Article continues below advertisement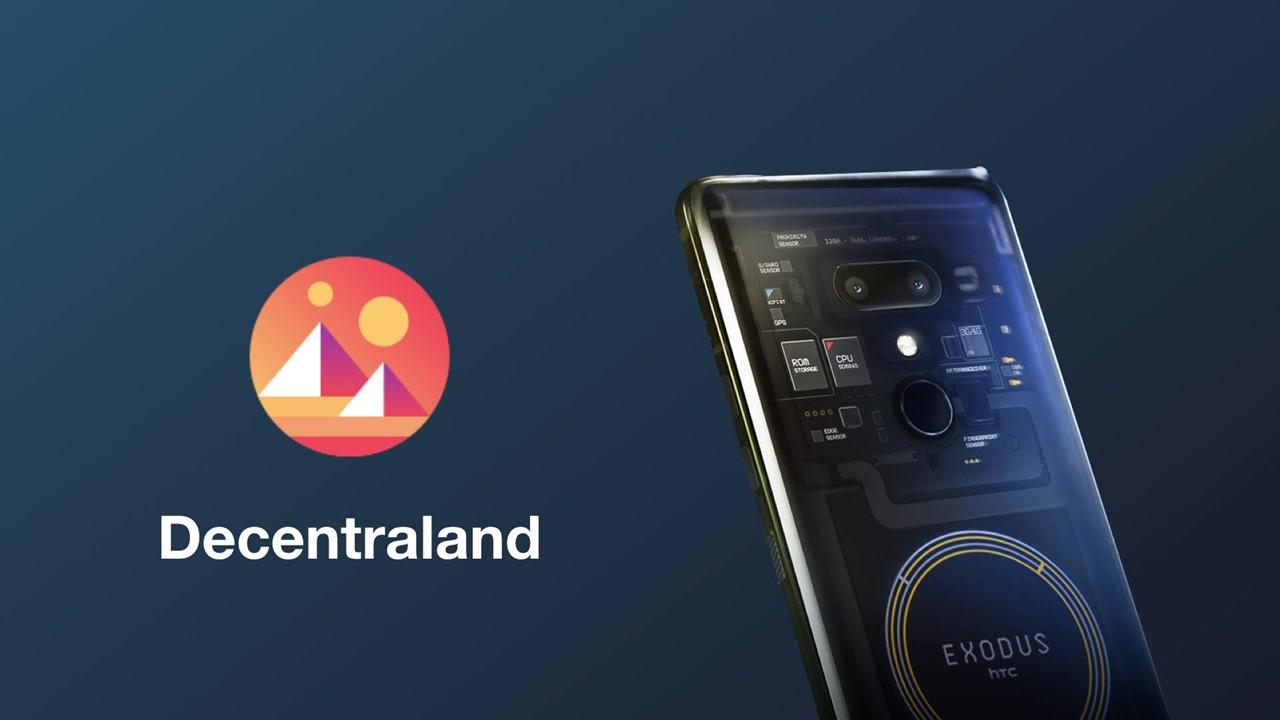 This isn't really a new phenomenon in the history of gaming. Whether it be on eBay or certain online forums, people have always been buying and selling in-game items and accounts for real-life money. The only thing blockchain technology has done is legitimize this phenomenon and make it an option for every person playing a blockchain-based game.
Article continues below advertisement
Which blockchain games pay crypto?
Besides Decentraland, there's a game called The Sandbox, which launched in 2012. Since the game launched, it has incorporated blockchain technology. Just like Decentraland, The Sandbox lets players create their own unique parcels of land and sell them on NFTs. The Sandbox also has its own crypto, Sand tokens, which can be sold for Bitcoin.
For most blockchain games, this seems to be a winning formula that other companies want to copy. My Neighbor Alice is another iteration of this idea, where players own their own islands. They can modify the islands however they want and sell via NFTs. Besides that, ALICE tokens, the in-game currency in My Neighbor Alice, will be available for trading on March 15.
Article continues below advertisement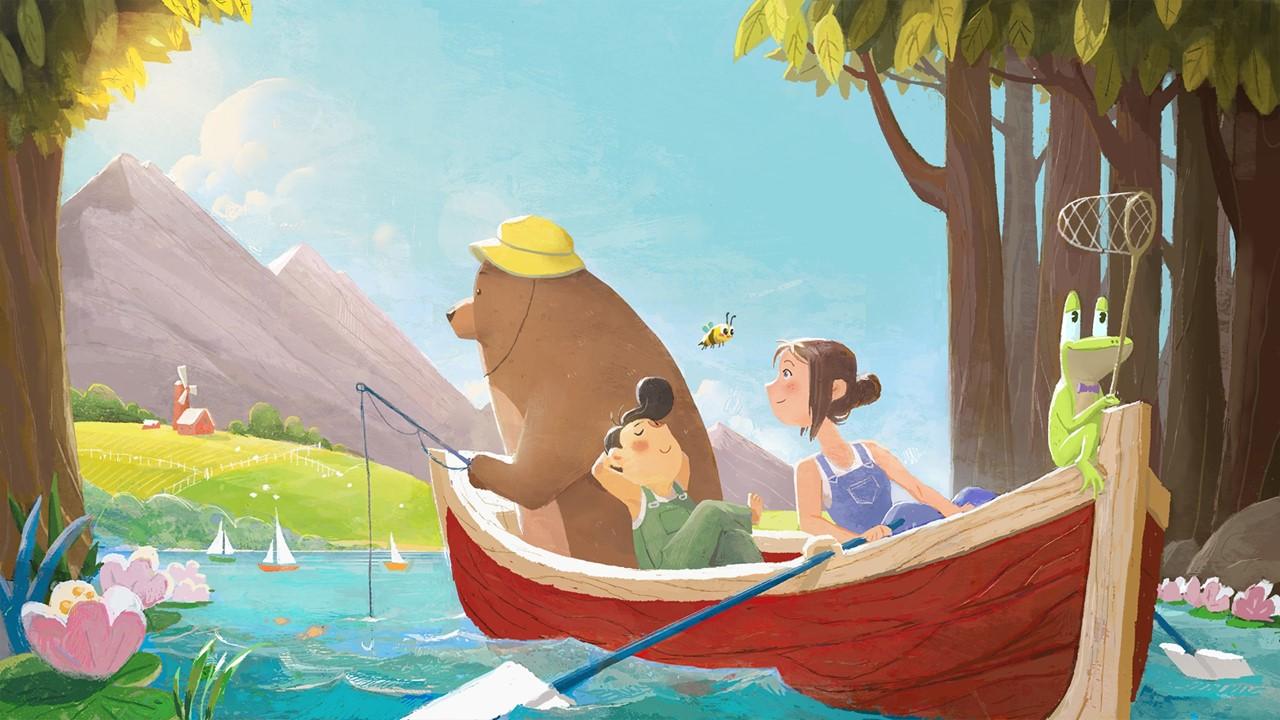 There are other types of blockchain games as well. There are various sports games, like Sorare Fantasy Football, where people buy and sell online cards that represent real-life athletes. One of the rarest cards this season, Paris Saint-Germain's Kylian Mbappe, was bought for around $60,000. This shows just how much some people will pay for these crypto-based assets.
Investors should still be careful when it comes to investing NFTs. A lot of people are only buying right now because prices are going up. They hope to make some easy money from a rising market. When the excitement fades, it wouldn't be surprising if the value of many NFTs crashes back down.