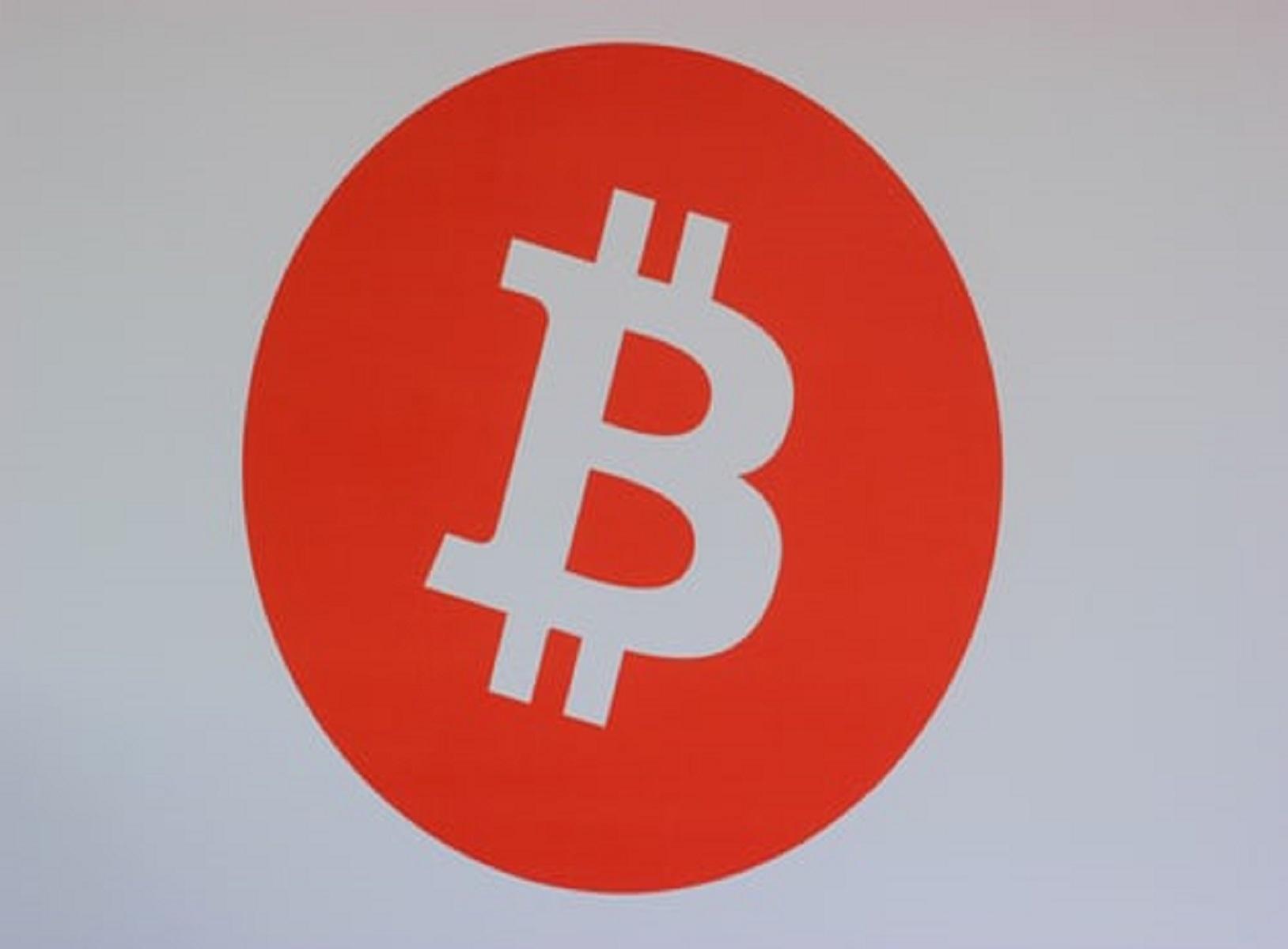 Bitpanda Closes $52 Million in Funding From Valar Ventures And Other Investors
By Judith Riseshine

Oct. 1 2020, Updated 7:18 a.m. ET
Bitpanda, a cryptocurrency exchange based in Austria, recently closed $52 million in Series A funding from a Vienna based venture capital firm, Valar Ventures. Bitpanda intends to use the funds for global expansion.  With three hundred employees, the Vienna-based exchange plans to extend its operations to the European markets besides other parts of the globe which it has already covered. In 2020, it has expanded to Spain, Turkey, and France. Now it plans to widen coverage.
As part of this investment, Valar's founder partner, Andrew McCormack, will join the Bitpanda board.
Article continues below advertisement
Who are Bitpanda investors?
Bitpanda was founded in 2014, by Eric Demuth, Paul Klanschek, and Christian Trummer. Recently other investors indicated an interest in the exchange, chiefly, Valar Ventures, which is backed by billionaire Peter Thiel. This firm is based in the Greater New York area and specializes in partnering with entrepreneurs globally.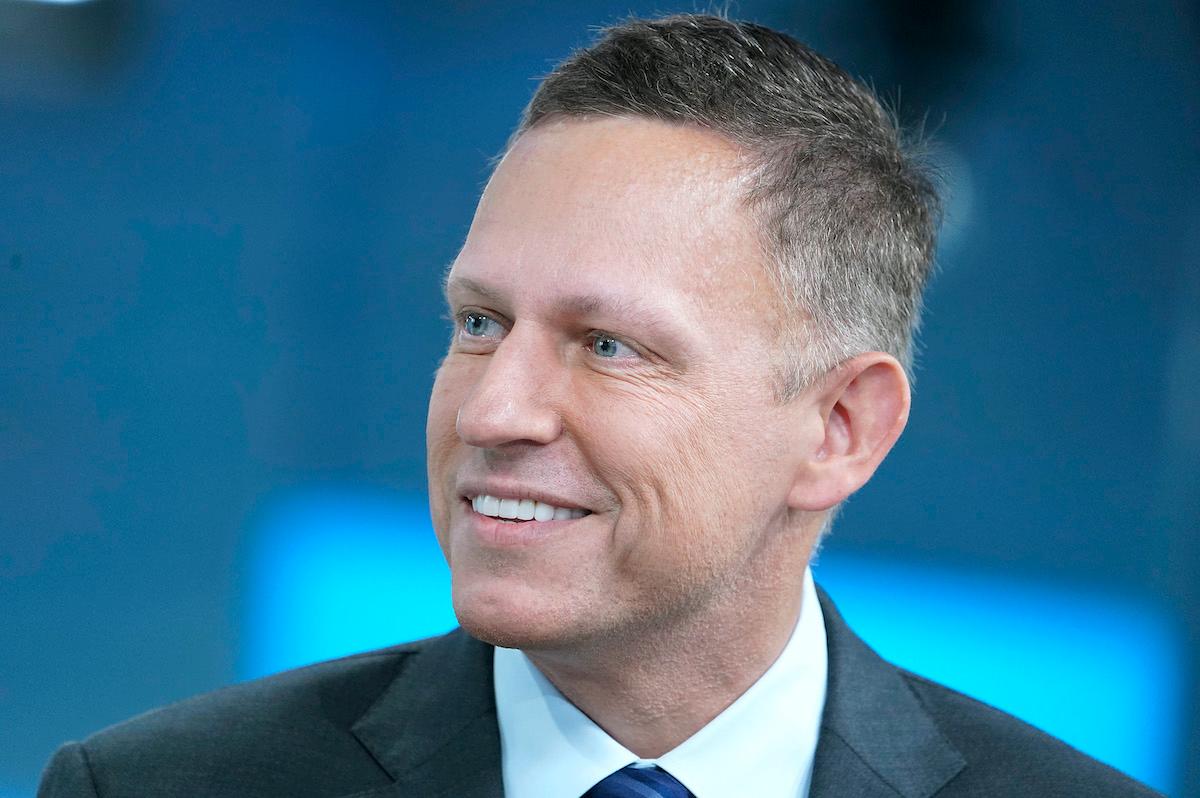 Article continues below advertisement
Another investor is Speedinvest, a European VC that provides funding to support early-stage technology startups. Bitpanda has over 1.2 million users and 190 team members.
Is Bitpanda available in the U.S.?
Bitpanda crypto exchange platform is not U.S. friendly. According to the exchange legal document published on its website, U.S. citizens or permanent residents and persons living in the United States may not be considered as Bitpanda clients. This is according to the exchange regulatory requirements.
Article continues below advertisement
Bitpanda's blockchain is proprietary.
Bitpanda is a centralized exchange that does not run on the public blockchain like other crypto exchanges. It uses its own infrastructure to offer a trading platform for beginners and experts using the PSD2 payment provider license. Services include buying, selling, and swapping of digital assets. Users can comfortably trade Bitcoin, Ethereum, Gold, and thirty more digital assets on the Bitpanda platform, which supports other assets in a tokenized form.
How does Bitpanda work?
Bitpanda is the fast-growing European digital asset platform. It is a brokerage crypto exchange platform that offers services that are different from other exchanges. While other exchanges connect users to trade with other traders, Bitpanda supplies the coin directly to its users at a fee above market price known as premium.
Article continues below advertisement
Users can buy digital assets with cash on the Bitpanda platform using a service known as 'Bitpanda Go To.' This service allows users to purchase cash-equivalent coupon codes in any post office in Austria, and redeem those codes on Bitpanda exchange to buy digital assets.
Bitpanda platform enables users to swap gold and silver with any digital asset on the exchange. In this way, users can have various assets in their portfolio backed 100 percent with precious metals.
Using Bitpanda swap, it is possible for users to instantly swap one crypto to another without any limit. They can as well pay bills like rents send money to friends and families by connecting their account to the normal fiat account.