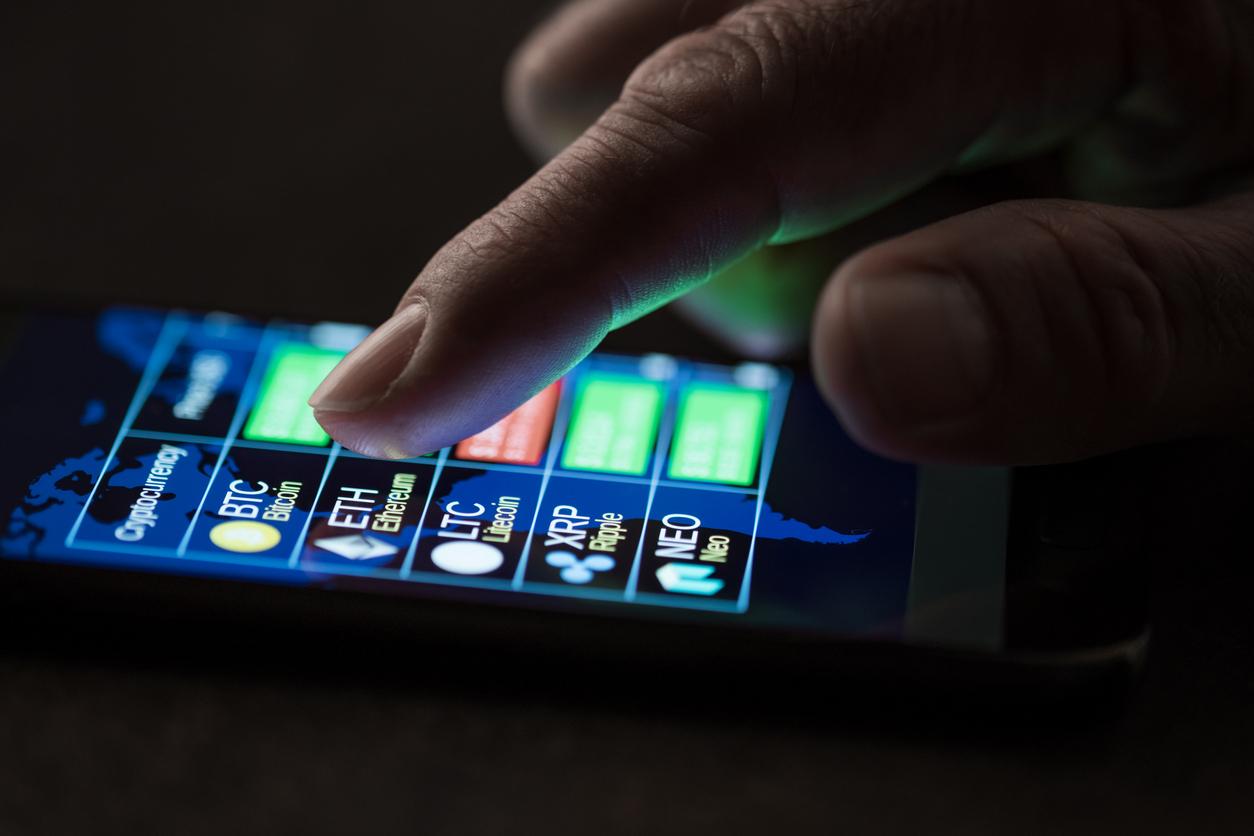 BitMEX Crypto Exchange Adds Chainlink and Tezos
By Mark Pygas

Sep. 4 2020, Updated 2:15 p.m. ET
Crypto exchange BitMEX has announced plans to add Chainlink and Tezos to its platform. The decision comes after trading in so-called Altcoins—cryptocurrencies launched after the success of Bitcoin—has exploded in recent years.
Article continues below advertisement
BitMEX adds Chainlink and Tezos
BitMEX has focused mainly on Bitcoin since its launch. In recent years, trading in other cryptocurrencies has increased as people start to look for alternatives. Now, BitMEX is looking to get a slice of the action by bringing Chainlink and Tezos to the exchange.
Article continues below advertisement
"Chainlink will be the first DeFi-linked contract available on the BitMEX platform, and together with Tezos, they represent two of the highest market-cap and heavily traded altcoins and are a further step in our aim to provide our users the best coverage of liquid, high-quality products," BitMEX said in a statement.
What is bitcoin's price today?
Bitcoin has seen a marked decline over the last few days. On Friday, Sept. 4, Bitcoin was trading for $10,521 — a decline of over 3 percent in the last 24 hours. In mid-August, Bitcoin was trading for as much as $12,400.
Article continues below advertisement
Why is Chainlink going down?
Increased optimism about the coronavirus pandemic could have investors turning to stocks and away from crypto. Chainlink was also down on Sept. 4. As of this article's writing, Chainlink was down nearly 7 percent in the last 24 hours at $12.85. The sharp decline is likely a correction to Chainlink's massive rally in recent months. In mid-March, Chainlink was trading for $2.12. The coin reached highs of $20 in August as Chainlink surged 700 percent in just eight months.
Article continues below advertisement
What are BitMEX fees?
BitMEX is a popular trading platform with many crypto investors because of its low fees. The platform's Taker fee stands at 0.075 percent, though this can be reduced to 0.0675 percent by signing up through a referral code. On the other hand, the Maker fee stands at -0.025 percent, which means you can make some extra money on your trade if you're prepared to wait a while.
What are the best crypto exchanges?
It seems like there is a new crypto exchange every day. Which crypto exchanges are best for investors?
Coinbase is considered to be one of the best overall exchanges. It offers low fees and plenty of tools.
CashApp is a great option for individuals just getting into Bitcoin. It takes a lot of confusion out of the process.
Binance supports over 500 digital currencies, which makes it a great option for individuals looking to get into Altcoin.