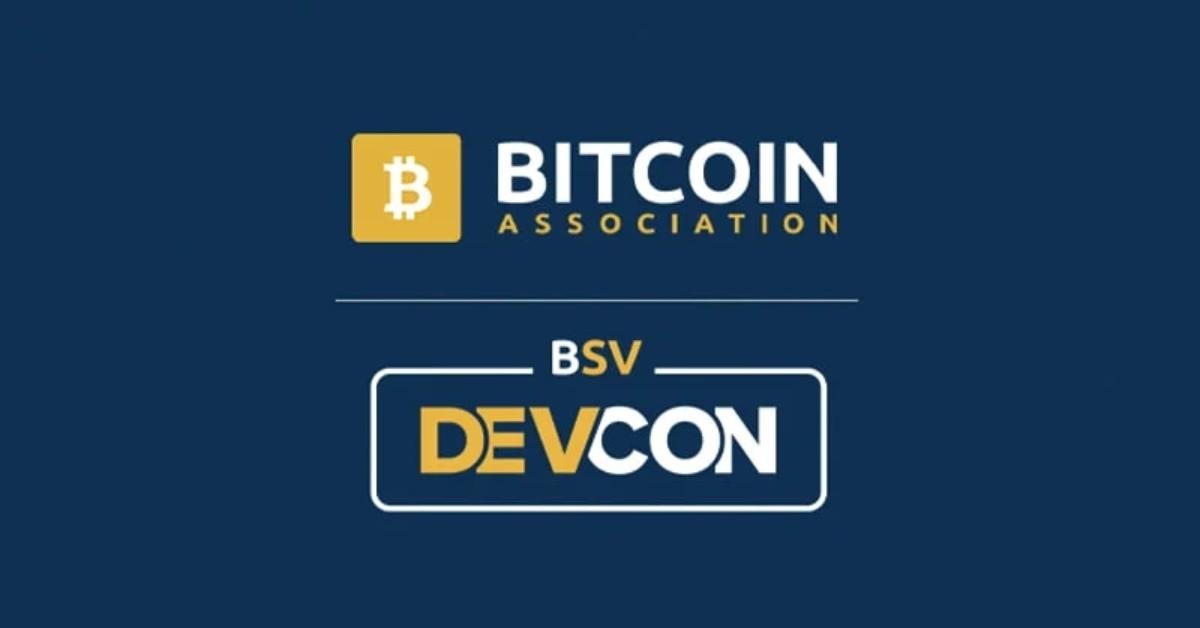 Leaders in Bitcoin SV to Speak at Upcoming DevCon Event
By Danielle Letenyei

May. 13 2021, Published 2:41 p.m. ET
Bitcoin developers unite this weekend at the Bitcoin SV DevCon 2021 virtual conference. What can investors expect from the event? Who's speaking at the event?
Article continues below advertisement
The two-day event is centered on developing applications and services for the Bitcoin SV network. Bitcoin SV DevCon speakers include many leaders from across the Bitcoin SV ecosystem.
Speakers include Bitcoin Association founding president Jimmy Nguyen, HandCash co-founder Rafa Jimenes, sCrypt's Xiaohui Liu, DotWallet founder Lin Zheming, and CREA co-found Matej Trampus. 
Agenda for Bitcoin SV DevCon 2021
The Bitcoin SV DevCon virtual event features teaching sessions on a variety of topics that provide foundational knowledge of the Bitcoin network and its programming language, Bitcoin Script. It's hosted by Bitcoin Association in partnership with nChain and WeAreDevelopers.
Article continues below advertisement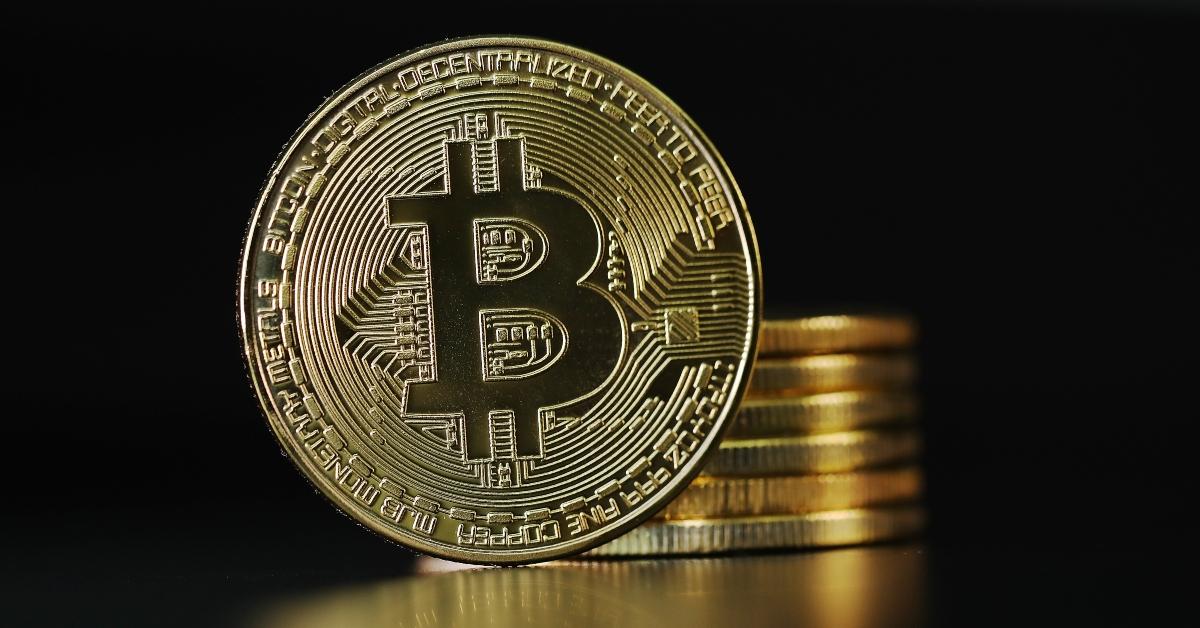 "As we see more and more professional opportunities opening up for developers in the blockchain space – including quickly growing demand for Bitcoin engineers – I expect an even bigger and better event this time around," said nChain CTO Steve Shadders.
Article continues below advertisement
Developers who are new to the Bitcoin SV are also encouraged to attend and learn more about the unique features of the Bitcoin SV blockchain. Past Devcon conferences attracted over 50 percent of newcomers to the technology. 
In an invitation to Ethereum developers, the DevCon website states, "Many Bitcoin SV businesses were built by former Ethereum developers who required a stable protocol and higher transaction throughput than available on the Ethereum network."
Article continues below advertisement
This is DevCon's third event.
The inaugural event in July 2020 attracted more than 10,000 people from over 80 countries across the globe. The second event in August 2020 was geared toward Chinese-language Bitcoin SV developers. 
Article continues below advertisement
"Last year's events demonstrated the great interest from all corners of the globe in learning how to develop enterprise-grade blockchain applications – interest that we expect to build on with this year's editions – as we help more developers to understand the power of the only blockchain with the ability to scale unbounded and provide a truly open platform for innovation and development, Bitcoin SV," said Bitcoin Association founding president Jimmy Nguyen. 
What is Bitcoin SV?
Bitcoin SV is a cryptocurrency that heralds itself as the original Bitcoin because it's closely aligned to the vision of Bitcoin's founder Satoshi Nakamoto (SV). Nakamoto's vision, according to Bitcoin SV enthusiasts, is for a Bitcoin with more bandwidth to handle millions of transactions simultaneously with few fees, if any. 
Article continues below advertisement
"Only the Bitcoin SV blockchain offers a platform with unbounded scaling and data functionalities fit for enterprise use," the Bitcoin SV DevCon website states.
Bitcoin SV supporters look forward to DevCon 2021.
Bitcoin SV advocates seemed excited about the upcoming event. Many of them retweeted the Bitcoin Association's tweet announcing the event. 
Article continues below advertisement
"There's a DevCon this weekend for #BitcoinSV blockchain. Even if you aren't a developer, these sessions can be key for framing the conversations of how to translate the flexibility of #BSV into the use-cases of your specific business model. See you there!" tweeted Brett Banfe.
"Always good to here @shadders333 speak, especially on the topic of nano-services. Only the unbounded scaling limits on #BitcoinSV could allow enterprises to build/use nano-services," tweeted Bitcoin Blofeld.