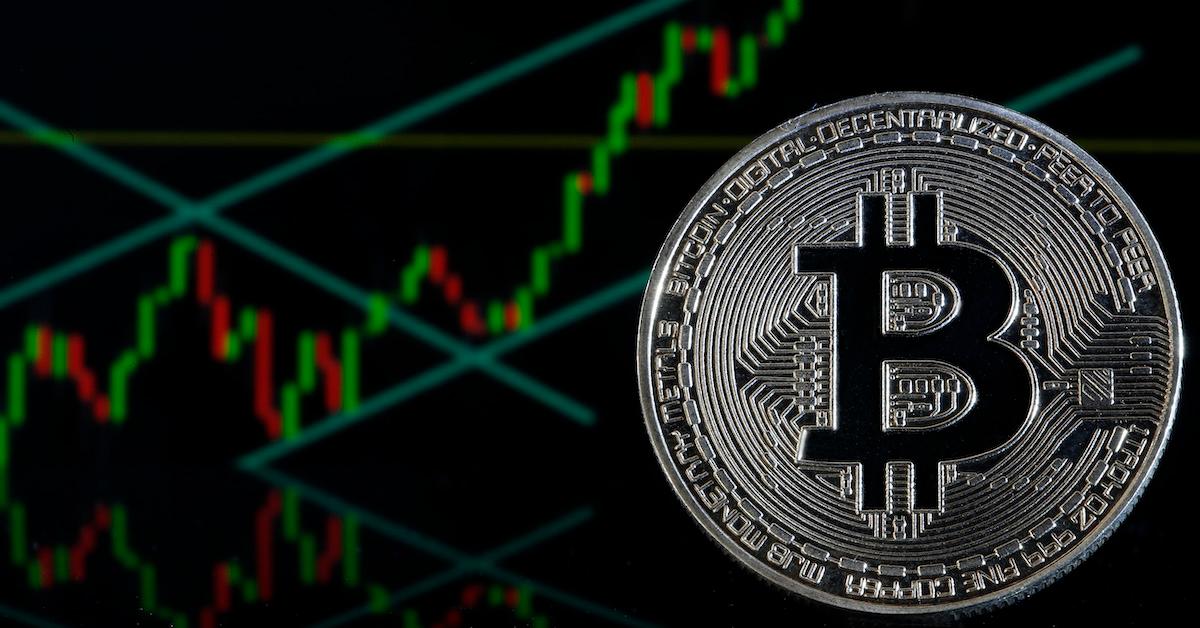 Huge Outflow Caused Bitcoin to Drop Amid Trump COVID-19 Diagnosis
By Judith Riseshine

Oct. 5 2020, Updated 12:28 p.m. ET
In the past several days, Bitcoin has experienced strong forces opposing its price rise, which suddenly crashed following market forces and government issues.
Article continues below advertisement
What's the latest Bitcoin news?
Bitcoin regained back in price after a sudden crash last week, just about the same time U.S. President Donald Trump was diagnosed with COVID-19.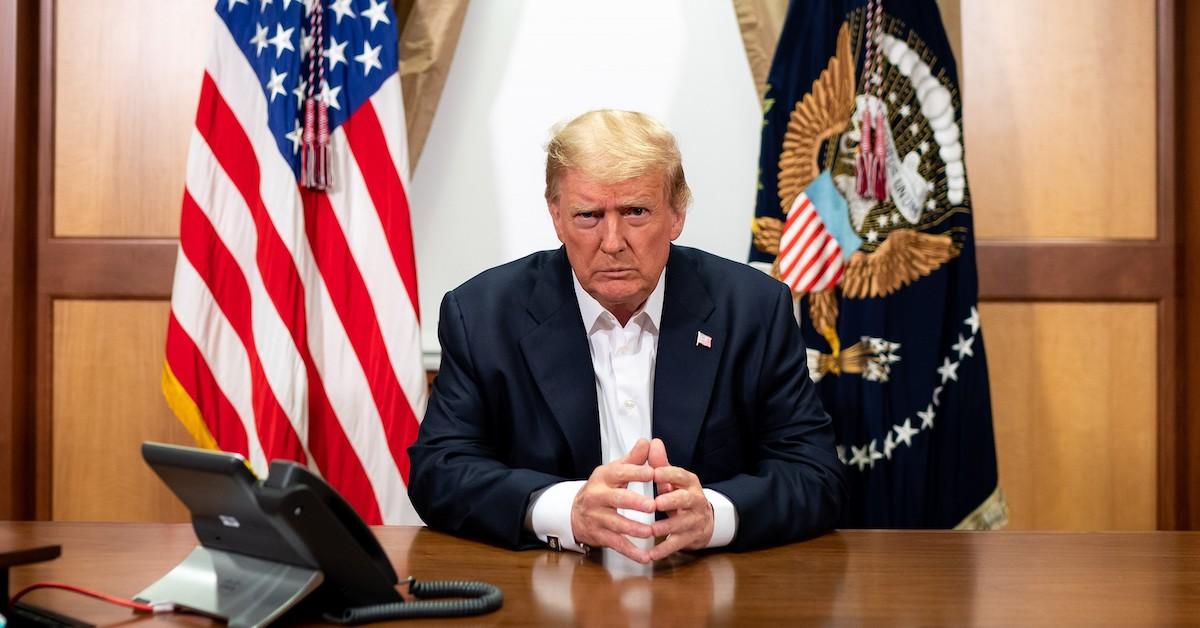 Article continues below advertisement
Following a huge outflow of the digital assets from BitMEX to other exchanges since Friday, BTC price went down. According to the report, bitcoin outflow last week amounted to $3.9 billion, with only $3.5 billion traced to exchanges.
Crypto traders and investors couldn't contain their fear last week, after the news of . The four founders of the second-largest crypto exchange were charge with five years imprisonment each for none compliance with regulations and encouragement of money laundering.
This outflow saw bitcoin down from $10,773 to $10, 455, losing 4 percent price within the hours, Ethereum 8 percent. 
Article continues below advertisement
What is bitcoin price today?
Bitcoin price has been unsteady in the past days. Each time the price begins to rise, a new situation arises to pull down the price, from the huge outflow of BTC among exchanges to the United States president's ill health, which has affected all markets. 
Currently, at press time, Bitcoin's price is $10,728.83, a 1.15 percent change within the last 24 hours.
How to buy bitcoin
Buying bitcoin is no longer an arduous task. You can buy BTC to hold or trade, whichever reason you want to buy, but it is important to know all the requirements.  These requirements will help you avoid scammers and any other illegal activities that can make you lose your assets. 
Article continues below advertisement
The first step to buying bitcoin is to register for a digital wallet, which you will need for storing your bitcoin for future use or spending. A digital wallet is downloadable. You can register it after the download and verify your account.
Article continues below advertisement
As part of its anti-money laundering policy, the United States Security and Exchange Commission requires that every user verify their account when registering a digital wallet.
Verification of digital wallets involves verifying your identity with personal documents such as a driver's license, Social Security number, and phone number. Once verified, you can begin using your wallet either to buy or sell bitcoin. You can also fund your account by using credit cards, bank transfers, or debit cards to buy bitcoin from exchange to your account.
In compliance with money laundering regulations, some exchanges may also require that you produce a photo Identification.
Article continues below advertisement
The difference between Bitcoin wallets and bitcoin exchange is that an exchange is like an online market where you buy bitcoin, just like the stock exchange. It is a physical platform where you can exchange bitcoin for fiat. A wallet is a storage facility a crypto exchange offers to its users.