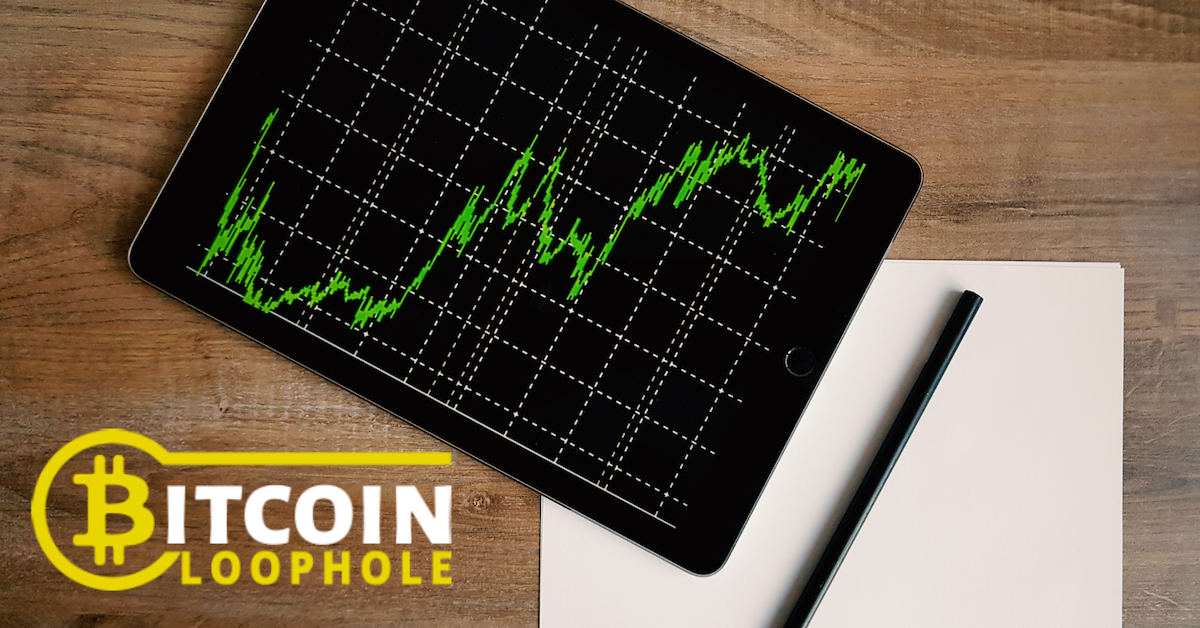 Bitcoin Loophole, AI Trading Bot, Sells Users on High Daily Profits
By Alyssa Exposito

Aug. 23 2021, Published 10:09 a.m. ET
As an AI-powered robot, Bitcoin Loophole speculates on the best trades and helps users speculate on the best BTC CFD (contract for difference). CFDs enable users to bet on an asset's volatility without needing to own it. As a form of financial derivative, Bitcoin Loophole explains that BTC CFDs are highly profitable given the high volatility, but are they safe?
Article continues below advertisement
Similar to other automated trading bots, like Crypto Superstar, Bitcoin Loophole is a free software to use after a user pays an initial $250 capital investment to get started. It's an easy-to-use interface that collaborates with "top-tier robot brokers." The brokers claim to be transparent and adhere to "top-level safety standards." What does that mean in a decentralized space?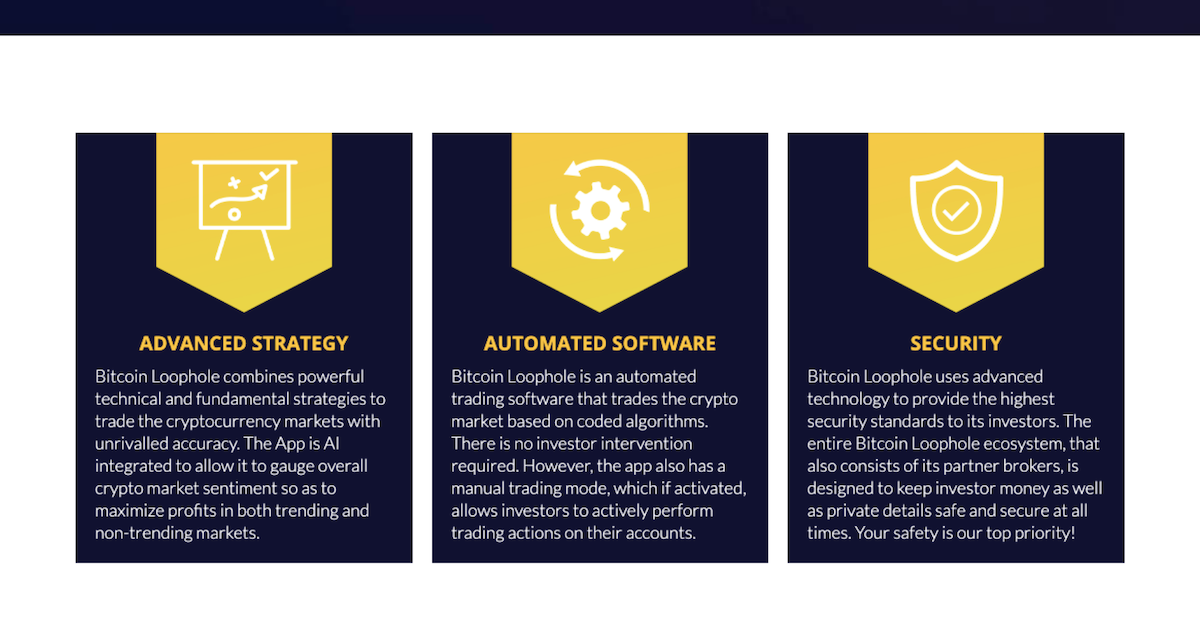 Article continues below advertisement
Who developed the Bitcoin Loophole software?
According to the website, there isn't much to be said about the team behind Bitcoin Loophole other than the said occupations. Without a name or a history, it can be unnerving and perplexing why a team that generates so much profit for thousands of people would only identify itself as a "technology team made up of economists, developers, and mathematicians."
While there isn't much information about the individuals on the team behind this platform, they apparently have over 200 years of combined experience and have worked with one another for over 20 years. On paper, that appears to be a team with value, except it's hard to trust any platform or organization that doesn't show the faces behind the project.
Article continues below advertisement
How Bitcoin Loophole works
As an automated trading bot, Bitcoin Loophole allegedly uses an algorithm to look over the overall market to capitalize on both trending and non-trending markets, claiming "unrivaled accuracy." Through coded algorithms, Bitcoin Loophole mitigates the need for any investor intervention.
Bitcoin Loophole isn't supervised or regulated by any financial agencies or U.S. agencies.
Since Bitcoin Loophole and options trading isn't regulated in the U.S., it isn't a viable option for users in the U.S. There's a warning on one of Bitcoin Loophole's websites that says, "Any unregulated trading activity by U.S. residents is considered unlawful."
Article continues below advertisement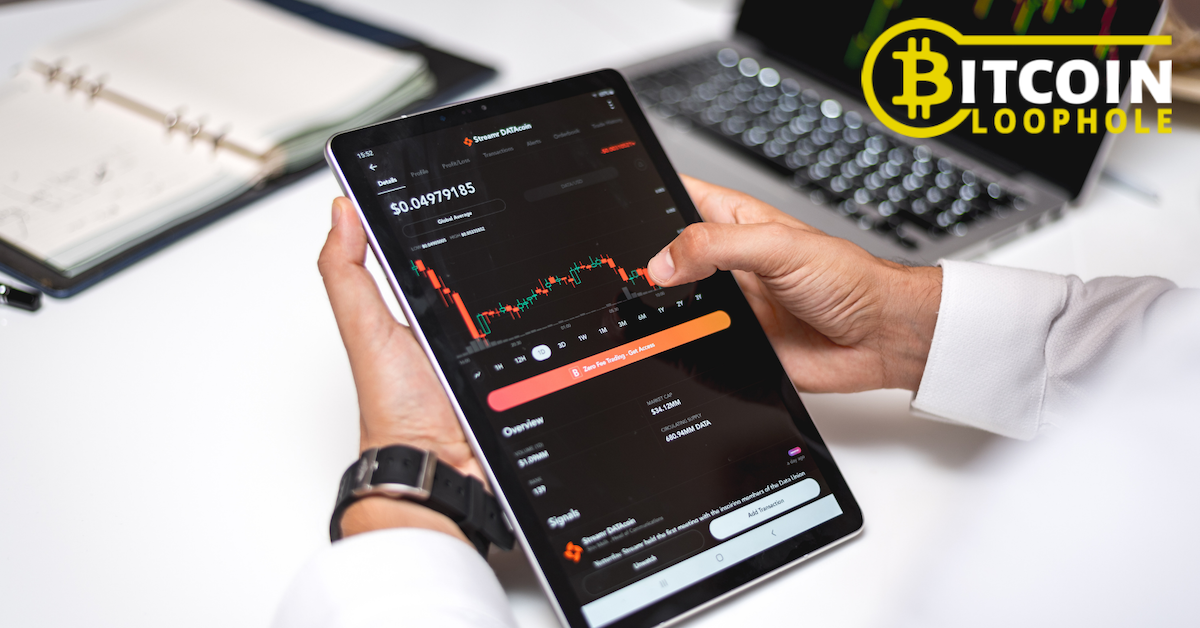 According to Bitcoin Loophole, it doesn't accept customers located within the U.S. or users who hold American citizenship.
Article continues below advertisement
Is Bitcoin Loophole safe and recommended for use?
Even though the website boasts 24-hour support, a seamless-to-use interface, and "trusted partners," it's hard to believe that a platform with so many features doesn't have an explanation of the software used. Also, it doesn't have any mentions of any strategic partnerships or further growth.
Article continues below advertisement
While the website claims to be supported by advanced technology for increased visibility, users aren't truly made aware of what that is exactly. With an initial capital investment of $250 to use the automated trading bot, it appears that perhaps interested investors are better off saving that amount to potentially investing it somewhere else.
Given the questionable websites, the lack of information regarding the platform and creators, and the fact that the social accounts are outdated, Bitcoin Loophole might not be a scam, but it isn't a good resource or service for U.S. residents.