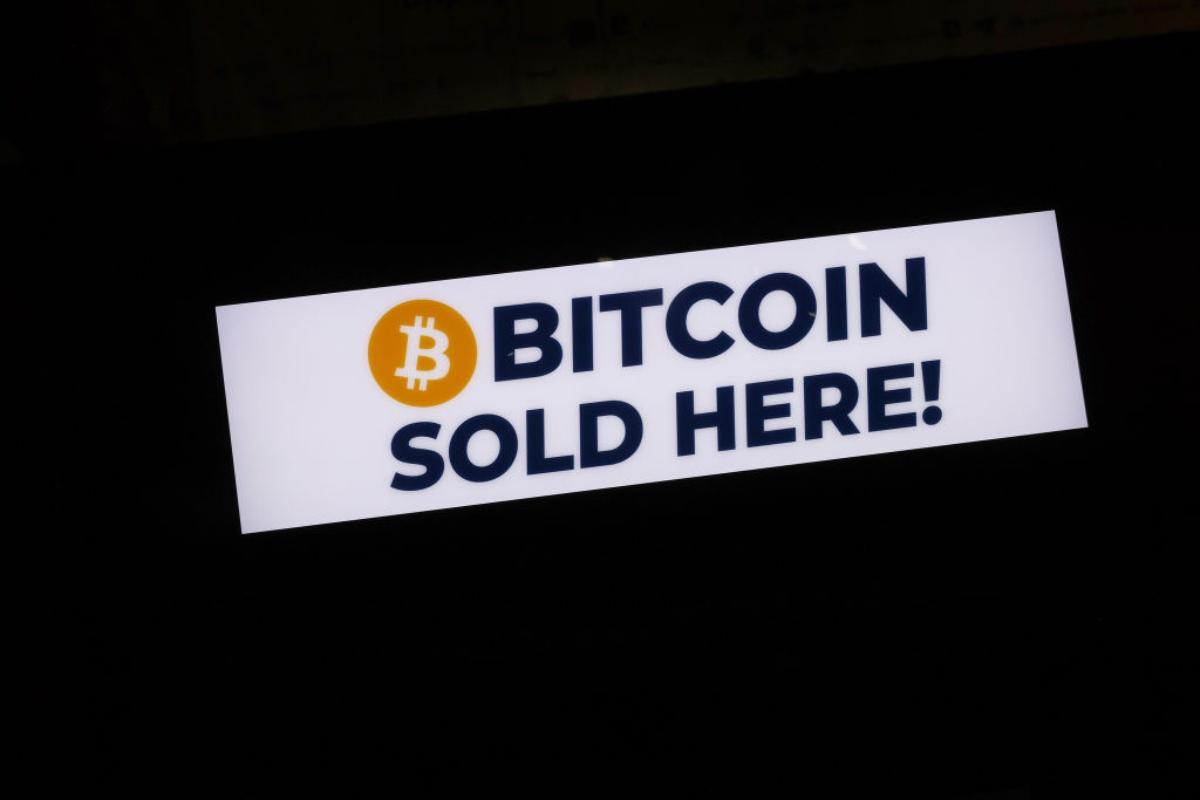 Why El Salvador Plans to Make Bitcoin Legal, Explained
The government of El Salvador is seeking a major shift in its financial infrastructure. The country's president Nayib Bukele made an announcement at Bitcoin 2021, which is a major Bitcoin conference taking place in Miami.
Article continues below advertisement
El Salvador seeks to become the first sovereign nation to make Bitcoin a legal tender (the U.S. dollar will also remain as legal tender there). President Bukele announced via a recorded message at Bitcoin 2021 that this coming week he will send legislation proposing the addition of Bitcoin as legal tender in El Salvador.
How Bitcoin will be used in El Salvador
El Salvador can benefit from using Bitcoin as legal tender in various ways. Since about 70 percent of the population doesn't have a bank account or credit card, cash is still the primary means of payment. Bukele stated that this move would create jobs and help "create financial inclusion" to those who have been left out of the formal economy," according to NPR.
Article continues below advertisement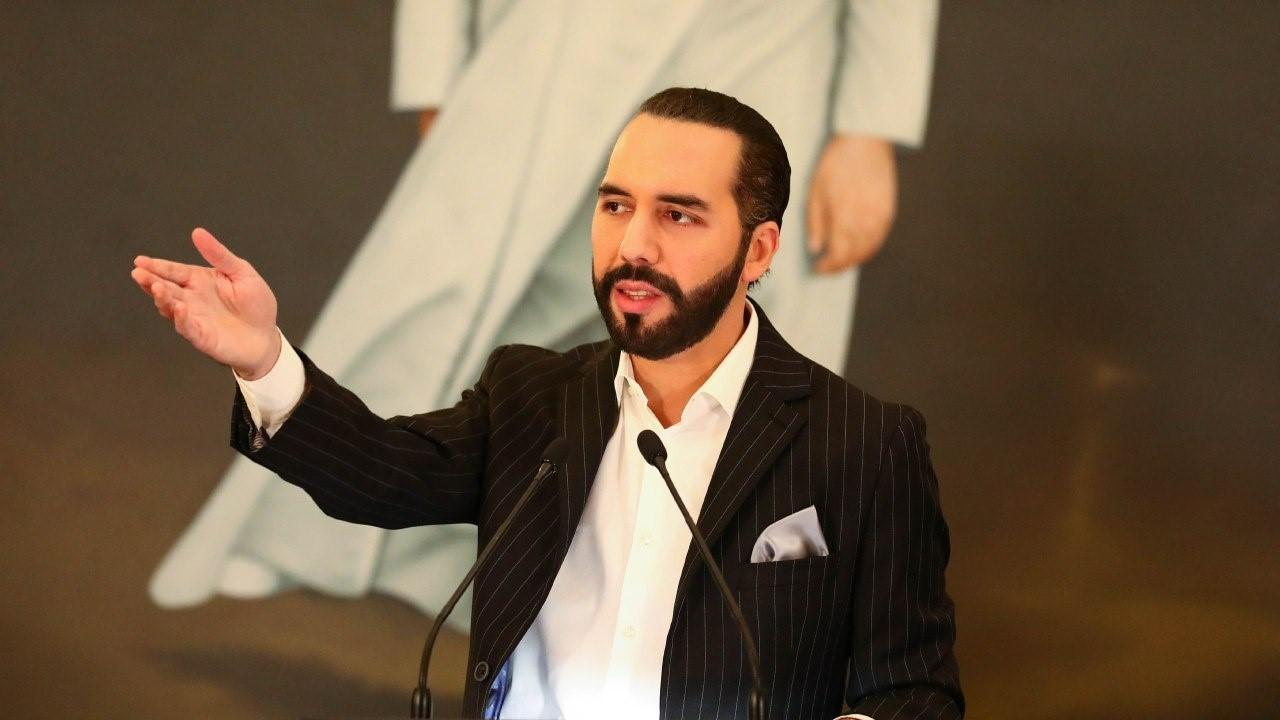 President Bukele also said that looking towards the future, "We hope that this small decision can help us push humanity at least a tiny bit into the right direction."
Article continues below advertisement
El Salvador citizens in the U.S.
The official currency of El Salvador is the U.S. dollar. About one-fourth of El Salvador's citizens reside in the U.S. They send a combined total of $6 billion in remittances back home to El Salvador.
In Twitter posts following the announcement, President Bukele said that most of the $6 billion in remittances are currently lost to intermediaries. So, Bitcoin can benefit many low-income families and allow funds to transfer quicker than before. According to a press release, remittances make up over 20 percent of El Salvador's GDP.
Article continues below advertisement
Will El Salvador pass Bitcoin legislation?
President Bukele is a member of the New Ideas party. He has maintained extremely high approval ratings above 90 percent, according to NPR. CNBC noted that the New Ideas party has control over the legislative body of El Salvador, which means that it's highly likely that the president's Bitcoin proposal will pass.
Article continues below advertisement
Bitcoin on Strike digital wallet
El Salvador intends to partner with Strike, a digital wallet company built on the Bitcoin network. Jack Mallers, the CEO and founder of Strike, spoke at the Bitcoin 2021 conference. He said that El Salvador's announcement is "the shot heard 'round the world for Bitcoin."
Mallers also said that Bitcoin can also provide protection from fiat currency inflation to developing countries.
Article continues below advertisement
El Salvador will work with Bitcoin leaders to help build the country a new financial ecosystem based on Bitcoin. For example, Adam Back, the CEO of Blockstream, intends to contribute technologies including liquid and satellite infrastructure to help El Salvador, which will also be a role model for other global nations, according to a Strike press release.
CNBC reported that in March, Strike launched its mobile payments app in El Salvador and it soon became the most popular app in the country. Strike uses the Bitcoin open payment network to facilitate global peer-to-peer payments that are secure, fast, and free.