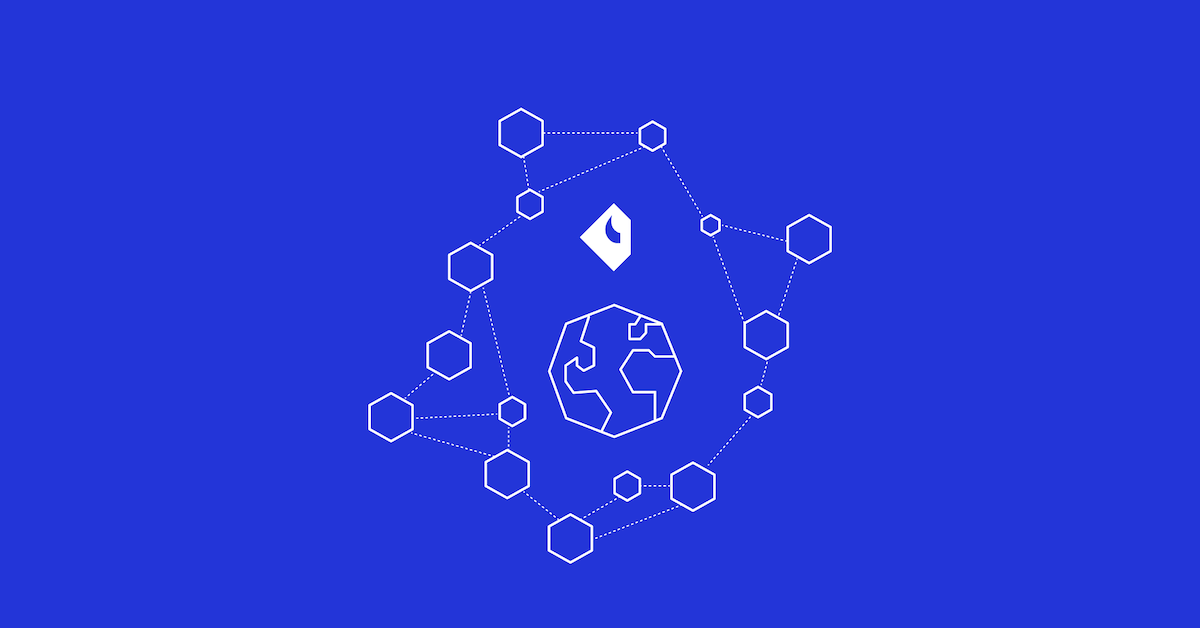 Bison Trails Leads the Way in Advancing the Crypto Ecosystem
In January, publicly listed crypto exchange Coinbase bought Bison Trails—a New York-based startup infrastructure company. Now, Bison Trails is a standalone product line at Coinbase that's touted for its secure and reliable infrastructure on multiple blockchains. Recently, Bison Trails announced its partnership with Solana Blockchain.
Article continues below advertisement
Co-founders CTO Aaron Henshaw and CEO Joe Lallouz set out to build their first software company. They recognized the future of blockchain. The pair wanted to solve the issues in trustless and decentralized systems and the transfer of value networks. As a result, they focused on building blockchain infrastructure to enable greater access to decentralized networks. Understanding that the technology isn't the easiest to build with, Bison Trails set out to ease the scalability and infrastructure on the blockchain.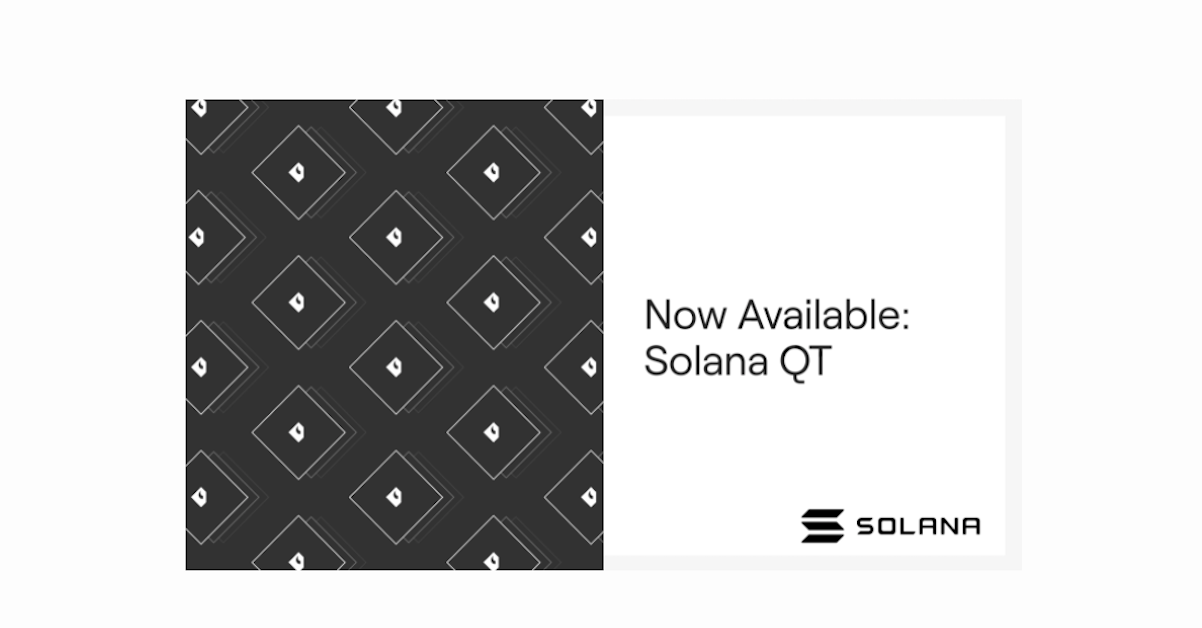 Article continues below advertisement
What is blockchain infrastructure?
Infrastructure refers to resources like personnel, buildings, or equipment required for an activity and the underlying foundation or basic framework as a system or organization. From a technological standpoint, infrastructure is required to run a PoS (Proof-of-Stake) network. Blockchain infrastructure PaaS (platform-as-a-service) providers coordinate and maintain access to the infrastructure that powers blockchains, like developer tools and nodes. It's also bundled with the other underlying infrastructure needed to operate these systems, like cloud storage and security. This gives customers the ability to run secure infrastructure on multiple blockchains without having to develop the technological capabilities in-house.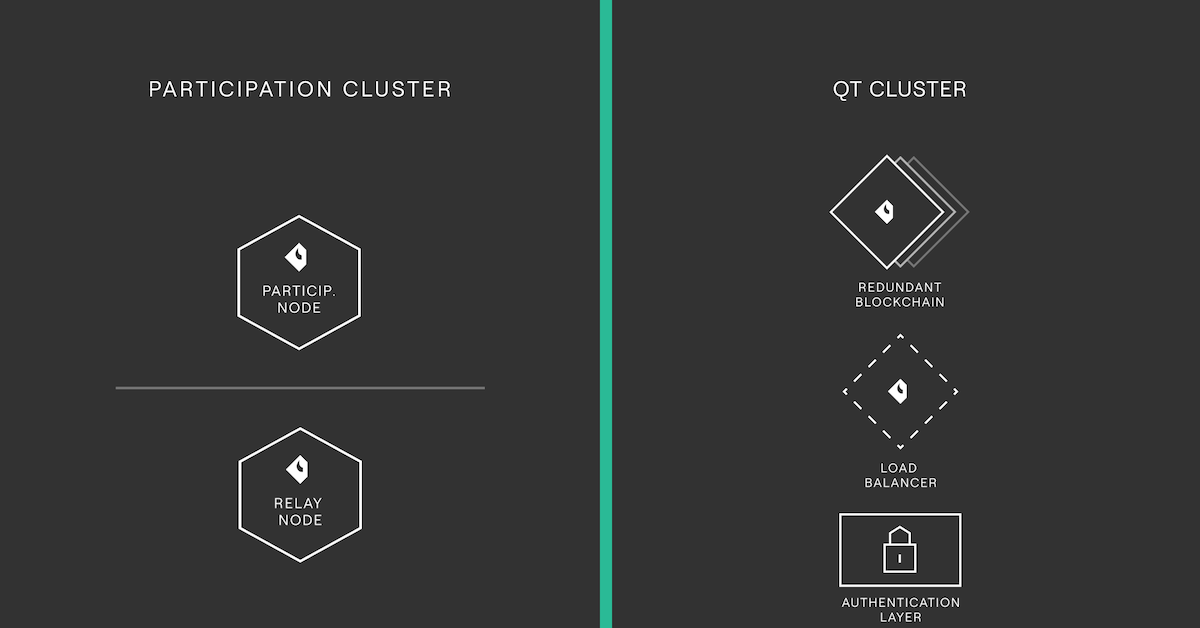 Article continues below advertisement
The core component of a PoS infrastructure is a node. A node is a computer that carries out the key functions of the network, like validating transactions, storing records of the blockchain, or submitting votes on network governance. The software that dictates how these key functions are performed is a client. Clients can be built to leverage a variety of programming languages and can exist in a variety of applications.
Bison Trails enables new product builders and innovators to enter the blockchain space.
Servicing some of the world's top custodians, exchanges, and funds, Bison Trails provides a secure and seamless way to engage in blockchain. From an infrastructure and scalability standpoint, running nodes on PoS networks is very difficult. Launching its Query & Transact (QT) node infrastructure on the Solana blockchain will allow Solana developers to access and verify blockchain data, write transactions, and build applications and services.
Article continues below advertisement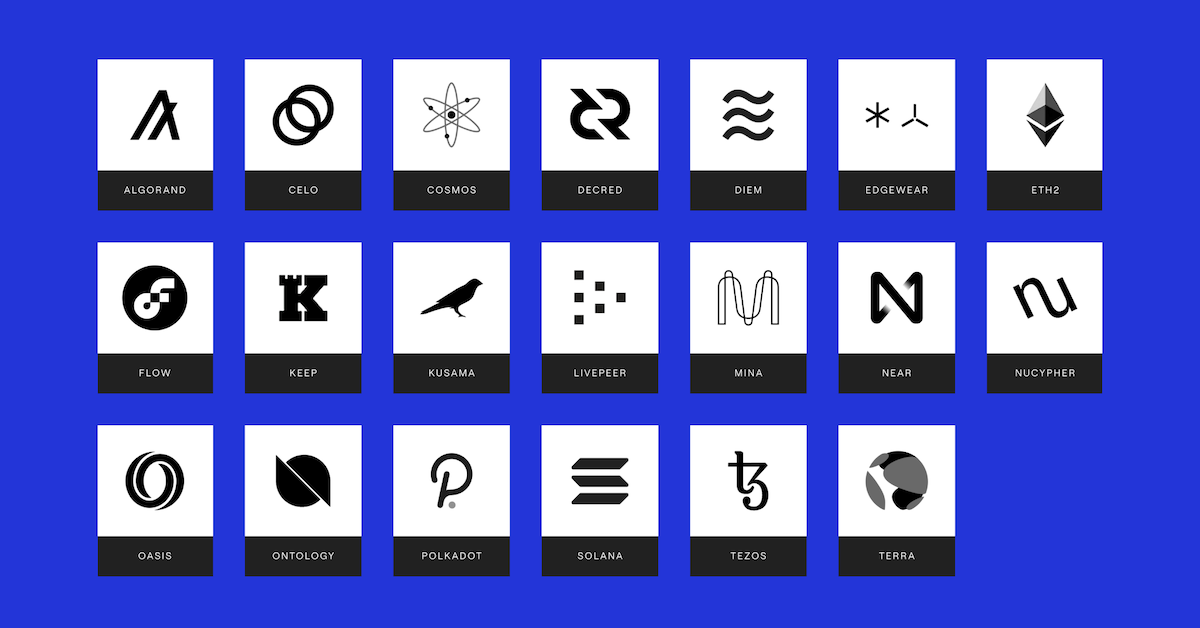 Now among the 30 or so supported protocols by the QT product, Solana will be able to run validatory nodes that give operators participatory rewards and enable participation in governance. Through this, Web 3.0 application developers access real-time blockchain data to build applications, view the history of the blockchain for trends, and build the transactional history into their product or service. Having worked with Solana for over two years from operating one of their first validators on their testnet, Bison Trails continues building rapport and advance the crypto economy through the Query & Transact products.