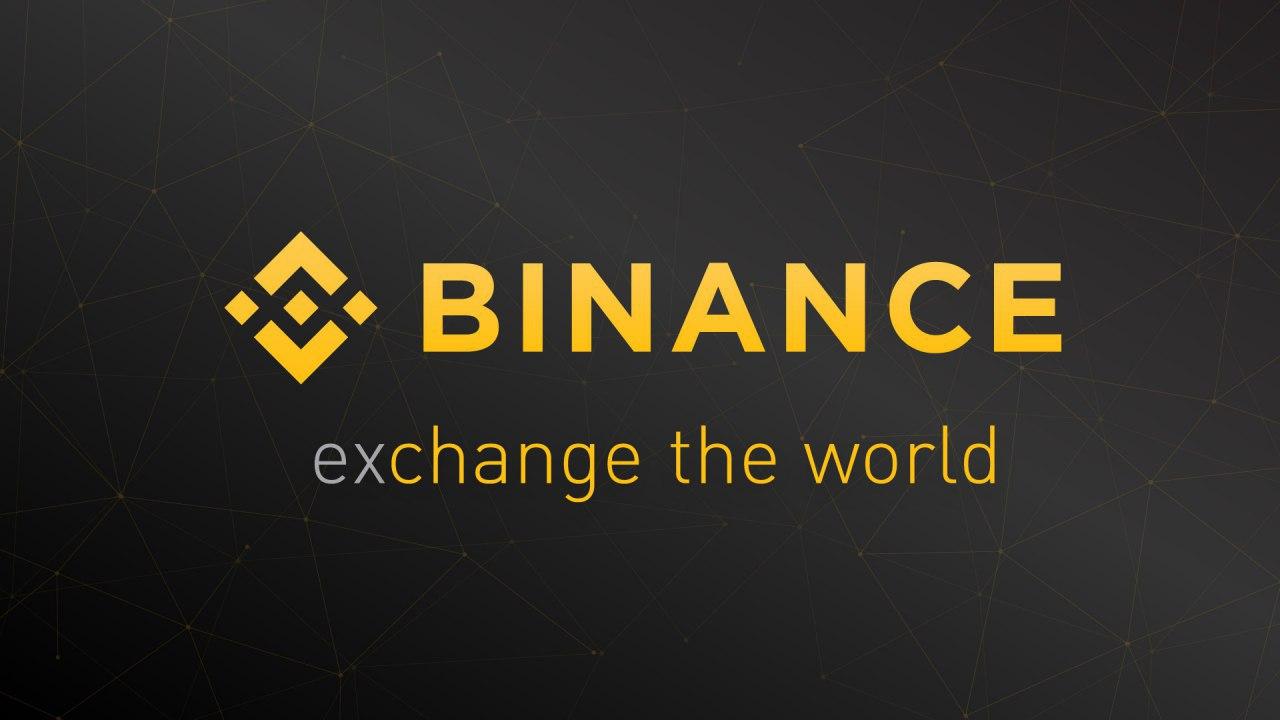 Why Binance Is Under IRS and Justice Department Investigation
By Mark Prvulovic

May. 14 2021, Published 3:14 a.m. ET
Binance is one of the largest cryptocurrency exchanges in the world, second perhaps only to Coinbase. While a lot of the smaller exchanges out there might have a shadier reputation, Binance and Coinbase are considered two of the most trusted, reliable, and transparent exchanges out there. For that reason, many people were alarmed to learn the Internal Revenue Service (IRS) and the U.S. Department of Justice were supposedly investigating the company.
Article continues below advertisement
However, on closer inspection, the news might not be as bad as mainstream media headlines are making it out to be. Here's what you need to know about the situation and whether you should be worried or not.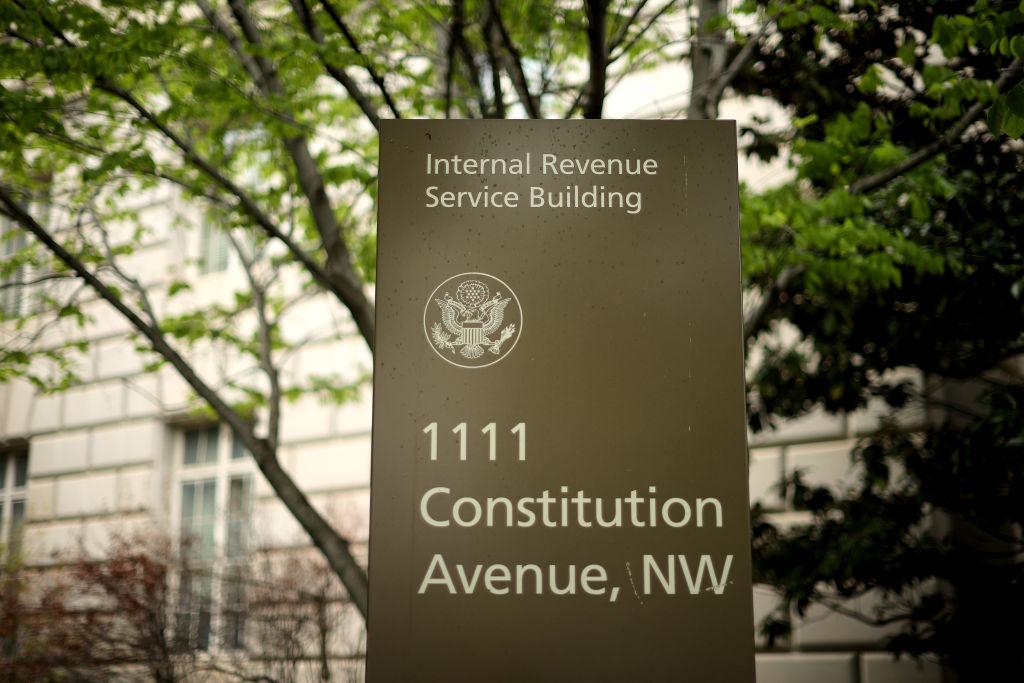 Article continues below advertisement
Is Binance really under investigation?
The news first broke on Thursday morning, with mainstream news outlets quickly writing that the Department of Justice and the IRS were investigating Binance. Apparently, the cryptocurrency exchange was subject to a U.S. money-laundering investigation, but little else was provided in terms of details. 
However, after taking a closer look at what's going on, it doesn't seem like Binance itself is the target of a serious criminal investigation at the moment. Rather, it appears the exchange worked alongside or complied with regulatory requests in regards to anti-money laundering details. While that technically is an "investigation," most other cryptocurrency exchanges likely share similar details with U.S. regulators as well.
Article continues below advertisement
Binance's CEO, Changpeng Zhao, quickly commented on the news, saying the original Bloomberg article that reported the story spun the news in a bad light. Zhao also said Binance closely follows all U.S.-related regulations.
Article continues below advertisement
Binance's regulatory situation in the U.S. has been tricky for a while.
While most international users can access Binance no problem, the Chinese-based exchange has banned users with American passports from signing up to its platform. Instead, Binance has a U.S.-based platform known as BinanceUS, which has a much smaller selection of cryptos. Binance announced back in 2019 that it would be shutting doors to Americans over regulatory issues. Those who have stayed in the U.S. tend to offer fewer cryptocurrencies than their non-U.S.-based counterparts.
Back in March, the U.S. Commodity Futures Trading Commission also said it was investigating Binance over possible illegal trades. Authorities have said they are investigating whether Binance allowed users to buy derivatives based on digital stock tokens, which are barred from U.S. residents. If this happened on the Binance platform, the exchange could face significant fines and other legal issues.
Article continues below advertisement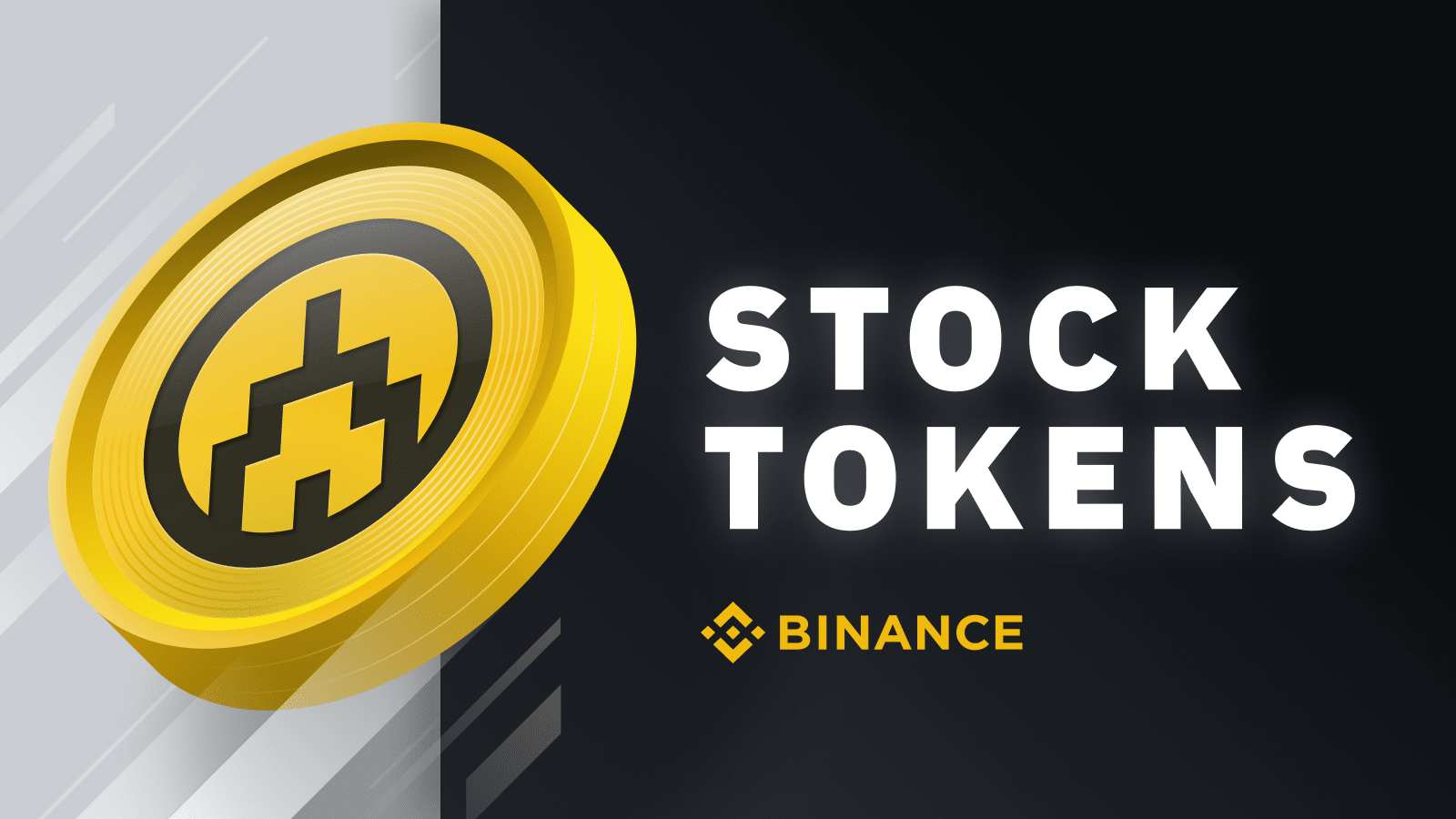 Does money laundering happen on exchanges nowadays?
While crypto exchanges undoubtedly laundered a lot of money back during the "wild west" days of crypto, Know-Your-Customer (KYC) regulations have curtailed much of that illegal activity. Since then, most crypto exchanges have been in good standing with financial regulators. Some smaller exchanges still operate on shadier footing, but most crypto investors steer clear of these platforms. According to Ciphertrace, around $1.9 billion in fraudulent crypto transactions took place in 2020.
For the most part, there's nowhere near as much money laundering going on nowadays. What's more, financial regulators keep a close tab on crypto exchanges making it even harder for criminals to get away with laundering money through crypto.