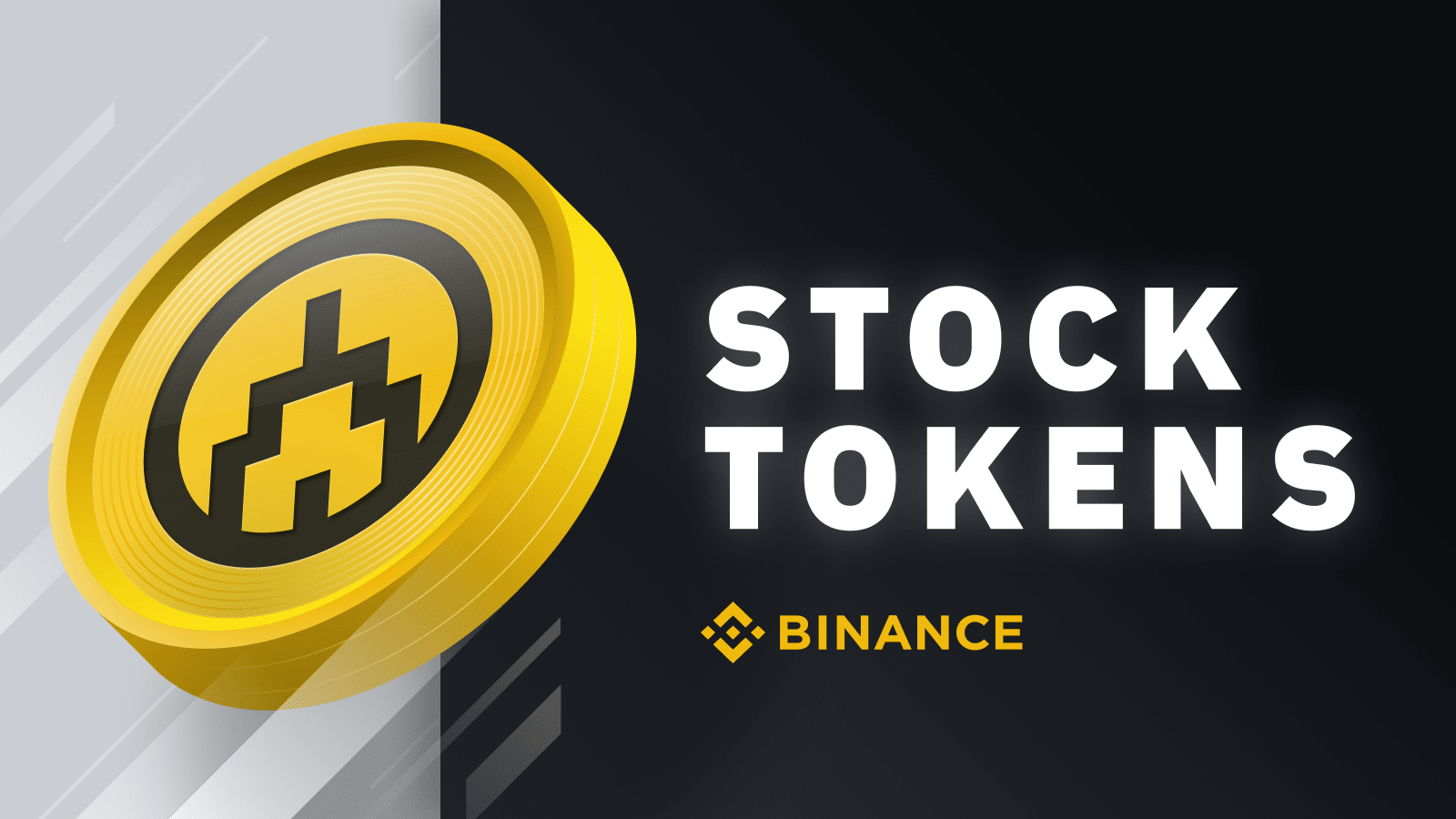 Binance Adding New Apple and Microsoft Stock Tokens
By Mark Prvulovic

Apr. 27 2021, Updated 8:35 a.m. ET
One unique aspect of cryptocurrencies is that they can be used to represent all manner of asset classes. This process, known as tokenization, means that crypto investors can hypothetically buy or sell any type of asset as long as it has a digitized counterpart. That could be gold, U.S. dollars, or even real estate. We're quickly seeing the tokenization of many popular stocks as well. Binance recently announced it would be adding a few new stock tokens, including ones for Apple (AAPL) and Microsoft (MSFT), on its international platform.
Article continues below advertisement
There already have been some other companies whose stocks have been tokenized by Binance as well. A lot more big companies are expected to receive stock tokens from the platform. Here's what you need to know about these most recent tokens, as well as which new ones could be coming on the horizon.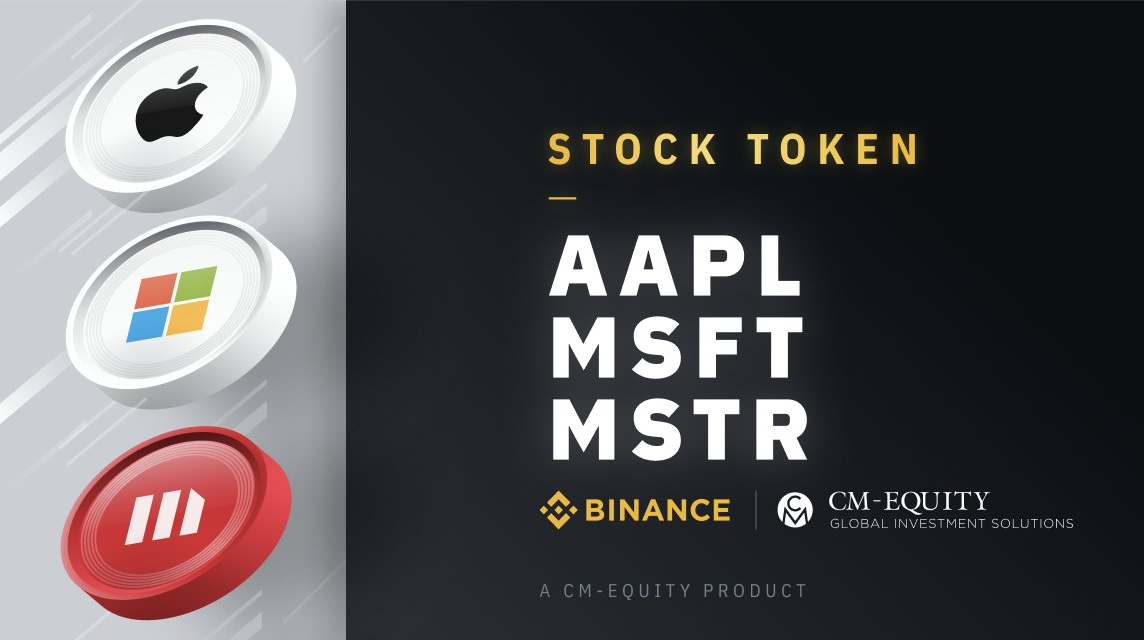 Article continues below advertisement
Binance is adding MSFT and AAPL tokens.
Binance, the world's leading altcoin exchange, announced that it planned to unveal new stock tokens for a few Nasdaq-listed companies on April 26. This includes Apple and Microsoft, but also MicroStrategy, a company that's become a famous Bitcoin stock due to its massive BTC holdings. Binance has already announced other stock tokens, including one for Tesla (TSLA) as well as one for Coinbase (COIN), which recently started trading publicly. 
Each one of these new stock tokens would correspond with one share of their respective stock. Investors are able to buy as little as one-hundredth of each of these stock coins. Other Nasdaq stocks are expected to list on Binance sometime soon. Going by this current pattern of large-cap, well-known tech stocks, it wouldn't be surprising to see Amazon (AMZN) or Google (GOOG/GOOGL) get their own stock tokens on Binance as well.
Article continues below advertisement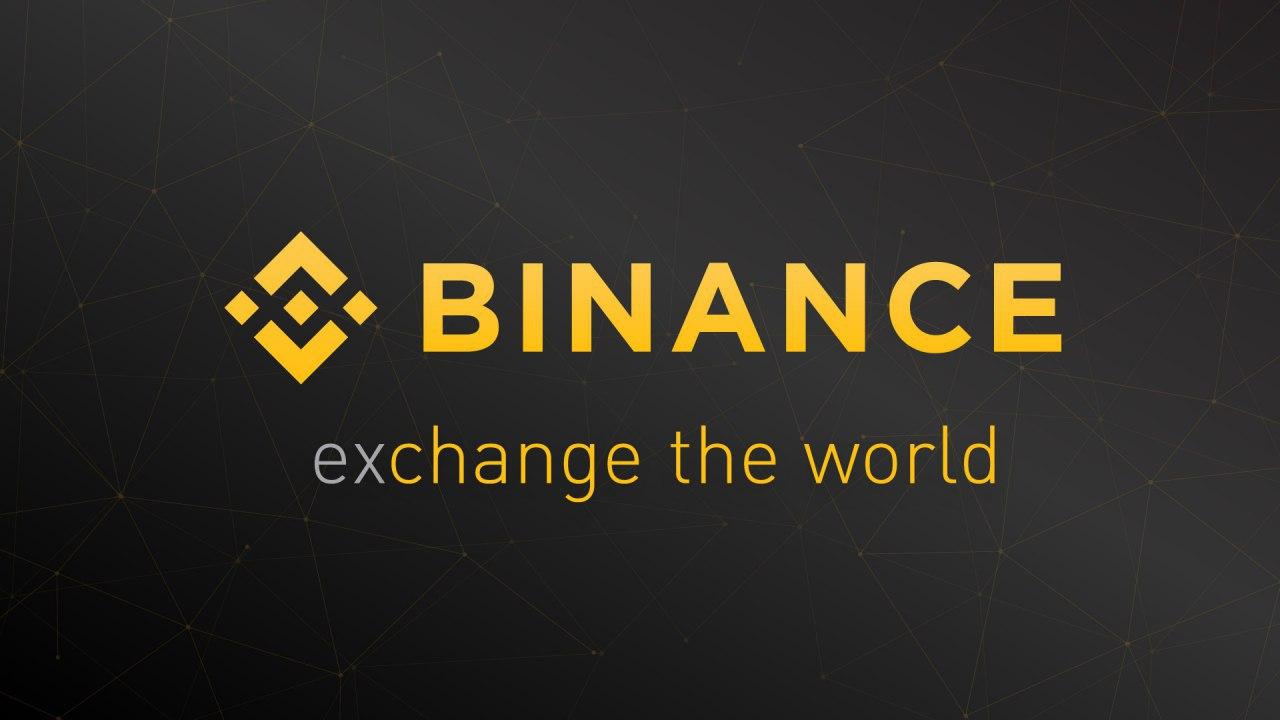 Although MicroStrategy technically doesn't fit this mold, being a smaller company, it is a stock that's extremely exposed to Bitcoin. Under that logic, we might also see stock tokens for Riot Blockchain (RIOT) as well from Binance. 
Article continues below advertisement
Should you buy these stock tokens?
However, there are a few downsides to buying these types of tokens. For one, while most cryptos can be bought and sold at any time, 24/7, these stock tokens can only be traded during market hours or when the underlying stock is being traded. In the case of the Nasdaq, which is where all of these companies trade, that's business hours, Monday through Friday. Additionally, these stock tokens don't represent ownership of voting rights in the underlying company either. While that means stock tokens won't be desirable for activist investors, your regular trader or investor probably won't mind about not being able to vote.
On the upside, stock tokens are eligible for dividend returns. Another benefit is that buying and selling on a crypto exchange isn't monitored or restricted by regulators. Whereas small account holders might be limited in how often they can trade shares, a crypto wallet has no such restrictions. If you want to day trade constantly, it's possible with stock tokens, whereas a similarly sized portfolio in a regular brokerage account might not be.
Article continues below advertisement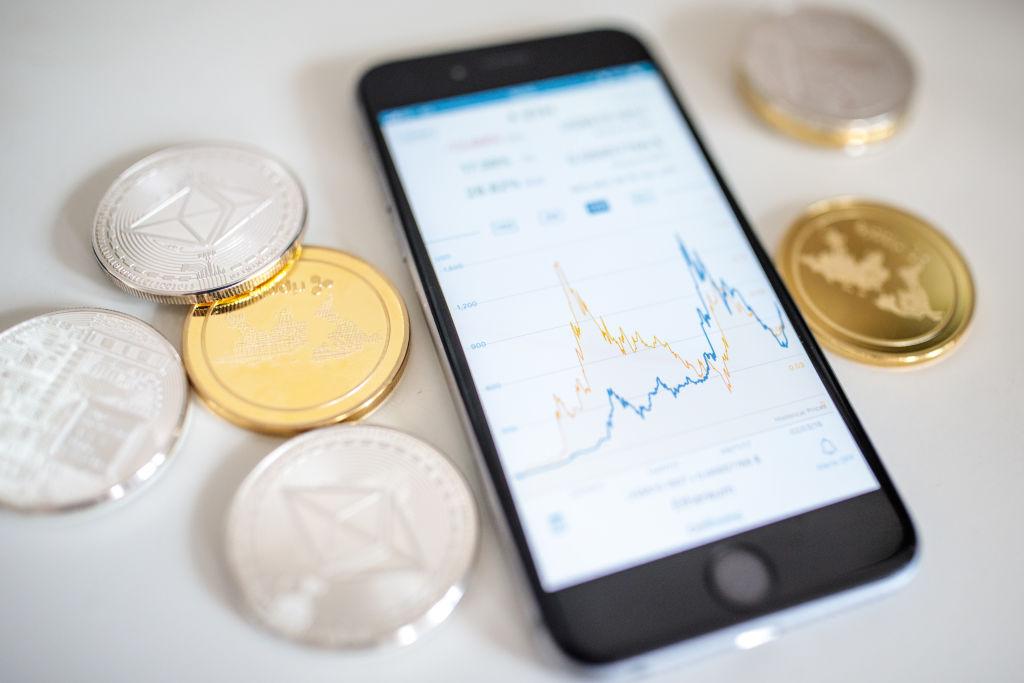 Where to buy stock tokens? Outside of Binance the options are slim.
These stock tokens will be available on the Binance platform. Unfortunately, that's the regular, global platform, not the restricted U.S. version, which has a much smaller selection of coins. For the most part, residents in China, Turkey, and the U.S. won't be able to buy these stock tokens.