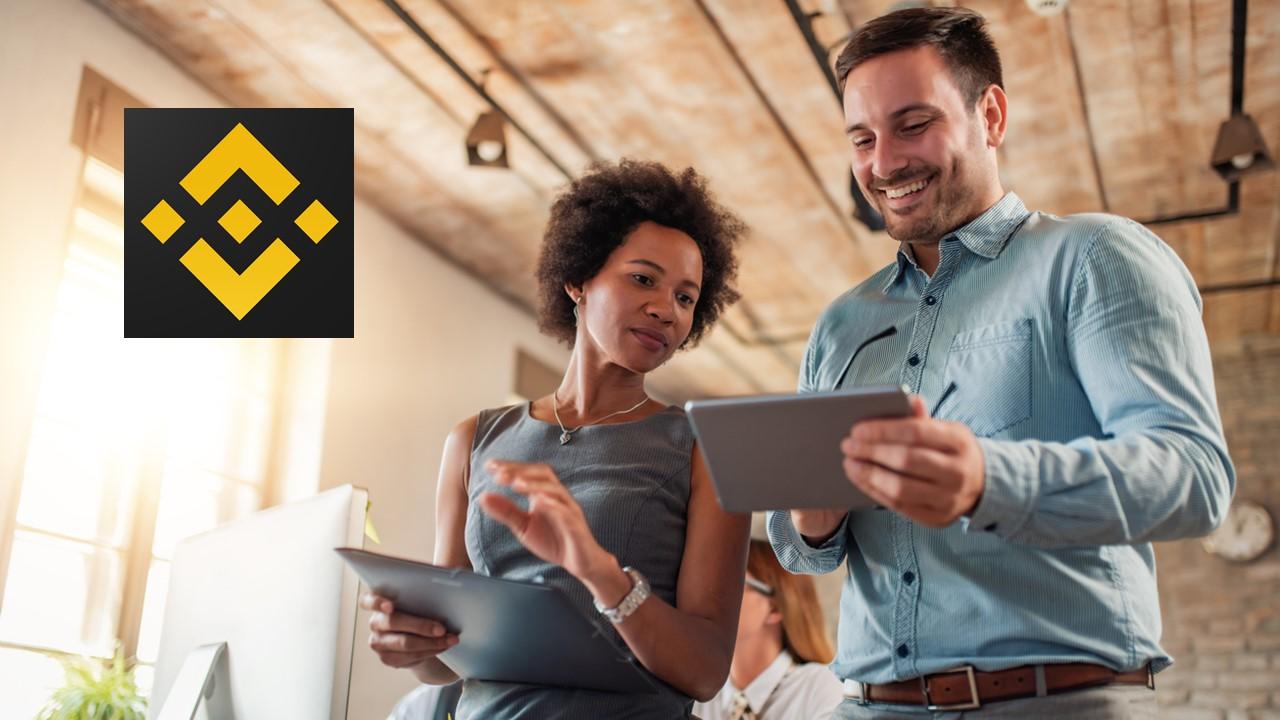 Binance Records the Highest Percentage of All Traded Derivatives
By Judith Riseshine

Oct. 9 2020, Updated 1:50 p.m. ET
Binance, the largest crypto exchange by Coinmarketcap capitalization analysis, has overtaken other exchanges in trading crypto derivatives. In September, Binance overtook OKEx and Huobi to hit the top of the list of crypto derivative exchanges by traded volume. 
Article continues below advertisement
According to a report by CryptoCompare, a U.K. data firm, Binance hit $164.8 billion in trading volume in September. Based on the exchange performance analysis, the data firm stated that Binance had seen $8 billion more volume than its closes competitors. Huobi recorded $156.3 billion, while OKEx recorded $155.7 billion. BitMEX was fourth with $56.4 billion in monthly volume. About 90 percent of all the traded volume came from Binance, Huobi, and OKEx.
According to the report, only FTX recorded an increase among the derivate exchanges. Showing a record of $23.89 billion, FTX recorded a 12 percent increase in volume in September.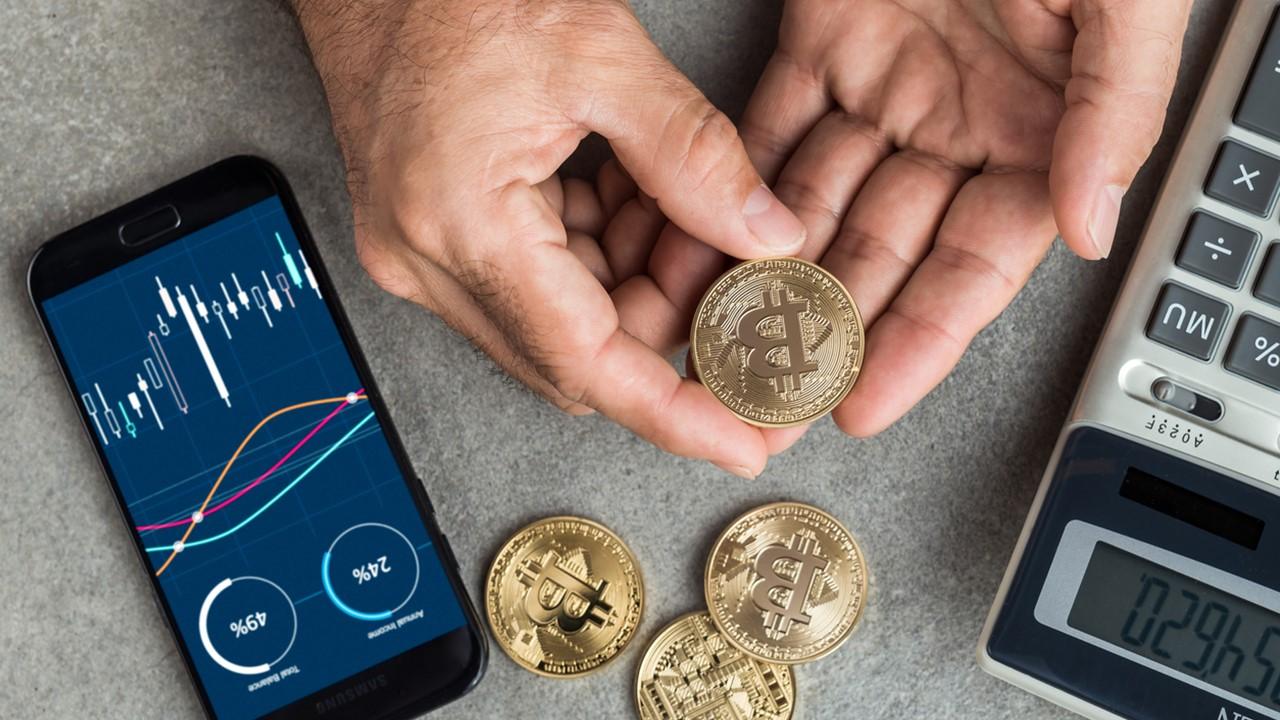 Article continues below advertisement
What is Binance?
Binance is a crypto exchange that was founded by a developer Chanpeng Zhao in 2017. In 2018, Binance became the largest crypto exchange in trading volume across the globe. The company provides users with a crypto trading platform that supports the most traded cryptos. Binance provides traders with crypto wallets for storage and security. The company also issues a token called Binance coin.
Binance coin trades with a BNB symbol and runs on the Ethereum blockchain with the ERC 20 standard. It also has a limitation not to be more than 200 million BNB tokens. 
Article continues below advertisement
Binance.US versus Binance
Binance.US is different from binance.com. The U.S. platform is a separate and smaller exchange that Binance opened to serve its U.S. customers. Binance.US has a similar trading fee to Binance. However, a promotion that is valid for one platform may not be available for the other. For example, Binance.US is offering zero trading fees for all pairs before November, but the promotion isn't available on the main Binance platform.
Article continues below advertisement
What are Binance's fees?
Binance charges 0.1 percent for all trades. When users trade with BNB coin, they get a 25 percent discount on fees for trades made on Binance's main platform. Traders on Binance.US enjoy zero fees for all trading pairs. The platform also offers more discounts to users with large trade volumes.
Binance review
Currently, Binance is the largest crypto exchange that serves customers across the globe. The platform is secure for trading. Binance is continuously beefing up its security. In the past, the platform has averted scams by detecting some irregular trading activities and preventing attacks. The Syscoin and Viacoin API-based attacks were prevented. 
Investors need to open an account and be verified to trade on the platform. Verification is done in compliance with the KYC policy.
Article continues below advertisement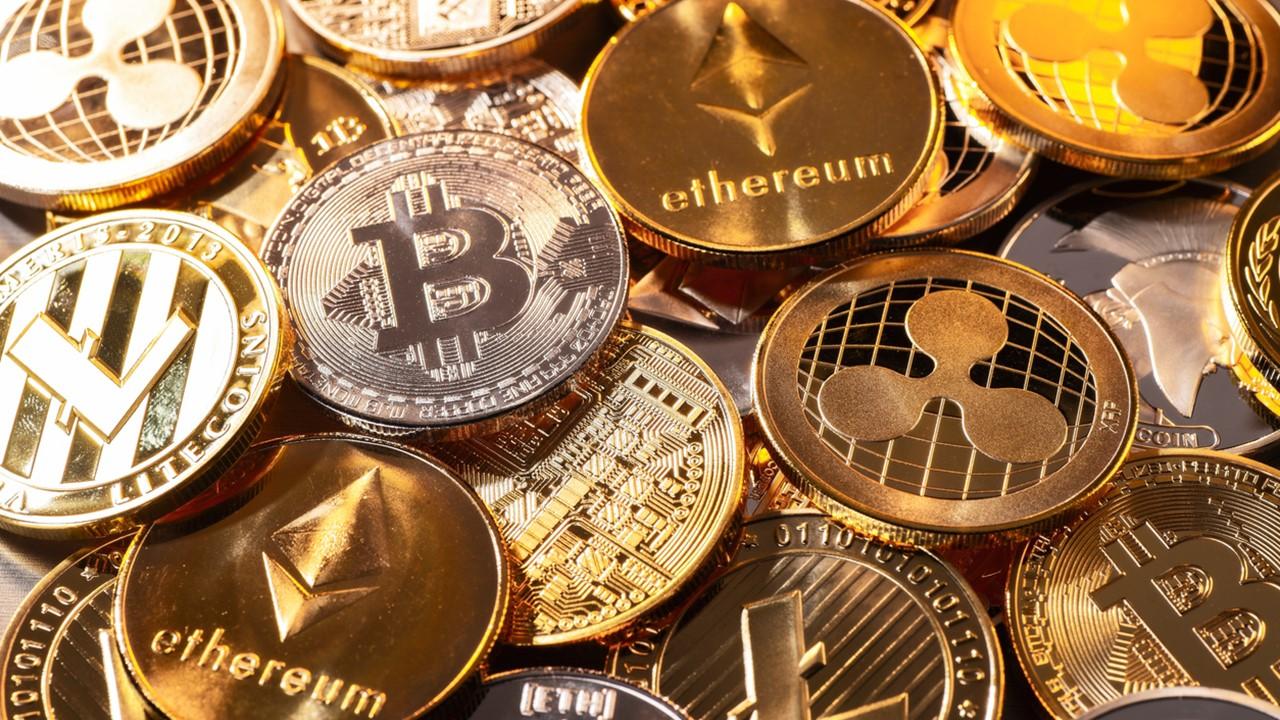 What is the best cryptocurrency exchange?
According to many online reviews, Binance has a high recommendation from the members of the crypto community. The platform offers users a secure wallet for electronic funds storage, charges lower fees, and lists the most common coins. Binance's platform is also friendly and easy to use for beginners and experts.