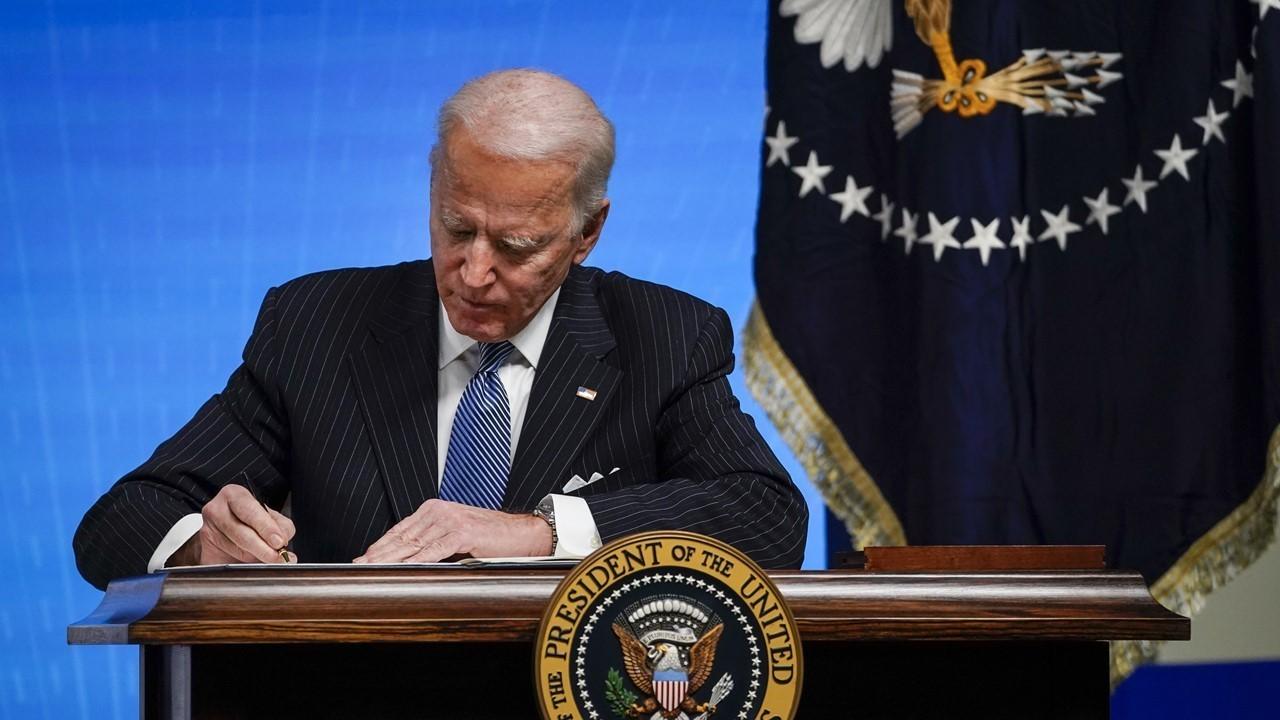 Biden's Crypto Tax Measures, Emphasis on Regulations and Enforcement
By Adam Goodpasture

May. 20 2021, Published 3:16 p.m. ET
On May 20, the U.S. Treasury Department released its "American Families Plan Tax Compliance Agenda." The report maps out President Joe Biden's proposed tax compliance measures. A portion of President Biden's $1.8 trillion American Families Plan includes an additional $80 billion towards the IRS. The additional funding would help the IRS boost its enforcement on tax compliance in the hopes of generating more income to cover more of the plan's hefty price tag.
Article continues below advertisement
In the Treasury's agenda is "increased information reporting." The report added, "The President's proposal requires information reporting on financial accounts to increase the visibility of gross receipts and expenses to the IRS." Most notable for crypto enthusiasts was its inclusion of "The reporting regime would also cover foreign financial institutions and crypto-asset exchanges and custodians."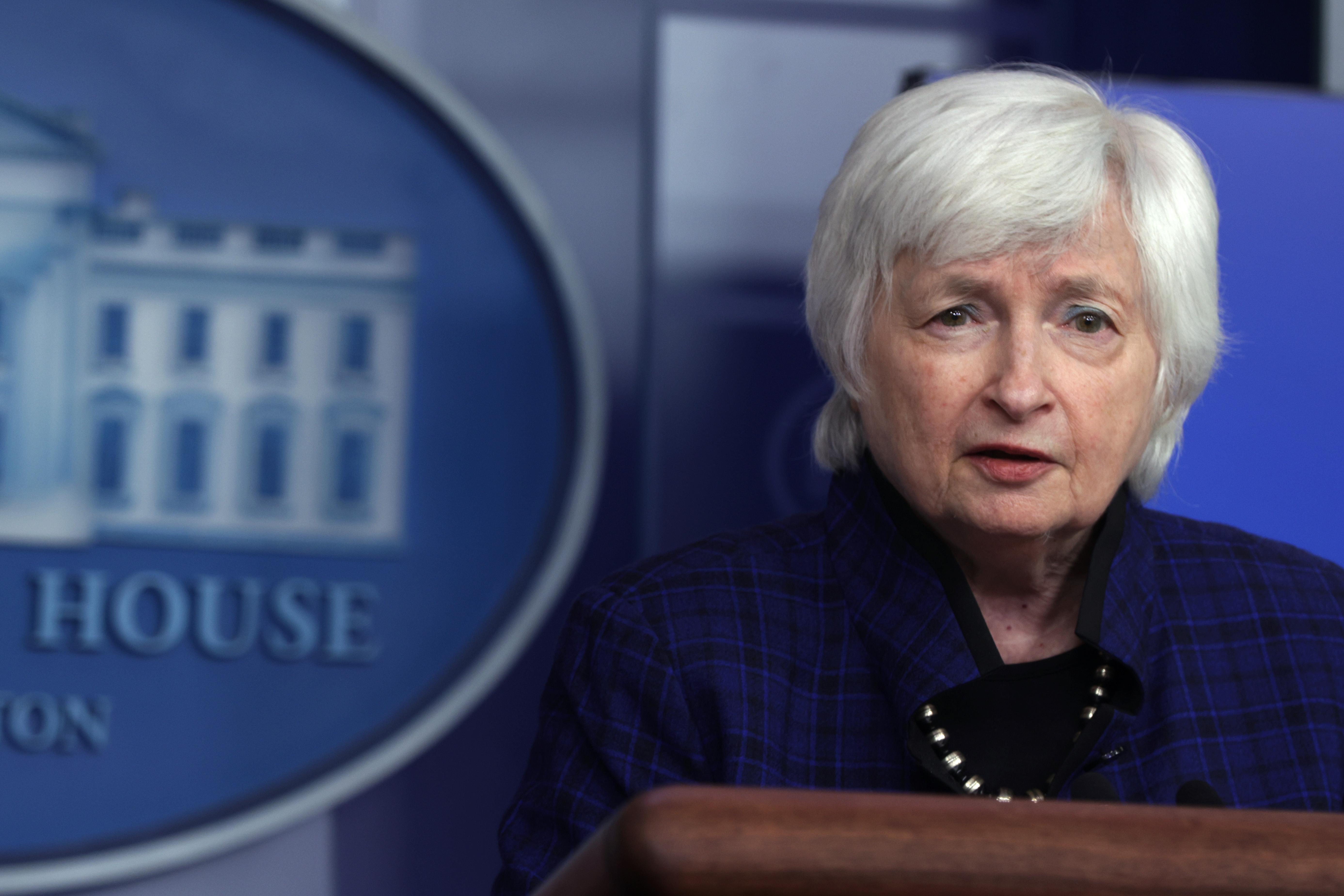 Article continues below advertisement
The emphasis on crypto regulations and enforcement seems to align with the recent Colonial Pipeline ransomware attack that saw hackers rack in substantial payments in Bitcoin. In all, DarkSide received more than $90 million in the digital currency from various attacks, according to findings by Elliptic.
Biden's crackdown on cryptocurrency trading isn't just about tax revenue.
Governments have been trying to figure out ways to regulate the decentralized currency market since it took off years ago. With threats to traditional currencies, missed tax revenue possibilities, and anonymous nefarious money laundering, government enforcement agencies have been sounding the alarms on the gaps cryptocurrencies provide.
Article continues below advertisement
Recently, China announced a ban on cryptocurrencies, although it has attempted similar measures several times over the years. Chinese regulators cited market volatility and potential disruptions to established financial systems, "Recently, cryptocurrency prices have skyrocketed and plummeted, and speculative trading of cryptocurrency has rebounded, seriously infringing on the safety of people's property and disrupting the normal economic and financial order."
Article continues below advertisement
Biden's announcement on increased oversight by the IRS might be a more democratic way of getting to the same outcome. "Cryptocurrency already poses a significant detection problem by facilitating illegal activity broadly including tax evasion," the report said.
Smaller cryptocurrency transactions won't be impacted.
According to the report, a broad-based financial account reporting regime will be established. "Within the context of the new financial account reporting regime, cryptocurrencies and crypto asset exchange accounts and payment service accounts that accept cryptocurrencies would be covered," the report included.
It seems that the focus will be on more significant crypto activity that would point to more lucrative revenues and possibly illegal activity, "As with cash transactions, businesses that receive crypto assets with a fair market value of more than $10,000 would also be reported on." The average crypto trader dealing with hundreds or a few thousand dollars won't be subject to as much scrutiny. However, the Treasury has emphasized the importance that all crypto investors report their capital gains to avoid further penalties with the IRS.