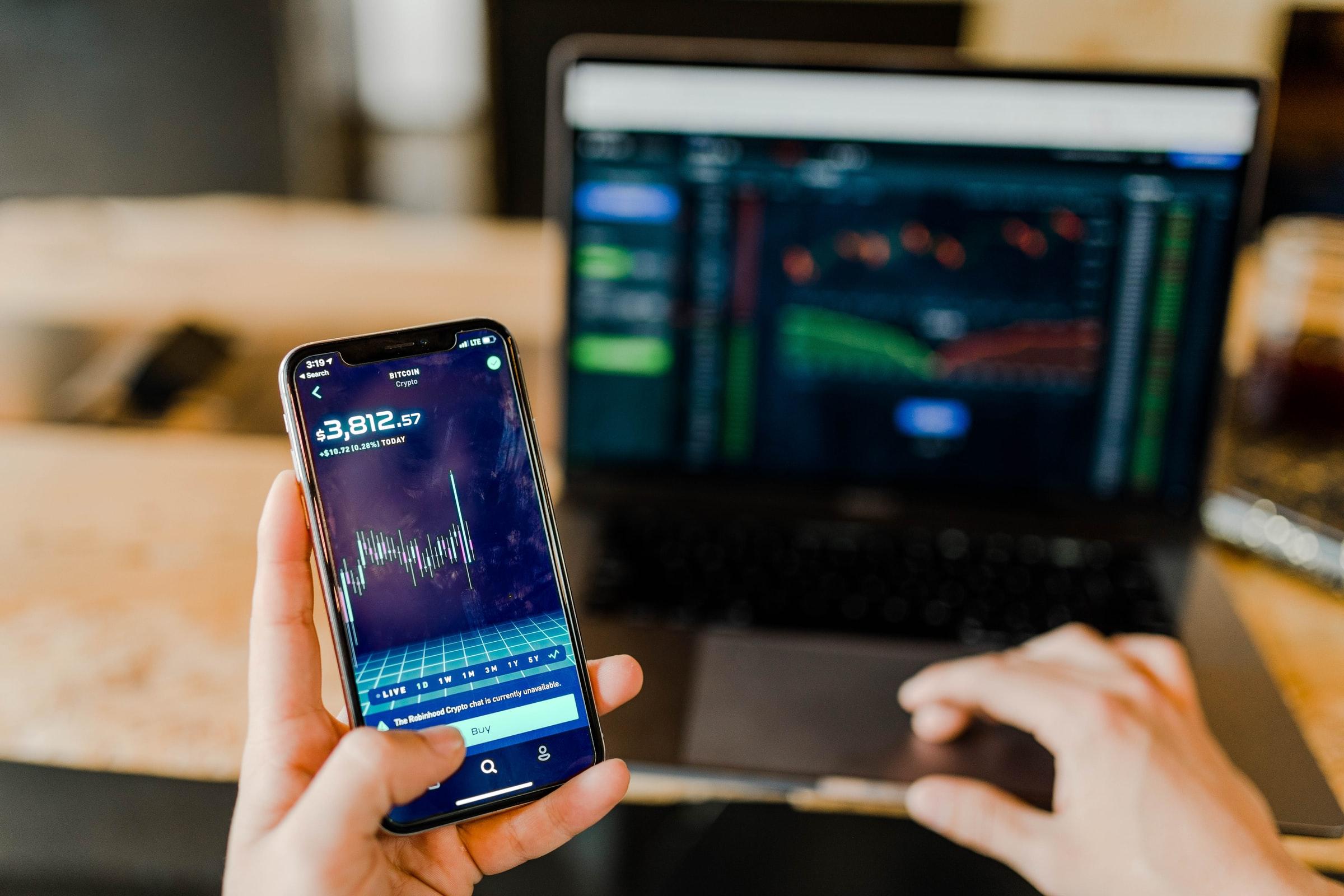 How Biden's Tax Plan Will Impact Cryptocurrency Gains
By Adam Goodpasture

Apr. 26 2021, Published 1:13 p.m. ET
Bitcoin and other cryptocurrencies fell on April 23 after news of President Joe Biden's proposed tax plan was released. There's concern that the plan to raise capital gains taxes will thwart investments in digital currencies.
Article continues below advertisement
Cryptocurrency investors have had a banner year following tremendous momentum from 2020. Currencies across the industry have seen growth. The notable growth has occurred in Bitcoin, Ethereum, and meme-currency Dogecoin, which is fresh off its declared "Doge Day." However, despite the recent success, investors are exiting their positions due to fears about facing Biden's potentially stiff tax on the profits the digital currencies have provided.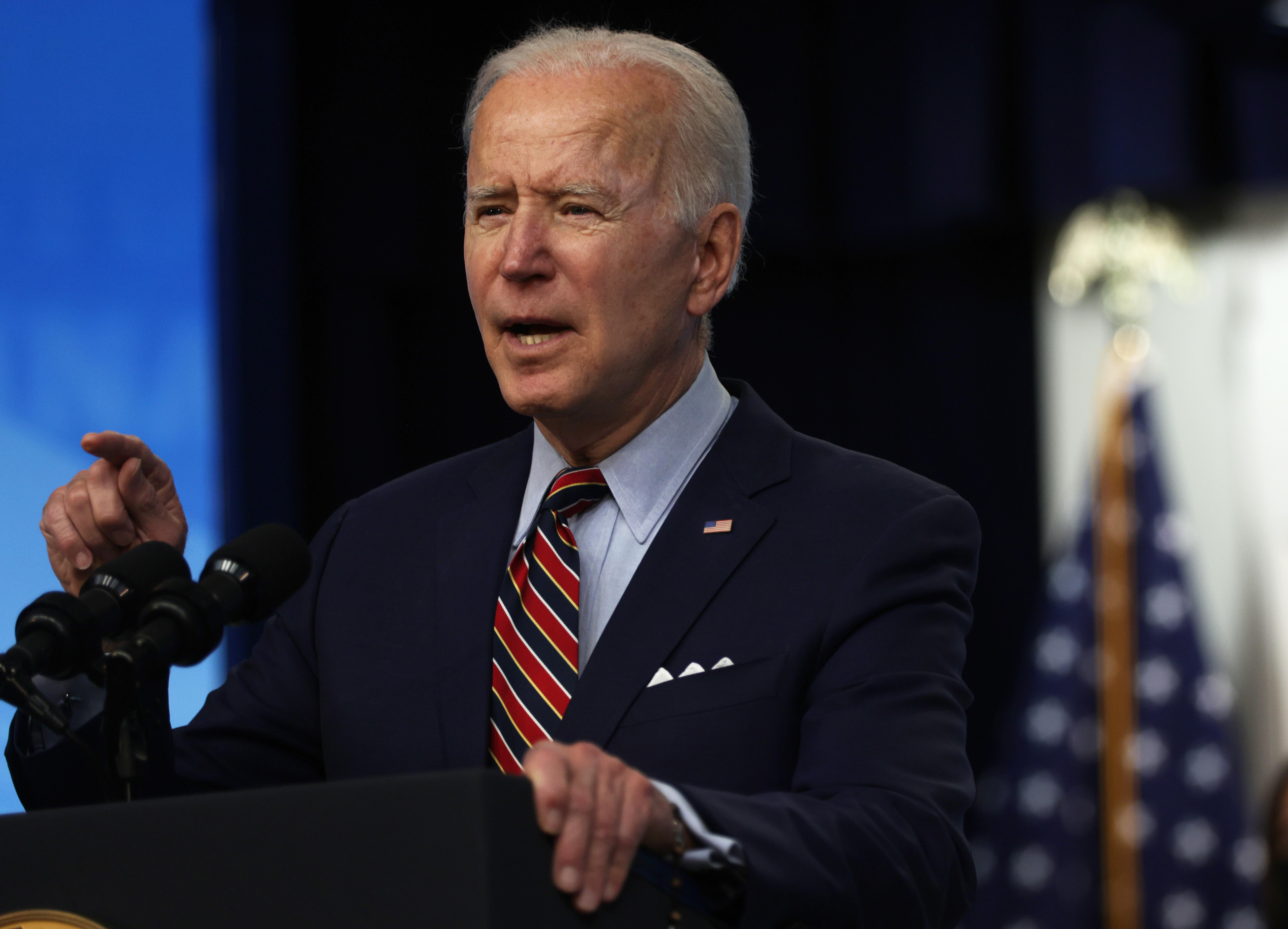 Article continues below advertisement
The federal government has been at odds with cryptocurrency investors. The SEC has repeatedly been reluctant to allow cryptocurrencies to be traded on the NYSE. It has allowed crypto-related companies to release IPOs, which gives traditional investors access to the crypto market. The IRS has also been scrambling to gain control of the frenzy surrounding crypto investors. In November 2020, the IRS started sending letters to investors warning them about the consequences of not filing their cryptocurrency taxes.
How cryptocurrency capital gains are currently taxed
Capital gains tax is the tax you pay when selling a long-term asset like stocks and cryptocurrencies. The tax is applied to the difference between what you sold the asset for versus what you paid for it.
Article continues below advertisement
Short-term capital gains tax is applied to assets held for less than 12 months. These are taxed as regular income, and the tax rate ranges from 10 percent to 37 percent. Long-term capital gains occur when an asset is sold after being held for more than 12 months. Long-term capital gains are taxed at 0 percent, 15 percent, or at the highest 20 percent rate, depending on your filing status and income level. 
How Biden's proposed tax plan will impact cryptocurrency taxes
Biden's proposed tax plan is expected to double the tax rate that higher-earning Americans will pay on investment returns when they sell stocks and other assets. According to a Bloomberg report, the short-term capital gains tax rate could be as high as 43.4 percent with the upper tier for long-term gains increasing to 39.6 percent.
Article continues below advertisement
The highest capital gains rates will be limited to those whose adjustable gross income is $1 million and higher. This might not impact as many cryptocurrency holders as it seems on the surface. In 2018, less than 1 percent of the roughly 153 million taxpayers claimed more than $1 million.
Cryptocurrencies took heavy losses as details of Biden's tax plan became clear.
With capital gains in the crosshairs of Biden's tax plan, cryptocurrency investors saw it as a good time to quit while they are ahead. Bitcoin slumped below the $50,000 mark for the first time since March. Ether and XRP fell 3.5 percent and 6.7 percent, respectively. 
Article continues below advertisement
However, many analysts view the consolidation as a temporary setback for major cryptocurrencies. 
Article continues below advertisement
"I don't think Biden's taxes plans will have a big impact on bitcoin," said Ruud Feltkamp, CEO at automated crypto trading bot Cryptohopper told Reuters. "Bitcoin has only gone up for a long time, it is only natural to see a consolidation. Traders are simply cashing in on winnings."
Another hopeful outlook is that investors might look at the drop in Bitcoin's price as an opportunity to buy low and ride the next wave or perhaps diversify their crypto portfolio and invest in a broader range of digital currencies.
Regardless of Biden's increase in the capital gains tax, investors will still look towards equities to increase their wealth. Whether they invest in traditional stocks or cryptocurrencies, the same tax rate will still apply.