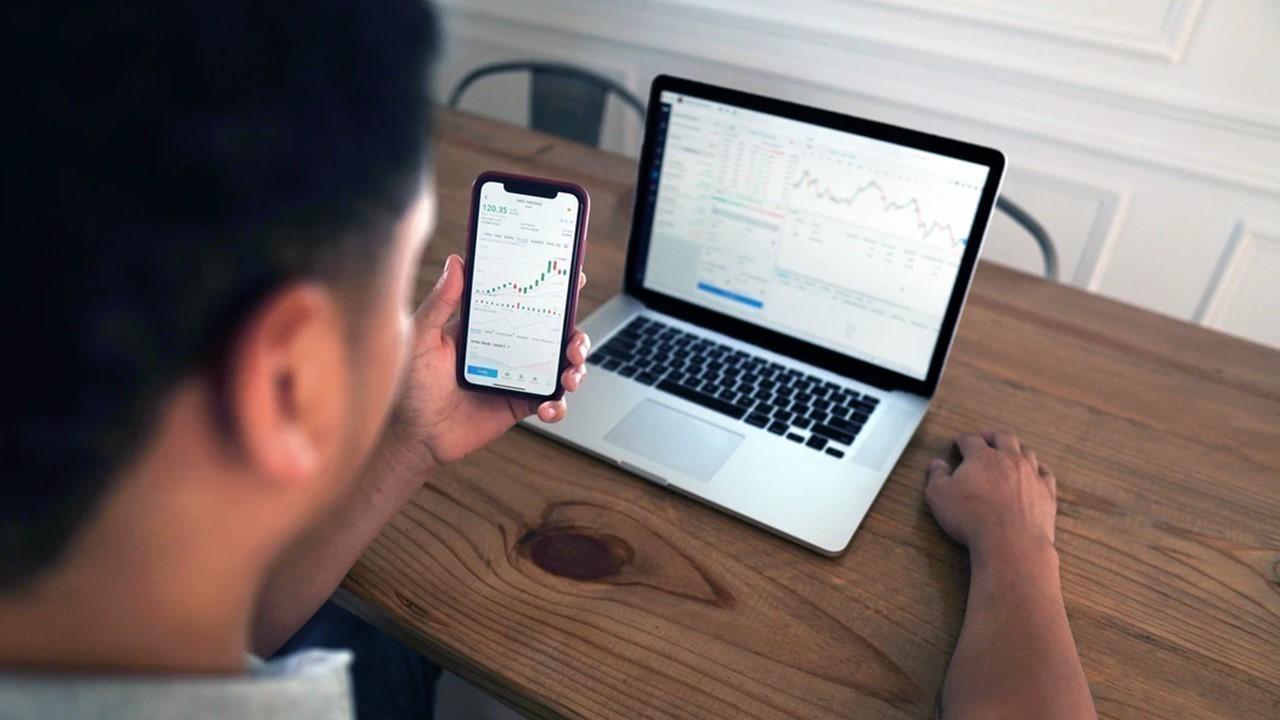 Best Place to Buy Dogecoin as Crypto Keeps Rising
By Ruchi Gupta

May. 5 2021, Published 8:45 a.m. ET
If you invested $3,000 in dogecoin (DOGE) at the beginning of 2021, you would have more than $400,000 now since it has gained 13,700 percent YTD. The same amount invested a year ago would be worth $820,000 now. The blockbuster returns are fueling a rush to buy dogecoin. What's the best place to buy dogecoin and what is the token's price prediction?
Article continues below advertisement
Dogecoin stemmed from an internet joke and became known as a "joke currency" and "meme currency." However, it's turning out to be a serious investment. It's among the altcoins with a strong community of fans. The DOGE community has used the token to sponsor teams for the Olympics and a driver in a Nascar race. 
Dogecoin rises and gains fans including Elon Musk
Dogecoin now trades above $0.68. The token's rise can be attributed to several factors. First, seeing the huge returns from blue-chip crypto bitcoin and ether, investors are rushing to what they think will be the next cryptocurrency to explode. A lot of the money pursuing the next big crypto opportunity is ending up at dogecoin.
Article continues below advertisement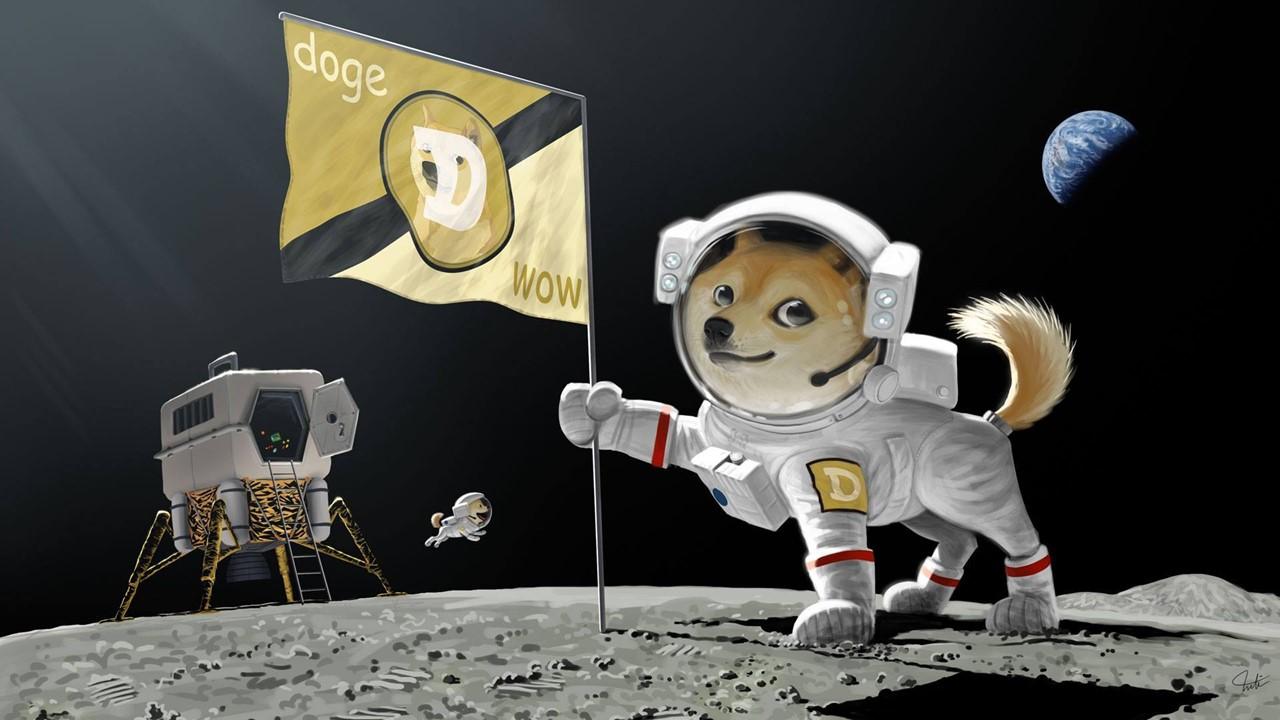 Growing merchant support has also boosted the altcoin. Businesses like electronics retailer Newegg and medical supplier CovCare accept dogecoin payment. Also, the Dallas Mavericks and Oakland Athletics accept the token for payment. 
Article continues below advertisement
Support from more exchanges and brokers contributed to a boost to dogecoin. The number of places to buy the token has increased since the 420 holiday campaign that sought to drum more publicity and drive the price.
Tesla CEO Elon Musk tweets favorably about dogecoin and often sends the price soaring. Why the electric vehicle billionaire likes the token isn't really clear, but some speculate that it's because he likes jokes and dogecoin is a joke currency.  
Article continues below advertisement
Forecast for dogecoin
Even with its blockbuster returns already, dogecoin is forecast to continue climbing. The token's fans have long desired to push the price to $1. At Digital Coin Price, they predict that the altcoin will trade above $1 by the end of 2021, which implies 60 percent upside potential from the current price. Their dogecoin price prediction for 2025 points to the token trading at $1.73, which implies more than 160 percent upside. 
At Long Forecast, they predict that dogecoin will close 2021 at $2.76, which points to a 712 percent upside from the current level. For 2025, the forecast suggests that the altcoin will top $6, which represents a 1,685 percent upside. 
Article continues below advertisement
Best place to buy dogecoin?
Coinbase is one of the most popular platforms for trading cryptocurrencies. However, Coinbase doesn't support dogecoin. There are many other places where you can buy the token. Here are some of the best crypto exchanges for trading dogecoin:
Binance
Kraken
Gemini
Voyager
BlockFi 
Poloniex
Bittrex
Okex
Bitfinex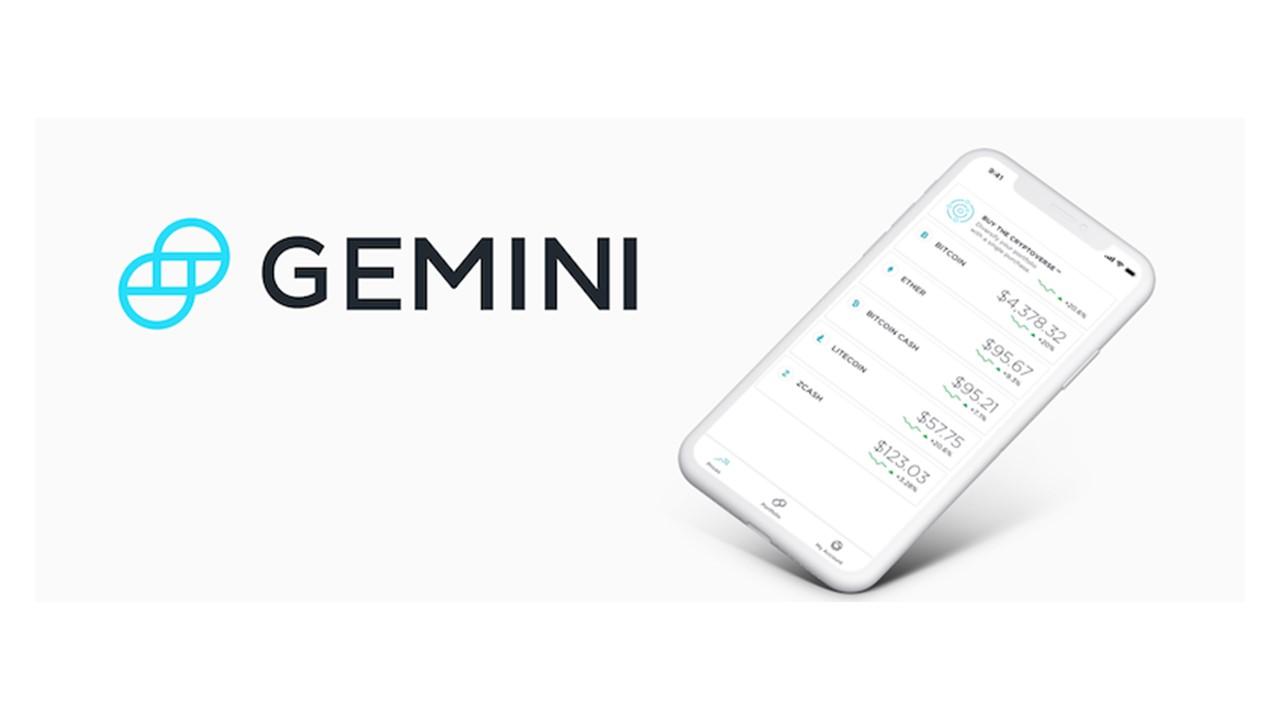 Article continues below advertisement
Gemini is among the latest crypto exchanges to add dogecoin support. Gemini delivered a credibility boost that helped lift the token to a new all-time high. Before you can trade dogecoin on these exchanges, you'll need to set up an account with them and fund it. 
The best brokers to buy dogecoin in the U.S.
As dogecoin grows in popularity as an investment and payment method, its broker support is also expanding. If you're looking for the best brokers to buy dogecoin in the U.S., here are your options:
Article continues below advertisement
eToro, an online broker that serves more than 20 million traders globally with access to stocks, crypto, and other assets, is among the latest to support DOGE. It cited strong demand from its community for the decision to support the meme currency. 
Finally, when choosing the best place to buy dogecoin whether an exchange or broker, consider factors like the platform's transaction fees, available deposit methods, and supported currency pairs.