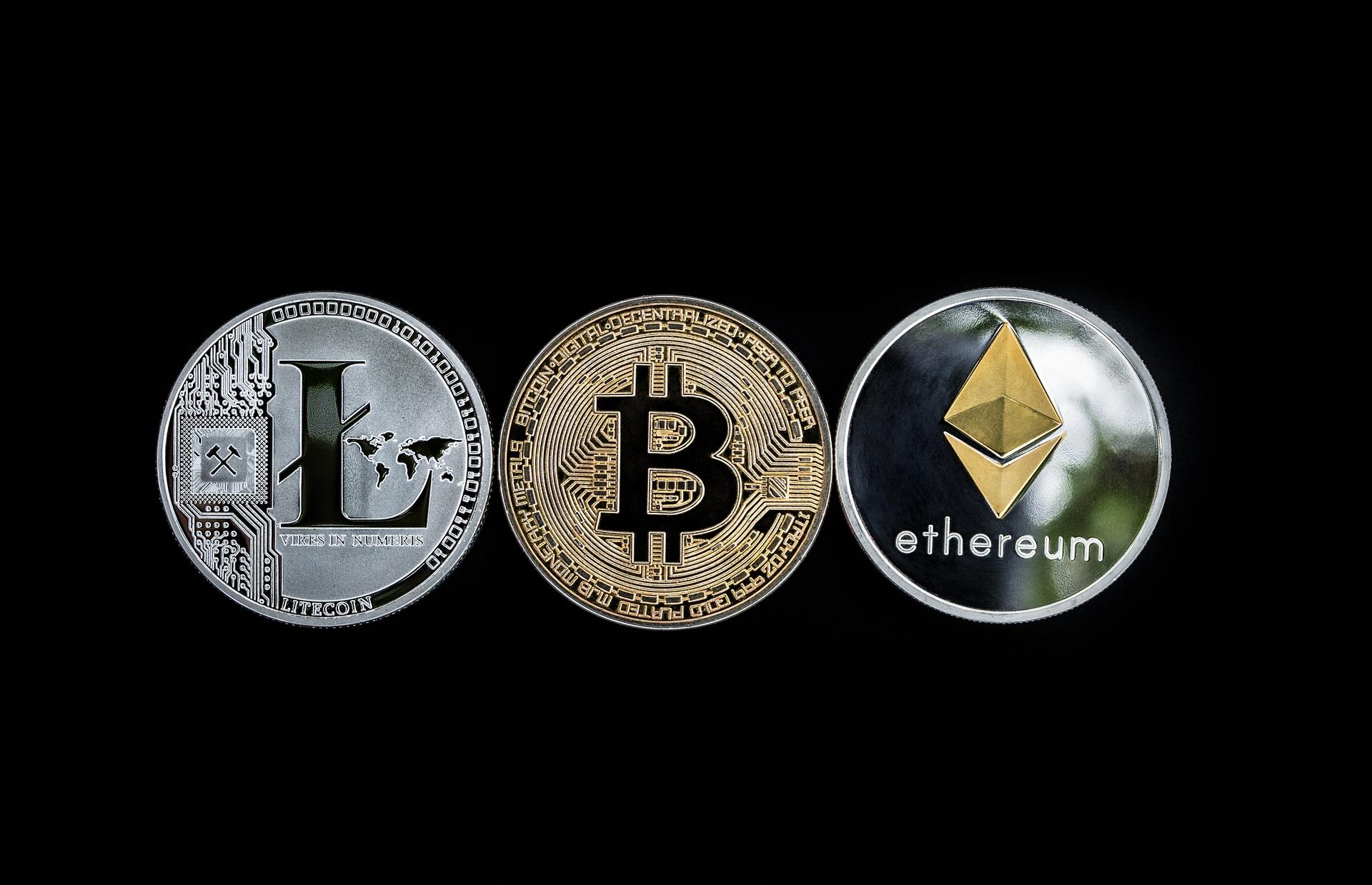 Best Crypto Lending Platforms in 2021
By Mark Prvulovic

Apr. 27 2021, Updated 8:41 a.m. ET
Crypto loans have become an incredibly popular way for people to borrow and lend their digital assets. Whether you're looking earn a passive income on the crypto sitting in your digital wallet, or borrow for your own crypto loans, the crypto lending industry has been picking up steam in recent months. A number of cryptocurrency platforms have started offering crypto lending services recently as well. 
Article continues below advertisement
There are two different types of lending platforms: centralized and decentralized. Both have their pros and cons, but centralized platforms tend to be more appealing to traditional investors looking to bridge the gap into cryptocurrency. Here a few of the best crypto lending platforms out right now, most of which are technically centralized platforms.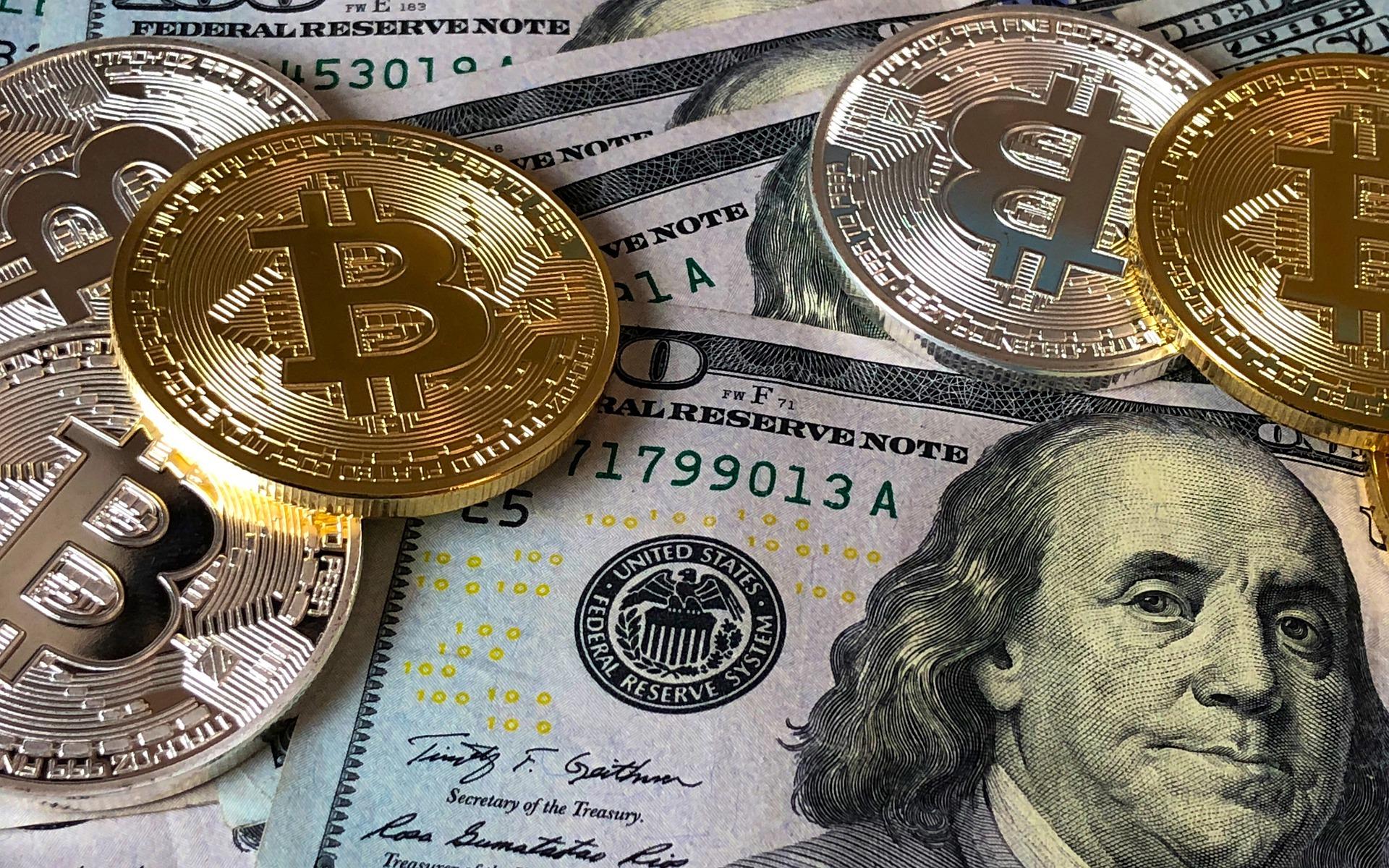 Article continues below advertisement
Binance
It's no surprise that Binance, given its size, is on this list. The platform does over $80 billion in daily crypto trading volume, a figure comparable with other major U.S. banks. While most people don't associate Binance as a traditional lending platform, it's since expanded into offering crypto lending services. Essentially, crypto lenders let margin traders on Binance "borrow" their assets to cover their trades, which they pay you in return for borrowing your crypto.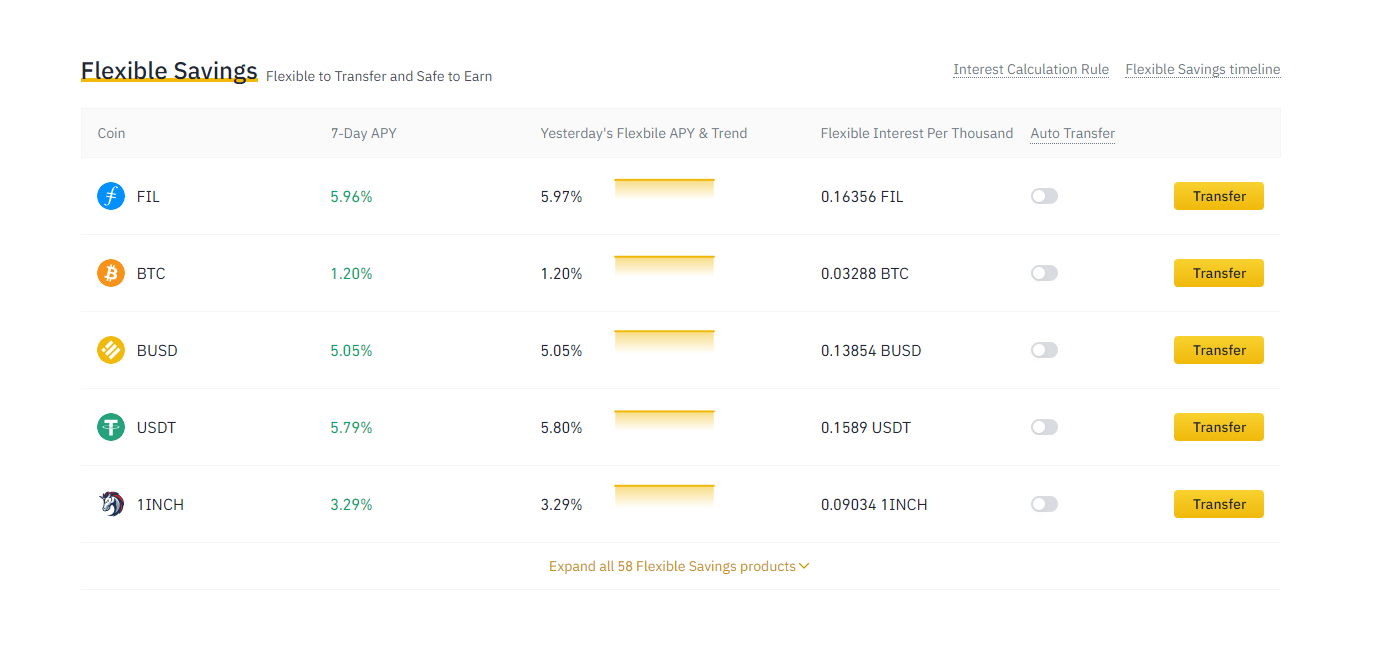 Article continues below advertisement
There are a variety of tokens available. Mainstream cryptos like Bitcoin tend to pay less in the way of interest, while some altcoins, like Filecoin (FIL), are offering as much as 5.9 percent in weekly interest. That makes sense, as altcoins tend to be in smaller supply overall and fewer investors hold them. At the same time, altcoin demand has skyrocketed recently amidst this crypto boom.
BlockFi
Article continues below advertisement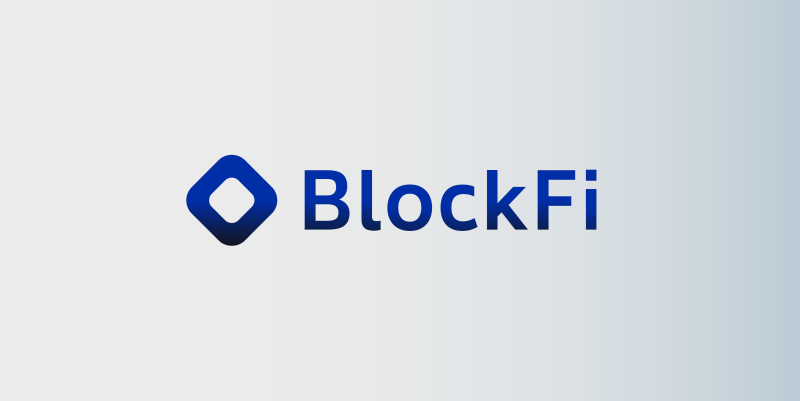 One benefit to BlockFi is that there's no minimum deposit required. No matter how much crypto you have, anyone can lend their cryptocurrencies out to other investors. However, some downsides include digressive interest rates, meaning less interest if you invest larger quantities. According to their website, Bitcoin interest rates are around 6 percent but fall to 3.2 percent for deposits of over 5 BTC. BlockFi also has a limited selection of cryptos available at the moment as well.
Article continues below advertisement
Celsius
Celsius allows borrowers to temporarily lock their crypto away as collateral in exchange for loans. Once you repay your loan, you get your crypto back, which might have appreciated in value since then. If you simply sold your crypto regularly, you'd have to buy it back at likely much higher prices.
Similarly, people can earn passive income from loaning their crypto onto the platform. According to Celcius' website, participants can earn up to 17 percent  interest rates on specific cryptocurrencies. Some of the highest-paid ones include stablecoins like Tether (USDT) and Gemini Dollar (GUSD).
Article continues below advertisement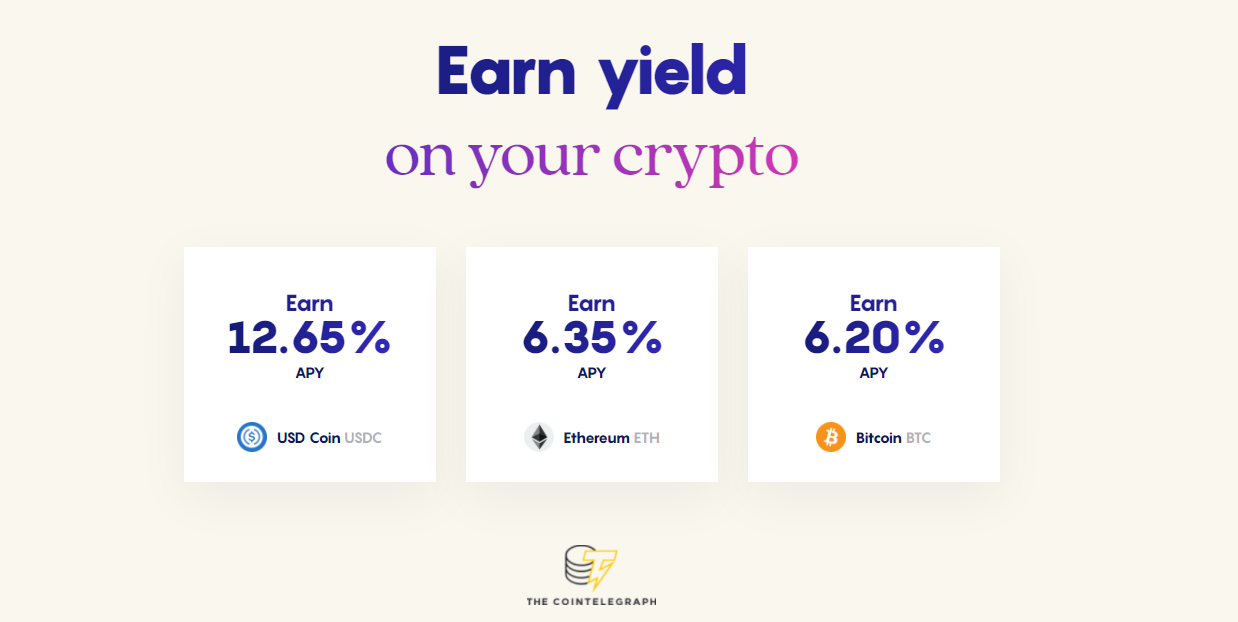 What makes Celsius different is that it has its own flagship token, CEL token, which owners can use to "unlock" higher tiers of returns. Different levels offer higher interest payments on lending crypto and lower interest rates when making crypto loans. The different levels on the platform are Bronze, Silver, Gold, and Platinum. These tiers are unlocked in proportion to the amount of CEL tokens you own compared to the rest of your portfolio, rather than simply being locked behind an arbitrary amount.