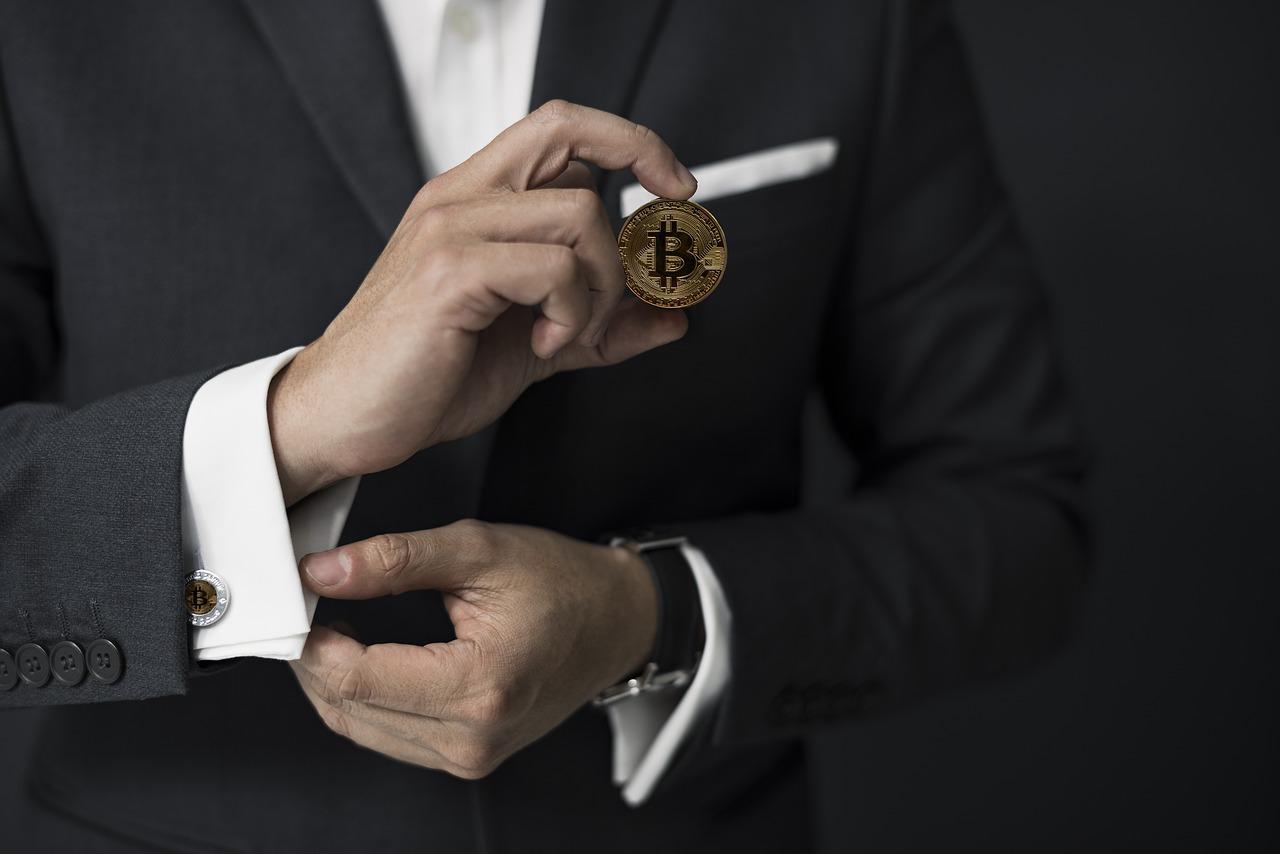 Are Cryptocurrency Gains Taxable?
Are cryptocurrency gains taxable?
The IRS treats bitcoin and other cryptocurrencies as assets and not currency. Cryptocurrencies are not issued by a central bank. Therefore, cryptos are treated as an asset or intangible property under U.S. tax rules. In fact, the IRS has considered cryptocurrency as a property since 2014. Since 2014, taxpayers who are involved in transactions involving virtual currencies have to pay taxes.
Article continues below advertisement
How is cryptocurrency taxed?
To calculate taxes on cryptocurrencies, you need to keep very detailed records of the transactions. Transactions involving cryptocurrencies have to be reported as U.S. dollars on tax returns. The fair market value is determined as of the transaction date.
The gains on investments held for less than a year are treated as short-term gains, which are taxed as normal income. Virtual currencies held for more than a year are treated as long-term capital gains. The tax rate for long-term capital gains could be 0 percent, 15 percent, or 20 percent depending on your taxable income. The losses on virtual currencies are also a deductible capital loss.
Article continues below advertisement
Specific situations for cryptocurrency taxes
In October 2019, the IRS provided guidance for some specific situations when reporting cryptocurrencies.
Hard Forks: Under stock splits, there is usually no taxable transaction. However, the IRS treats cryptocurrency coin splits differently. Under a blockchain split, the old chain continues while a new chain is created. Then, the windfall is taxed at ordinary-income rates.
Airdrops: Airdrop is a situation when the random distribution of coins happens. This is also considered as ordinary income by the IRS.
There are a lot of other situations and a high level of confusion around how to treat them for tax purposes. On its website, IRS has noted its take on these situations.
Article continues below advertisement
Cryptocurrency taxable events
The IRS considers the following to be 'taxable events' for cryptocurrencies:
Conversion of cryptocurrencies to another cryptocurrency
Conversion of cryptocurrencies to another currency like the U.S. dollar
Purchasing goods and services with cryptocurrency
Receiving income with cryptocurrency
Apart from the above-mentioned events, there could be events when virtual currencies are not taxable. For example, you can give cryptocurrency as a gift or transfer it between wallets or exchanges. These events do not create a taxable event. Buying and holding also does not constitute a tax event.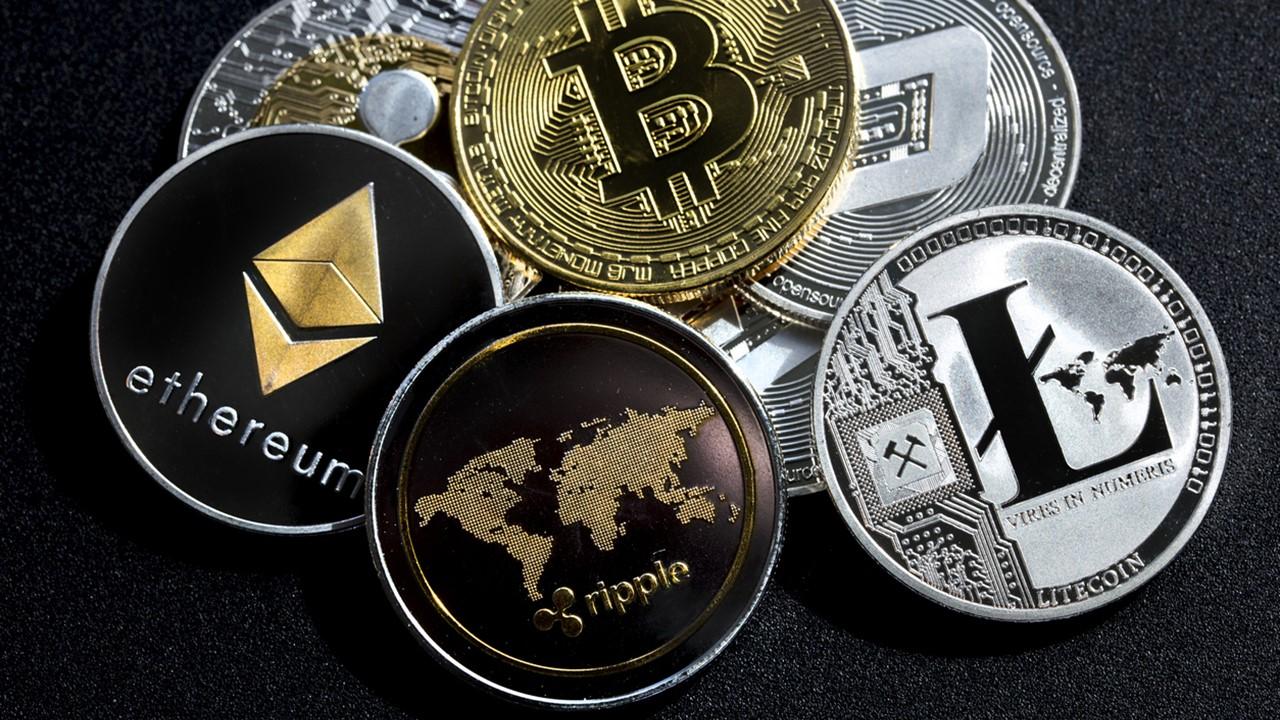 Cryptocurrency mining tax rules
Apart from other transactions, investors can earn cryptocurrencies by mining. Cryptocurrency mining is done on computers by solving complex mathematical equations. According to an IRS notice, 2014-21, when a taxpayer successfully mines a cryptocurrency, the fair market value of such coins should be included in the gross income. The mined cryptocurrency could either be sold to a third party or exchanged for goods and services. In both cases, the value received from the virtual currency is taxed as personal or business income after reducing any expenses incurred to mine the said cryptocurrency.
As the interest in cryptocurrencies increases, the IRS is taking a serious view on taxing them. Over time, the IRS might provide more guidance for nuanced situations including cryptocurrency taxes.