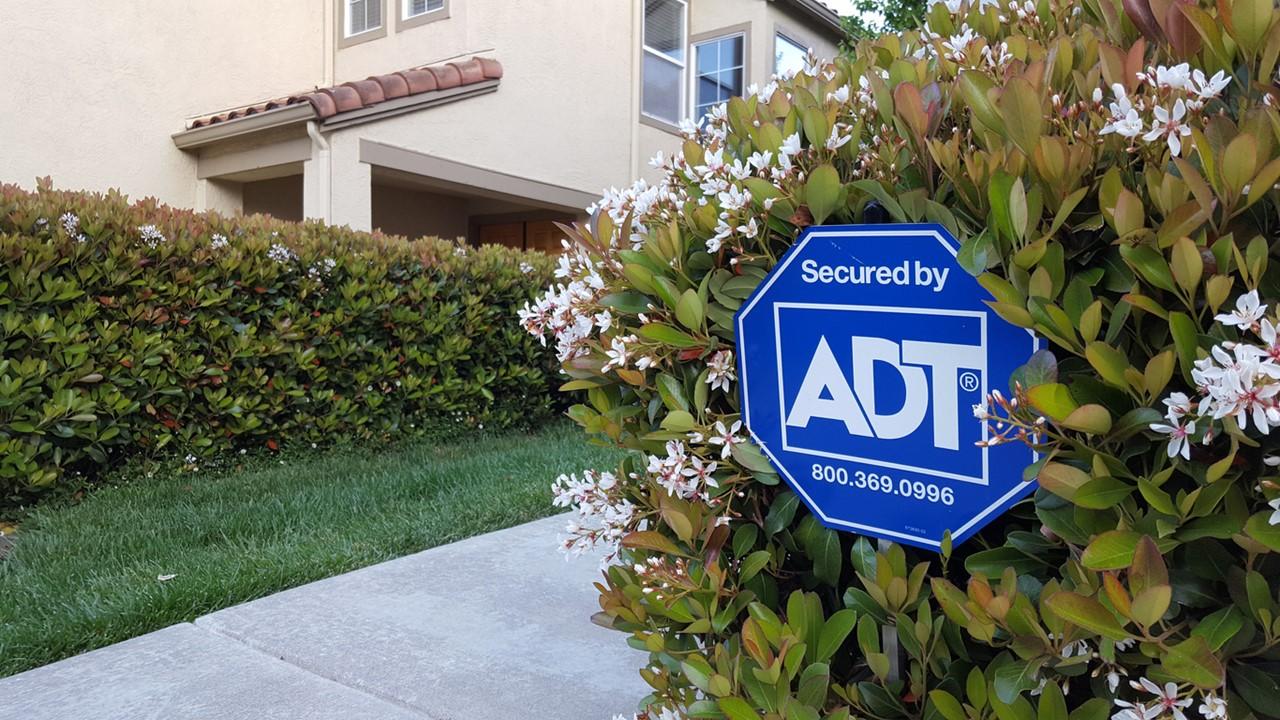 ADT and Google Partner in Home Security Venture
ADT and Google have struck a strategic partnership to bolster their competition in the home security market. ADT is one of the top security providers in the U.S. The company offers security system installation and monitoring services. As part of the deal, Google will invest $450 million in ADT in exchange for a 6.6 percent equity stake in the company.
Article continues below advertisement
What is the ADT-Google venture about?
Google sells smart home security devices from video doorbells to smoke alarms and security cameras through its Nest unit.
Article continues below advertisement
The deal will see ADT sell Google's Nest-branded security devices to its customers. ADT said that it has more than 6.0 million customers and a network of more than 17,000 security technicians across the U.S. So, joining forces with ADT should quickly expand the market for Google's home security products.
In addition to selling Google's existing range of security devices, ADT will also collaborate with Google to develop new security products and solutions. The companies agreed to work jointly in marketing and certain areas of staff training. ADT and Google have committed to contribute $150 million each toward product development, staff training, marketing activities.
Article continues below advertisement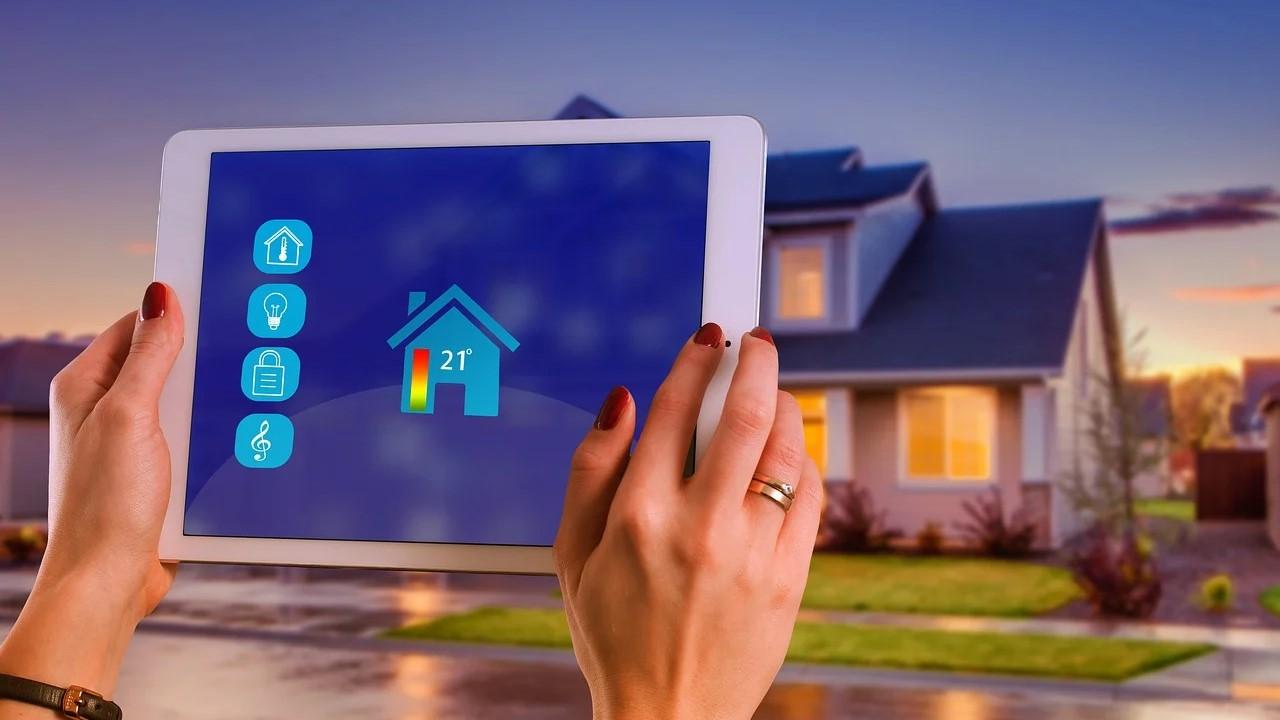 As Google's core online advertising market becomes more competitive and challenging amid growing regulatory scrutiny, it has been looking to open new revenue streams outside the advertising sector. Selling security devices is a crucial part of Google's efforts to diversify its revenue sources from the advertising market. The revenue from the Google division that houses the smart home security business jumped to $5.2 billion in the second quarter from $4.1 billion in the second quarter of 2019.
The global home security systems market that ADT and Google have partnered on could grow to $78.9 billion by 2025 from $53.6 billion in 2020.
Article continues below advertisement
Google's bid to diversify its revenue sources with hardware sales goes beyond the home security market. For example, Google also wants to expand its hardware business with the Fitbit acquisition. Currently, the $2.1 billion Google-Fitbit acquisition faces regulatory reviews in the U.S. and Europe. The Fitbit deal should jumpstart Google's entry into the fitness tracker and smartwatch markets, which are worth more than $90 billion combined. Fitbit is among the 20 most popular Robinhood stocks.
How much has ADT's stock price risen this year?
ADT stock closed at $8.61 on July 31, which put its year-to-date gain at 8.6 percent. However, the stock nearly doubled to $17 in morning trading today following the announcement about the Google deal.
ADT plans to report its second-quarter results on August 5. The company reported a 10 percent jump in its revenue in the first quarter. As of the closing last week, ADT shares have gained 53 percent since the company reported its first-quarter results on May 7. Shares of Google parent Alphabet have gained about 12 percent this year.