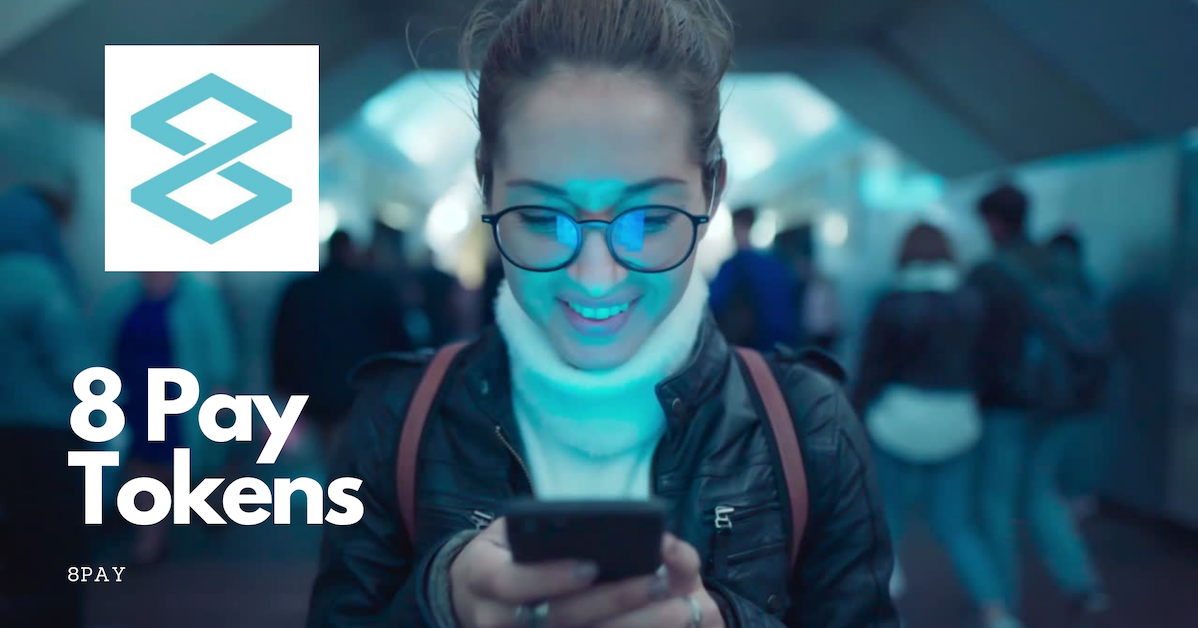 8Pay Aims To Be the PayPal of Crypto
By Alyssa Exposito

Aug. 31 2021, Published 5:20 a.m. ET
Built on the Binance Smart Chain, 8Pay is a payment protocol that aims to simplify the lives of its users. In leveraging blockchain technology, 8Pay understands that it can benefit from a public ledger keeping a verifiable timestampfor every single transaction. After all, users want to be comforted that money sent online can be accounted for. Like PayPal, 8Pay aims to send money online, seamlessly. Here's everything you need to know about 8Pay.
Article continues below advertisement
8Pay aims to compete with PayPal, in that it's making complexities embedded into the blockchain into simplified APIs and user-friendly features such as libraries. It also has an aesthetically pleasing graphical user interface.
8Pay features allows sending crypto easier and faster
What's most notable about 8Pay is its mission to simplify the intricacies of blockchain payment into a user-friendly platform. In offering short URLs, QR codes, and buttons that can be easily shared with customers or embedded into websites. 8Pay hopes to enable merchants to seamlessly provide billing options to their customers.
Article continues below advertisement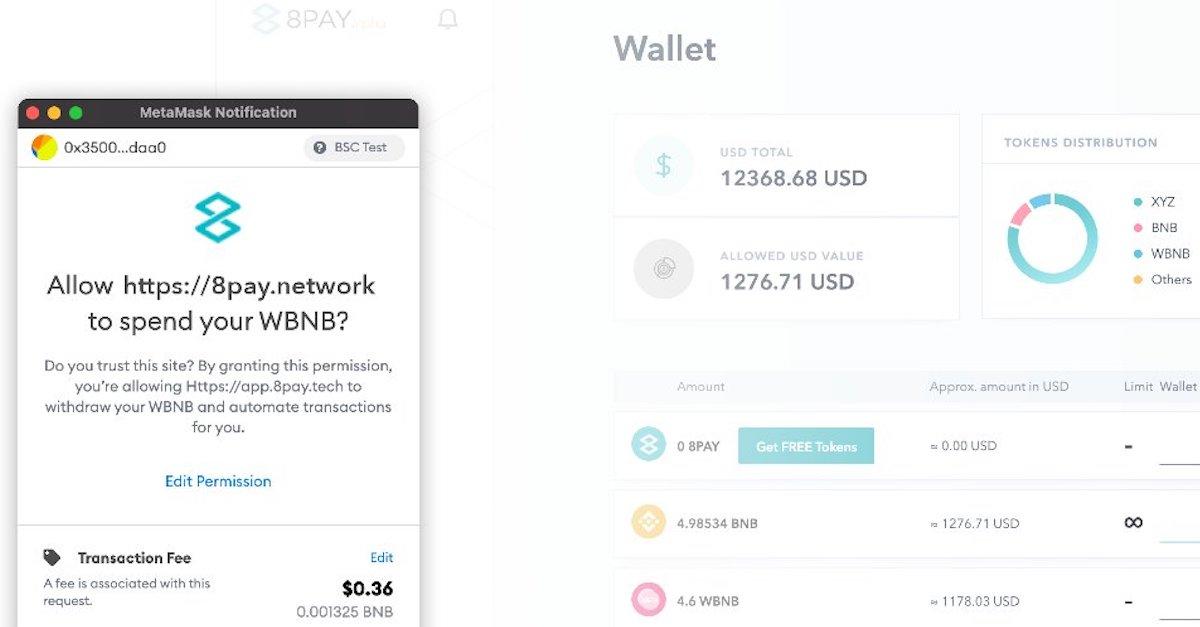 Functioning as a subscription-based payment system, 8Pay has four billing options: one-time, fixed recurring, variable recurring, and on-demand. Each gives users parameter-specific authentication of their payments. Furthermore, its digestible and comprehensible tutorials make 8Pay suitable for developers and merchants alike.
Article continues below advertisement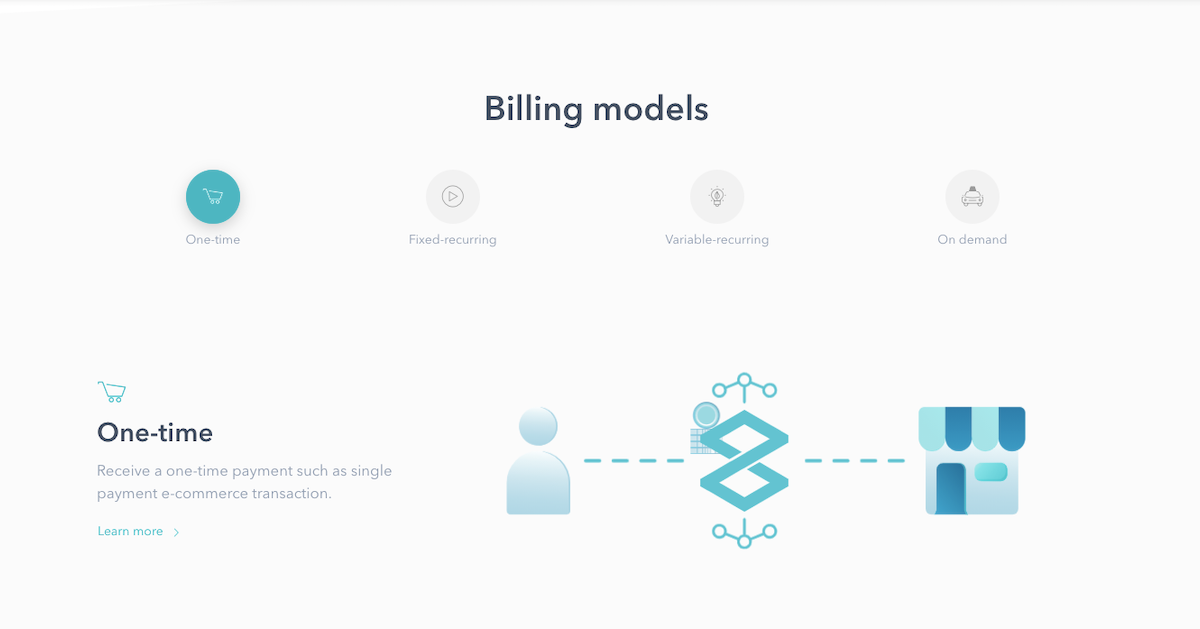 8Pay's token launch and its current performance
Prior to 8Pay's launch in Apr. 2021, early adopters were given 100 8Pay tokens as a part of a demo to ensure that the protocol stood to code. 8Pay then held an initial DEX offering with Binance, sending its token skyrocketing to its all-time high of $2.44. Unfortunately, 8Pay soon faced several hacking attempts and DDoS attacks, which created uncertainty and impacted its token's price.
Article continues below advertisement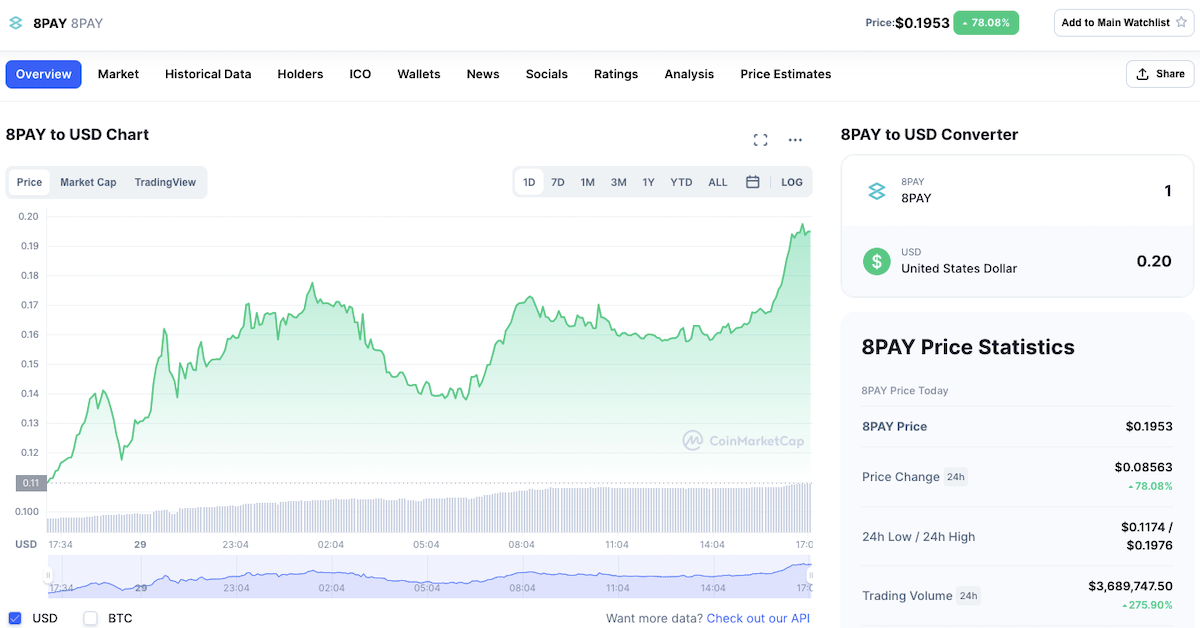 According to CoinMarketCap and at the time of this article's writing, 8Pay had risen 19.35 percent in the last 24 hours and was trading at $0.1943. Its 24-hour trading volume was $3,650,424 and its market cap was $1,964,244. Of 8Pay's total supply of 88,888,888 tokens, roughly 11 percent (10,123,741) were circulating.
Article continues below advertisement
Is 8Pay worth the investment?
Despite its volatility and its current price being 93 percent below its all-time-high, 8Pay offers features that are promising for both crypto natives and more novice, entrepreneurial merchants. Being that it operates on the Binance Smart Chain, users can purchase 8Pay tokens through Pancake Swap and Uniswap.
As one of the only crypto payment processors that integrates subscription-based payment systems with easy-to-use features, 8Pay looks like a valuable asset. It's also worth noting that it enables staking capabilities on its recently launched Mainnet. While it's important that prospective investors do their own research, 8Pay is considered by many to be a crypto gem.