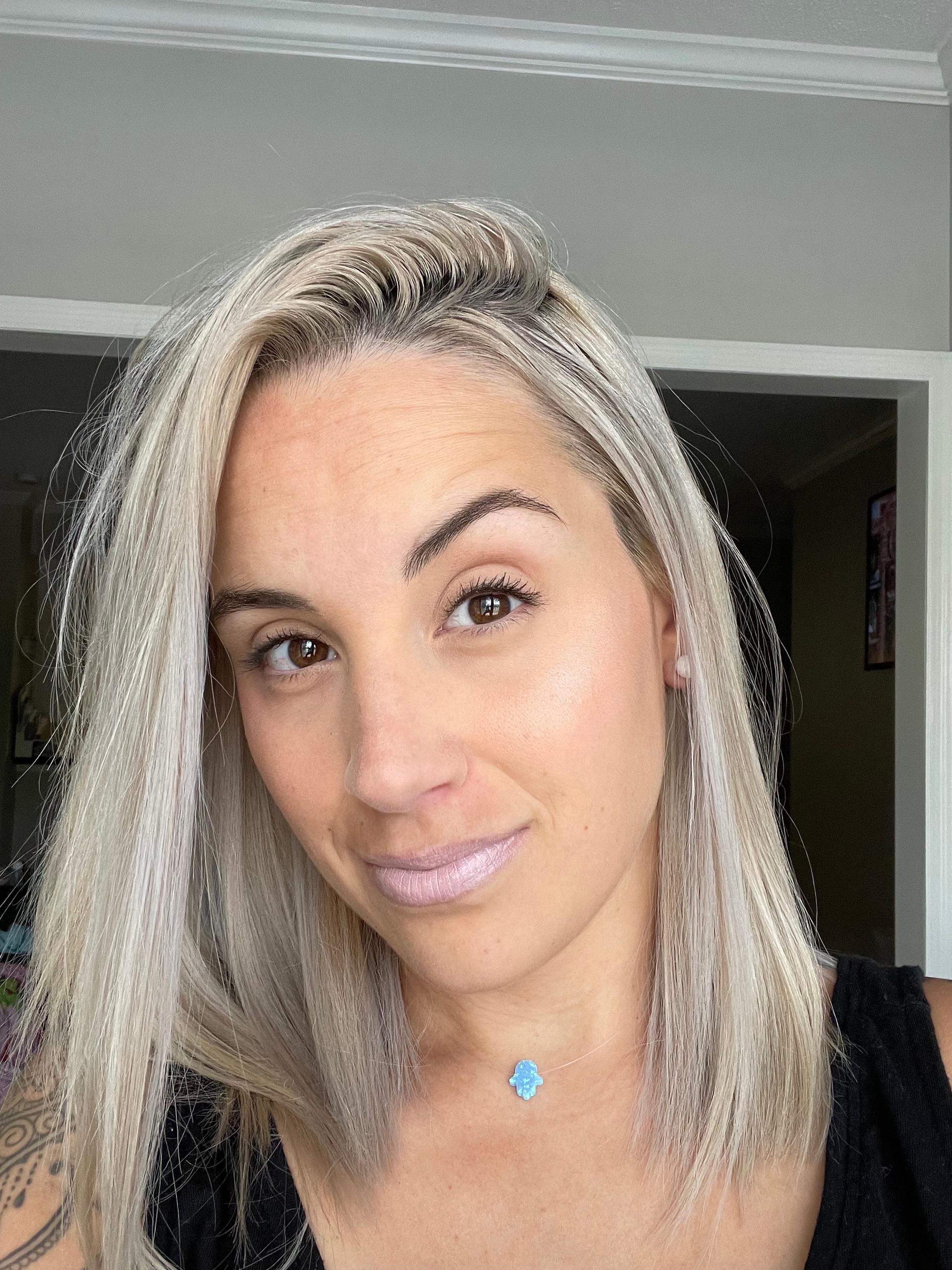 Jennifer Farrington
Staff Writer
Location: Atlanta, Ga., USA
Education: Nova Southeastern University
Floridian at heart, Jennifer recently relocated to the Atlanta area to experience a new style of living. Once an elementary school teacher, she followed her passion for writing and turned it into a career. For 7+ years, she spent her time producing informative content on a number of legal practice areas including bankruptcy law, medical malpractice, estate planning, business law, family law, and more.
Since October 2021, Jennifer has served as a staff writer for Market Realist, covering everything from IPOs to details on Elon Musk's businesses (and there is plenty to cover there).
When she's not writing or spending time with her three amazing children, she's rewatching Schitt's Creek or the next trending show on Netflix.
More From Jennifer Farrington