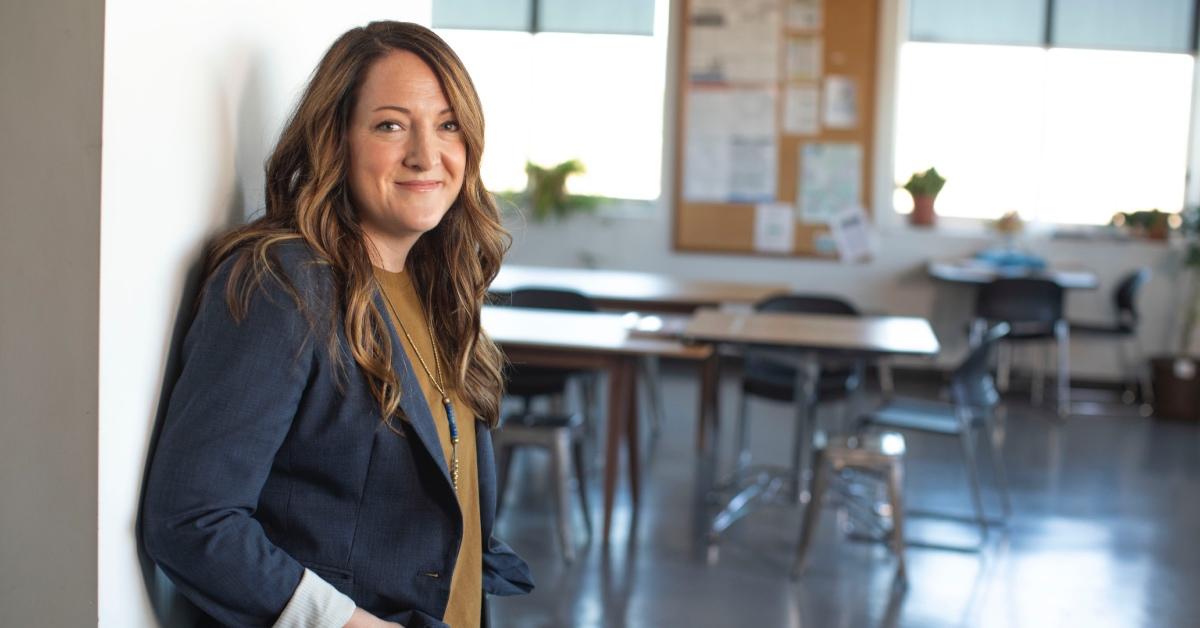 Considering Becoming a Superintendent? Job Offers a Lucrative Salary
As news sources continue to flood the internet with headlines featuring school superintendents retiring and others, such as Frederick F. Foresteire, being accused of inappropriately touching a school employee, it has brought much attention to the career itself. Many are now wondering just how much superintendents make and the skills and credentials needed to secure the job.
Article continues below advertisement
Article continues below advertisement
Superintendents are among some of the highest-paid professionals in the education field, though they carry a significant amount of responsibility on their shoulders. Keep reading for the specifics on how much superintendents make each year and what you need to become one.
How much do superintendents make each year?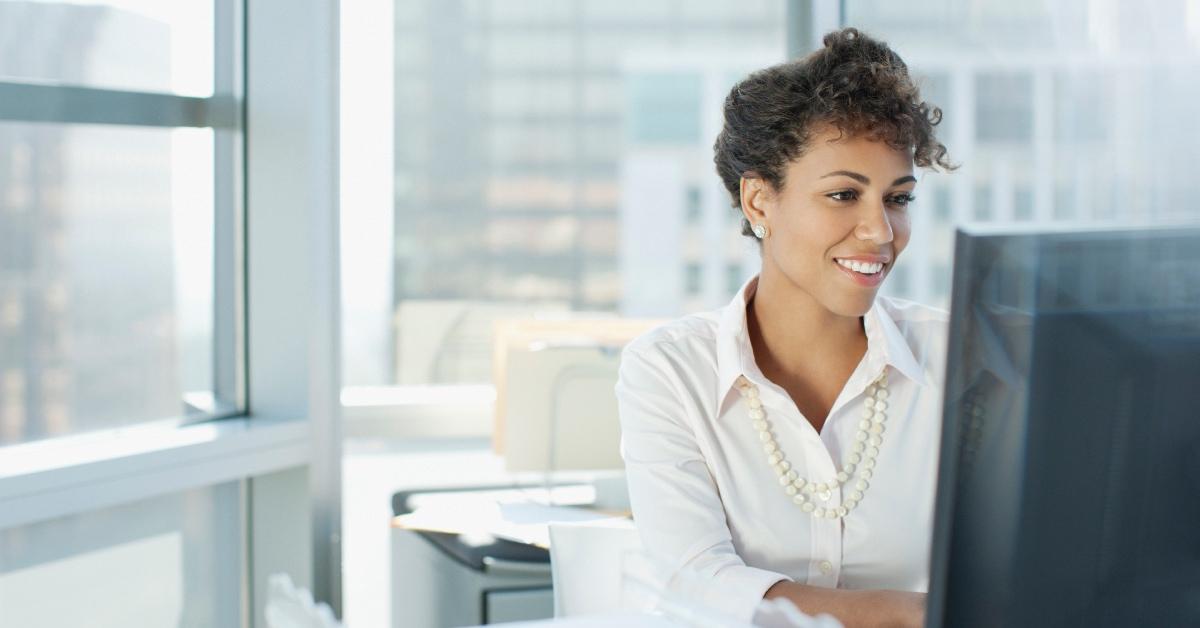 Like any job, a superintendent's salary is based on location, experience, and skills. As of January 2023, the average school superintendent's salary in the U.S. was $172,588, according to Salary.com. However, that isn't what all superintendents make. Instead, most fall somewhere within the range of $140,978–$208,258, the software company says.
If we took the lesser of the two, that would equate to $11,748 a month, $2,711 a week, $542.22 a day, and $67.78 an hour (before taxes) if working 40 hours a week.
Article continues below advertisement
Now, if you're wondering which states have the highest-paid superintendents, they are as follows: Rhode Island, New York, Massachusetts, and California, according to Zippia.
What is the difference between a superintendent and a principal?
A school superintendent is responsible for overseeing an entire school district whereas a principal is only in charge of managing a school within a district. Some of their duties include hiring staff, assessing and managing budgets, staying on top of student success, and "developing a vision for the district," as noted on Drexel University's website.
Article continues below advertisement
Article continues below advertisement
To put into perspective the job description of a school superintendent, consider the work a CEO of a large company does. Not only are they tasked with leading the entire company, but also managing everything that happens within it (with help of course). While principals are given some of the same responsibilities as a superintendent, it's done on a much smaller scale.
However, with the experience principals gain from working, many often go on to become school superintendents.
What education requirements do you need to become a superintendent?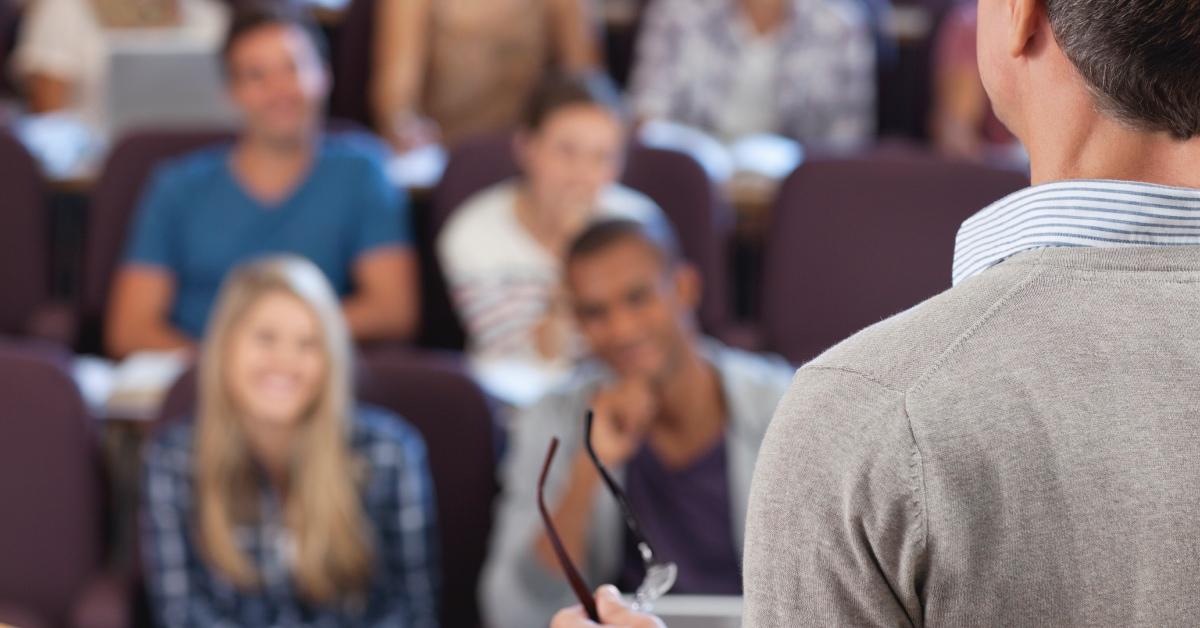 If you want to work as a school superintendent, you're going to need, at minimum, a bachelor's degree in education and even a master's degree in high-level administration. Because the typical superintendent's career path goes from teacher to principal to superintendent, you should already have a bachelor's or master's degree in a field relating to education before you even apply.
Article continues below advertisement
Now, although it isn't required, Drexel University suggests that you may also need a Ph.D. in education, especially if you're looking for work in a competitive area. In addition to having one or more degrees, "superintendents are expected to have 2–5 years of experience in an administrative position before consideration."
What skills are needed to become a superintendent?
To succeed as a superintendent, you should be endowed with multiple skills, some of which include the ability to manage and take charge. A potential superintendent should also possess strong communication skills, especially because they will be working with students, teachers, parents, and the community.