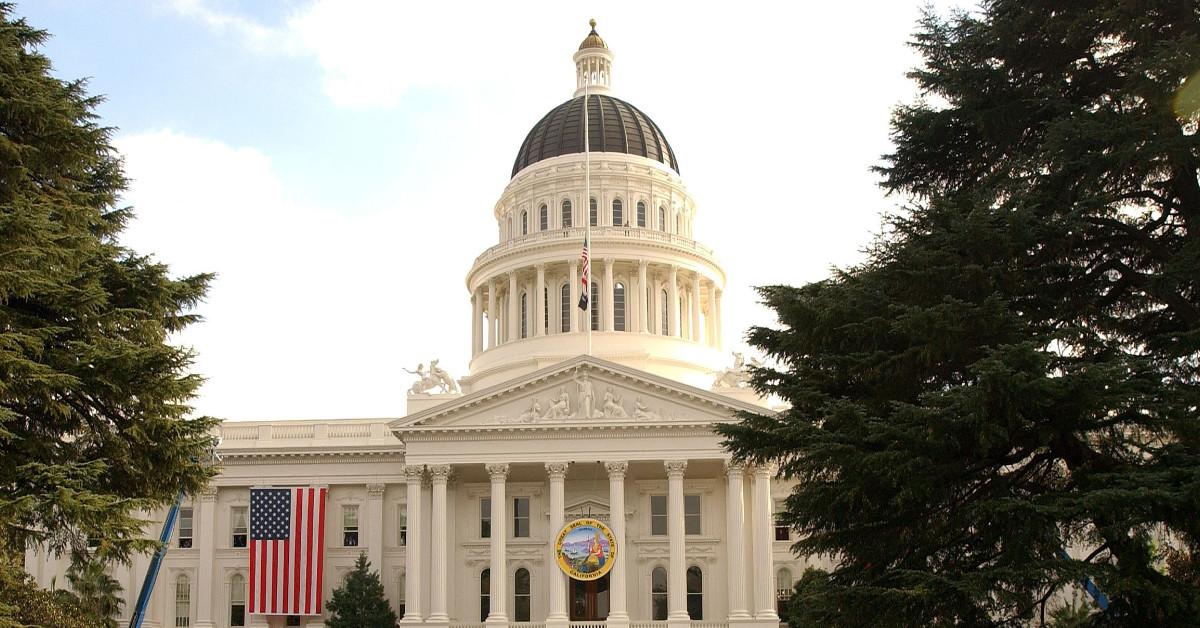 California Task Force Estimates Housing Discrimination Reparations at $569B
As the result of a 2020 reparations bill in California, a nine-person task force is preparing to release its recommendations regarding state-wide reparations next year. Such reparations would provide a level of compensation for the economic impact of slavery and racism on Black people in California.
Article continues below advertisement
Article continues below advertisement
"We are looking at reparations on a scale that is the largest since Reconstruction," task force member Jovan Scott Lewis, a professor at the University of California, Berkeley, told The New York Times in a new interview.
What is the California reparations bill?
In September 2020, California Gov. Gavin Newsom signed into law Aseembly Bill 3121, authored by Assemblymember Shirley Weber of San Diego and introduced in the state legislature that February, per ABC News. The bill called for a nine-person panel "to study and develop reparation proposals for African Americans, with a special consideration for African Americans who are descendants of persons enslaved in the United States."
Article continues below advertisement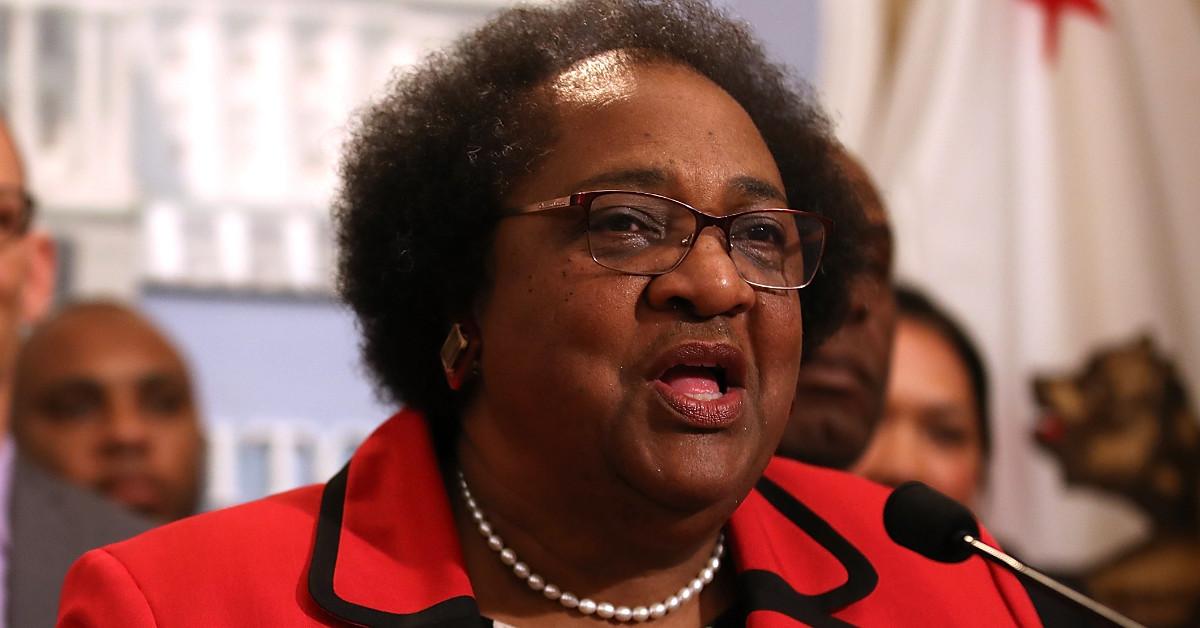 "California has historically led the country on civil rights, yet we have not come to terms with our state's ugly past that allowed slaveholding within our borders and returned escaped slaves to their masters," Weber said in a statement when the bill was passed. "The Governor's signature on AB 3121… once again demonstrates that our state is dedicated to leading the nation on confronting and addressing systemic injustice."
Article continues below advertisement
Article continues below advertisement
How much has California estimated for reparations?
The task force will release final figures next year as it weighs compensation in the areas of housing discrimination, mass incarceration, unjust property seizures, devaluation of Black businesses, and healthcare, according to The New York Times.
However, the task force has already estimated that the compensation total for housing discrimination from 1933 to 1977 will be around $569 billion, or $223,200 for each of the roughly 2.5 million California residents who identify as Black or African American, the Times adds.
Article continues below advertisement
Article continues below advertisement
What states are paying reparations?
No U.S. states are paying reparations yet, but local governments have started compensating Black residents for the effects of systemic racism, as CNN reported in June 2022.
Article continues below advertisement
In Evanston, Ill., a Restorative Housing Reparations Program was approved in 2021, with a first round of payouts going to 16 Black individuals to help compensate for the city's history of anti-Black housing policies. "It's not so much that the initial 16 recipients are going to completely transform the life circumstances for all of Black Evanston, but the fact that it has happened means that we can expand it and we can build on it and do more," former Evanston alderman Robin Rue Simmons told CNN.
And in St. Paul, Minn., an advisory committee released a report in June that endorsed direct cash payments to eligible Black residents and the creation of a permanent reparations committee. "The fact that [Evanston] led on [reparations] and they were so bold to actually do it, let our city council know that this is something that can happen, and it can happen in our lifetime," committee member Crews told CNN.