Trident Mortgage Co. Redlining Lawsuit Settles — Who Gets the Payout?
Warren Buffett-owned company Trident Mortgage Co. is settling in a lawsuit over racial discrimination. Here's where the payout goes.
Pennsylvania-based Trident Mortgage Co. has settled a racial discrimination lawsuit with the U.S. Department of Justice and Consumer Financial Protection Bureau (CFPB). The firm, owned by billionaire and Berkshire Hathaway CEO Warren Buffett, practiced redlining in three states, ultimately impacting Black and Latino homebuyers.
Article continues below advertisement
Article continues below advertisement
Here's where the fine goes in the settlement between the DOJ, CFPB, and Trident Mortgage — plus how redlining still runs rampant 54 years after the Fair Housing Act of 1968 outlawed it.
Buffett-owned Trident Mortgage Co. has settled a racial discrimination lawsuit.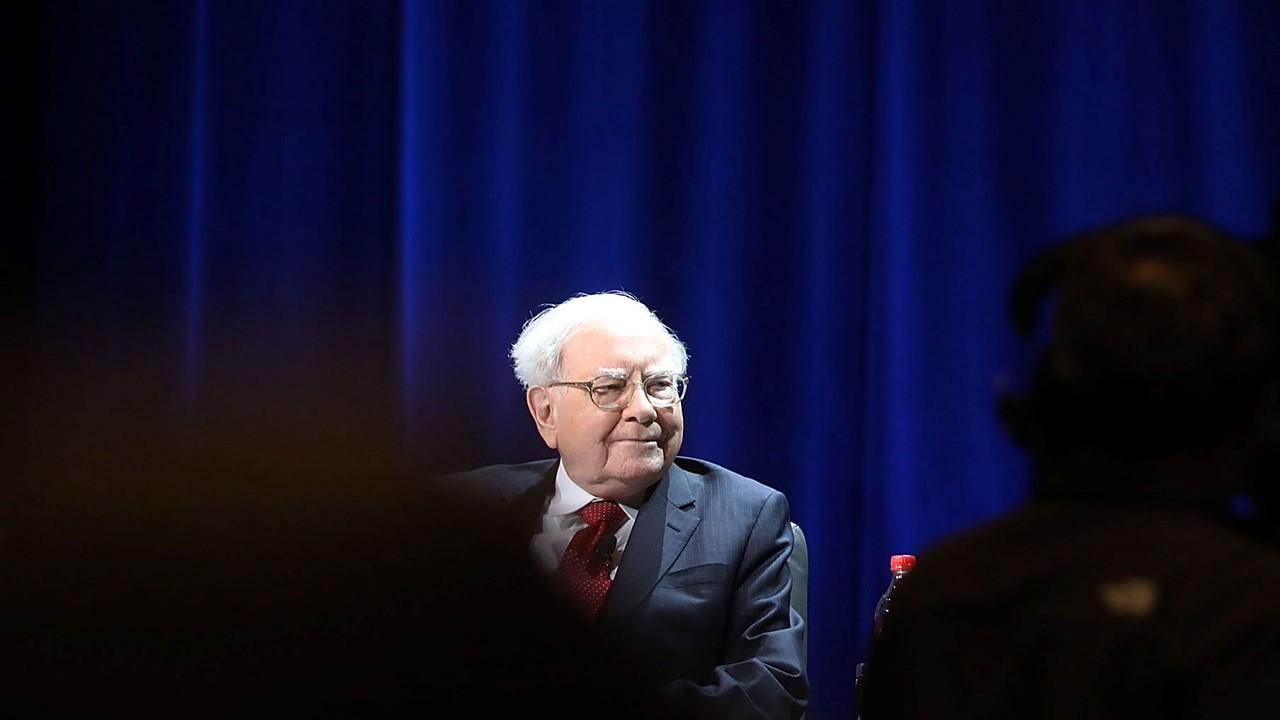 On July 27, Assistant Attorney General Kristin Clarke said in a statement made at a West Philadelphia park that the DOJ and CFPB "have secured an agreement with Trident Mortgage Company to resolve our claims of redlining discrimination in the Philadelphia metropolitan area, including communities in Camden, New Jersey, and Wilmington, Delaware."
Article continues below advertisement
Trident's parent company, HomeServices of America, is a Berkshire Hathaway real estate firm. While the settlement allows Trident Mortgage to end litigation without taking blame, the complaint alleges the firm violates the Fair Housing Act of 1968 and the Equal Credit Opportunity Act of 1974 by racially discriminating against Black and Latino home purchases.
Clarke added, "Trident's loan officers were not directed to serve — and did not serve — the credit needs of neighborhoods of color and [...] Trident's outreach and marketing avoided those neighborhoods. The complaint also alleges that Trident employees exchanged emails where they referred to neighborhoods of color as 'ghetto' and made racist jokes; there's even a photo of a senior Trident manager posing in front of a Confederate flag."
Article continues below advertisement
Article continues below advertisement
Trident shows redlining is rampant despite illegality.
Racial discrimination in housing and credit has been overtly outlawed since 1968 and 1974, respectively. Still, redlining — or the act of refusing loans to someone based on a geographically geared racial bias — remains rampant.
Near West Philadelphia's Malcolm X Park, Black people are generally 2.7 times as likely as white people to be denied a conventional mortgage. While we look at redlining as a historic practice from days of yonder, it's anything but. Trident Mortgage proves this. Also, unfair credit practices result in white families being nearly a third more likely to own a home than a Black family. That makes today's housing gap bigger than it was in 1960, according to the DOJ.
Article continues below advertisement
Who gets the Trident Mortgage Co. redlining lawsuit settlement?
The settlement with Trident Mortgage is the second-largest redlining settlement in DOJ history.
Article continues below advertisement
While the DOJ and CFPB didn't specify the total settlement value, they pointed out that Trident will have to invest $20 million into serving impacted neighborhoods of color in Pennsylvania, New Jersey, and Delaware. "The funds will be used to provide credit opportunities in areas that were redlined by Trident," Clarke says.
The DOJ confirmed that it won't stop at Trident and that other banks, mortgage companies, and lenders should look out. They will be held accountable by the DOJ's own Combatting Redlining Initiative to minimize the effects of this ongoing racially discriminative practice.